Leading used camera and lens retailer, MPB, has announced the 2023 leg of its longstanding Photo and Video Kit Hall of Fame – where you can vote for your all-time favourite mirrorless camera, DSLR, lenses, drones, video equipment and more.
It's the fourth annual Hall of Fame organised by MPB, which is now the world's largest online platform for used kit.
Over the past three years, photographers from around the world have cast hundreds of thousands of votes. In addition, everyone who votes gets entered into a prize draw to win a used Sony A7 III from MPB, worth £1,200.
'Our purpose is to open up the world of visual storytelling in a way that's good for people and the planet,' said MPB founder and CEO, Matt Barker. 'It's a unique opportunity for photographers and videographers around the world to make their mark in choosing which kit will go down in history.
We're thrilled to be providing a Sony A7 III to a lucky voter, so I would encourage people to get voting now. I can't wait to see which kit comes out on top!'
MPB Photo and Video Kit Hall of Fame categories
This year's categories and nominees are as follows, with links to our original reviews, buyers guides and insights from professional users. The category descriptions are from MPB.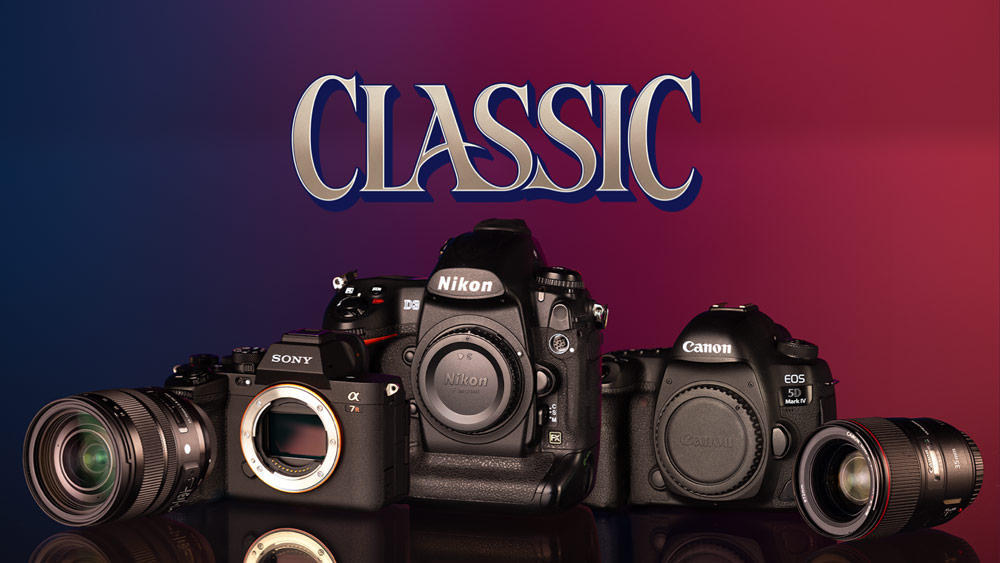 Classic: 'the gold standard of photo and video kit, Classics have stood the test of time for pros and amateurs alike.'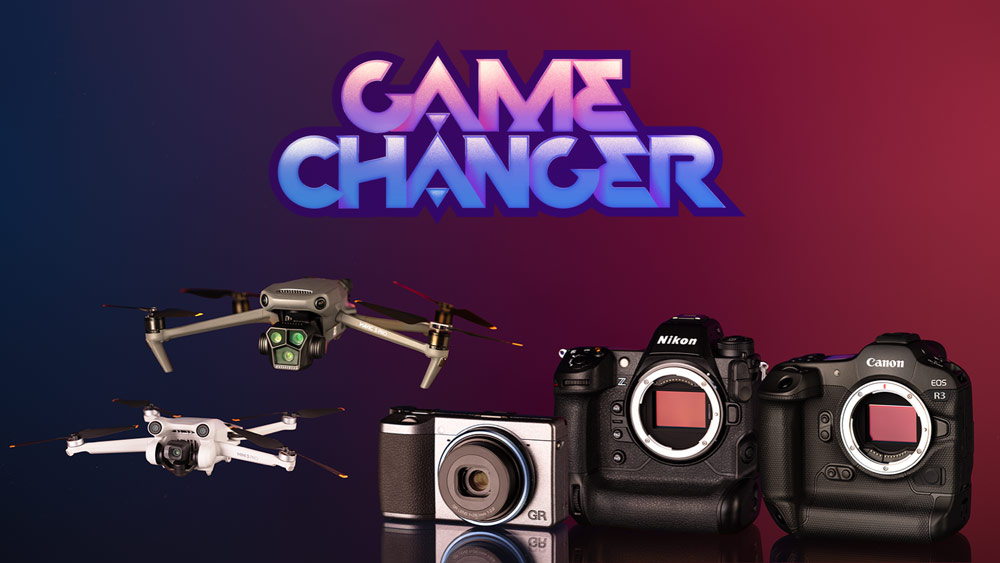 Game Changer: 'Game Changers disrupted the fields of photography and videography by ushering in new technology, expanding product capabilities or making quality more accessible.'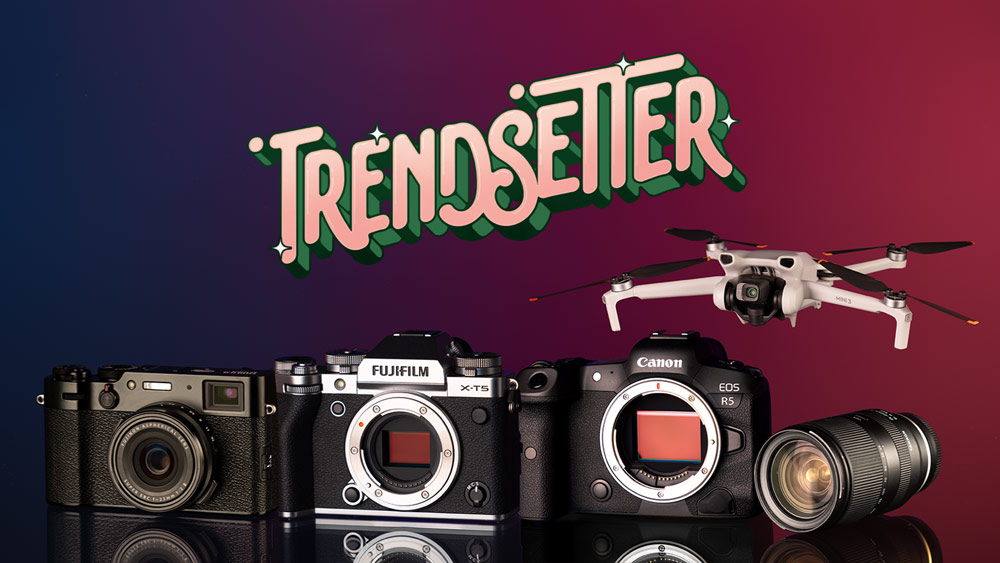 Trendsetter: 'leading the way we look at photography and videography, Trendsetters are beloved for their style as well as the way they shoot.'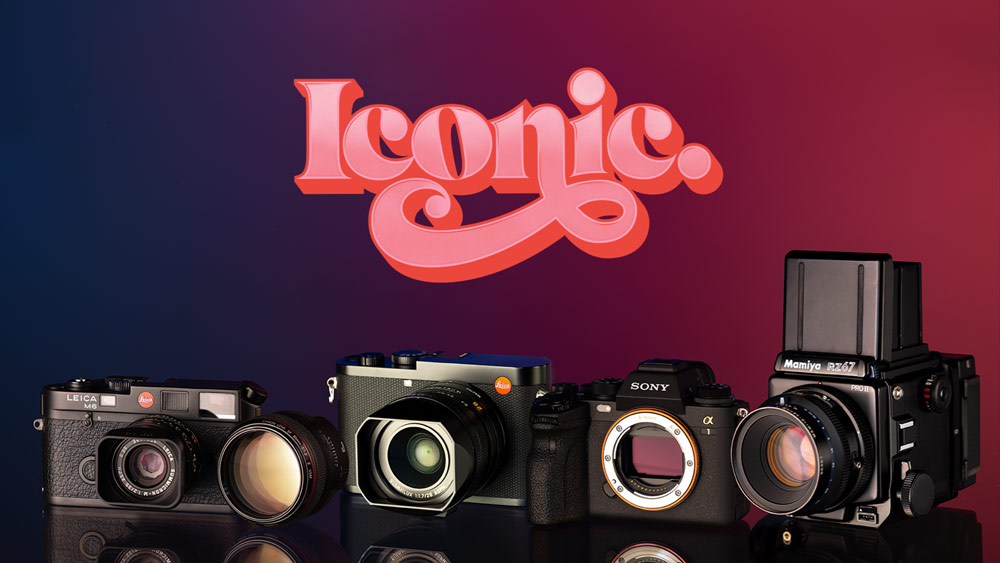 Iconic: 'the crème de la crème of photo and video kit, Iconic cameras and lenses are the ones you idolise.'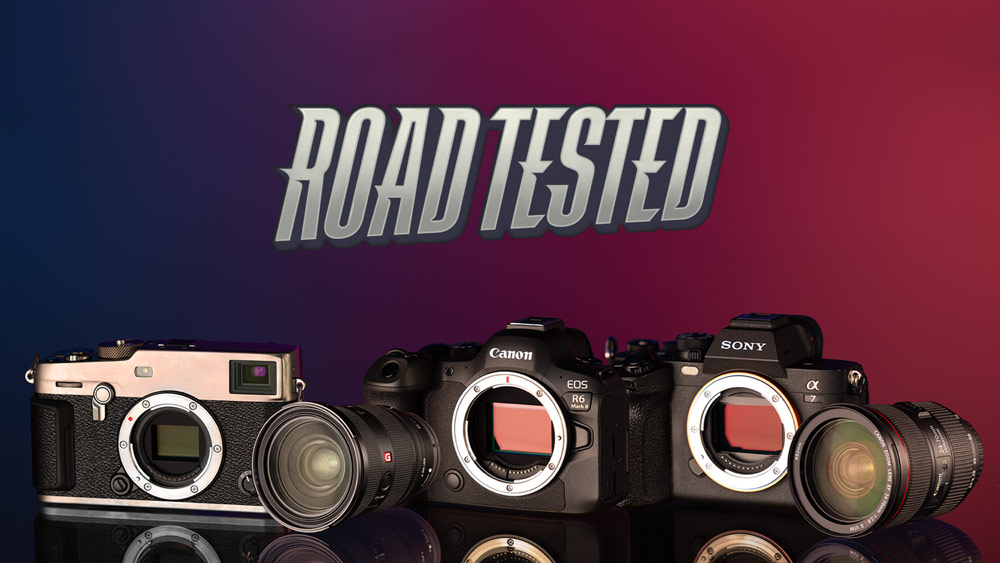 Roadtested: 'the workhorses of kit, Road Tested nominees are the tried-and-true gear you reach for when you absolutely have to get the shot.'
The 25 nominees were put together by a panel of industry experts, including regular AP contributor, Angela Nicholson, founder of SheClicks. Voting is free, and is open to anyone aged 18 and resident in the United Kingdom (excluding Northern Ireland) only.
The closing date for your votes is 4:59 PM on 4 August 2023 (see here for full terms and conditions). You can cast your vote here.
MPB will announce the five Inductees on World Photography Day, Saturday 19th August 2023. The competition winners will be announced shortly thereafter.
---
Further reading
Best Canon DSLR
Best Canon mirrorless cameras
Best Nikon DSLR
Best Nikon mirrorless cameras
Best Sony cameras
Best Fujifilm cameras
Best Olympus cameras

---