About Amateur Photographer
Amateur Photographer is the UK's biggest selling photography magazine. First published in October 1884, AP (as it is affectionately known) is the world's oldest consumer photography magazine, and the only printed weekly photo magazine. It is produced by a dedicated team of expert writers and reviewers with a passion for photography and over 140 years of combined experience in photography journalism.
Respected for its authority and independence, AP is the bible for both amateur and professional photo-enthusiasts and photographers around the world. It keeps readers up to date with the latest news, presents interesting and inspirational stories from the world of photography, and has helped generations of photographers to improve their skills, as well as learn all about photography kit, both new and old.
Look out for AP in your newsagent on sale EVERY WEEK to stay up to date with the latest photo news and reviews, and all the latest deals and offers from retailers.
Amateur Photographer magazine is also available in digital format.
MEET THE TEAM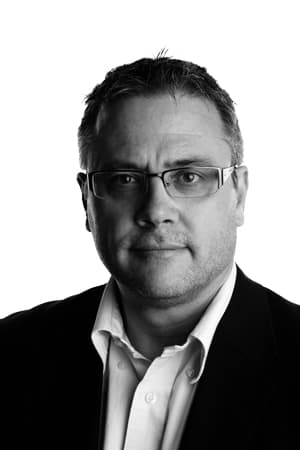 Group Editor (nigel.atherton@kelsey.co.uk)
Nigel studied photography at Plymouth College of Art & Design and the University of Westminster and worked as a professional photographer for ten years before joining Amateur Photographer magazine in 1994. He was appointed editor of What Digital Camera in 2002, and Editor of Amateur Photographer in 2013. He has also written and edited several books on photography. His personal website is at www.nigelatherton.com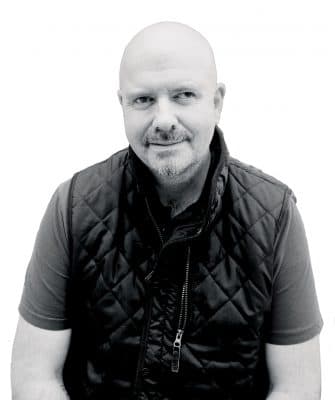 Deputy Editor (geoff.harris@kelsey.co.uk)
Geoff is the Deputy Editor of AP and a veteran photography journalist with over 20 years magazine experience. He is the former editor of Digital Camera and PhotoPlus magazines, and is also a keen photographer in its own right. Geoff reached the finals of the 2016 Pink Lady Food Photographer of the Year competition, and also runs a successful wedding and portrait photography business in his spare time.

Technical Editor (andy.westlake@kelsey.co.uk)

After a first career in scientific research at Oxford and Leicester universities, Andy changed tack entirely in 2007, and joined the Digital Photography Review website. Initially he was responsible for introducing lens reviews to the site, co-designing a new testing system and graphical data display widget, before branching out to writing camera reviews too. Andy joined Amateur Photographer in 2014, and as technical editor is responsible for reviews of the huge number of cameras, lenses and photographic accessories that come through our door.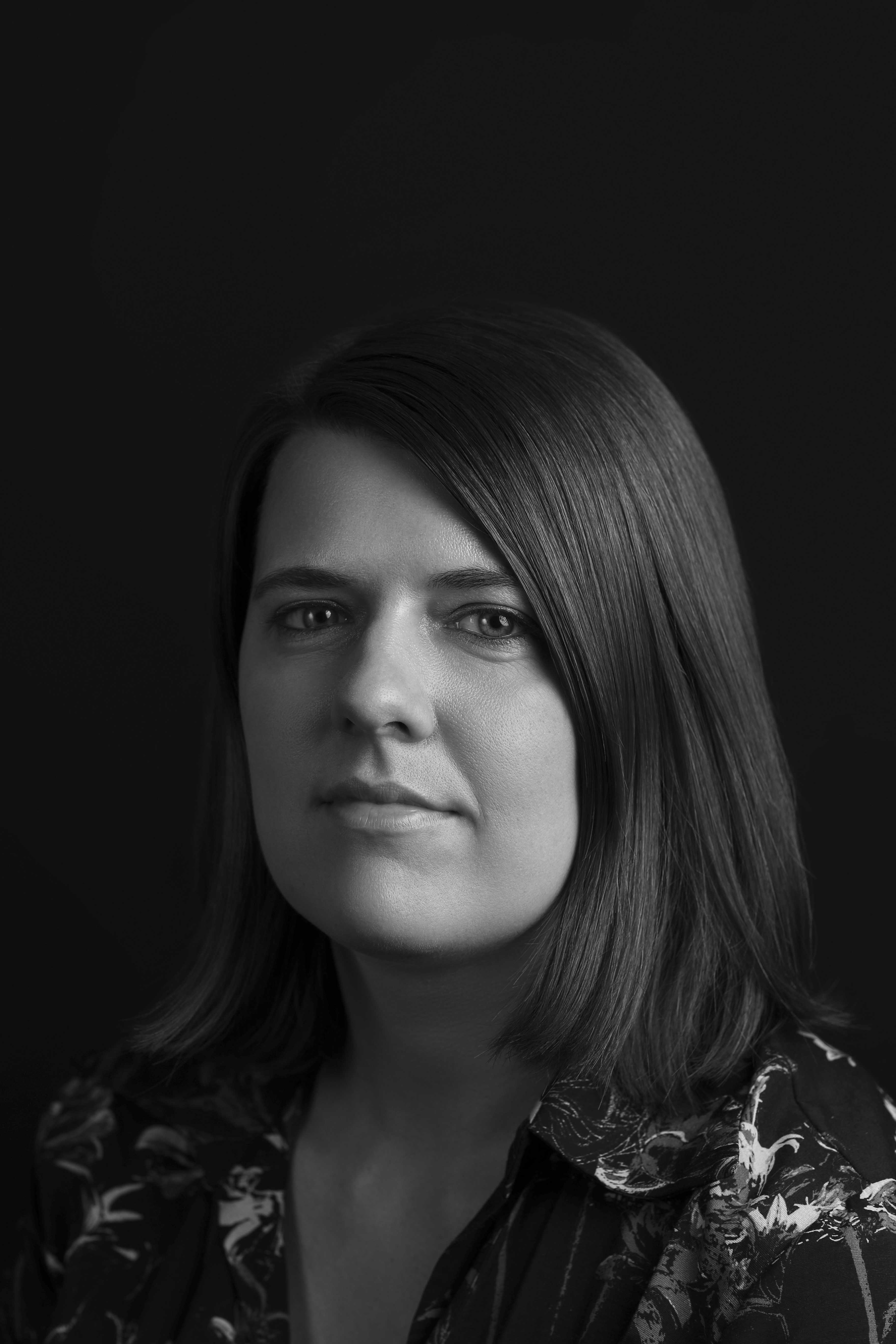 Features Editor (amy.davies@kelsey.co.uk)

Amy is a highly experienced photography and technology journalist who has been working on AP since 2018. She is a graduate of the magazine journalism course at Cardiff University and has written for a wide range of publications and websites. She is currently responsible for commissioning an eclectic mix of features connected to general photography, along with interviews, and is also an expert on smartphone photography and smartphones generally.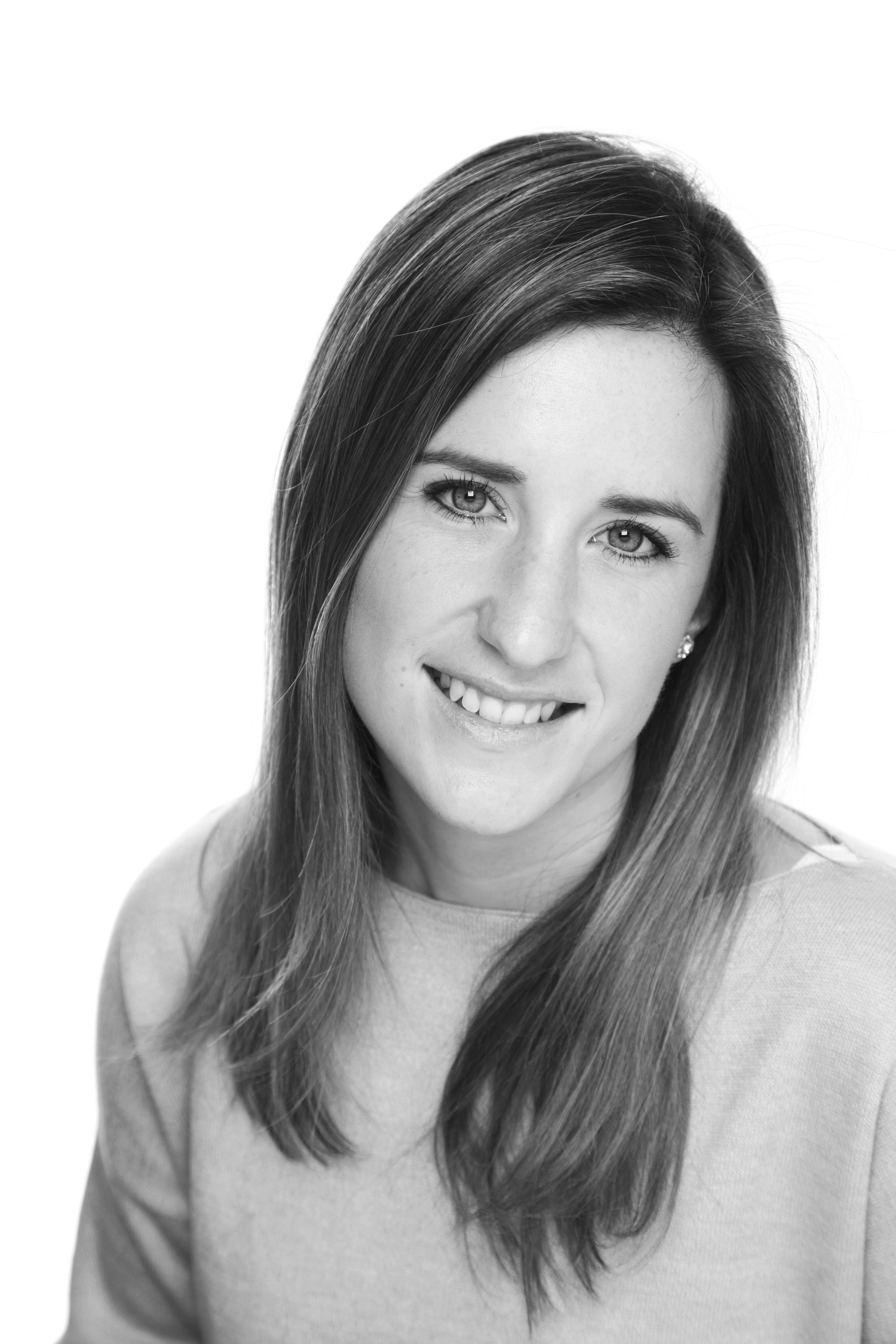 Hollie Latham Hucker
Technique Editor (hollie.lathamhucker@kelsey.co.uk)
Hollie is another highly experienced photography journalist who also studied photography at university. She is responsible for commissioning a wide range of technical 'how to' content for AP, including interviews with top photographers and also helps to administer our annual APOY competition.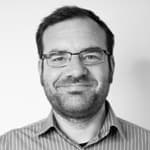 Online Editor (joshua.waller@kelsey.co.uk)
Joshua Waller has been reviewing cameras since 2004, originally setting up the online review site DigiCamReview. Following this he joined ePHOTOzine in 2011 as Technical Editor where he was in charge of reviews, and setting up a detailed test system. Josh joined Amateur Photographer in 2021, and as Online Editor, is responsible for bringing great content to the site, as well as reviewing cameras, lenses, smartphones and more.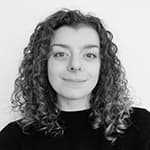 Deputy Online Editor (jessica.miller@kelsey.co.uk)
Jessica studied Fine Art at Loughborough University, where she specialised in photography and graduated in 2017. Following this she went on to manage the social media at West Dean College of Arts and Conservation, and West Dean Gardens. In 2020, Jessica also studied MA Museums, Galleries and Contemporary Culture at University of Westminster and curated online photography exhibition, Materiality Exposed. She joined Amateur Photographer in 2021 and is responsible for managing AP's social media and creating web content.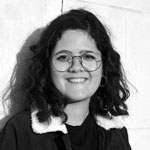 Staff Writer 
Isabella Ruffatti studied Journalism with Creative Writing at Kingston University, where she took up photojournalism and street photography and graduated in 2020. She writes news and features for AP.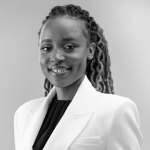 Staff Writer (musa.bwanali@kelsey.co.uk)
Musa Bwanali has an MA in International Studies and Diplomacy, and a passion for photography and video. When she isn't writing features for AP she creates photo and video content for an international charity, and also shoots weddings and events.
---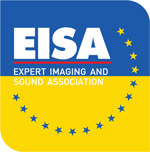 EISA – Expert Imaging and Sound Association
Amateur Photographer is a founder member of the Expert Imaging and Sound Association (EISA) which was formed in 1982 by the editors-in-chief of five European photo magazines came together to select a European Camera of the Year.
Since then it has grown to become a unique association or 59 special interest magazines and websites around the world covering the fields of photography, video, hifi, home theatre, in-car and mobile electronics. Every year EISA presents the EISA Awards for the best products in each of these fields, as voted for by the members.
For more information on EISA visit www.eisa.eu