Welcome to Smartphone Picture of the Week! Each week, we select and share the best of your smartphone photography in an online feature here on our website, and on our social media. This week's smartphone photograph is by Edyta Anna Da Silva Dos Santos using a Sony Xperia XZ3.
Edyta Anna Da Silva Dos Santos, Sony Xperia XZ3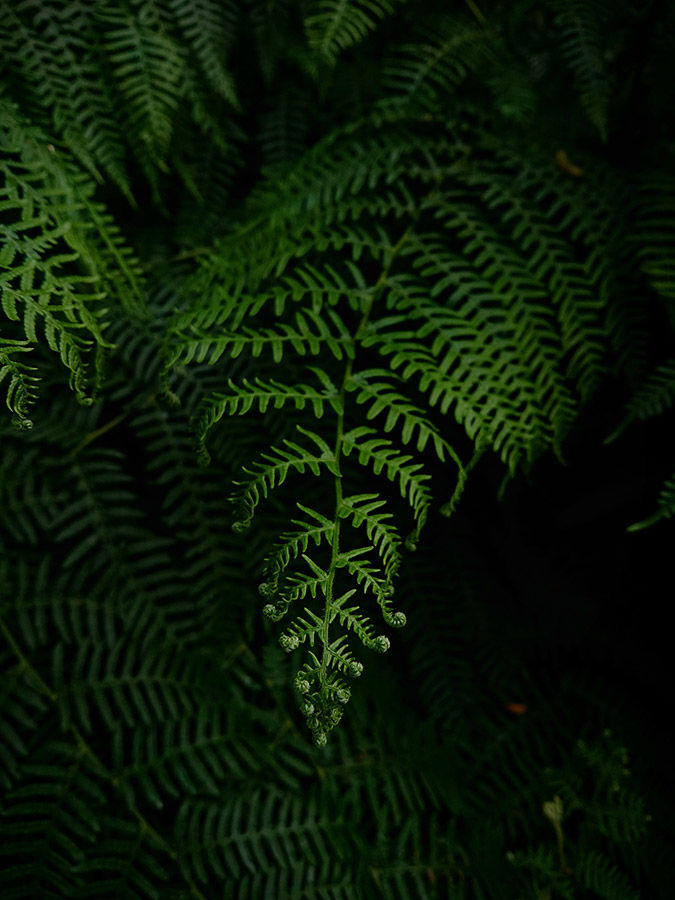 "I live in Bournemouth, Dorset UK, and I'm a wife and a working mother of 3 who enjoys hiking and being close to nature. I have chosen to do photography as a hobby as it always fascinating me from a young age. I'm a self learner that would love to explore the magic of photography. My favorite things to capture is nature and landscapes.
This photo was taken on my Sony Xperia XZ3 on an evening walk with my husband as the way they were presented by the light had caught my eye."
Social media:
Instagram: @Kingdom_w_obiektywie
VERO: @Kingdom_w_obiektywie
Submit your photos
Want the chance to feature here on our website and across our social media? All you have to do is share your smartphone photographs on social media with the tag #APSmartphonePicoftheWeek. You can also send in photographs to ap.ed@kelsey.co.uk with "Smartphone Pic of the Week" in the subject line.
iPhone vs Android: Which is better for photography? We've rounded up the best camera phones for photography and the best camera phones you can get on a budget here.
Read our smartphone reviews here: Smartphone Reviews
See more smartphone photography guides:
How to take amazing portraits on a smartphone
Black and white smartphone photography guide
How to take great macro photos on a smartphone
Best camera phone accessories 2023
11 best smartphone photography apps to download now
---
Further reading:
---
Follow AP on Facebook, Twitter, Instagram, YouTube and TikTok.