Welcome to Smartphone Picture of the Week! Each week, we select and share the best of your smartphone photography in an online feature here on our website, and on our social media. This week's smartphone photograph is by Ester Iovine using a Samsung Galaxy S9. 
Ester Iovine, Samsung Galaxy S9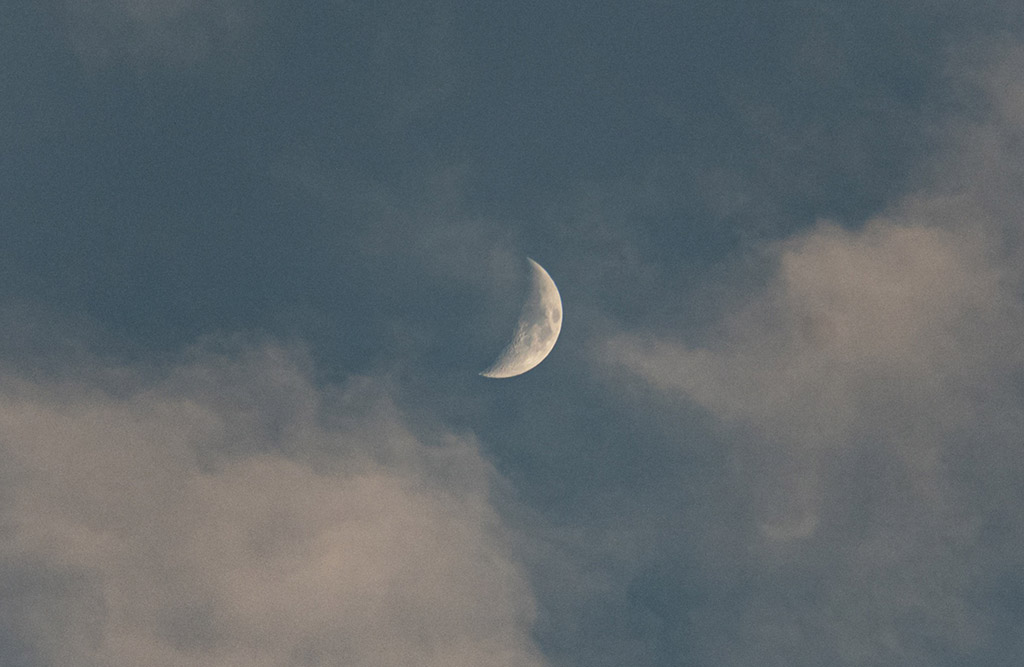 'I'm 27 years old and I live in Italy, in Abruzzo in a small town called Raiano. All of my photos are taken with my phone as I don't have a professional camera yet. I took this photo of the waxing moon from my town with my Samsung Galaxy S9 and Zenith Binoculars 10×15.
I love photographing everything, from mountain landscapes to sunset with its thousand colors. The narrow and characteristic alleys of the small towns of my region Abruzzo and the fantastic sea. Macro photography with flowers and insects. And then there's my passion for the Moon, which I manage to photograph thanks to the Digiscoping technique.'
Social media:
Instagram: @ester_iovine_
Submit your photos
Want the chance to feature here on our website and across our social media? All you have to do is share your smartphone photographs on social media with the tag #APSmartphonePicoftheWeek. You can also send in photographs to ap.ed@kelsey.co.uk with "Smartphone Pic of the Week" in the subject line.
iPhone vs Android: Which is better for photography? We've rounded up the best camera phones for photography and the best camera phones you can get on a budget here.
Read our smartphone reviews here: Smartphone Reviews
See more smartphone photography guides:
How to take amazing portraits on a smartphone
Black and white smartphone photography guide
How to take great macro photos on a smartphone
Best camera phone accessories 2023
11 best smartphone photography apps to download now
---
Further reading:
iPhone XS Max – Smartphone Picture of the Week
iPhone 12 Pro – Smartphone Picture of the Week
Samsung S20 FE – Smartphone Picture of the Week
Google Pixel 7 Pro – Smartphone Picture of the Week
---
Follow AP on Facebook, Twitter, Instagram, YouTube and TikTok.