Welcome to Smartphone Picture of the Week! Each week, we select and share the best of your smartphone photography in an online feature here on our website, and on our social media. This week's smartphone photograph is by Satyam Gupta using a Samsung Galaxy S22 Ultra
Satyam Gupta, Samsung Galaxy S22 Ultra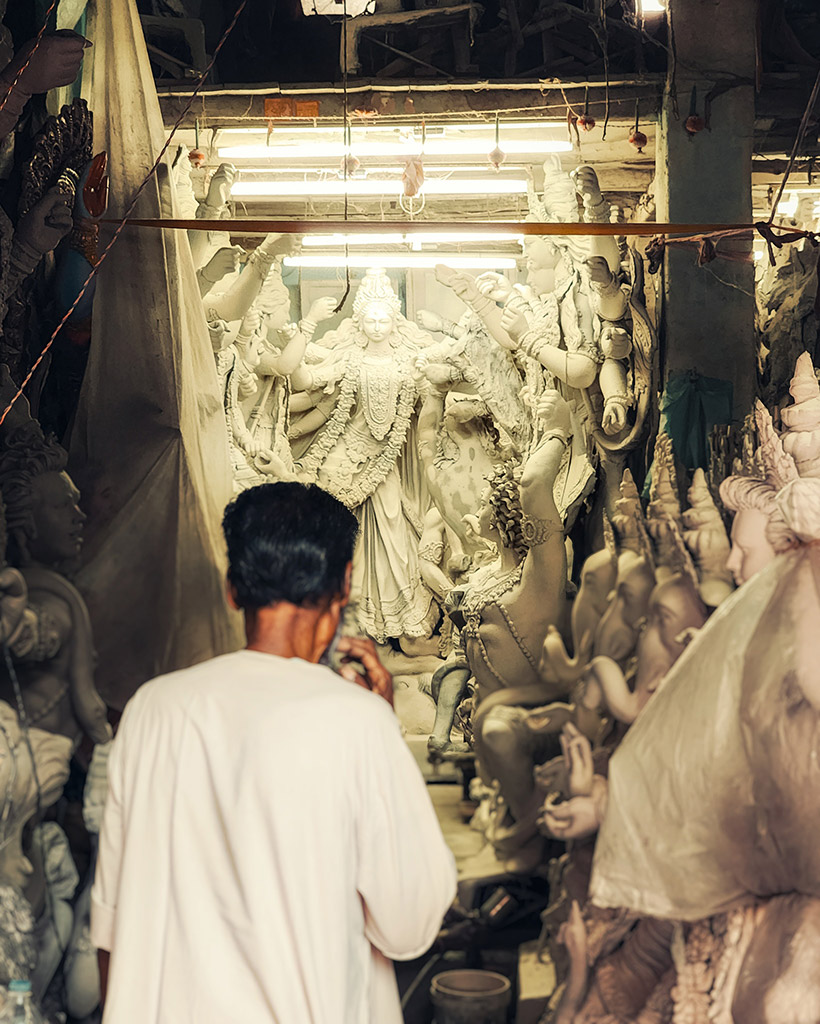 'My photography journey began modestly in 2019 with a simple 12-megapixel mobile camera. Fast forward to today, I'm thrilled to wield the powerful Samsung S22 Ultra, boasting a remarkable 108-megapixel camera. This transformation is a testament to the growth that passion and dedication can bring. Photography is my window to the world's beauty, and it has become a cherished part of my life. It reminds me that with perseverance and love for what you do, incredible accomplishments are within reach. Thank you for sharing in this journey with me, and let's continue to capture life's magic together!'
Social media:
Instagram: @Pixarctix
Read our Samsung Galaxy S22 Ultra Review
Submit your photos
Want the chance to feature here on our website and across our social media? All you have to do is share your smartphone photographs on social media with the tag #APSmartphonePicoftheWeek. You can also send in photographs to ap.ed@kelsey.co.uk with "Smartphone Pic of the Week" in the subject line.
iPhone vs Android: Which is better for photography? We've rounded up the best camera phones for photography and the best camera phones you can get on a budget here.
Read our smartphone reviews here: Smartphone Reviews
See more smartphone photography guides:
How to take amazing portraits on a smartphone
Black and white smartphone photography guide
How to take great macro photos on a smartphone
11 best smartphone photography apps to download now
---
Further reading:
---
Follow AP on Facebook, Twitter, Instagram, YouTube and TikTok.