Welcome to Smartphone Picture of the Week! Each week, we select and share the best of your smartphone photography in an online feature here on our website, and on our social media. This week's smartphone photograph is by Ken Morris using an iPhone 13 Mini.
Ken Morris, iPhone 13 Mini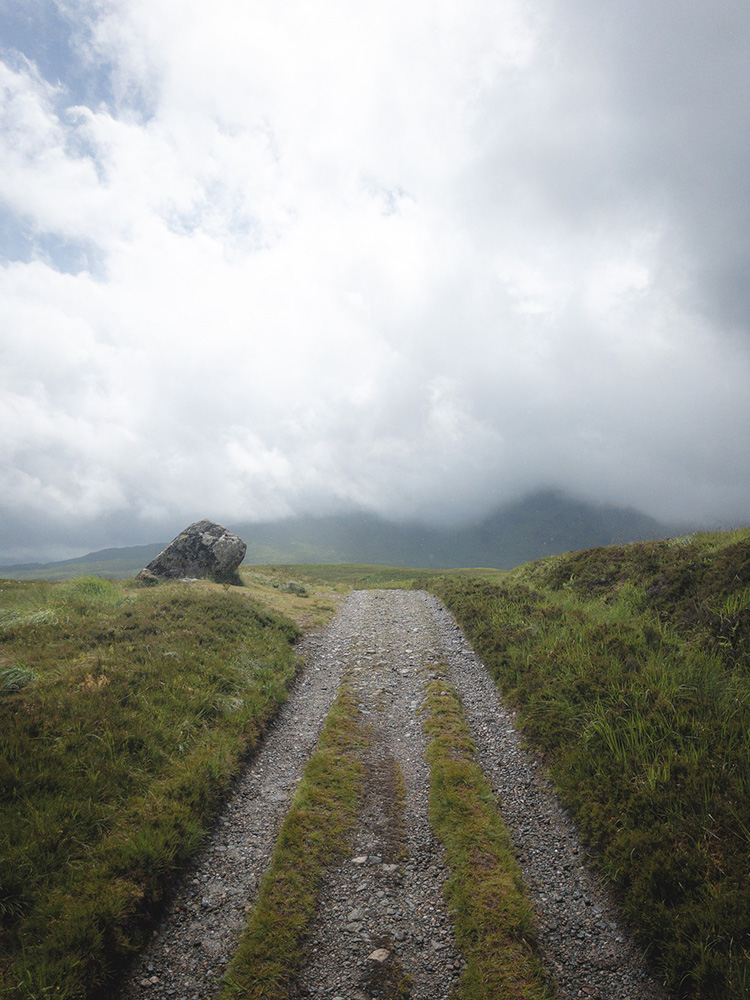 'This particular image came from the West Highland Way near Glencoe, Scotland heading towards Kingshouse. My wife and I were on day 6 of our walk from Milngavie and I loved the way the trail unfurled before us. This rock was perched next to it and had an almost observational feeling to it. Like the rock was watching us (and thousands of others) walk that path. The image was made with my iPhone 13 Mini, the Halied app for RAW, and edited with Lightroom.'
Social media:
Instagram: @kenmorris.photo
Website: www.kenmorris.photography
Submit your photos
Want the chance to feature here on our website and across our social media? All you have to do is share your smartphone photographs on social media with the tag #APSmartphonePicoftheWeek. You can also send in photographs to ap.ed@kelsey.co.uk with "Smartphone Pic of the Week" in the subject line.
iPhone vs Android: Which is better for photography? We've rounded up the best camera phones for photography and the best camera phones you can get on a budget here.
Read our smartphone reviews here: Smartphone Reviews
See more smartphone photography guides:
How to take amazing portraits on a smartphone
Black and white smartphone photography guide
How to take great macro photos on a smartphone
11 best smartphone photography apps to download now
---
Further reading:
---
Follow AP on Facebook, Twitter, Instagram, YouTube and TikTok.