Welcome to Smartphone Picture of the Week! Each week, we select and share the best of your smartphone photography in an online feature here on our website, and on our social media. This week's smartphone photograph is by David Eccles, using an iPhone 13 Pro Max.
David Eccles, iPhone 13 Pro Max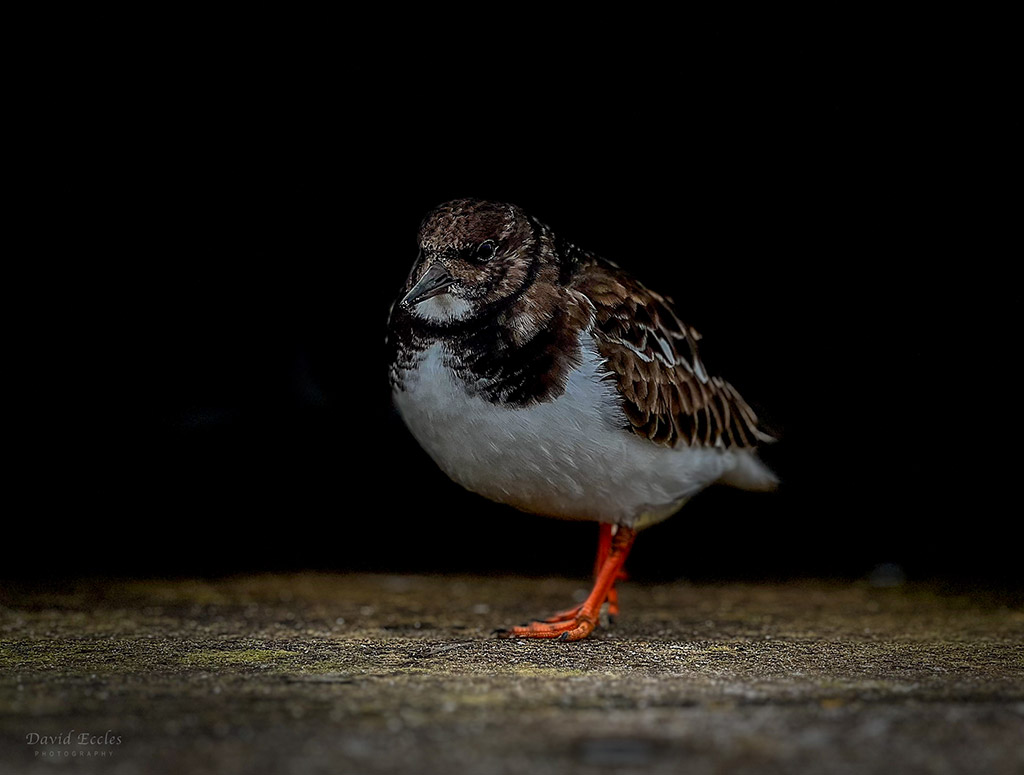 "Briefly I'd describe myself as an enthusiastic amateur who dabbles in a number of photography genres – whether that be armed with my 100-500mm wildlife lens or a macro lens for butterflies, dragonflies and insects, plus the occasional landscape shoot.
On this occasion, an impromptu walk along Whitby pier, unusually I didn't have my camera. The Turnstones were walking along the harbour wall at eye level, literally within touching distance and totally unphased by me resting my elbows with the phone on the wall. I switched the phone into portrait mode, with studio lighting effect added, so this is virtually straight out of camera!"
Social media:
Twitter: @Birdstrike53
Submit your photos
Want the chance to feature here on our website and across our social media? All you have to do is share your smartphone photographs on social media with the tag #APSmartphonePicoftheWeek. You can also send in photographs to ap.ed@kelsey.co.uk with "Smartphone Pic of the Week" in the subject line.
photography?. We've rounded up the best camera phones for photography and the best camera phones you can get on a budget here.
Read our smartphone reviews here: Smartphone Reviews
Find out how to take better smartphone photos
See more smartphone photography guides:
How to take amazing portraits on a smartphone
Black and white smartphone photography guide
How to take great macro photos on a smartphone
Best camera phone accessories 2023
11 best smartphone photography apps to download now
Best used smartphones to buy in 2023
---
Further reading:
iPhone 13 Pro – Smartphone Picture of the Week
Google Pixel 7 – Smartphone Picture of the Week
iPhone 6 – Smartphone Picture of the Week
Samsung S20 Plus – Smartphone Picture of the Week
iPhone 13 Pro – Smartphone Picture of the Week
---