Welcome to Smartphone Picture of the Week! Each week, we select and share the best of your smartphone photography in an online feature here on our website, and on our social media. This week's smartphone photograph is by Marcel using an iPhone XS Max.
Marcel, iPhone XS Max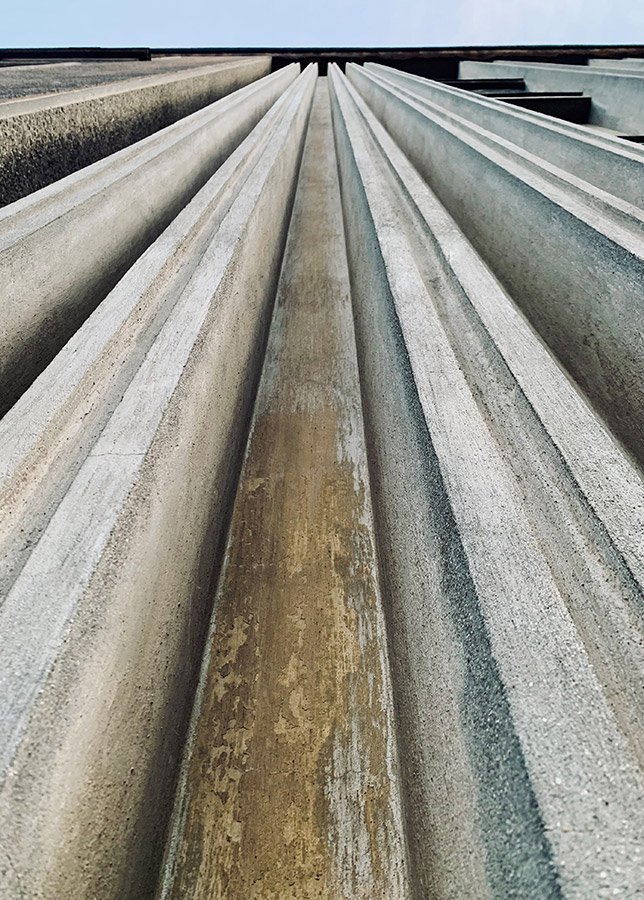 'My name is Marcel but my friends call me Goose. I'm originally from Oradea Romania but I currently live in Chicago Illinois with my wife and 2 boys. I'm not a professional photographer but it's my favorite pastime. This photo was taken in Oradea just off the main promenade on Strada(street) Aurel Lazar. It had this brutalism/communist era vibe to it when I took the photo back in May of 2021. The fascade of the building has since been updated with a new paint and stucco job, I'm glad I was there before that to get this cool shot. Photo was taken on an iPhone XS Max using the 11 MP wide camera (26 mm f1.8).'
Social media:
Instagram: @thewatchgoose
Submit your photos
Want the chance to feature here on our website and across our social media? All you have to do is share your smartphone photographs on social media with the tag #APSmartphonePicoftheWeek. You can also send in photographs to ap.ed@kelsey.co.uk with "Smartphone Pic of the Week" in the subject line.
iPhone vs Android: Which is better for photography? We've rounded up the best camera phones for photography and the best camera phones you can get on a budget here.
Read our smartphone reviews here: Smartphone Reviews
See more smartphone photography guides:
How to take amazing portraits on a smartphone
Black and white smartphone photography guide
How to take great macro photos on a smartphone
11 best smartphone photography apps to download now
---
Further reading:
---
Follow AP on Facebook, Twitter, Instagram, YouTube and TikTok.