Welcome to Smartphone Picture of the Week! Each week, we select and share the best of your smartphone photography in an online feature here on our website, and on our social media. This week's smartphone photograph is by Ian Kincaid using a Google Pixel 6 Pro.
Ian Kincaid, Google Pixel 6 Pro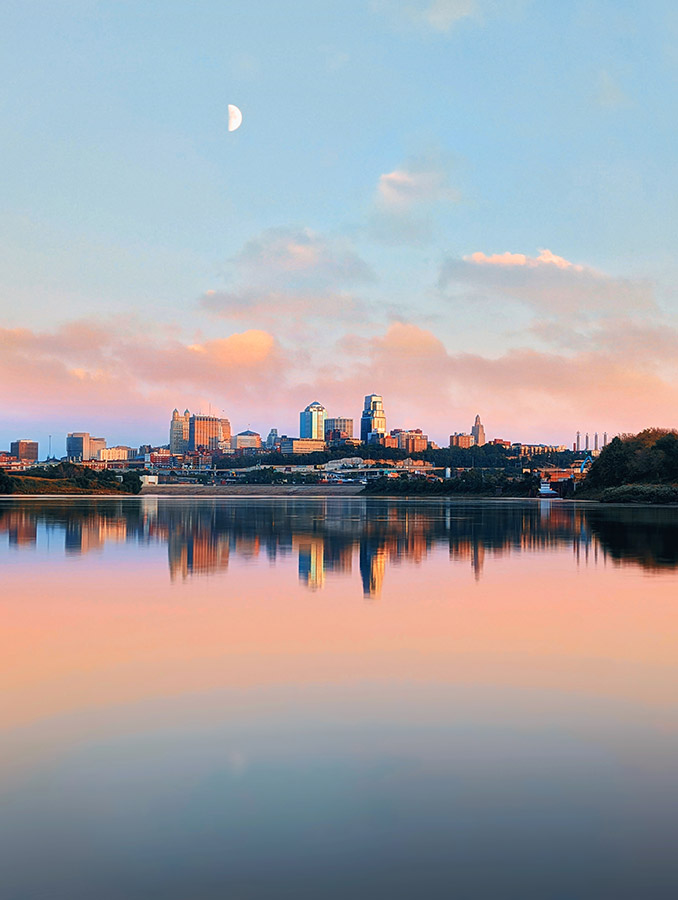 'I'm a 20-year-old hobbyist photographer from central Missouri. Whenever I have free time, you can almost always find me on some kind of adventure, doing what I love, which is exploring and capturing photos of anything that catches my eye. While landscape and nature photography has been my primary focus (pun intended), I enjoy photography of any kind and am continuously looking for new photographic opportunities anywhere my adventures take me. Photography is much more than just a hobby to me. Creating photos is about capturing memories that will last forever and expressing myself in a way words can't describe.'
Social media:
Instagram @theiankincaid
Read our Google Pixel 6 Pro Review
Submit your photos
Want the chance to feature here on our website and across our social media? All you have to do is share your smartphone photographs on social media with the tag #APSmartphonePicoftheWeek. You can also send in photographs to ap.ed@kelsey.co.uk with "Smartphone Pic of the Week" in the subject line.
iPhone vs Android: Which is better for photography? We've rounded up the best camera phones for photography and the best camera phones you can get on a budget here.
Read our smartphone reviews here: Smartphone Reviews
See more smartphone photography guides:
How to take amazing portraits on a smartphone
Black and white smartphone photography guide
How to take great macro photos on a smartphone
11 best smartphone photography apps to download now
---
Further reading:
---
Follow AP on Facebook, Twitter, Instagram, YouTube and TikTok.