While buying a new or used DSLR might make you feel behind the curve these days – a bit like boasting to your streaming-loving friends that you've just bought some new Hi-Fi or a DVD player – there is still a lot to like about mirrored cameras.
To summarise: bright clear optical viewfinders, decent battery life, sturdy build, simpler menus, and, of course, a huge range of legacy lenses. With mirrorless cameras all the rage, you can pick up some great DSLR buys at the moment.
Earning my crust as a photography scribe means I don't have a lot of spare cash to throw around, sadly, but imagine the lottery gods or a tax rebate suddenly blessed me with a $1000 / £1000 windfall. What DSLR would I buy with this magic grand burning a hole in my back pocket – and why?
---
Canon 5D Mark III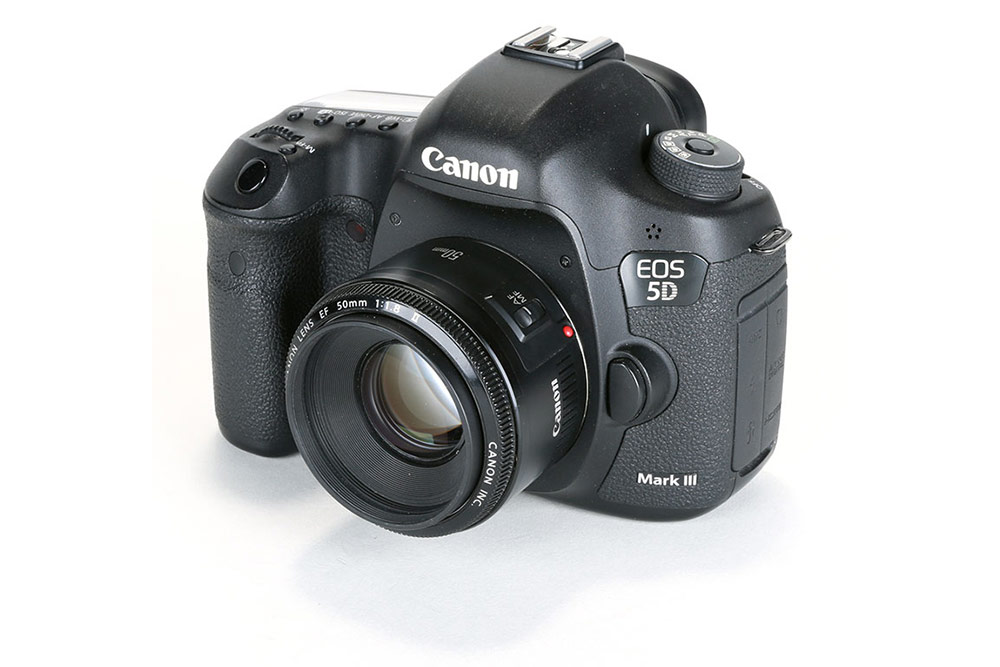 22MP full frame DSLR with 61 point AF system and 6fps continuous shooting
Typical used price: $600 / £400 (good condition)
While the resolution is largely unchanged in the 5D Mark III compared to the 5D Mark II, the sensor's low-light performance is noticeably better. For the money, the AF performance is still impressive and there is a huge choice of Canon EF lenses. Video options are limited to Full HD however, but that won't be a major nuisance for many. I could put the change from my grand towards a quality lens, too.
---
Nikon D750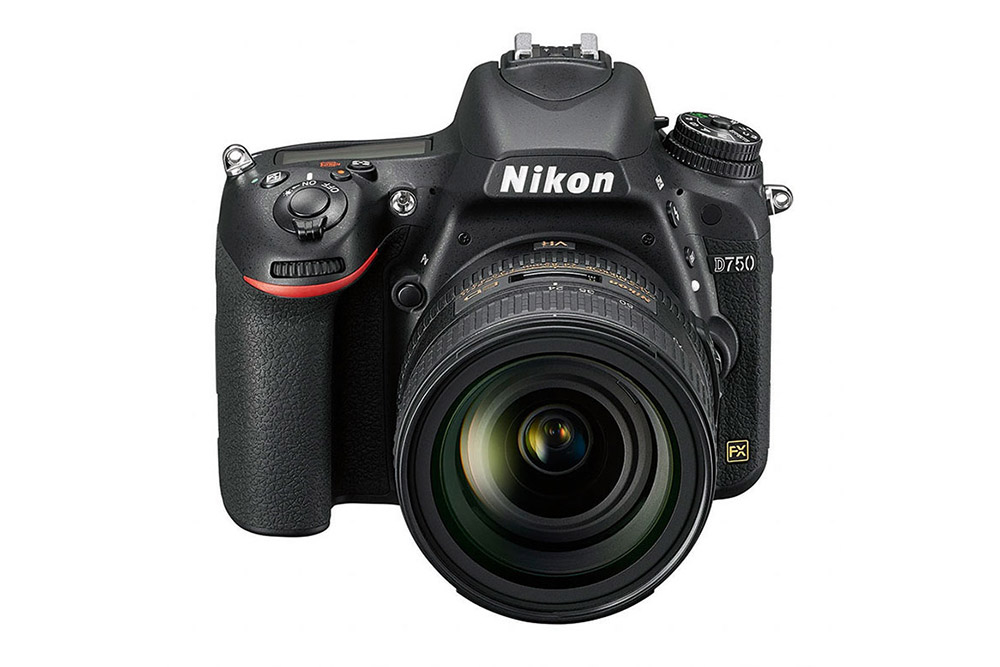 24.3MP full frame DSLR with 51 point AF system and 6.5 fps continuous shooting
Typical used price: $700 / £650 (excellent condition)
Never write off this 2014 camera as a mirrored Methusalah. The D750 served me well as a wedding photographer and stood up stoutly to the demands of the job. The 24.3MP sensor delivers plenty of resolution without the storage demands of the D850, and it won't show every tiny flaw in your focussing.
The Nikon D750 does show its age in terms of ISO performance, but the AF performance is still solid – also, in live view the contrast detection AF does a good job of finding focus reasonably quickly.
The camera is well designed, fits well in the hand, has built-in WiFi and the full HD video features might still be all you need. A winner, and again, there is a massive choice of lenses.
---
Canon EOS 90D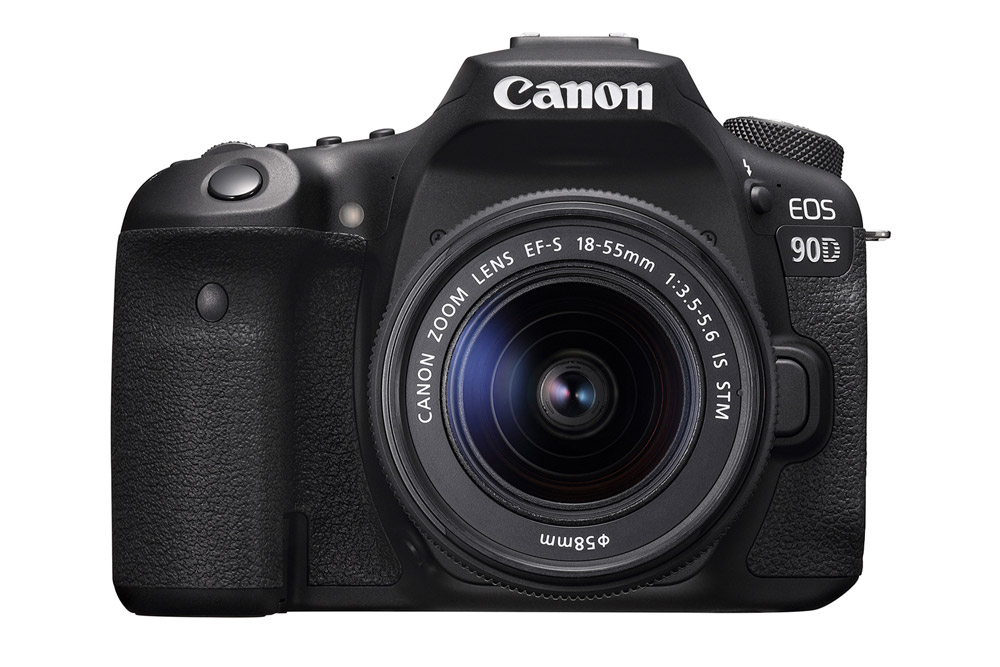 32.5MP APS-C DSLR with 45 point AF system and 11fps continuous shooting
Typical price: $1,119 / £1040 (new), $880 / £930 used (like new)
Yes it's not full-frame, but this would be another strong contender for my money, offering plenty of resolution and excellent metering. Although dated by today's standards, the AF is reasonably fast and reliable, too.
The fast burst rate makes the EOS 90D well suited to wildlife and action photography, and you can shoot uncropped 4k video. Pay a bit more than a grand and you can get the EOS 90D brand new.
---
Nikon D7500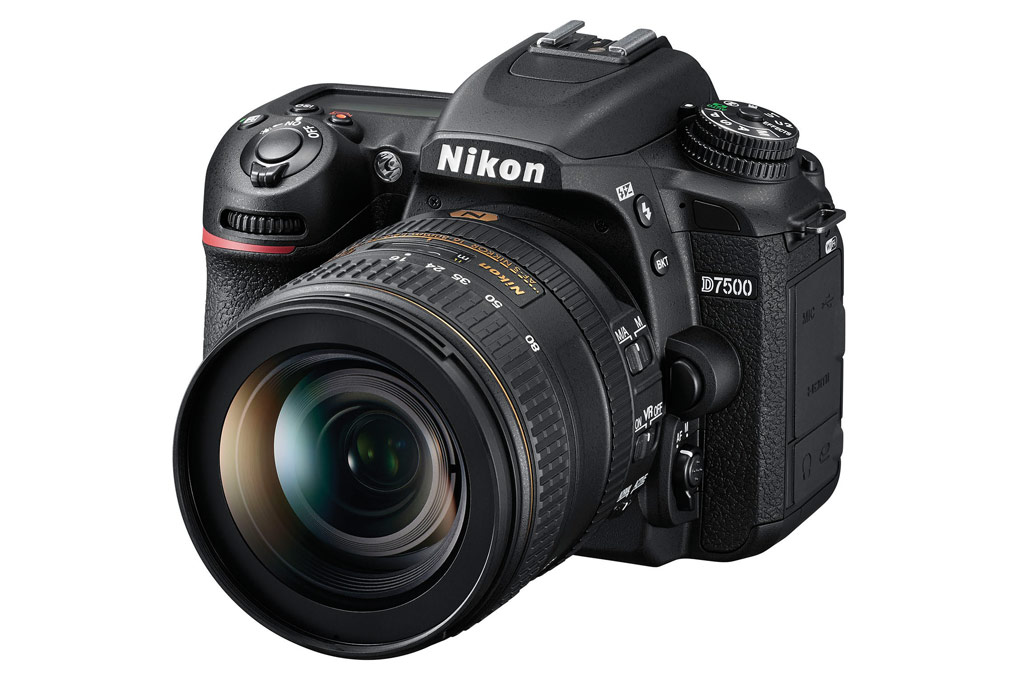 20.9MP APS-C DSLR with 51 point AF system and 8fps continuous shooting
Typical price: $995 / £1050 (new), $850 / £720 (excellent condition)
Another strong APS-C contender, the D7500 still delivers punchy and vibrant images despite its relatively low resolution. ISO performance is strong – you can push it to 6400 before noise becomes an issue – and you can record 4k video, with electronic image stabilisation when switching to Full HD. Viewfinder focus is fast and effective in low light, too.
---
Pentax K-1
36.4MP full-frame DSLR with 33 point AF system and 4.4fps continuous shooting
Typical used price: $950 / £880 (excellent condition)
Despite coming out in 2016, the K-1 still has lot of appeal for fans of old-school DSLRs. I'm talking about a 36-million-pixel full frame sensor, with built-in 5-axis image stabilisation to help keep pictures sharp. Even better, this stabilisation works with a huge range of K-mount lenses made since 1975, which is a major selling point.
Yes, the AF is as you'd expect from a 2016 camera and won't keep up with modern devices, but it still copes well with non-extreme types of photography, and yes, the video is only Full HD, but these are certainly not deal-breakers – this Pentax will give me a lot of bang for my 1000 bucks. The K-1 is weather-sealed too, with sturdy build quality, so ideal for my travels.
---
Further reading
The best Canon DSLR
The best Nikon DSLR
The best cheap full-frame cameras
The best used DSLR lenses
Here's why the DSLR will always be in demand
---
The views expressed in this column are not necessarily those of Amateur Photographer magazine or Kelsey Media Limited. If you have an opinion you'd like to share on this topic, or any other photography related subject, email: ap.ed@kelsey.co.uk
---