Advertising feature
Distracting objects in the background are one of the biggest headaches with street and travel portraits and landscape photography. Sometimes they are an important part of the story, eg crowds at a demonstration, but bins and parked cars can pointlessly distract the viewer from your subject.
It's not always possible to re-position yourself or your subject in order to avoid annoying background clutter either, and even the most vigilant photographer doesn't always realise a distraction has crept into the frame until it's too late.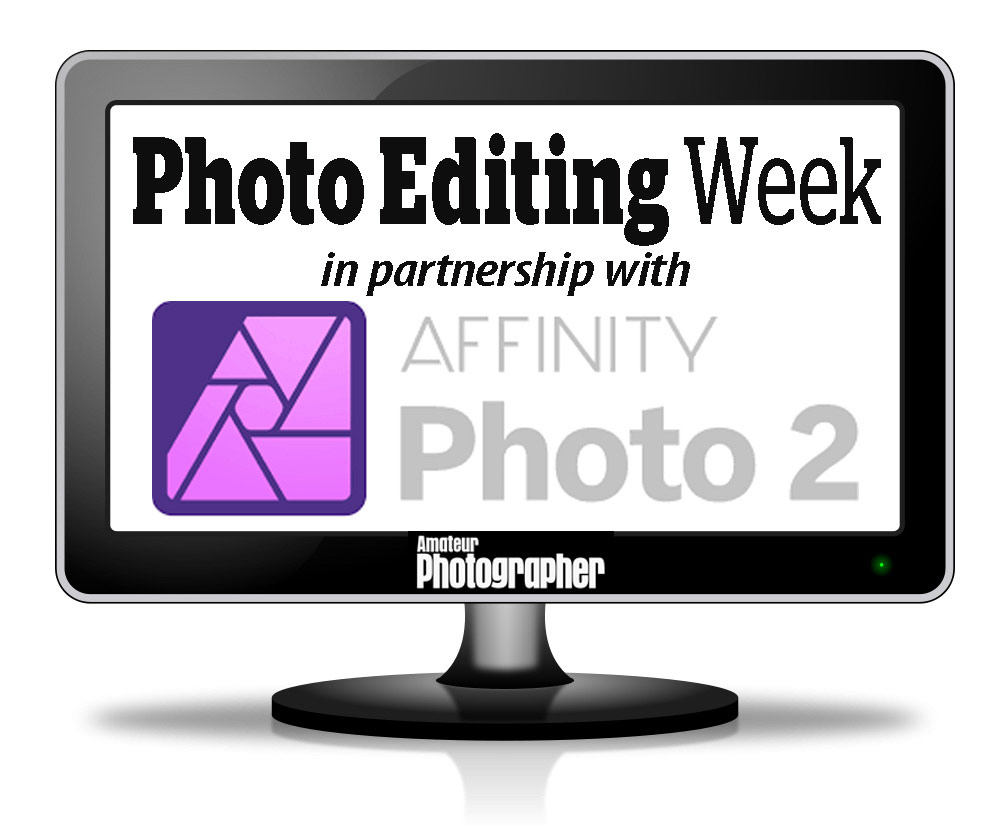 Thankfully, photo-editing software fixes the problem. For the fourth video in our Photo Editing Week, in partnership with Serif Affinity Photo 2, editing expert Rod Lawton reveals how easy it is to remove background distractions – in this case, parked motorcycles and people that take the viewer's attention away from a drop-dead-gorgeous Norton Commando bike.
Discover how to use the intuitive brushes in Serif Affinity Photo 2 to get rid of objects, and then how to fine-tune the process for jobs that are a bit more complicated. You can download a free trial of the software here, and if you do buy, it's a single one-off payment rather than an expensive long-term monthly subscription.
Retouch images and remove distractions with Serif Affinity Photo 2
---
Further reading
Why Serif Affinity Photo's 2 HDR Merge is a winner
It's our photo-editing week – how to master Serif Affinity Photo 2
Master Focus Stacking with Serif Affinity Photo 2
Best photo-editing software in 2023