Advertising feature
One of the biggest challenges in landscape photography is capturing the full range of tones in your final image. Here's how to use the intuitive HDR Merge function Serif Affinity Photo 2 to ensure maximum detail in both the shadows and highlights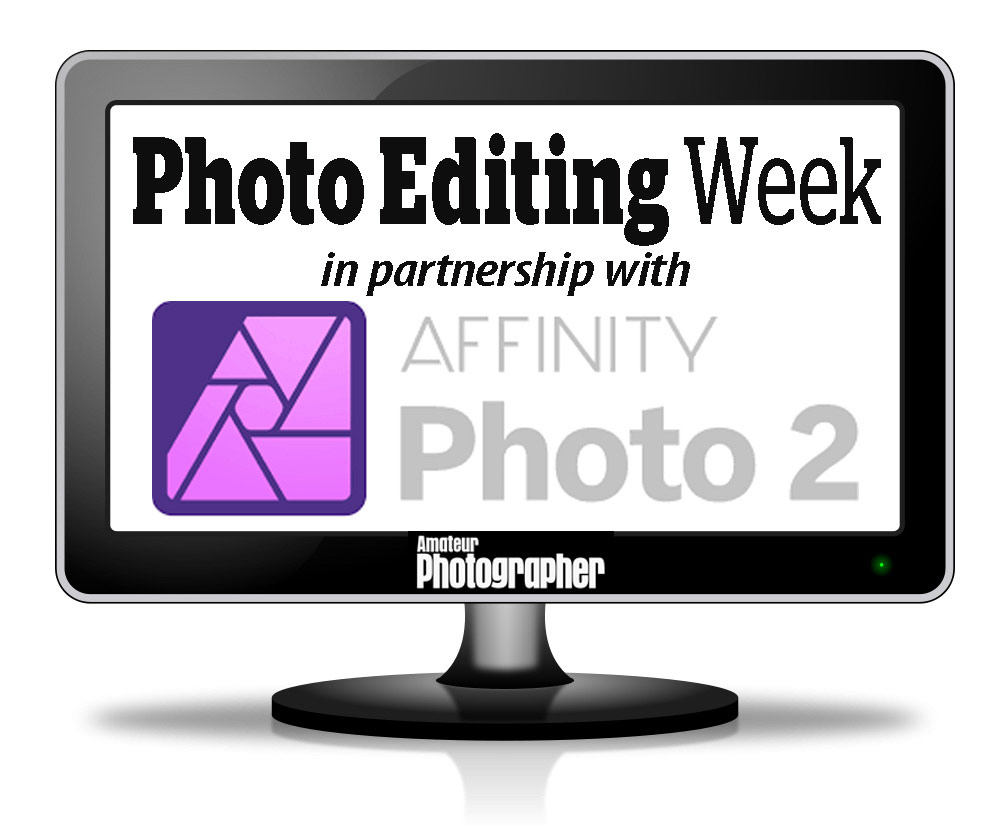 Welcome to day three of our photo-editing week, in partnership with Serif Affinity Photo 2. As image-editing expert Rod Lawton reveals in today's video guide, one of the most useful tools in this feature-packed program is the ability to merge different exposures via HDR Merge.
This give you the best of all words – shadow detail, highlight detail, plus lots of texture, tone and contrast, and you'll end up with a really breathtaking result.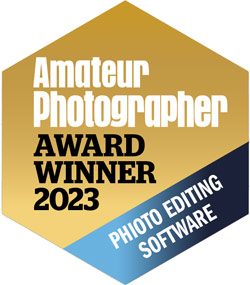 If you have been put off by the rather contrived and artificial look of some HDR tools in lesser software, don't worry. With the award-winning Serif Affinity Photo 2 you can easily achieve a more 'natural' look, without the final image appearing overcooked or contrived.
See below for Rod Lawton's detailed guide to HDR Merge

For more details on Serif Affinity Photo 2, see here.
---
Further reading
It's our photo-editing week – how to master Serif Affinity Photo 2
Master Focus Stacking with Serif Affinity Photo 2
Best photo-editing software in 2023