Advertising feature
For day two of our photo-editing week in partnership with Serif Affinity Photo 2, Rod Lawton reveals how to use the program for fantastic focus-stacking results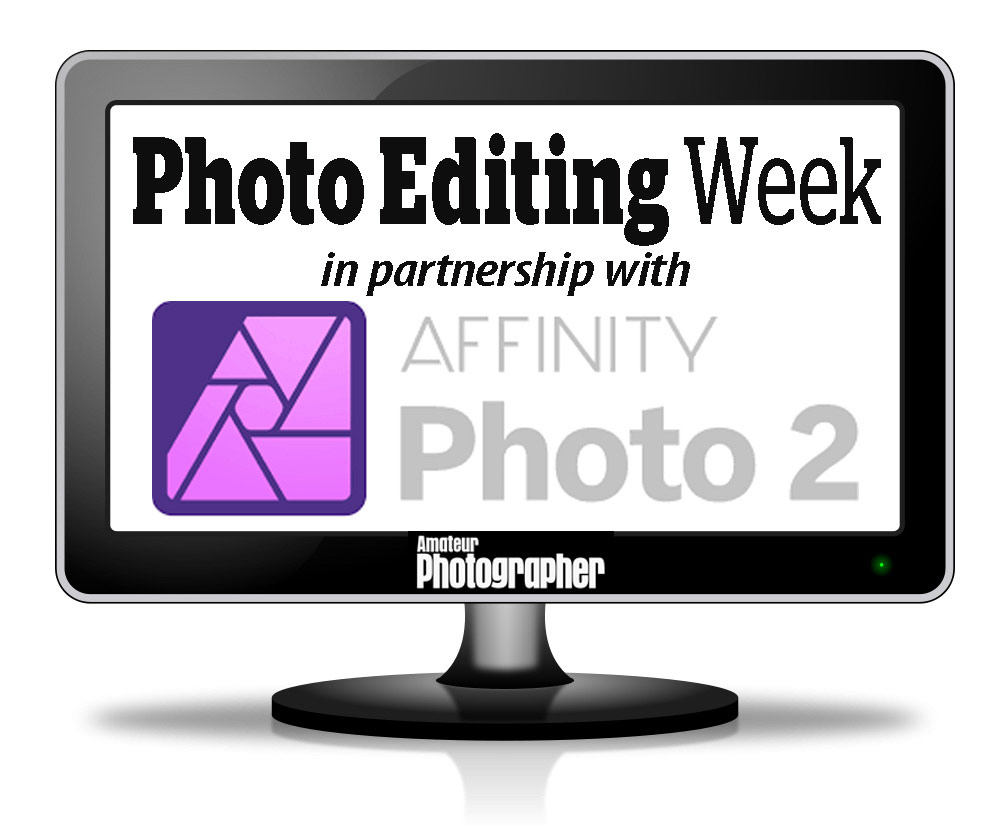 Focus stacking can seem like a dark and complicated art, but as our second video reveals, it's pretty straightforward with Serif Affinity Photo 2, which we named photo-editing software of the year in our recent AP Awards.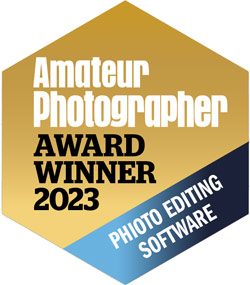 How to master focus stacking in Serif Affinity Photo 2
In today's post, you can discover how to merge images with the minimum of fuss and take control of depth of field for really eye-catching results that would take some figuring out to achieve purely in camera.
Here is Rod Lawton's in-depth video on how to master focus stacking with Serif Affinity Photo 2.
It is an excellent alternative to Photoshop and Lightroom, and after paying an initial (very reasonable) purchase price, you get to own the software outright, rather than having to keep coughing up a monthly subscription fee.
Keep coming back to our site for more great tutorials. To learn more about Serif Affinity Photo 2, see here.
---
Further reading
How to master Serif Affinity Photo 2
AP Awards 2023 – best editing software and accessories