Round Six of Amateur Photographer of the Year 2023 is now open! The theme is Architecture. Submit your best architecture photography to our APOY 2023 competition, find out how below
---
With some 85 per cent of the UK's population living in urban areas, there's almost no excuse not to enter this round. From modern city skylines shot at dusk with a long exposure to hidden corners of towns that would usually go unnoticed, this is a category that is restricted only by the photographer's imagination.
Shooting in black & white helps draw attention to form and shape, while using colour gives a true reflection of how the architect might have wanted their design to appear. Most towns and cities provide the opportunity to juxtapose old and new within one composition, which gives a great insight into how an area might have developed, or alternatively you might want to concentrate on filling the frame with the almost futuristic details of a recent construction. And don't forget that ordinary, everyday houses or flats have just as much potential for an interesting shot as an ultra-modern office block.
Amateur Photographer of the Year 2023 (APOY) – Round Six, Architecture
Your guest judge, Sharon Tenenbaum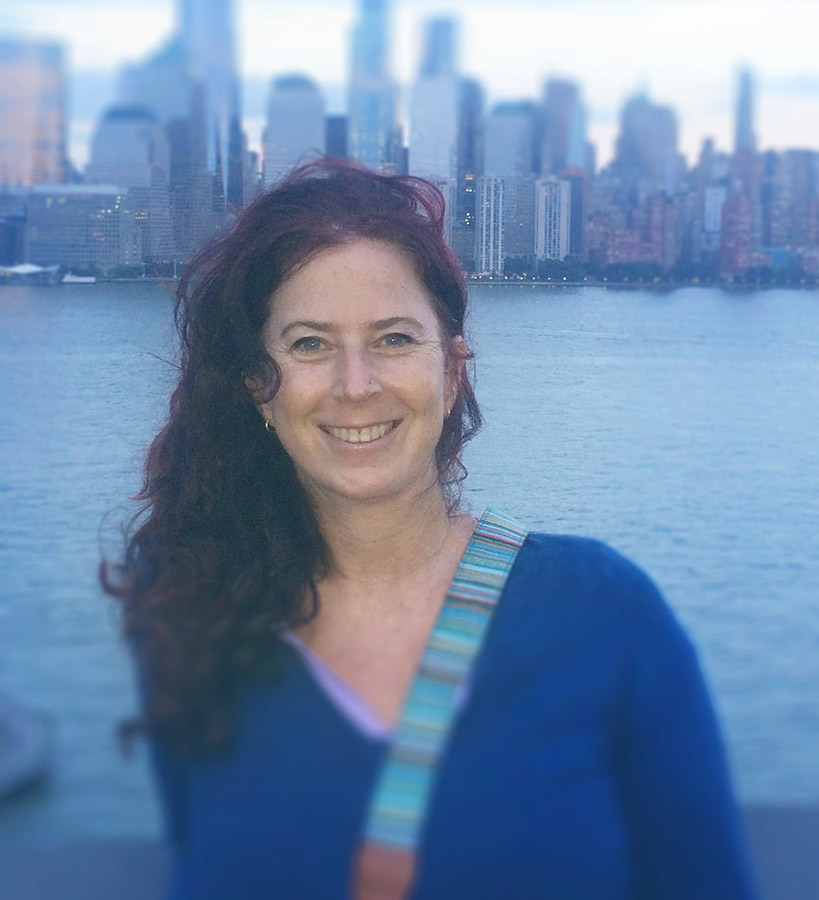 Your guest judge for Round Six, Architecture, is Sharon Tenenbaum, a photographer whose vast body of work celebrates the art in architecture. She has won numerous international photography awards and taught group workshops from New York to Melbourne, as well as online. See more at www.sharontenenbaum.com
The closing date for this round is 24th July 2023.
Need some guidance for your Architecture APOY 2023 entries? Check these out:
Guide to abstract architecture photography
Master minimalist architecture photography
Fine art architecture photography guide
Master black and white building photography
---
Young Amateur Photographer of the Year 2023
For the third time, we are running an APOY Young Photographer of the Year competition, in order to encourage our up-and-coming snappers. Entrants should be 21 years old or younger by the competition's final closing date of 13 November 2023. All the categories are the same as for the main competition – simply select the Young APOY option on Photocrowd when you upload your images. This category is free to enter; each category winner receives a £250 voucher, and the overall winner receives a voucher for £500 to spend at MPB.
---
APOY 2023, Camera Club award
Do you belong to a camera club? You can accumulate points for your society when you enter APOY, and after all ten rounds are complete, the one with the most points wins a £500 voucher to spend at MPB, and a Rotolight NEO 3 Pro Imagemaker Kit worth £650. The kit includes one NEO 3 Pro, a custom NPF-770 battery, a pouch, diffuser dome, ballhead and cold shoe. It's the brightest LED on-camera light ever made, and comes in a compact form factor you can take anywhere.
---
Plan your APOY 2023 entries
Below is a list of all this year's rounds, including opening and closing dates:
Round One, Black & White: Opens 8th February. Closes 6th March
Round Two, Travel: Opens 7th March. Closes 3rd April
Round Three, Macro: Opens 4th April. Closes 2nd May
Round Four, Landscapes: Opens 3rd May. Closes 30th May
Round Five, Portraits: Opens 31st May. Closes 26th June
Now open: Round Six, Architecture: Opens 27th June. Closes 24th July
Round Seven, Street: Opens 25th July. Closes 21st August
Round Eight, Wildlife: Opens 22nd August. Closes 18 September
Round Nine, Action: Opens 19 September. Closes 16 October
Round Ten, Low Light: Opens 17 October. Closes 13 November
---
Amateur Photographer of the Year 2023 – What could you win?
The winner of each round of APOY 2023 receives a £500 voucher to spend on anything at MPB, with vouchers for £100 and £50 going second and third places respectively.
With a 24.5MP full-frame BSI CMOS sensor, 5-axis in-body stabilisation, 12fps burst shooting and compatibility with F-mount SLR lenses via an adapter, the Nikon Z 6 was described as the manufacturer's 'best general-purpose, full-frame camera ever' when reviewed by AP. It can be picked up at MPB for between £824 and £934, depending on condition.
For complete versatility when it comes to architectural photography, the Canon TS-E 24mm f/3.5 L II is hard to beat. It has capacity for up to ±8.5° of tilt and ±12mm of shift – meaning those pesky converging verticals can be corrected in camera. It's weather and dust sealed, and can be bought at MPB for £949 in like-new condition.
Its standard focal length and wide f/1.8 maximum aperture make the Sony FE 55mm f/1.8 ZA Zeiss Sonnar T* an excellent choice. The circular nine-blade aperture gives stunning bokeh, while the anti-reflective coating minimises flare. Find it at MPB for up to £399.
Check out mpb.com to take your pick from thousands of items of second-hand gear at MPB.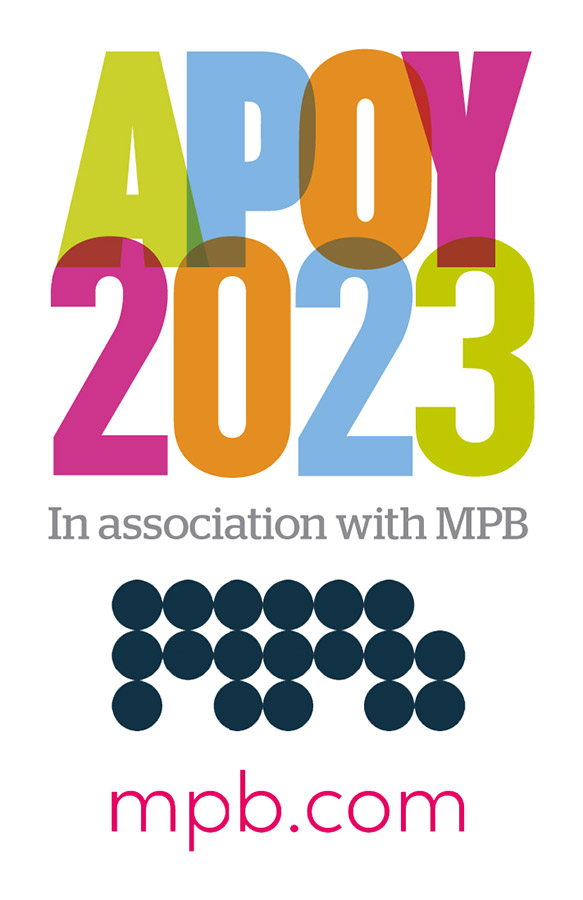 ---
More information about Amateur Photographer of the Year can be found here.
Featured image: Helen Trust's pristine shot of a U-Bahn station in Berlin caught the judges' eyes in 2021 and was awarded second place in the architecture category
---
Further reading:
Best photography competitions to enter
Don't miss this stunning celebration of English cathedrals
---