Nikon Z6 Review: Introduction
Nikon Z6: at a glance
£2,099 body only (£2,199 with FTZ mount adapter)
24.5MP full-frame BSI CMOS sensor
New large diameter Z-mount
Works with F-mount SLR lenses via adapter
5-axis in-body stabilisation
12fps burst shooting
Single XQD card slot
In the months leading up to the launch of Nikon's Z-series, there was a lot of talk about Sony having the upper hand in the full frame mirrorless market. For Nikon to enter this segment and take on remarkably impressive cameras such as the Sony A7R III and Sony A7 III at their first attempt was a big ask, especially when you consider it has taken Sony three generations to get their A7-series to where it is today.
With it being make or break time for Nikon, the pressure was well and truly on to deliver something phenomenally good to the millions of Nikon faithful users who've stayed loyal to the brand they know and trust. With the Z 7 – Nikon's top-end, 45.7MP model that goes head-to-head with Sony's highly regarded A7R III, the manufacturer went above and beyond expectations, creating what is on balance the best high-resolution full frame camera on the market right now – a quite astonishing achievement for a first-generation product.
Not content with having just one model in the Z-series, Nikon has adopted a similar approach to how Sony entered the full-frame mirrorless market in late 2013 with the original A7 and A7R by releasing a second model to sit beside the Z 7 in the form of the Z 6. The two are identical in the way they share the same body design and use the same large-diameter, short back-focus lens mount, but the Z 6 is more of a general purpose model and presents a lower resolution sensor, less sophisticated AF system and faster continuous burst offering. This is welcome news for Nikon users as an update to the versatile D750 launched in 2014 has been long overdue.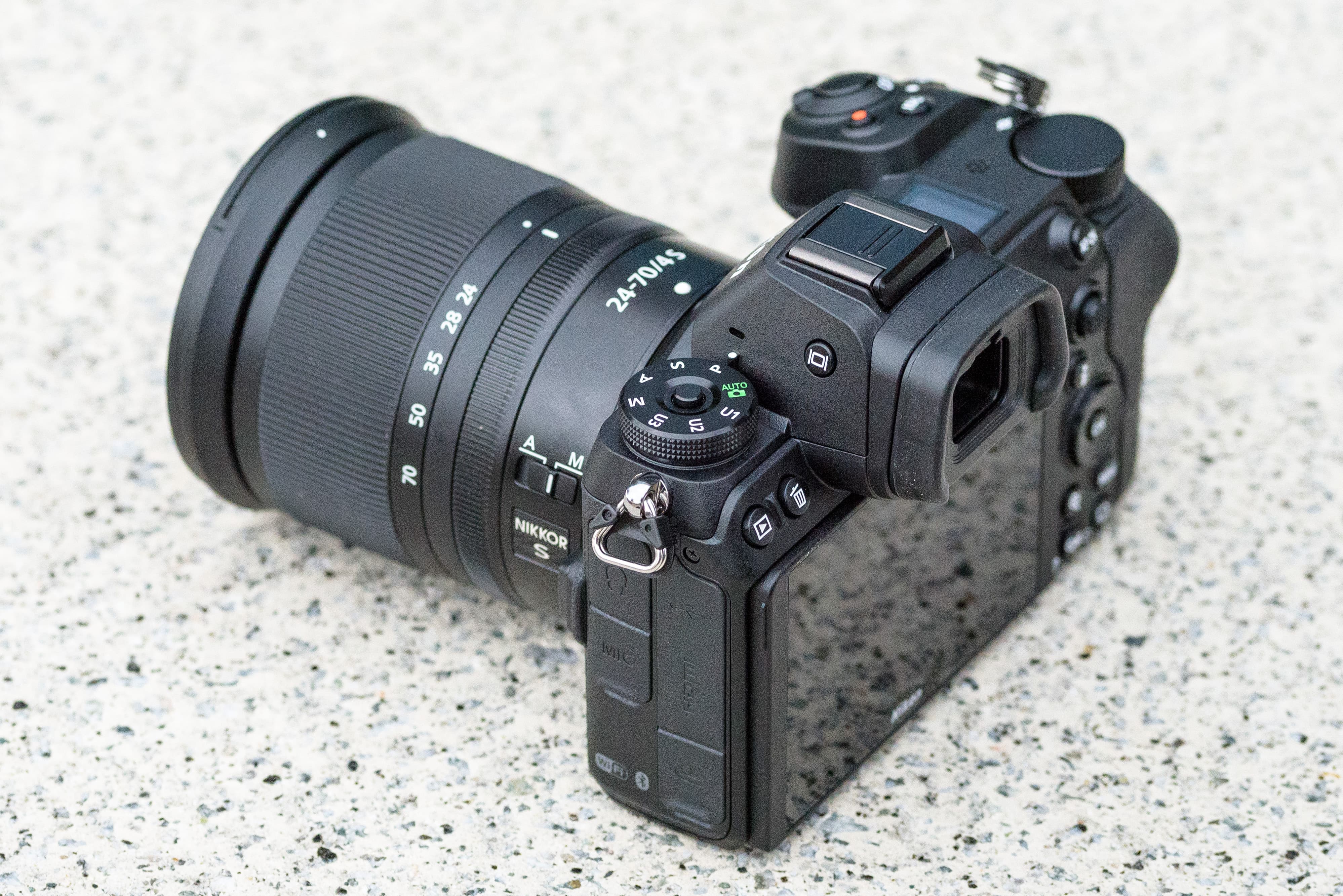 For anyone who doesn't require extremely high-resolution output and fancies a well-equipped full frame camera that presents a £1300 saving over the Z 7, the Z 6 is very intriguing. Does it have what it takes to knock the mighty Sony A7 III off the top spot as the finest full-frame offering for around £2000? It's time to find out…