DJI kindly sent me the DJI Pocket 2, a pocket-sized portable camera capable of taking high quality photographs and video (64MP 1/1.7-inch sensor shoots up to 4K/60fps). Which is also available in two colours, Sunset White and Classic Black.
DJI Pocket 2 at a glance:
Pocket sized and lightweight
Three-axis stabilisation camera
ActiveTrack 3.0
DJI Matrix Stereo
Extra accessories available, Creator Combo
1/1.7-inch sensor, 64MP photo, 4K/60fps
8x Zoom
Built-in micro-SD card slot
Two colours available
From $349 / £339
In my case, this piece of kit was extremely helpful for conducting quick video interviews with photographers at the Wildlife Photographer of the Year press event. Plus, it was more discreet to use than the bright white OM 5 gimbal.
DJI Pocket 2 Audio
With audio enhancement the Pocket 2 adjusts the audio recording to match the direction of your video recording and features audio zoom, meaning when the video zooms in so does the sound helping you to create a more dynamic recording. You can also choose from three different sound patterns, front, front and back or all built-in microphones activated.
In the The additional DJI Pocket 2 Wireless Mic with Windscreen made recording interview audio easier in loud places and allowed audio to be picked up through the wireless microphone attached to the interviewee, rather than built-in microphones in the Pocket 2.
DJI Pocket 2 Video
However, as seen in the videos from the WPY event, such as this one, the Pocket 2 doesn't perform well in low light conditions. Shooting multiple high quality videos in a short space of time also made the device heat up and stop filming, even with a full battery.
The preview screen is very small, and fiddly but is a touchscreen, and you can tap to focus on subjects within the frame, and zoom in.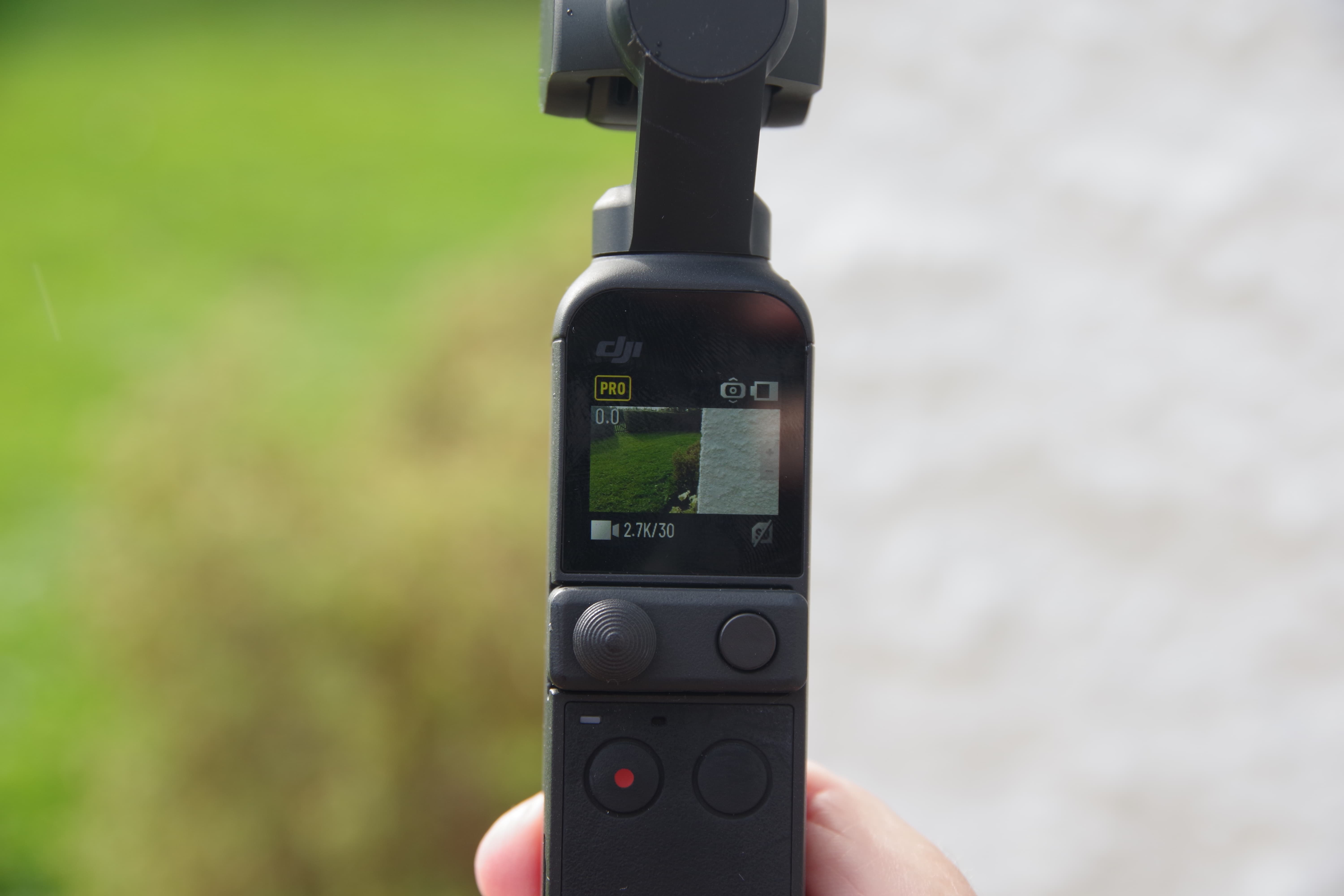 Like the DJI OM 5, the three-axis stabilised camera handled walking and movement well, without any shaking. Video when panning was also very smooth. But there is some bouncing motion with each step when walking, see the video below. I tested the ActiveTrack 3.0 feature at the Action stage at TPS, and found that if the subject is small or fast it won't follow accurately and would even lose the subject altogether.
The footage is also very grainy when zoomed in, but the sound quality is very good. The Pocket 2 performed better in brighter lighting conditions and outdoors. Like the OM 5, you can connect the Pocket 2 to the DJI Mimo app and also use your phone to view footage, adjust focus and take the shot.
It also has a great battery life, and you can adjust exposure, white balance and other 'Pro' settings. Using the button on the handle of the Pocket 2, in three clicks the camera is flipped around to film yourself.
Which is great for vlogging especially with the Face Track feature keeping the gimbal on you, this works much better than trying to track the moving subject you are filming – until you turn your head and the camera loses your face. A countdown is also available for timed photos.
The Pocket 2 I was sent also came with the Creator Combo, which included the basic bundle accessories of the Mini Control Stick, Wrist Strap, Pocket 2 Cover, smartphone adaptors and 1/4-inch tripod mount. Plus a Do-It-All Handle, Micro Tripod, Wide-Angle Lens, Wireless Microphone and Windscreen in addition.
DJI Pocket 2 Verdict
The Pocket 2 is a much more expensive investment than a gimbal like the OM 5. The Classic Black Pocket 2 basic combo retails at $349 / £339, but upgrade to the Creator Combo for the additional accessories and it will cost $499 / £469. Other accessories such as Osmo Pocket ND Filters are also available at an additional cost. However, as you're getting an ultra-compact camera with stabilisation, this price may seem like a great deal, especially if you don't want to use a smartphone.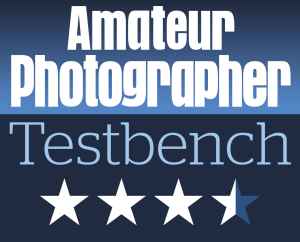 ---
DJI Pocket 2 sample images and video
Sample photo – pictured centre, Lara Jackson's 'Raw Moment', Highly Commended, Wildlife Photographer of the Year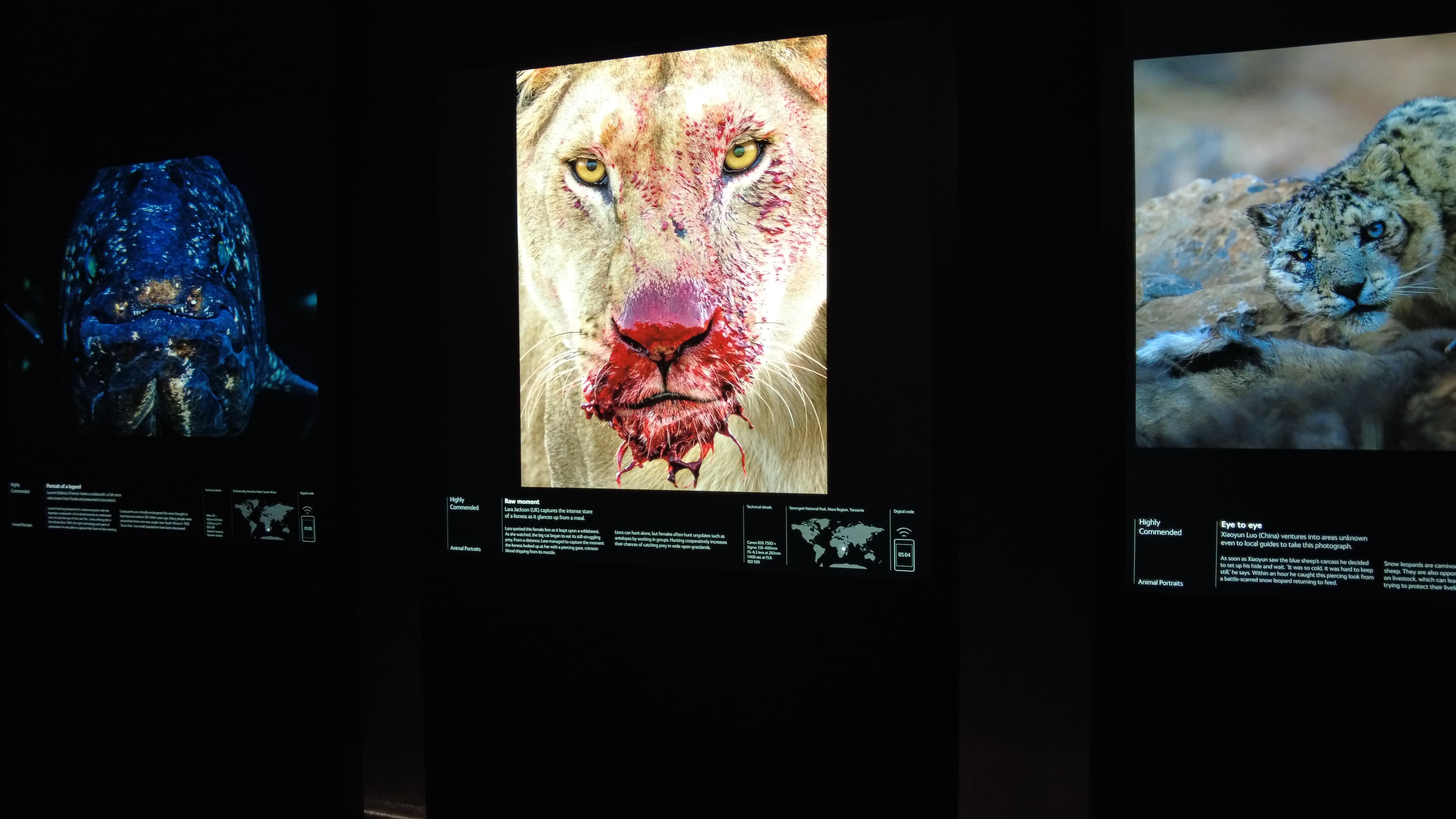 Sample photos – The Photography Show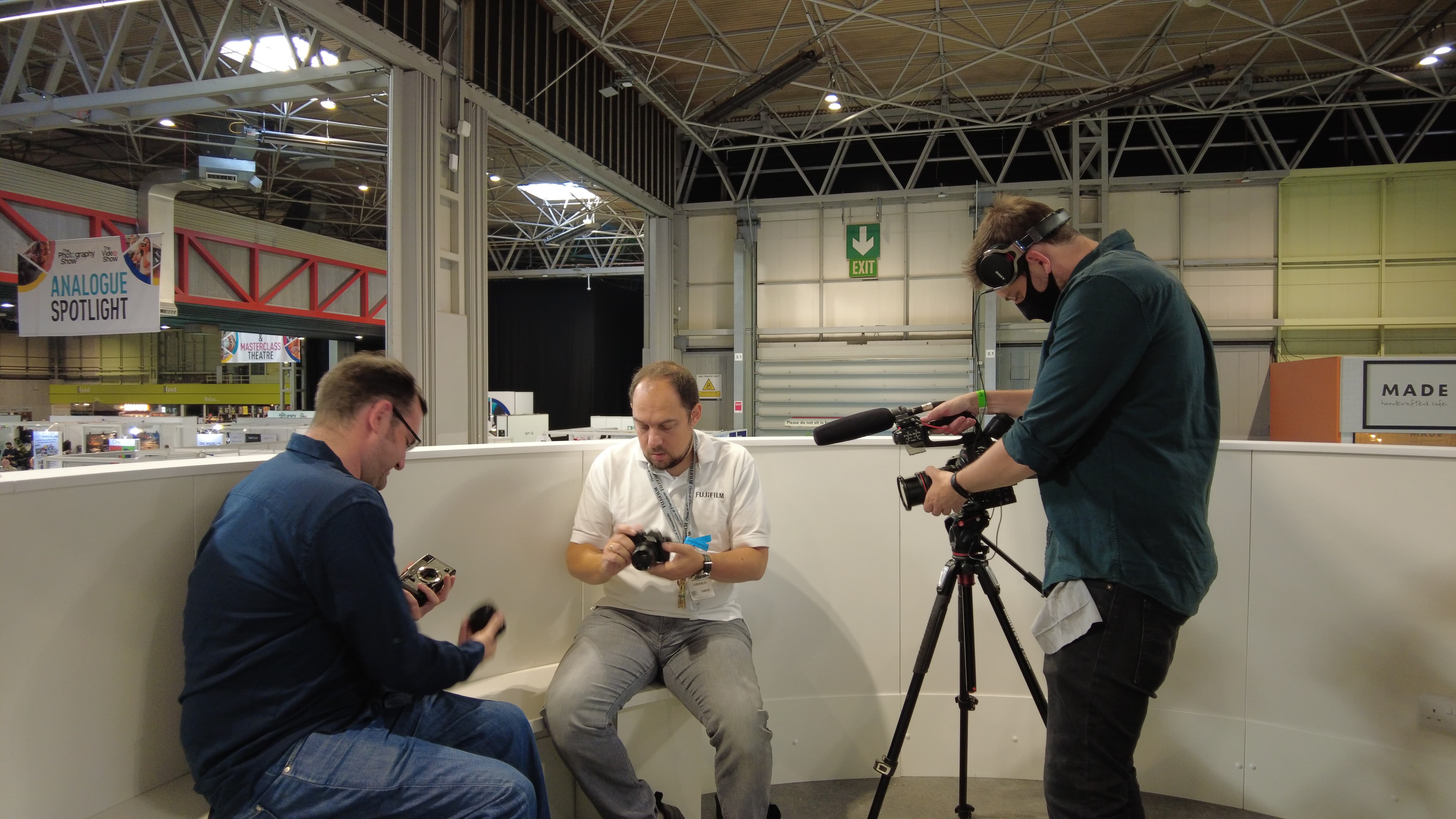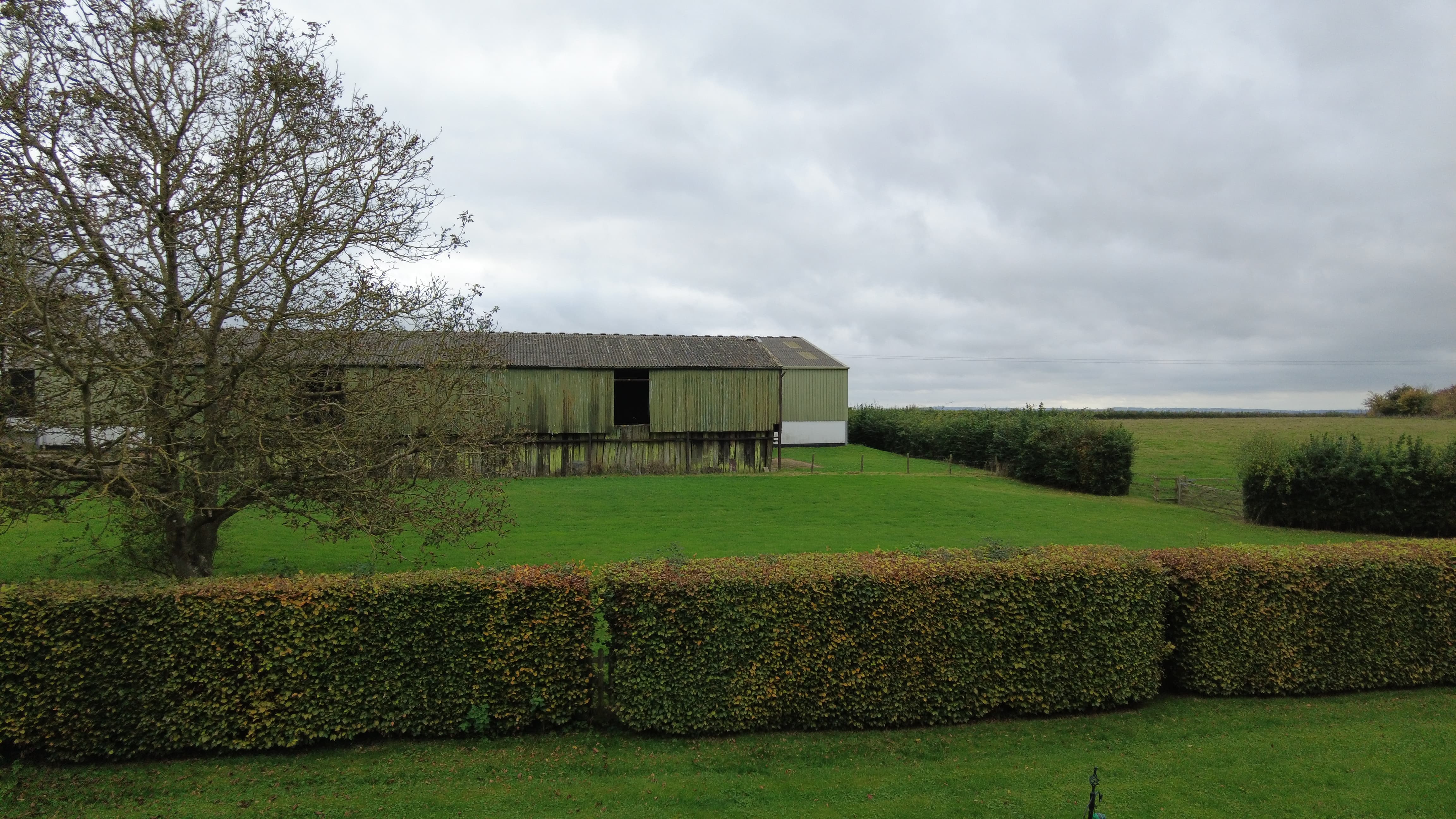 Sample video – The Photography Show
Sample video – The Photography Show
Sample Video – bike riding
---
Further reading:
---