We've just published our review of the Olympus M.Zuiko Digital ED 25mm F1.2 PRO lens, one of Olympus' PRO prime lenses, it features a fast aperture of F1.2, weather-sealing, and is designed to give beautiful bokeh. The lens uses the Micro Four Thirds lens mount, so can be used on Olympus and Panasonic cameras, as well as any other cameras that use the Micro Four Thirds lens mount.
"It doesn't take much examination of the 25mm F1.2's specification to understand Olympus's pricing. Its 19-element, 14-group design is startlingly complex for a 50mm equivalent lens, and includes a whole slew of special glass to combat optical aberrations. Two elements are made from extra-low dispersion (ED) glass, one from Super ED glass, three from high refractive-index (HR) glass, and one from Extra HR glass, while yet another is aspherical in profile. Finally, Z Coating Nano is applied to minimise flare and ghosting. Olympus has always been a highly accomplished lens maker, and here it's pulling out all the stops."
Read our Olympus M.Zuiko Digital ED 25mm F1.2 PRO lens review.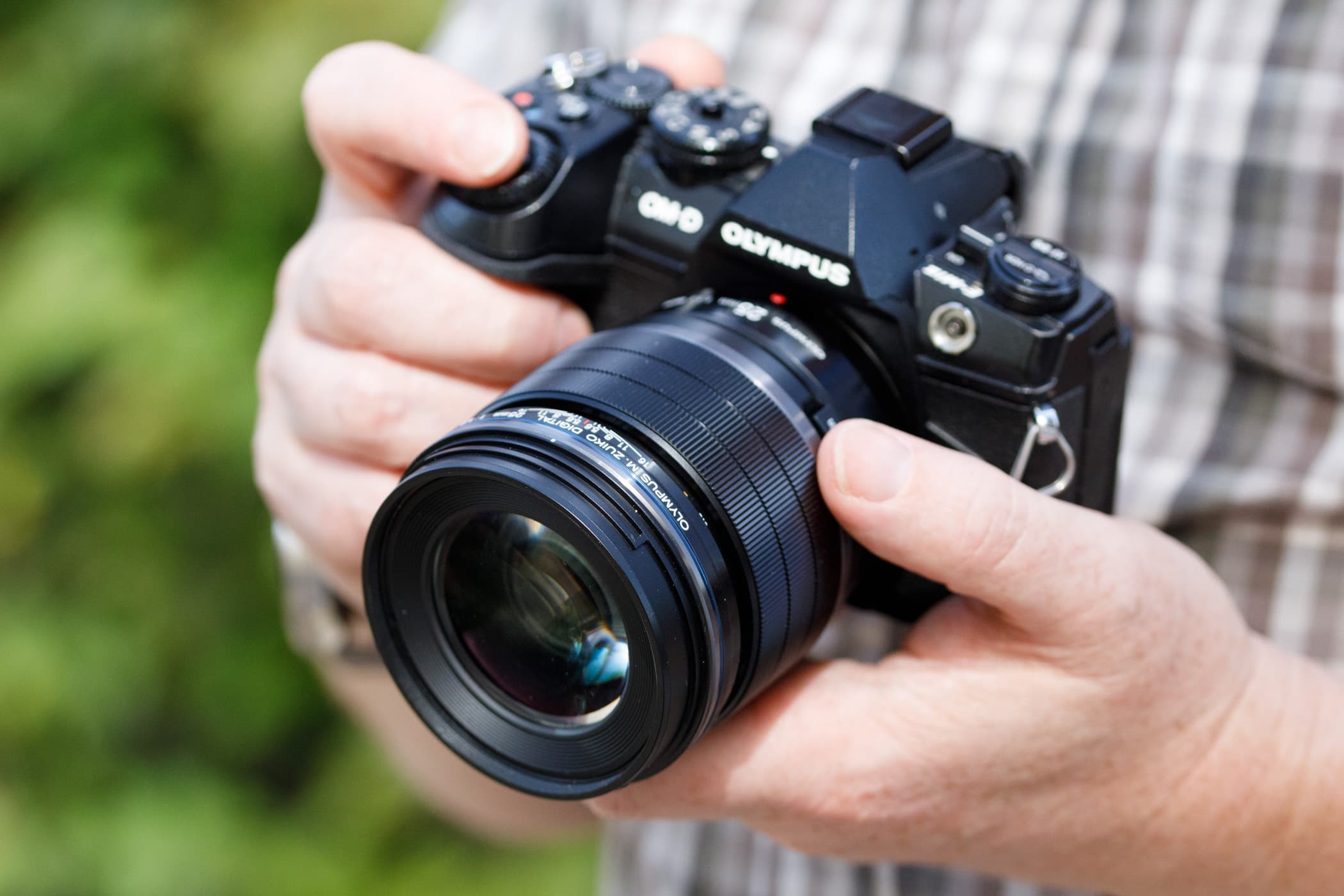 The lens scores an impressive 5-stars, and the Amateur Photographers GOLD award, but the lens comes at a relatively high price, at £1199. If you're looking for other Micro Four Thirds lenses, then have a look at our round-up of the best Micro Four Thirds lenses we've reviewed. No doubt, this lens will be making it onto the list very soon.
If you're looking for more reviews, be sure to have a look at our latest lens reviews, as well as all our other reviews, where you'll find the latest cameras, lenses, accessories and more, including our reviews of the L-Mount Panasonic Lumix S 24mm f1.8, and the RF Mount Canon RF 100mm F2.8 L Macro IS USM.