It's been a challenging year for a lot of camera makers and Nikon is no exception. As with Canon, the company has evolved from being a DSLR stalwart who turned up relatively late to the mirrorless party to a serious player, with its Z series now hitting several important market segments. As Nikon's latest results show, it is still having to cut costs in order to deal with a shrinking camera market, while simultaneously pushing its higher-end mirrorless models – these are key to continued sales growth. To get a better sense of the company's priorities and direction, we spoke to Tetsuya Morimoto, a Director at Nikon Europe.
What has Nikon's camera and lens performance been like during this very difficult year?
As an initial reaction to COVID-19, we saw a halt in customer purchasing. Consumer demand began to drop throughout the world. When consumer demand fluctuates so much, any manufacturer will be faced with challenges relating to the supply-chain. Although we are not totally back to normal levels, we have thankfully seen a healthy recovery, much better than what we had originally anticipated. Global demand is returning strongly.
This year, despite the difficult circumstances, we have successfully introduced three full-frame mirrorless camera models (the Z 5 the Z 7II and Z 6II) as well as nine lenses (including teleconverters,) completing the trinity of Nikkor Z f/2.8 lenses and further expanding the Z mount system.
How well has the D780 done – has this high-end DSLR met your sales expectations?
It has been well-received by the market, and we have observed steady sales. It also won the EISA 2020-2021 Full-Frame Camera award, for example.
Are you going to do more with DX lenses for the Z series – you currently only have two DX lenses and one on your roadmap. Do you need some more prime lenses and a wide zoom lens?
We are constantly evaluating the needs of the market in order to respond accordingly. We recognise that there is demand for more DX-format lenses. Our lens lineup strategy is constantly being updated, and we have more DX-format lenses on the way. Of course, all Nikkor Z lenses can be used with the DX-format model Z 50.
With the Z mount, the same lenses can be used even if you decide to change your camera. This is a distinctive advantage.
The upgrades to the Z 6II and Z 7II are relatively minor (a second card slot etc). Are you confident this will be enough to attract new buyers?
The Z 7II and Z 6II are two models that continue to build on the solid foundation of the Z mount system. We have developed these models based on the feedback from many users, including professionals. Representing the system's steadfast evolution, the cameras feel familiar in your hands, while supporting further improvements in handling and ergonomics. Again, we have seen  steady sales since the release of these models.
Do you think you need to be offering more long telephoto lenses for the Z series?
The evolution of the Z mount system is ongoing. We will continue to expand the Nikkor Z line-up to respond to a wide variety of shooting scenes and users.
More generally, Nikon lacks a high-performance mirrorless camera aimed at pro sports photographers – do you see this as a gap in your range?
Again, at Nikon, we are constantly evaluating the needs of the market in order to respond accordingly. We will continue to expand our lineup.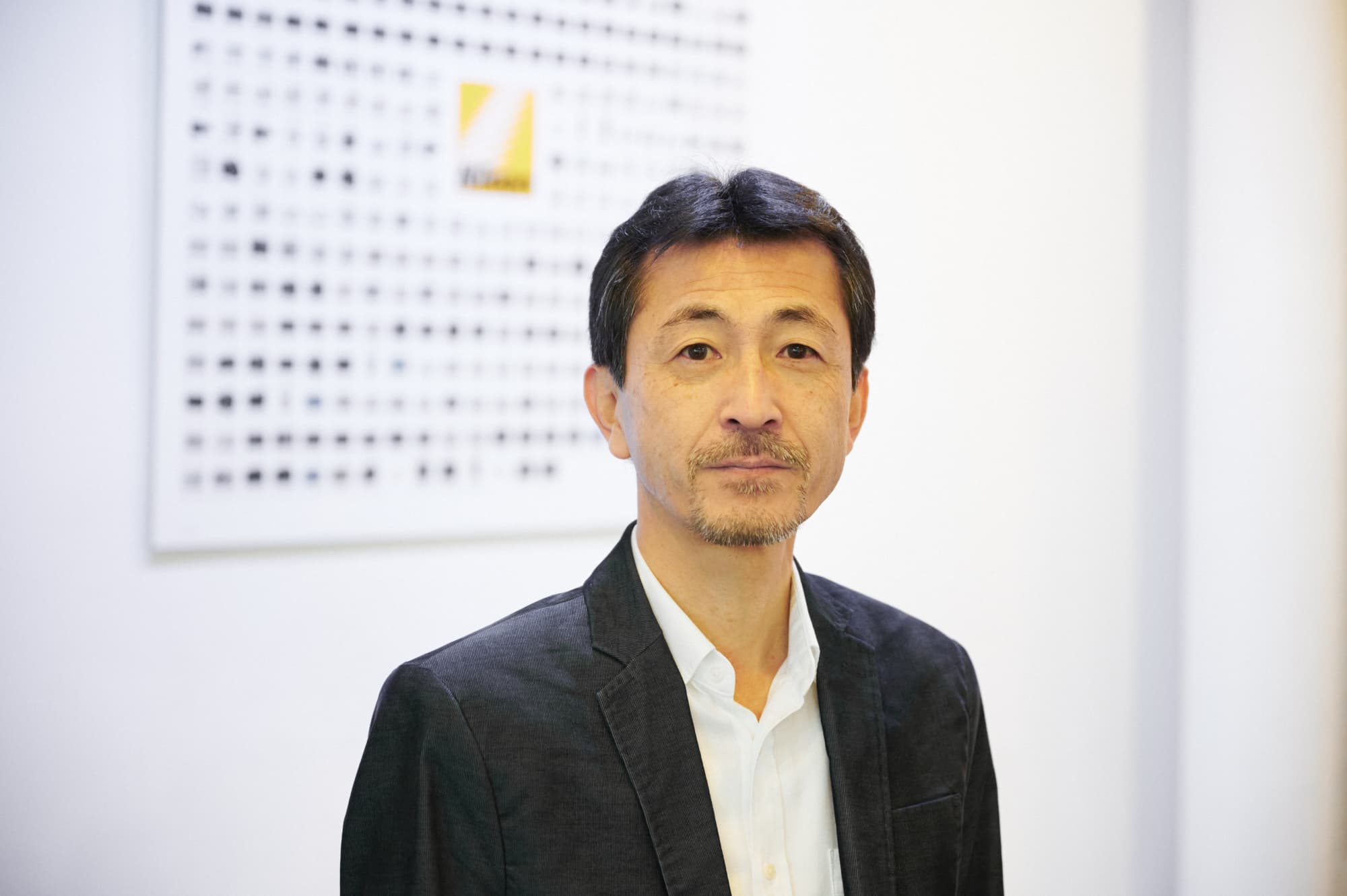 Should Nikon be offering a high-resolution multi shot mode, as Fujifilm, Sony, Olympus and Panasonic do?
While we cannot comment on future products, we are constantly evaluating the needs of the market in order to respond accordingly.
Finally, has Nikon been affected by the supply shortages caused for the fire at AKM Semiconductor in Japan?
We expect that the production of some of our digital SLR and F-mount lenses may be impacted, due to issues in our supply chain.
Further reading
What are the best mirrorless cameras you can buy today?