Summer means cashback deals – see details of recent promotions from Canon and Nikon –  and Sony's also announced a range of deals, one of the most attractive being £500 back on the Sony Alpha A7 IV
The promotion closes on July 31st. Here are full terms and conditions – well worth checking out as the promotion site is not always the clearest – and a list of participating dealers.
See also
The best Sony cameras
The best Sony E-mount lenses
---
Sony mirrorless camera – cashback highlights

Sony Alpha A7 IV with FE 24-105mm F4 G OSS lens – save £500
'While the A7 IV may appear superficially rather similar to its predecessor, it boasts substantial updates and improvements everywhere you look,' we said in our original review. 'Its 33MP sensor captures usefully higher detail than its 24MP or 20MP rivals… the Alpha 7 IV ups the ante thanks to its high-resolution sensor and sophisticated autofocus.'  A range of other deals are available on the Sony cashback site.
---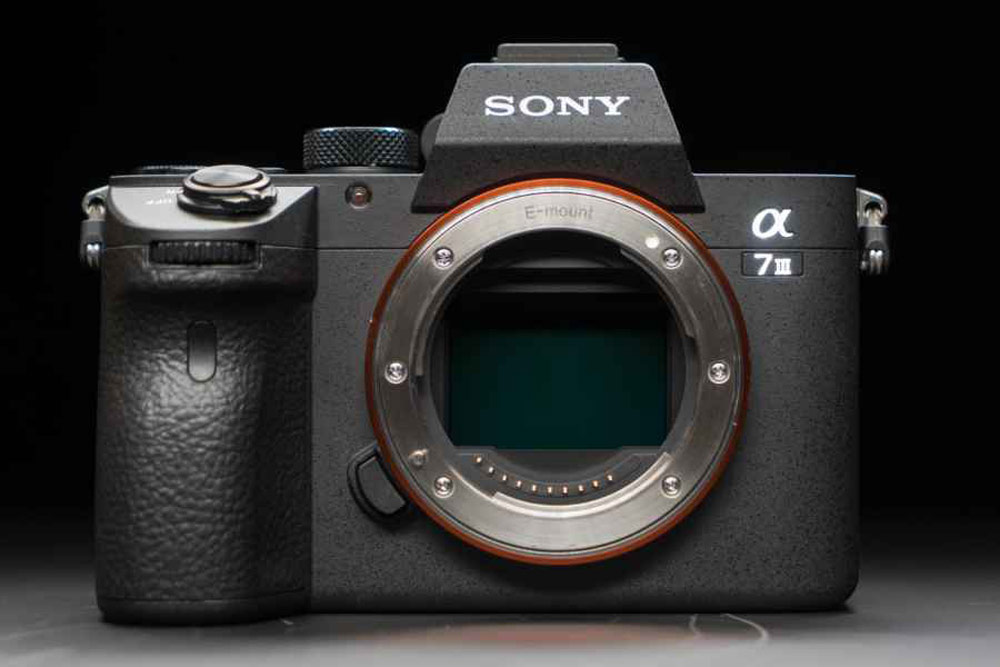 Sony Alpha A7 III with FE 24-105mm F4 G OSS Lens – save £400
Although this camera is over five years old, it's still a convincing performer, featuring a 24.2MP back-illuminated full frame sensor, an ISO range of 100-204,800, 15 stops of dynamic range at low ISO and continuous shooting of 10 frames per second. 'Autofocus is dramatically improved too, with the new model capable of phase detection using 693 points arranged across 90% of the image area,' we said in our original news story.
---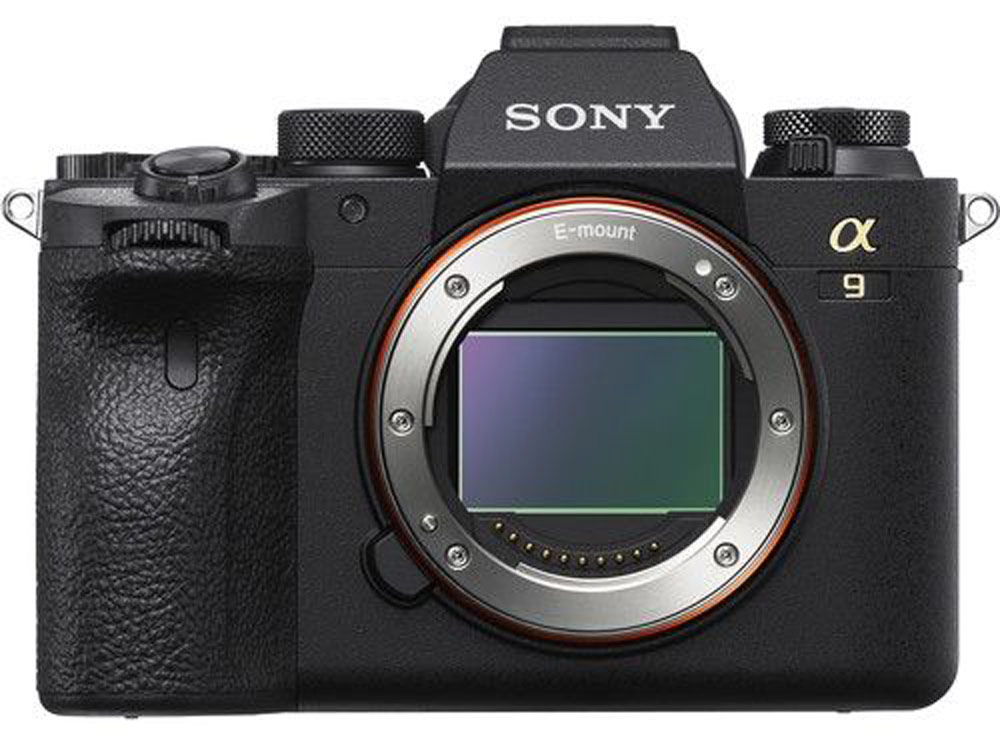 Sony Alpha A 9II – save £300
This dates from 2019 but is also still very capable, featuring a 24Mp sensor, and an advanced AF system that features Real Time Eye AF and puts 693 AF points at the user's disposal. 'The Alpha 9 II set new standards by offering a rapid maximum burst rate of 20 frames per second,' we said in our comparison with the Alpha 1. 'This is an impressive number and should be more than enough for most pro sports/wildlife photographers.'
---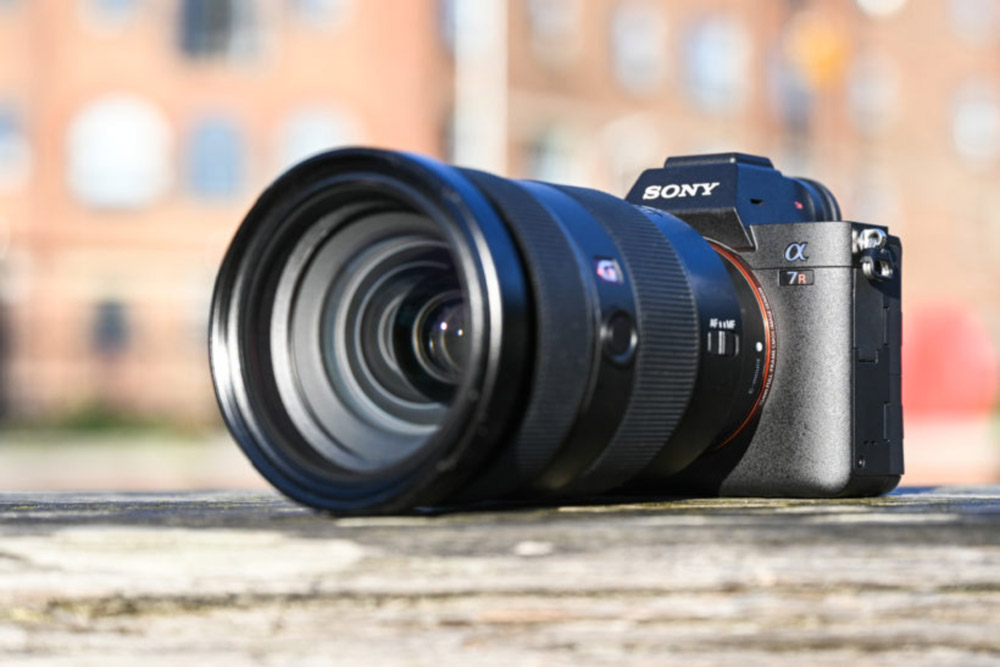 Sony Alpha A7R IV – save £300
The first mirrorless camera to feature a 61MP full-frame sensor. 'Sony has taken image quality to new heights – something that has been achieved without making a compromise on speed,' we said in our original review.
'The fine detail it resolves in its files is astonishing and so is the performance at high ISO. Then there's the wide dynamic range, which offers great latitude from its raw files, and the option to switch over to APS-C mode from the touch of a button, which turns it into an accomplished camera for sport, action or wildlife.'
---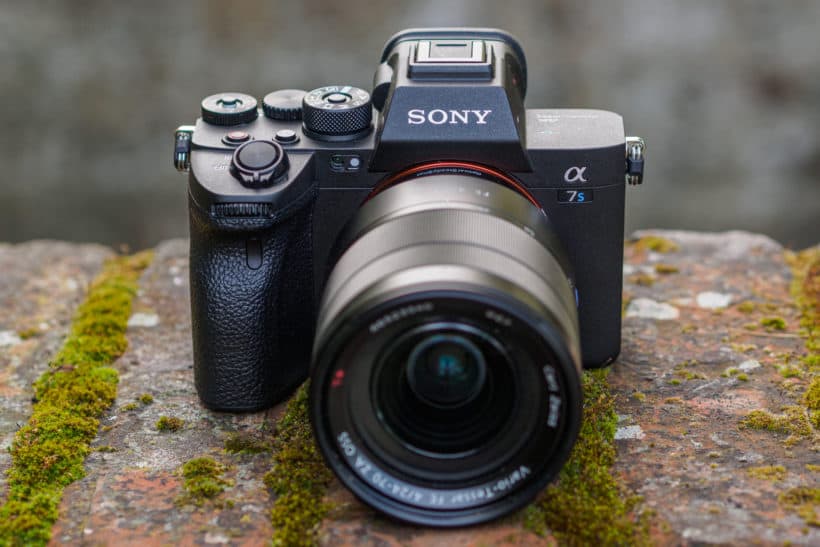 Sony Alpha A7 S III – save £300
This full-frame mirrorless camera is designed for high-performance video, but still has a lot to offers stills shooters. 'It doesn't take long with the A7S III to be seriously impressed,' we said in our original review. 'Its 9.44m-dot viewfinder is incredible, and Sony's new touch interface addressed one of our longest-running gripes. The autofocus is light years beyond its predecessor's CDAF; it's super-fast, accurate, and continues to work in vanishingly low light.'
---
Sony lenses – cashback highlights
FE 12-24mm F2.8 GM – save £200
FE 16-35mm F2.8 GM – save £200
FE 50mm F1.2 GM – save £200
Vario-Tessar T* FE 16-35mm F4 ZA OSS – save £200
FE 100-400mm G Master – save £200
FE 24-105mm F4 G OSS Lens – save £200
FE 24-70mm F2.8 GM – save £200
FE 70-200mm F4 G OSS – save £200
FE 85mm F1.4 GM – save £200
FE 70-200mm F2.8 GM OSS – save £200
---
Further reading
Best Sony cameras
Best Sony E-mount lenses
---