As well as camera bodies, lenses and accessories, Black Friday also has some great savings on smartphones – for many of us, these have now become our most commonly used image-capture device.
Competition is stiff in the smartphone market, with camera features now becoming one of the key selling points, along with looks.
Android users are particularly spoiled for choice, and we've found a great deal on one of the best budget examples, the Google Pixel 8. US customers can get an unlocked phone for a fantastic $549, a saving of 21%!
For customers in the UK, you can get the unlocked Google Pixel 8 for £649 with a £50 voucher applied.
---

Google Pixel 8 key features at a glance
50MP wide-angle camera, f/1.68, OIS, PDAF, 25mm equivalent
12MP ultra-wide-angle camera, f/2.2, AF, 13mm equivalent
10.5MP selfie camera, f/2.2, 21mm equivalent, without AF
4K video at 60fps video from rear and front facing cameras
6.2inch OLED 120Hz screen, HDR10+, Gorilla Glass Victus
4565mAh battery, 27W wired charging, 15W wireless
8GB, 128/256GB RAM / storage options
150.5 x 70.8 x 8.9mm
187g weight
The discounted phone is the 128Gb version, but this is less likely to be an issue these days with so many cloud storage options for storing your photos. You also get 15Gb of free storage with every Google account, shared across Google Drive, Gmail and Google Photos.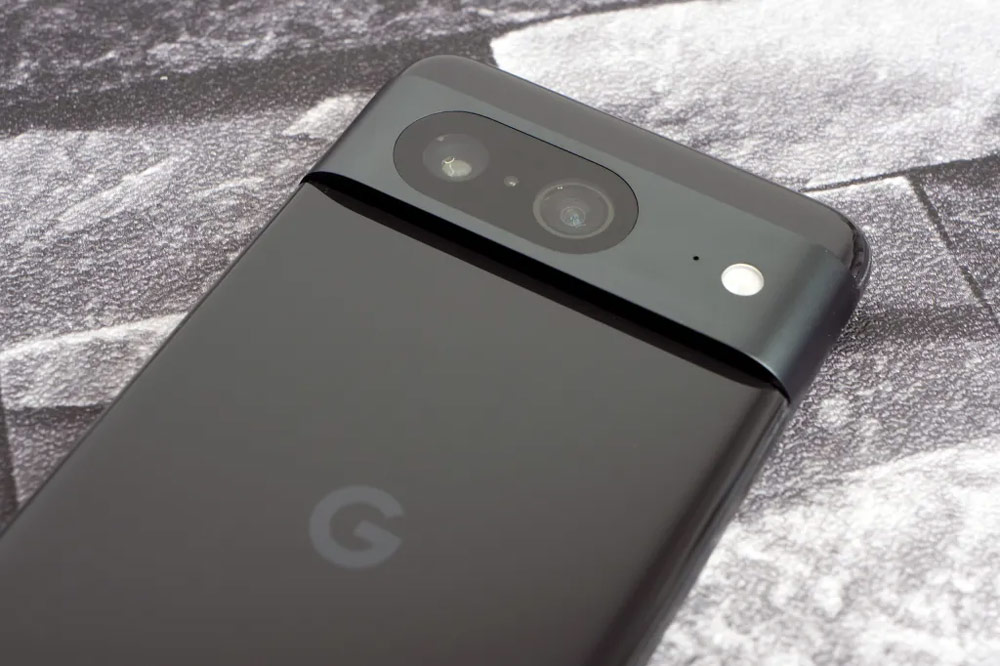 If this is still too much to spend on a phone, check out the great deal we've found on the even cheaper OnePlus 11.
The Google Pixel 7A is also on offer
The Google Pixel 7A is also on offer, with a 25% saving, meaning it's reduced from $499, down to $374 in the US:
For those in the UK, you'll find the Google Pixel 7A is available for £379, a saving of 16% off the RRP of £449:
*We earn commission from links used in this article, however, it doesn't cost you anything extra to use these links. Prices correct at time of publication, offers may expire or change.
---
Related Reading:
---
Follow AP on Facebook, Twitter, Instagram, YouTube and TikTok.