The EISA Maestro 2021 photo contest was on the theme of Faces and the international winner has been chosen. We showcase his stunning entry
---
In addition to its awards for best photographic products of the year, which AP featured in our 4 September issue, the Expert Imaging and Sound Association (EISA) runs its own pan-European photography competition open to both amateur and semi-professional photographers.
Called EISA Maestro, the annual contest revolves around a different theme each year. This year's theme was Faces. The winning portfolios from each of the 16 participating EISA countries were judged together in June and the top three winners of the International contest have now been decided.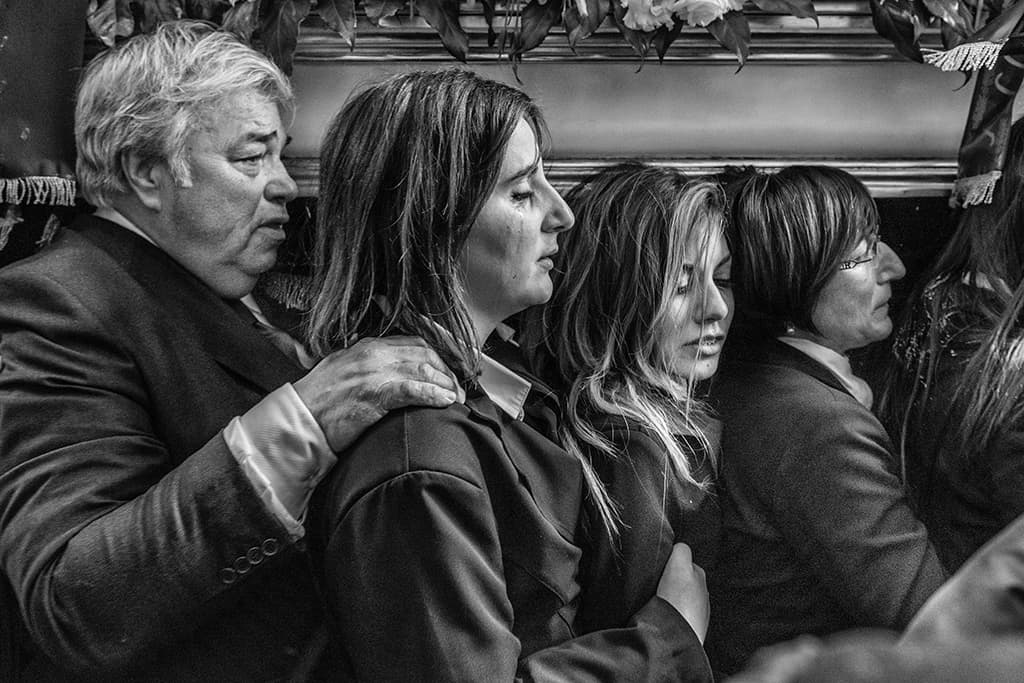 This year's overall winner was Willem Kuijpers from the Netherlands, who takes home €1,500 and the EISA Maestro 2021 Gold Trophy. Pauline Petit from France was second and wins €1,000 euros and a trophy, while third-placed Barbara Farkas from Hungary wins 750 euros and a trophy.
The EISA Public's Choice was Pauline Petit from France, winning €1,000 euros. All three also have their portfolios featured in each of the 16 EISA photography magazines in Europe. AP will publish the other awarded entries in a forthcoming issue. Visit eisa.eu/maestro.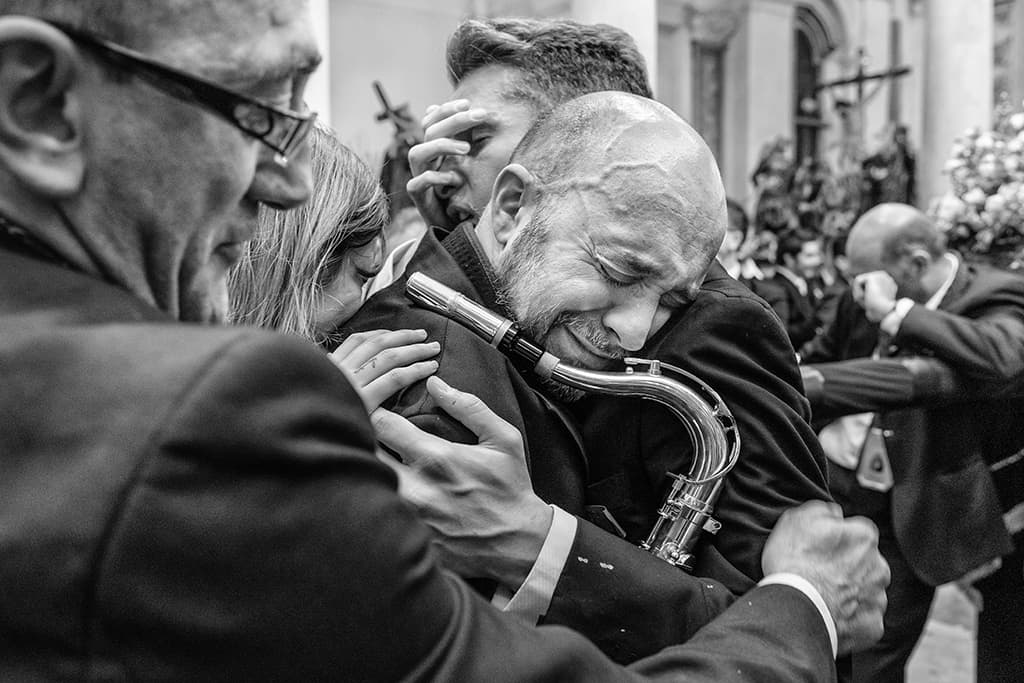 Willem Kuijpers – Appassionato, Netherlands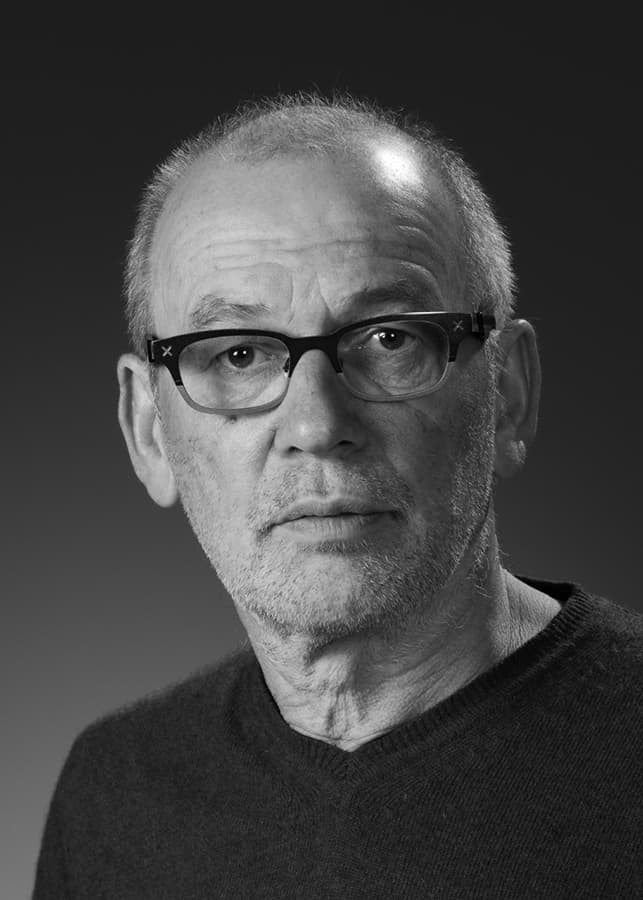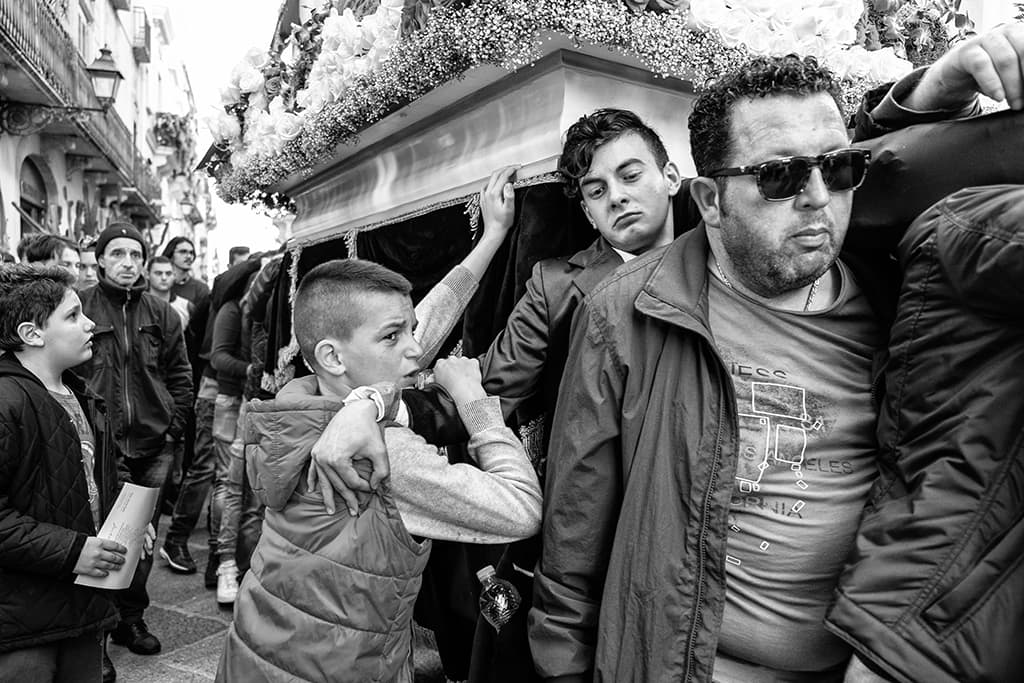 Willem Kuijpers began photography as a hobby in the early 1970s. After four years studying at the Fotovakschool in Amsterdam, he made photography his profession. For many years he had his own studio in Uden, while also making personal work. For the past two years Willem has been a pensioner, and photography has once again become a hobby.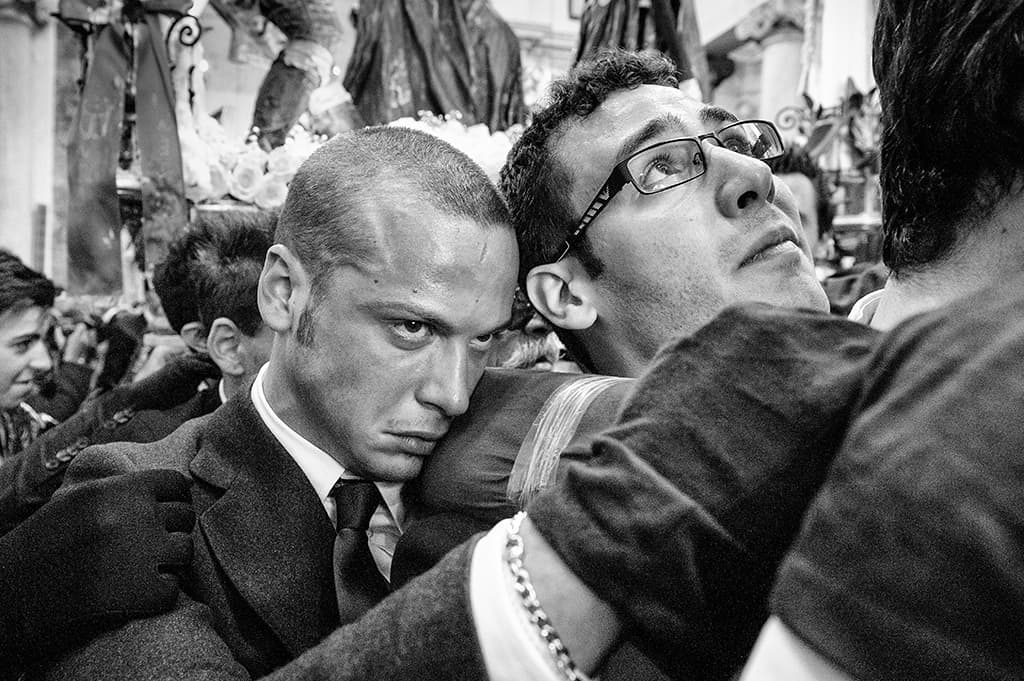 'This is the 24-hour procession I Misteri di Trapani in Sicily, held during Holy Week before Easter. It is a very intense and emotional event. During the course of 24 hours, 18 heavy sculptures depicting the Way of the Cross (the Passion of Christ) are carried through the old city of Trapani.
The images in this series were all taken on the return to the church. For me the series is not so much about the Christian aspect, instead what I especially want to show is the mixture of culture, folklore and diversity. Often with deeply felt emotions, but also with a smile and, above all, with pride.'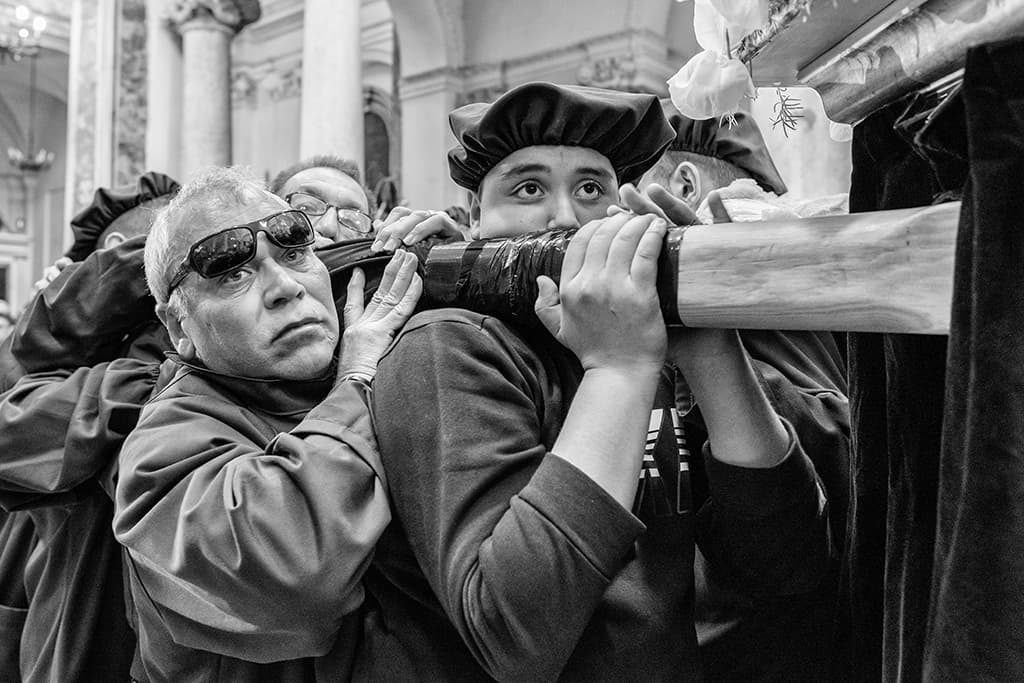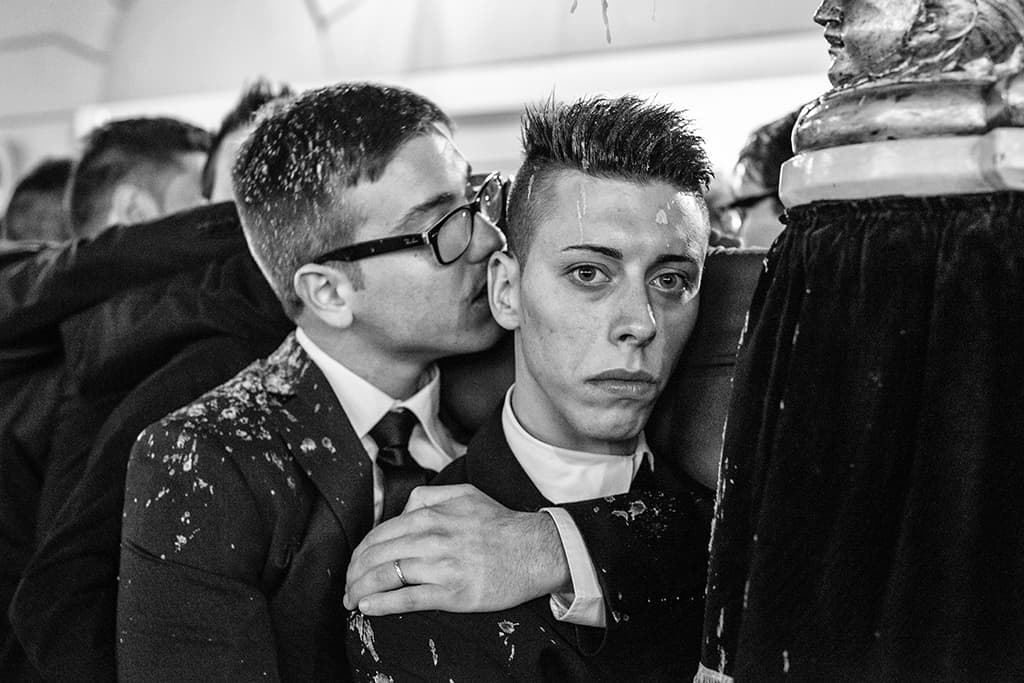 ---
Further reading