We share the winning UK images from the EISA Maestro competition, plus a second portfolio chosen by guest judge Harry Borden
---
This year's EISA Maestro Photo Contest required entrants to enter five to eight photographs on the theme of 'faces'. The UK winner, Kim Ayres, receives a one-year digital subscription to AP and goes forward to the International round of the contest. The winning entries from each of the 16 participating EISA countries are judged together at the Association's Awards Meeting in June 2021.
The final results of the International Maestro contest will be revealed at the EISA Awards Gala, due to take place on 3 September 2021 (circumstances permitting). The overall winner will take home a €1,500 prize and an EISA Maestro Trophy. All of the National Maestro winners will also be eligible for the Public Choice competition, the winner of which will receive €1,000.
Kim Ayres
The UK's overall winner is Kim Ayres, for his black & white close-up character portraits.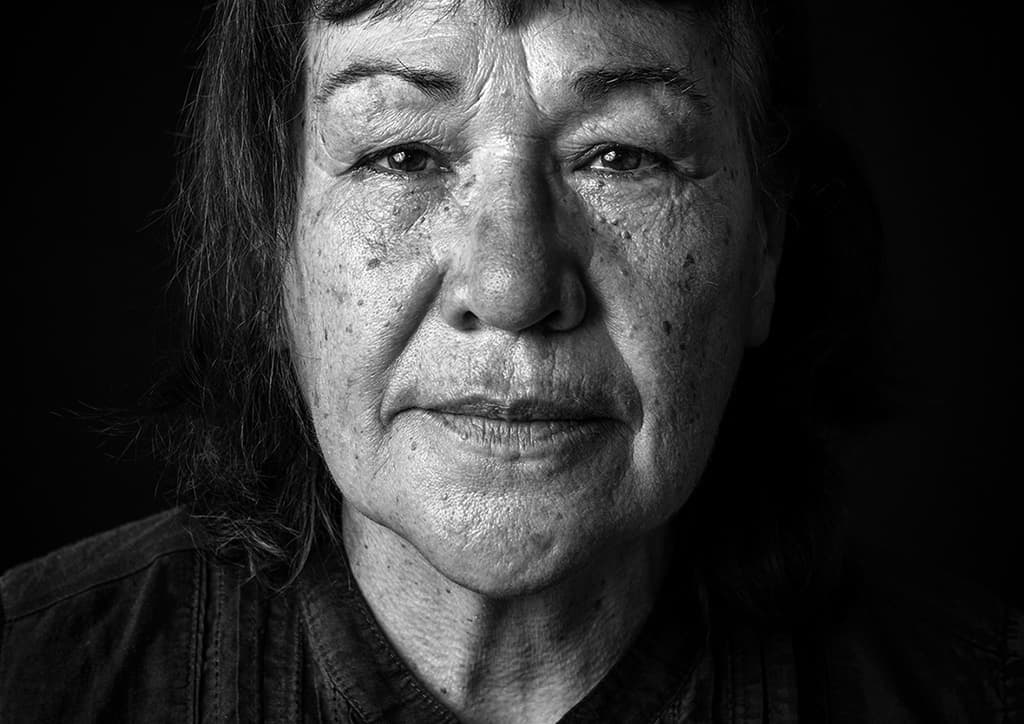 He explains, 'I have a love for faces. I have a love for the way people inhabit their faces and a love for the way faces grow and change over time. Young, old, male, female, different shapes, colours, markings and landscapes.'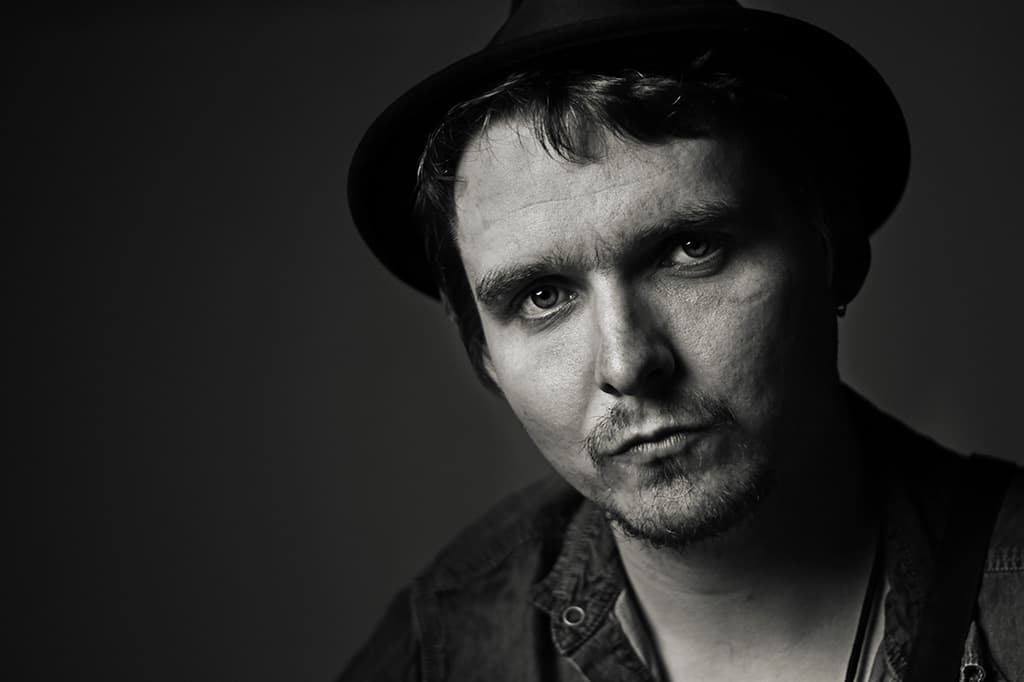 Kim has been taking pictures for around 14 years. He started off photographing typical subjects such as sunsets, lone trees, peeling paint and so on.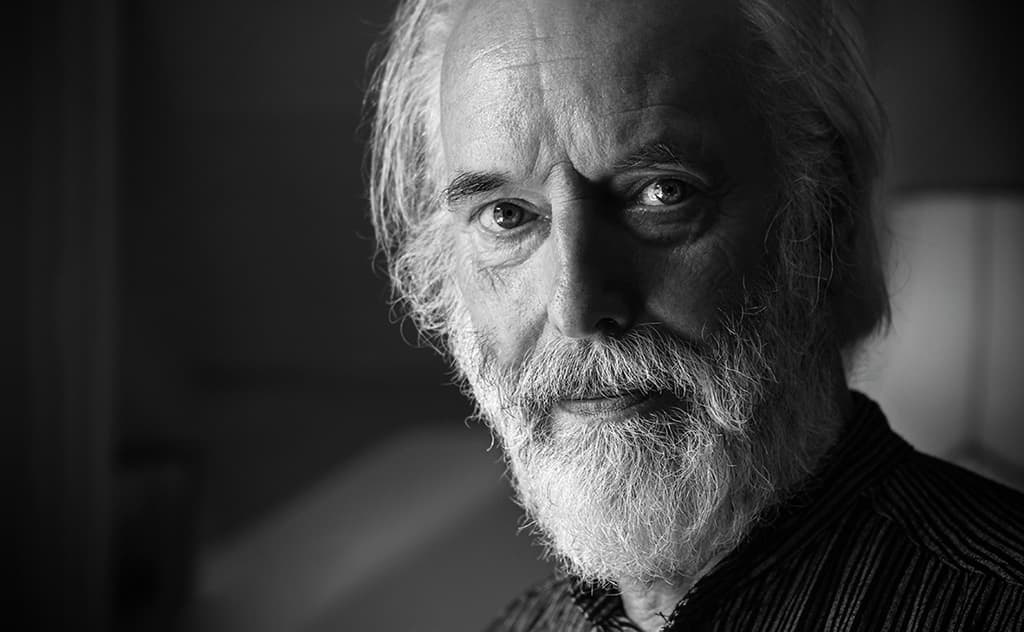 He comments, 'But a couple of years in, it was like I suddenly discovered faces. A revelation. No longer taken for granted as merely a way of recognising someone. Although I will still attempt almost any genre of photography, I find that I'm continually drawn back to portraiture and cannot imagine ever tiring of it.'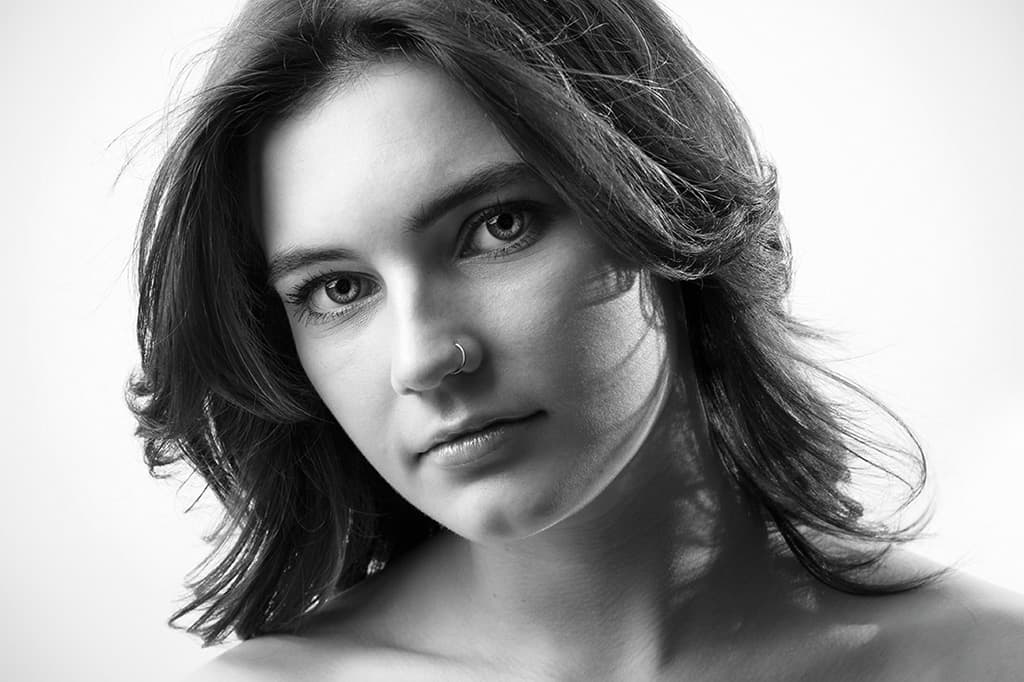 Shooting with a Canon EOS 7D Mark II DSLR for the past couple of years, he favours the Canon 24-70mm f/2.8L zoom lens for its flexibility.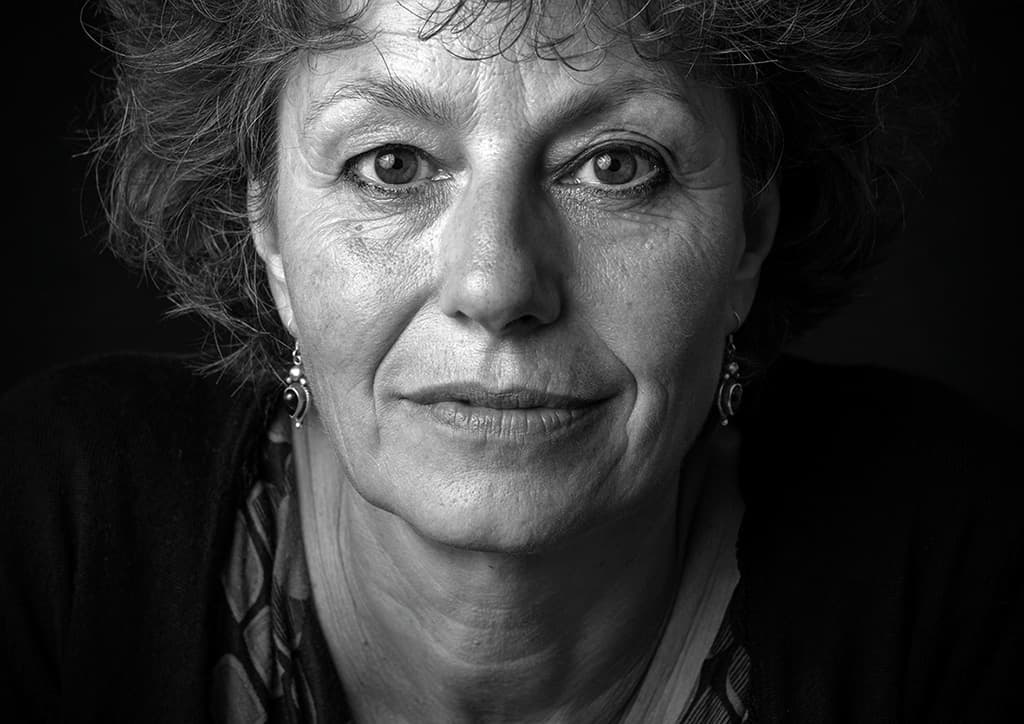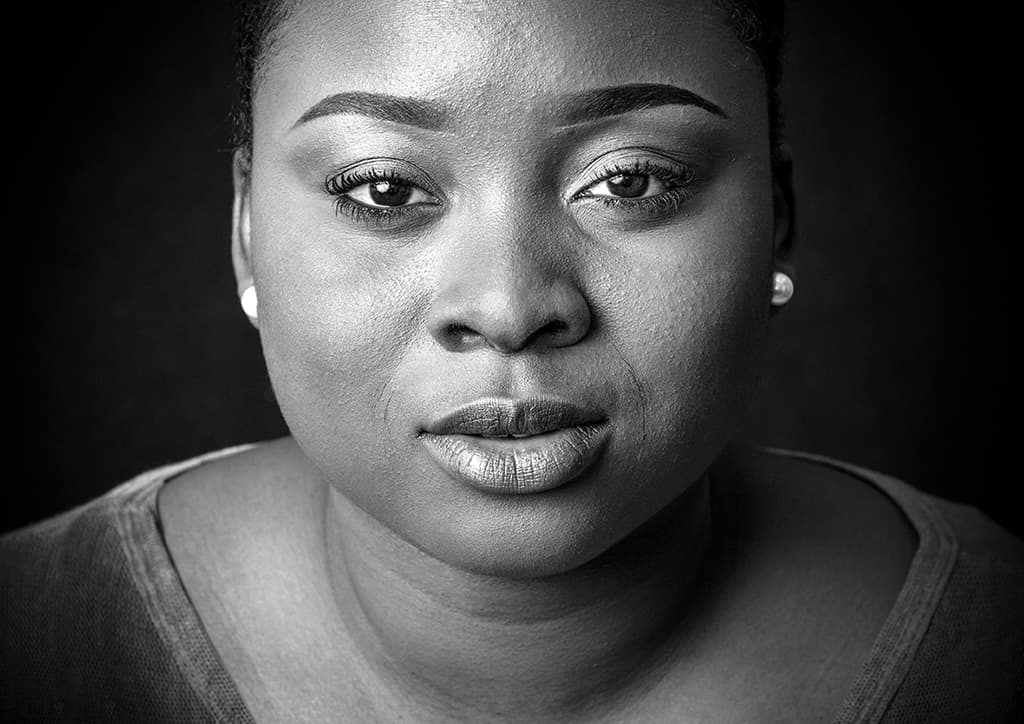 Kim runs a weekly live video podcast on photography, offering up tips, techniques and critique on submissions. Find it via Facebook Live at 7.30pm every Tuesday – search for kimayresphotography for more details.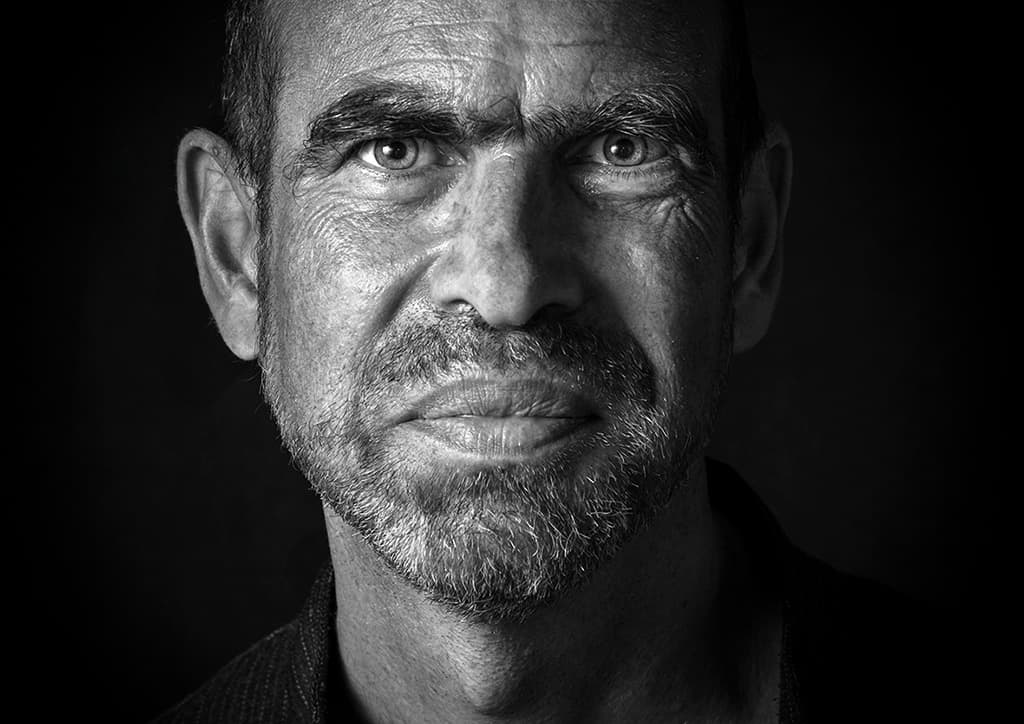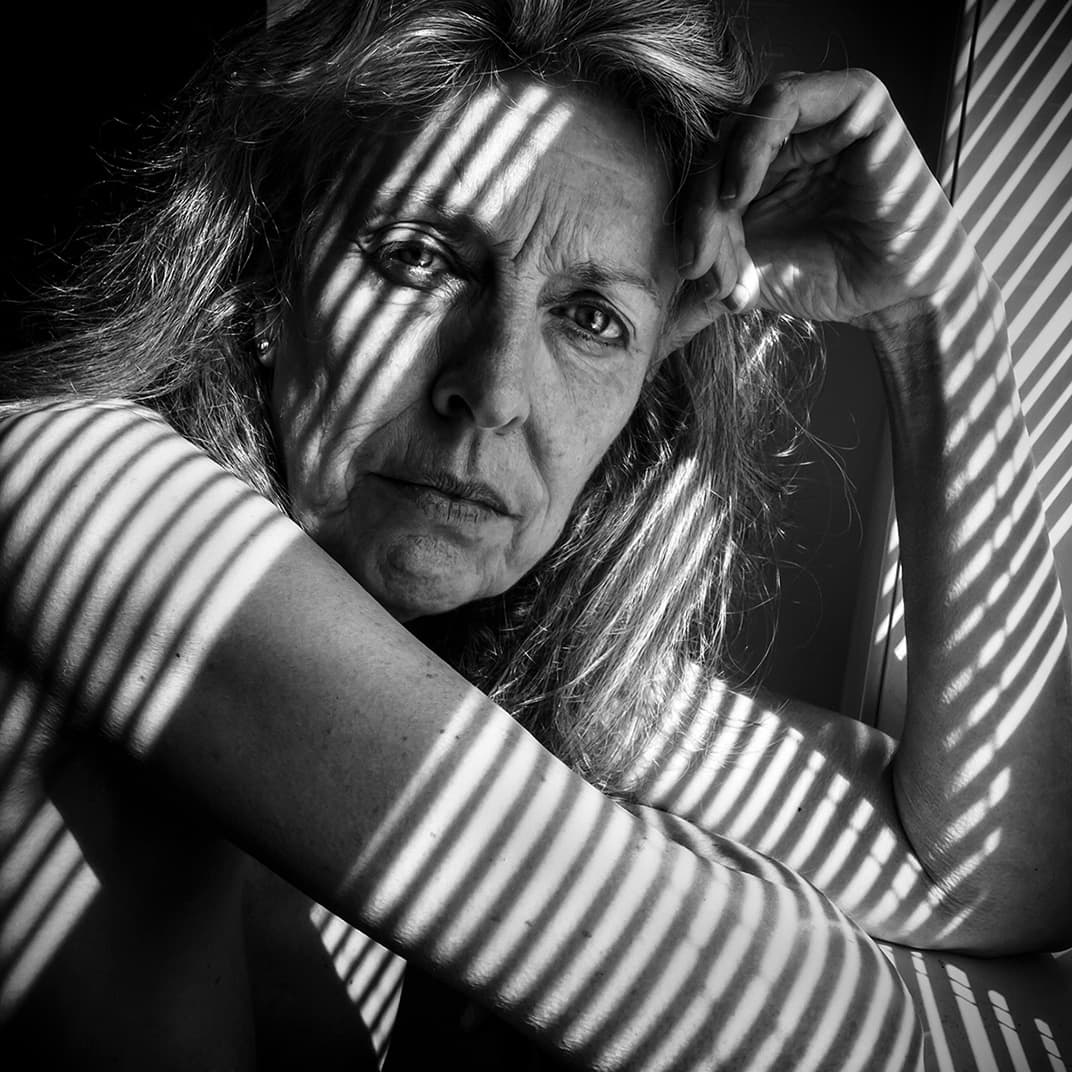 ---
Harry's Choice
The second portfolio presented here was selected by the UK's guest judge, Harry Borden. Regular AP readers will recognise Harry's name from the popular When Harry Met series. A well-known and well-respected portrait and documentary photographer, he was the perfect choice to select a portfolio for the competition.
Gerwyn Jones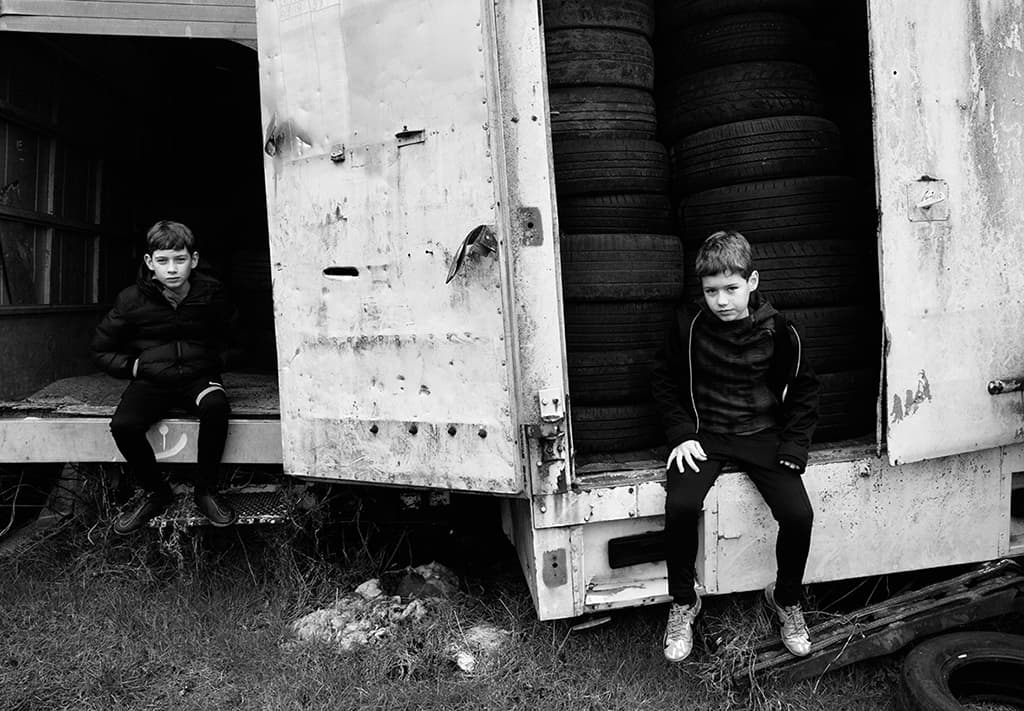 Gerwyn's striking project was structured around the second lockdown period. Due to the limitations imposed by that, he took the opportunity to photograph his two boys Harri (10) and Evan (8) each day after home schooling.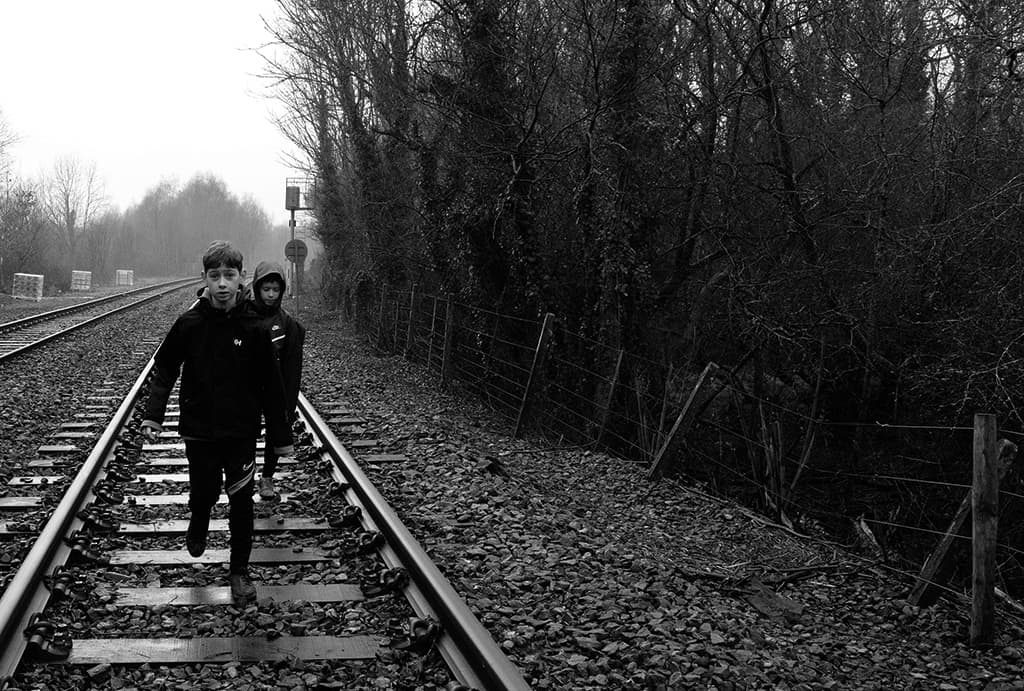 He explains, 'We would discuss where to explore and where they had never been, but this would be within a few miles of our home because of the local lockdown restrictions. My idea was to show a loneliness and sense of sadness in my photos due to the Covid-19 pandemic as the boys were struggling not seeing their friends and not going to school.'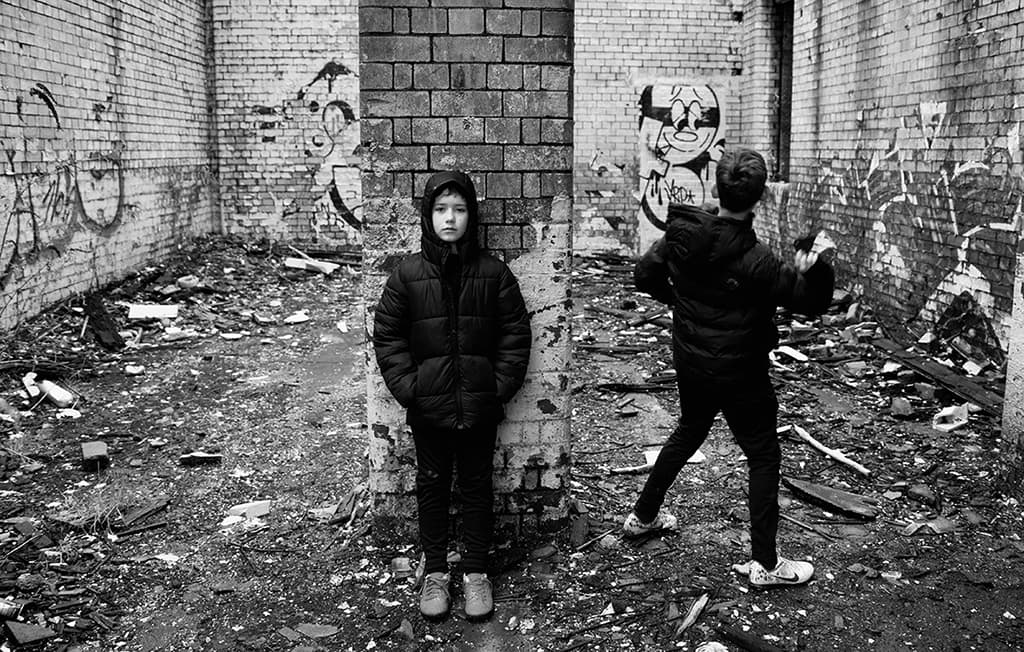 The project takes place in Mountain Ash, situated in the South Wales valleys. Gerwyn used barren landscapes, run-down areas and the weather to portray the solemn mood he was hoping to achieve. He used a Canon EOS 6D Mark II with a 28-105mm lens for his pictures.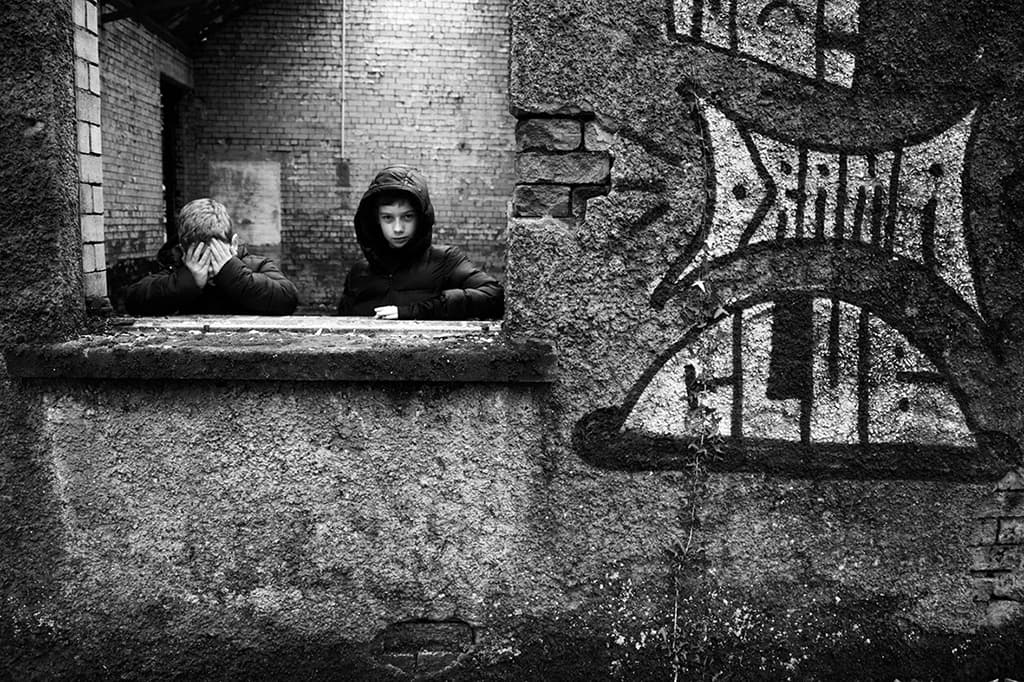 This portfolio is the first competition Gerwyn has ever entered. He says, 'I was amazed to get shortlisted and super-proud, as this project is very much to do with the coronavirus, homeschooling and me getting back into photography. Also having lots of encouragement from many members of the Aberdare Camera Club helped.'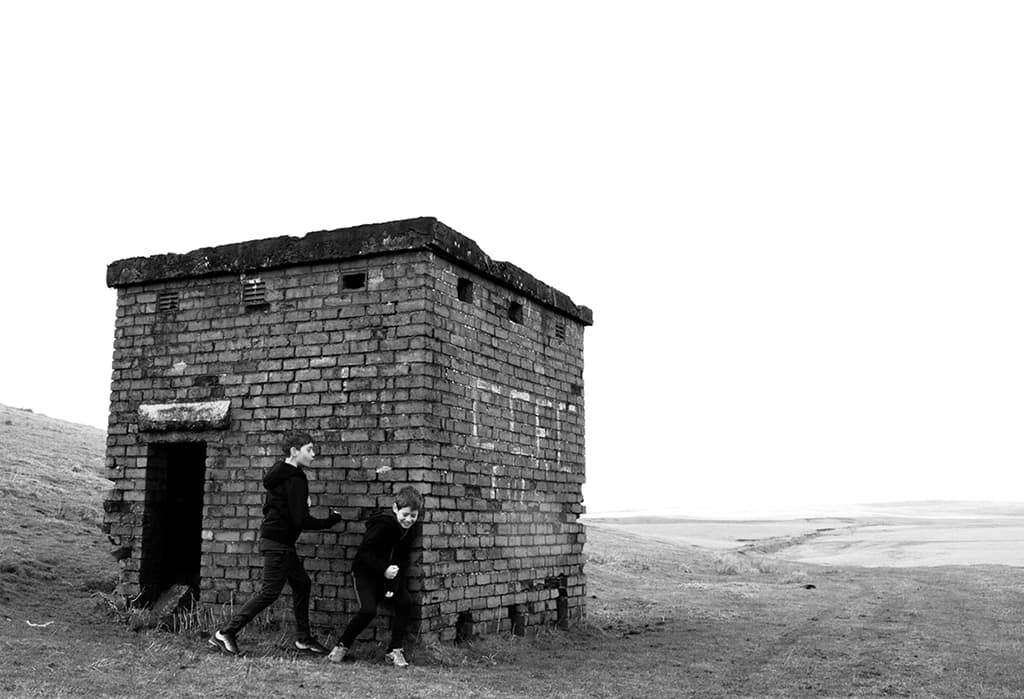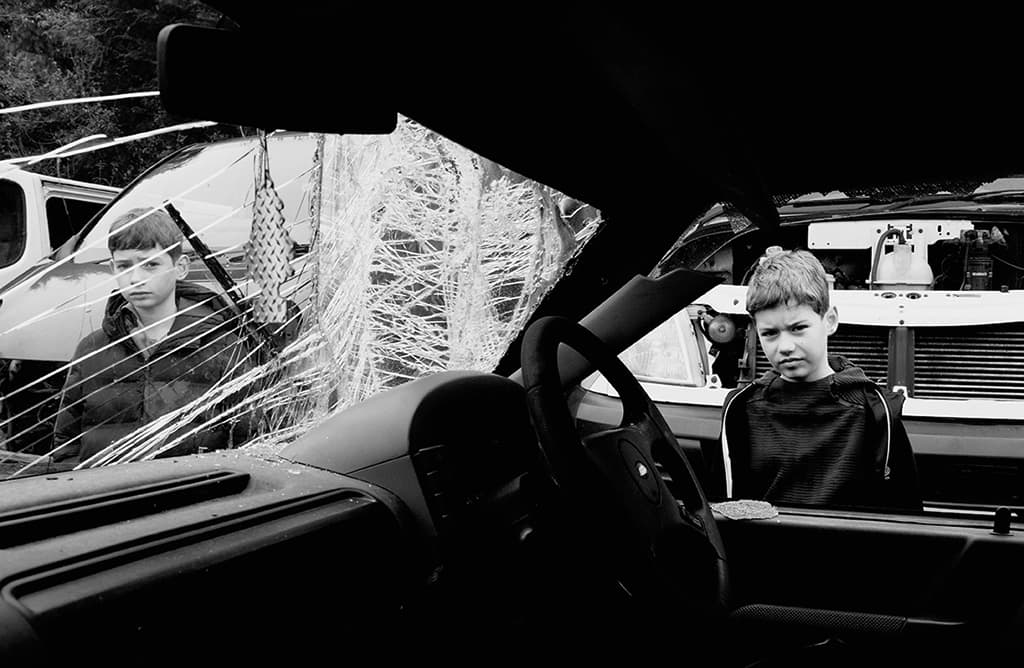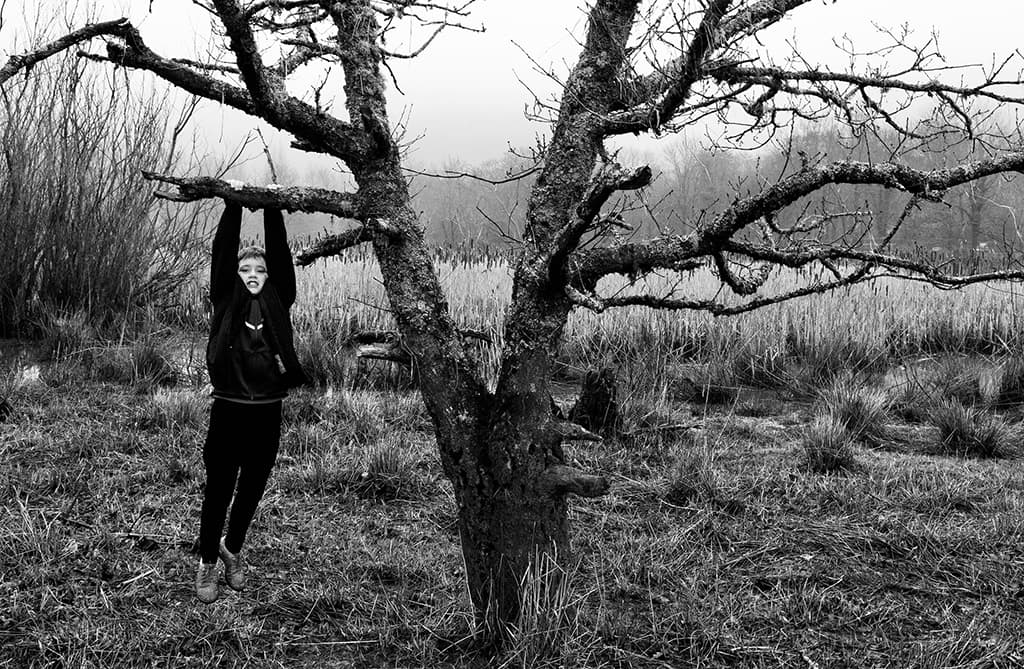 ---
Further reading
Monochrome photography: Interview with Tony Sellen
How to shoot stunning black & white portraits