Advertising feature
When it comes to editing photos in the raw format, it is a good idea not to change the attributes of the image forever, so there is a permanent original – it's like a negative in analogue film photography. With Serif Affinity Photo 2, there are myriad options for processing raw images 'non destructively,' meaning the starter raw file remains unchanged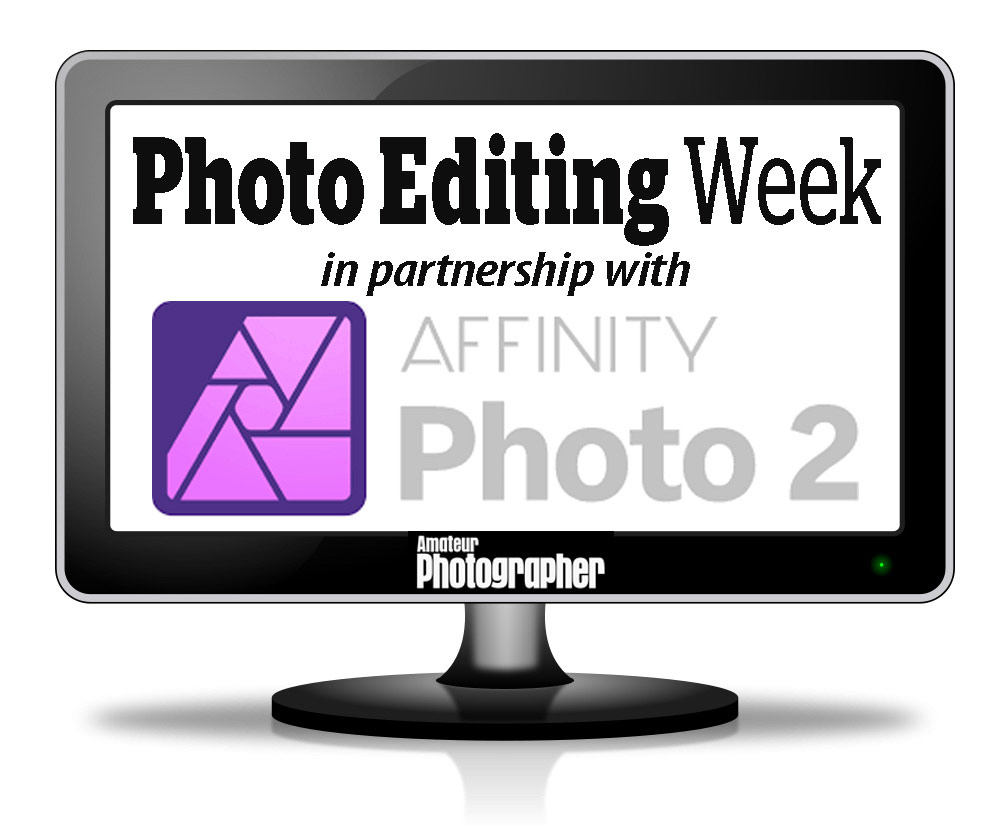 This is a big advantage and enables you to apply a wide range of edits and effects, with the option to change your mind and remove them selectively (or all together) if you change your mind.
You can easily go back to the beginning, in other words, as what looks cool at midnight after a few drinks might not look so great the next morning! Read on to learn more about non-destructive editing in the final part of our photo-editing week.
Most regular adjustments in Serif Affinity Photo 2 are non-destructive. When you apply an adjustment, it's added as a new adjustment layer and can be altered at any time in the future. Each adjustment layer can have its own mask and blend mode.
Affinity Photo 2 also offers adjustment presets, which appear in the adjustment panel as small thumbnails showing your image with that preset applied. If you make manual adjustments, it takes only a moment to save these as presets too.
Affinity Photo also offers a large selection of non-destructive Live Filters. You can apply noise reduction, depth of field tilt-shift effects, even complex lighting effects in a completely reversible way.
See below for Rod Lawton's comprehensive guide to getting the most from non-destructive raw editing. To learn more about Serif Affinity Photo 2, and get a free trial, see here. 
Non-destructive editing in Serif Affinity Photo 2 – how it works
---
Further reading
Use Serif Affinity Photo 2 to remove distractions
Why Serif Affinity Photo 2's HDR merge is a winner
Master Focus Stacking with Serif Affinity Photo 2
It's our photo-editing week – how to master Serif Affinity Photo 2