Chronophoto, the official endorsed app of the popular Chronophoto website, is an immersive guessing game testing your knowledge of visual history, and all you have to do is determine the year of a photo. With images ranging from the early 20th century to present day, play the classic game to build your score, challenge yourself to the daily set of images or play with friends. The more accurate you are, the more points you get!
A downside is that the Chronophoto app is only available on the App Store for iPhone. But other users can access the game via the web version.
In the app there are four modes of play to try:
Classic: Identify 5 images to build your best score.
Survival: For the ultimate challenge, guess the year of as many photos as possible before your lives run out. How far can you go?
Daily: Put your skills to the test with a new set of photos every day.
Party: Compete against friends for the best score across a collection of images.
Within the web version, three modes are available: Play (Classic), Daily and Party.
Chronophoto: How to play
The game is simple really, see the steps below as we tried it out:
2. Take a look at the photo, and move the slider to select your year. Once happy press 'Submit'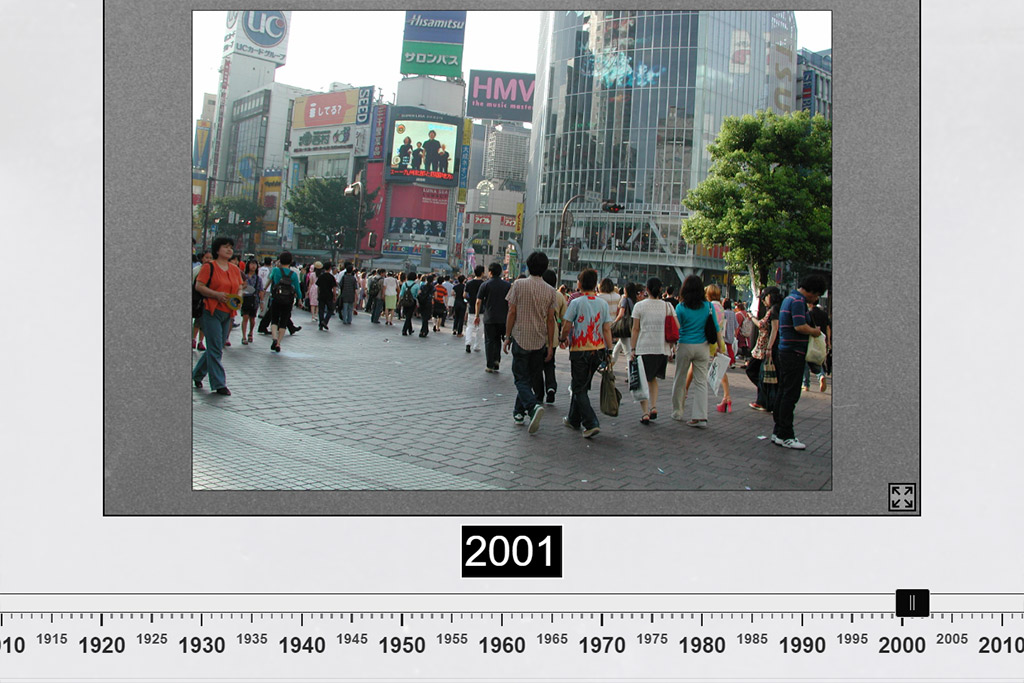 3. View your score and move to the next photo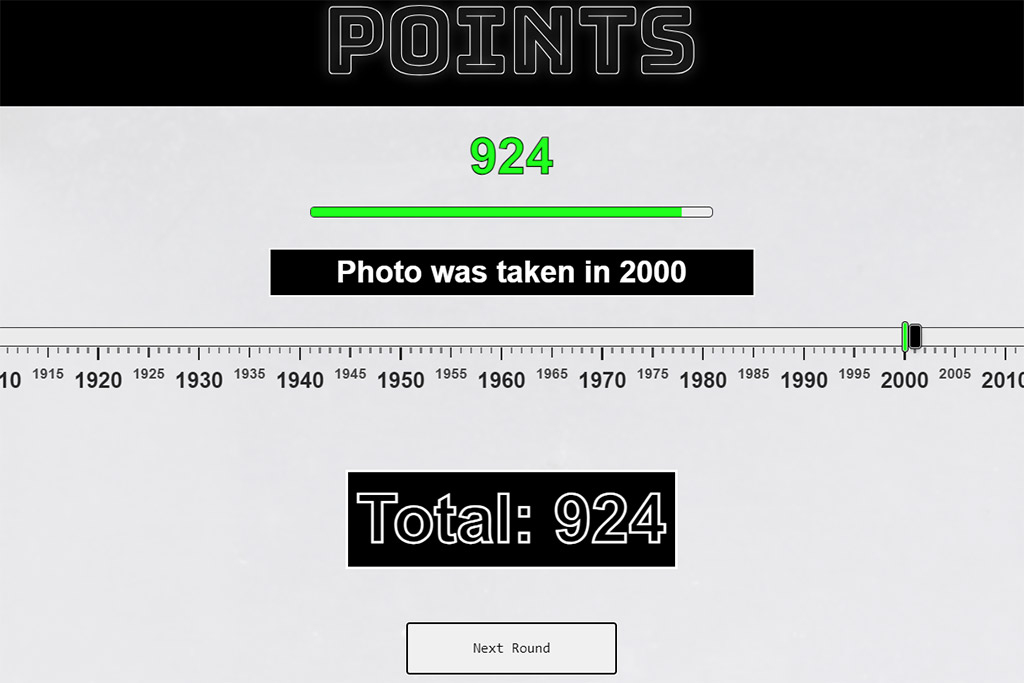 4. Complete the rounds and see your final score.
Give it a go, and let us know on our socials how many points you score!
---
More news:
Endangered tigress portrait wins Mangrove Photography Awards
How does Google's Magic Editor work on the Pixel 8?
Take Polaroids on upcoming computer game Viewfinder
First folding phone from OnePlus, with powerful photo features
---
Follow AP on Facebook, Twitter, Instagram, YouTube and TikTok.