Cameras and lenses floating "in-the-hand" have become a bit of a cliché but when done well, they're definitely worth sharing. However, we're also on the look out for some unique best camera photos, whether it's the latest DSLR camera from Canon or Nikon or some advanced mirrorless camera technology from Sony, Fujifilm or Olympus. We also like to see vintage, classic cameras and lenses. So to get the ball rolling and inspire you, enjoy this so selection.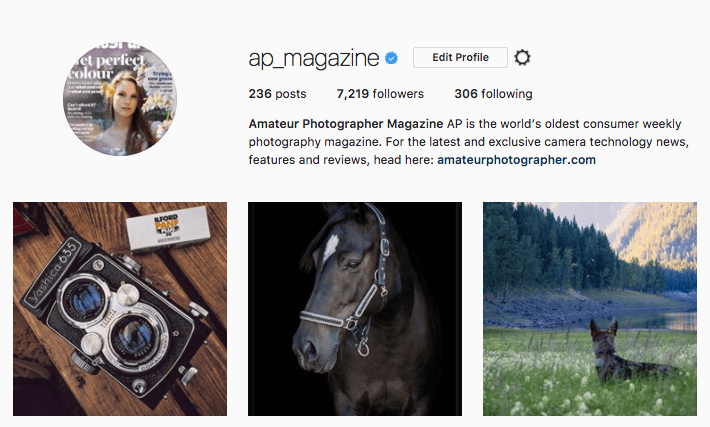 If you would like to share your best camera photos with us, follow us on Instagram via www.instagram.com/AP_magazine and tag us in your camera gear pictures.
Here are the 10 best camera photos from this week – September 11, 2017:
An attractive hybrid setup
Kiss? Marry? Lust?
Well equipped
Fujifilm medium format rarity
Lovely Leica
https://www.instagram.com/p/BY5PGJUnKS3/?taken-by=estudiog
Canon on the brain
Wooden grips FTW
A dream portrait film body and lens combo
Leica film camera in great condition
An impressive variety
Here are the 10 best camera photos from this week – September 4, 2017:
A classic with some ISO 50 film
A new classic, by Hasselblad
A crazy floral photography macro setup
Canon's flagship set up for video
High-resolution beasts from Canon
Doing what it takes to get the perfect action shot
A miniature beast
Prepared for all eventualities
A rare Canon classic sports lens on an EOS 6D
Some vintage Nikon goodness