AP online follower Matthew Hughes shares his photography and mental health story for World Mental Health Day
---
At AP, we are very aware of the benefits photography can have for mental health and well-being. Ahead of World Mental Health Day, 10th October, we asked some of our online followers to share their story of how photography has helped them. Below, Matthew Hughes shares his story and some of his photographs.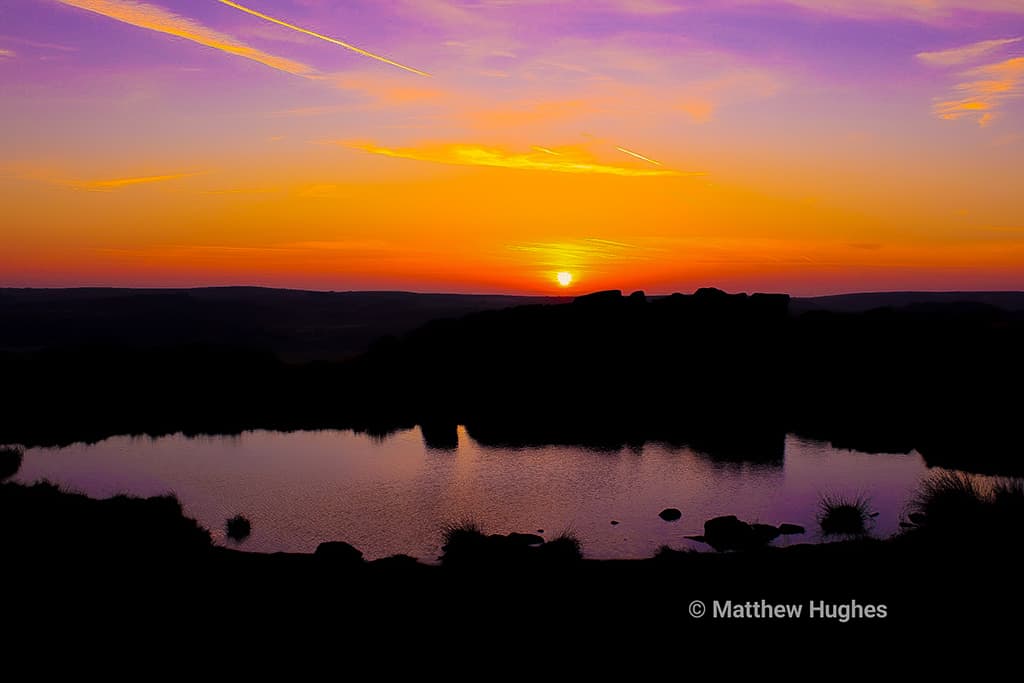 Matthew Hughes
"I have always suffered with my mental health in some ways but as I turned 34 I really started suffering. I was working as a manager in a supported living environment and I was constantly under pressure with not being able to switch off.
Then my first child came along and my issues escalated, pressure at work and at home meant I had no me time and I found myself having nightmares on the rare occasions I could sleep.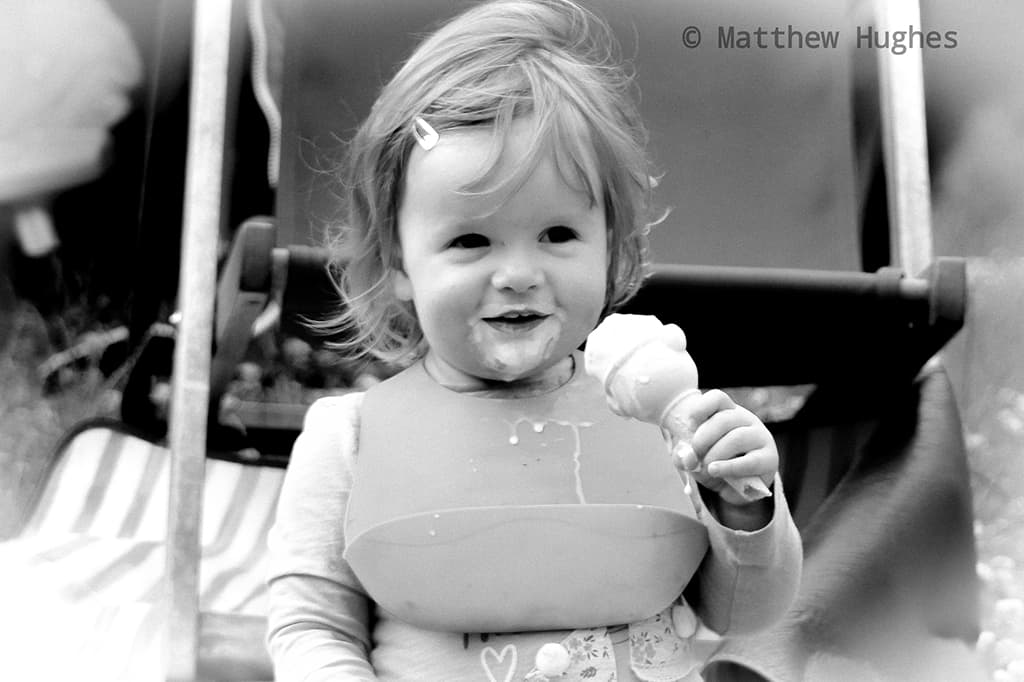 I finally found the courage to talk to my partner and I got in contact with the local mental health team who assessed me and rushed through to councillors due to a big danger to myself and others. They quickly told me about self care and to find a hobby to help.
I've always enjoyed walking, rain or shine I would walk for hours. I found some groups on social media who had combined walking with photography so I took the plunge and brought a Canon EOS 2000D. I never looked back.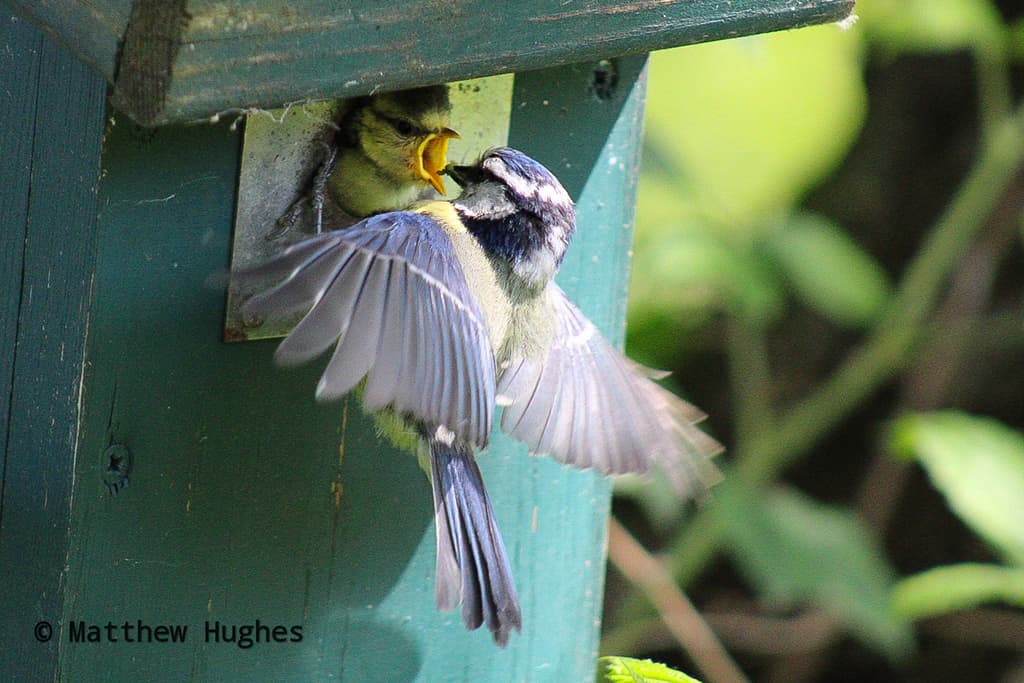 I don't have a specific idea of photography I want to do as I just enjoy getting out and about but I have found sunset and sunrise photography helps me clear my mind more than anything else. My favourite place to go is The Roaches in the Peak District, it is truly amazing and there is nothing better than sitting down with my camera and a mug of coffee watching the sunrise in the East.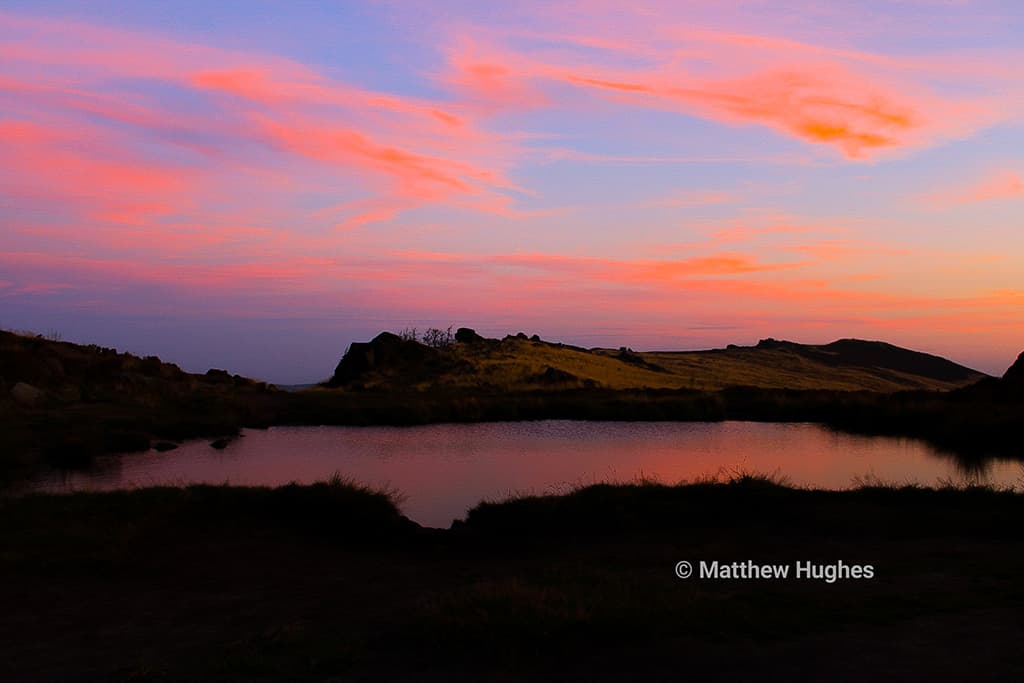 Photography is a massive reason I'm here today, always make time for yourself."
I have an Instagram page @Matthew_Hughes_Photography and Facebook page https://www.facebook.com/Matttakesphotos2020
---
Further reading
How photography can heal your life
How photography can help your mental health