Leading film supplier Analogue Wonderland has officially opened its new processing lab, called the WonderLab. Customers will be able to order a range of film developing and scanning options through the website, after which they'll receive simple instructions for generating a free tracked postage label to send in their negatives.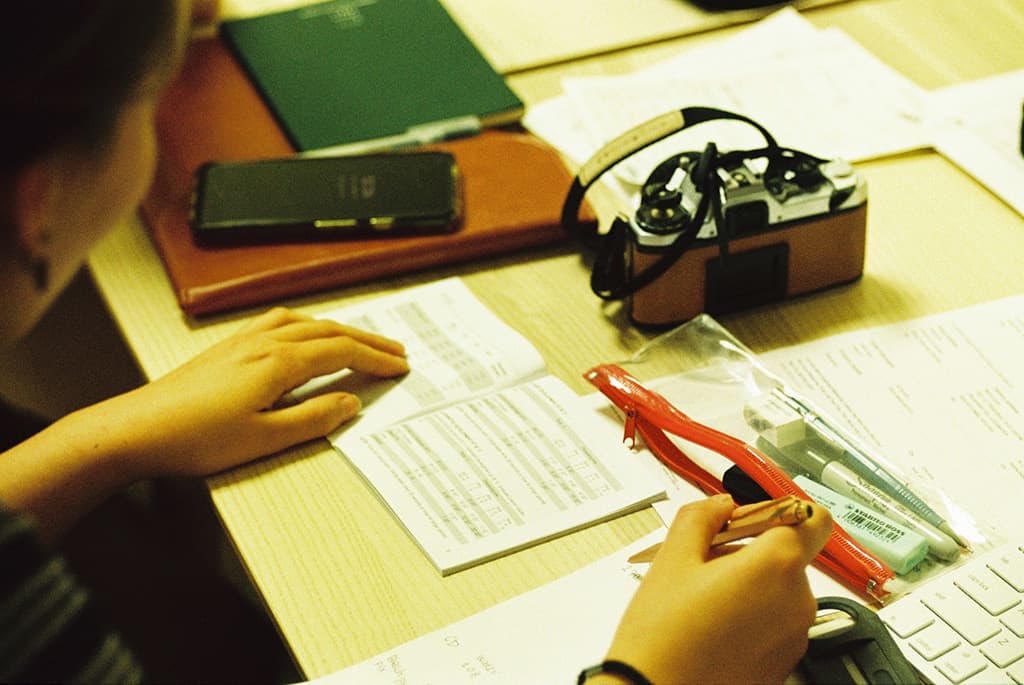 The WonderLab has been set-up by Marina Llopis, a veteran of labs and studios from around the world. Marina, below, trained at the IINO Media Pro studio in Tokyo before doing stints in developing labs in Spain and the UK, and has recruited a small team of lab technicians to join her. "The combination of Marina's technical expertise and professional experience makes her the perfect person to run the WonderLab – as one of the few female-led labs in Europe," said the company.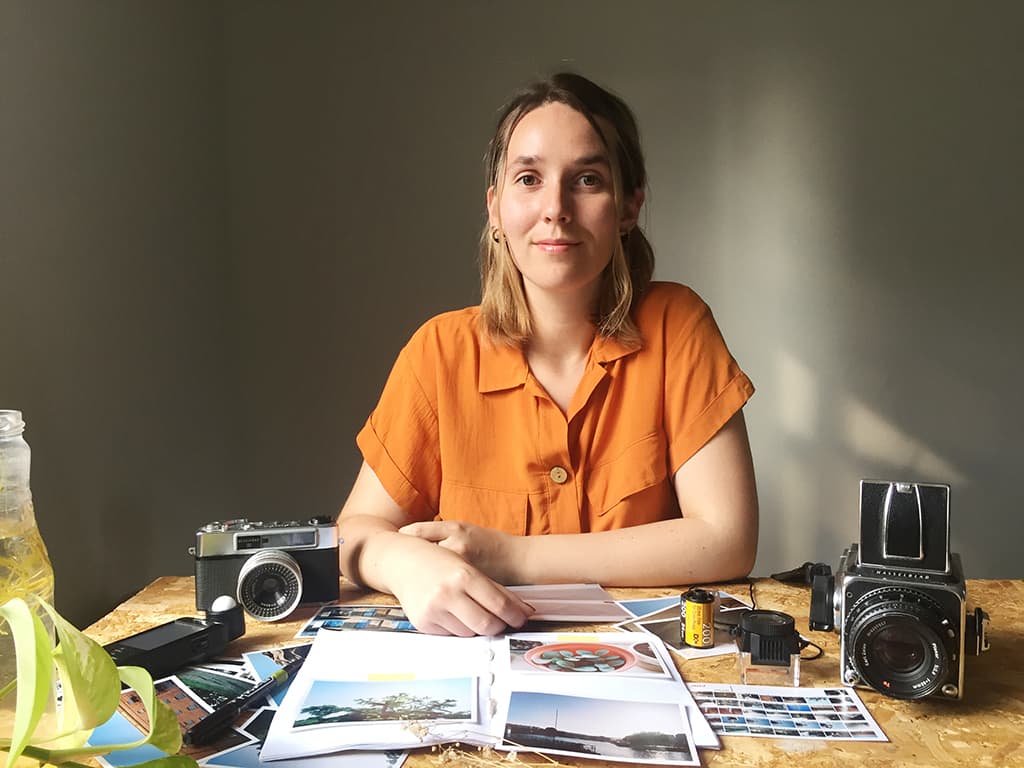 At launch the WonderLab will use best practices from top labs around the world to minimise the environmental impact of developing film, dealing with everything from plastic waste to chemical disposal. The new facility is able to process and scan colour C-41 and B&W for 35mm, 120, disposable cameras and 110 films (though some restrictions apply). More chemistries and processes will be made available over the coming months, starting with E6.
Film shooters in the Buckinghamshire / Oxfordshire area can drop off films directly for processing at the WonderLab in High Wycombe, and pick them up a couple of days later.
"Adding a lab service to our core retail offering is something that's made sense on paper for a long time," said Analogue Wonderland's co-founder Paul McKay (below).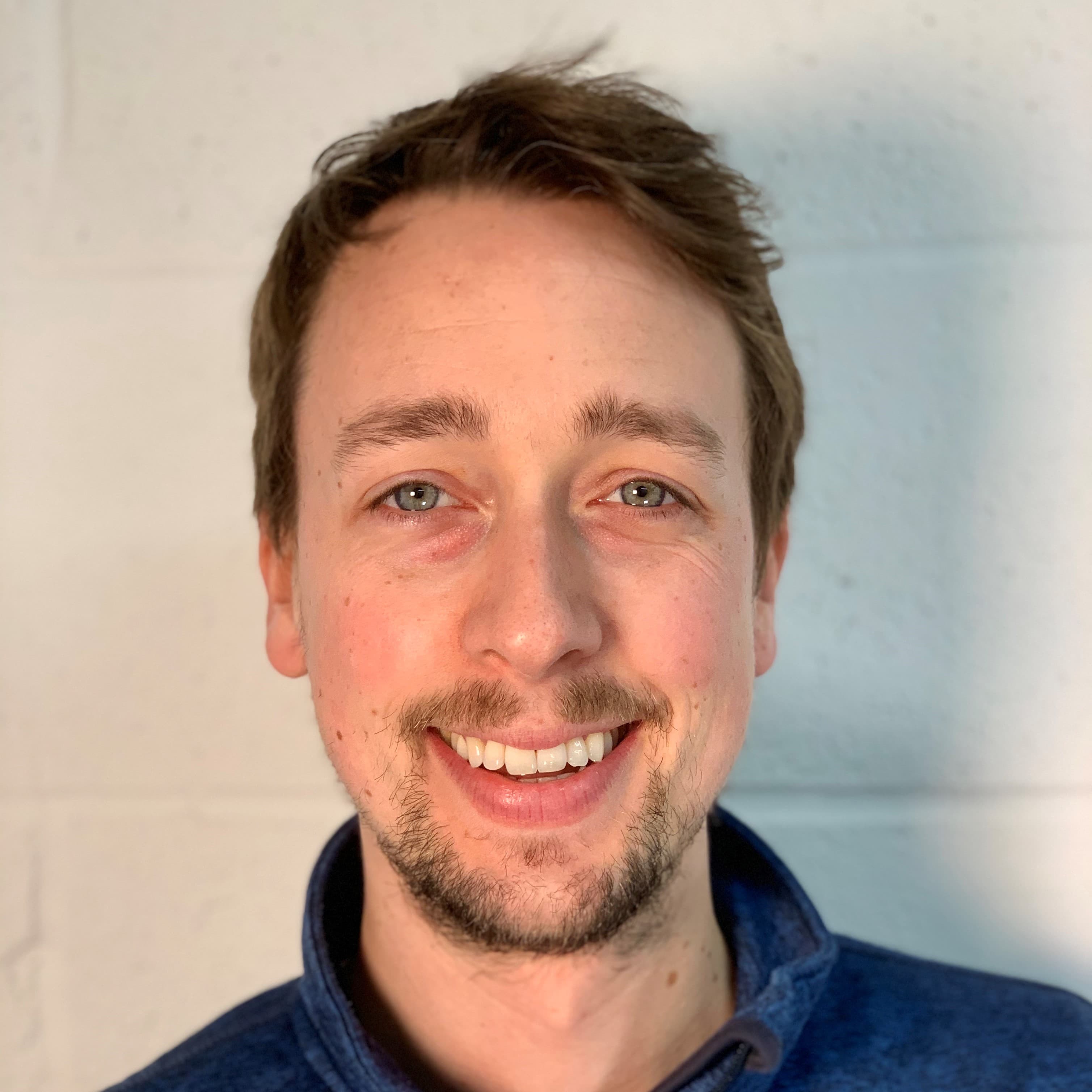 "But there are so many challenges to building a lab from scratch – for example the machinery and software tend to date from the early 'noughties' and there is little in the way of new parts. We needed someone with the right experience and network to help."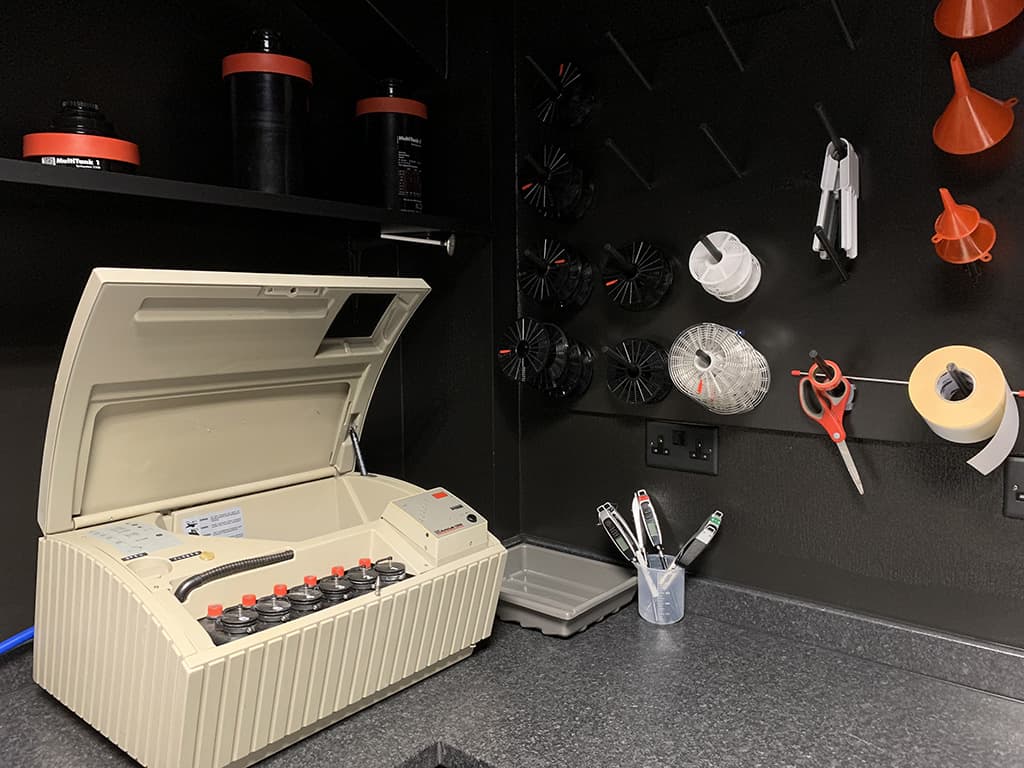 Meanwhile Marina Llopis added: "this is just the beginning of a project to improve film photography's environmental footprint forever! The research, the ideas, and the passion from the community for updating historic practices gives me great hope that we will be able to make a real difference. I'm personally also very proud to be running a female-led lab that might help more people feel that film photography is an activity for them."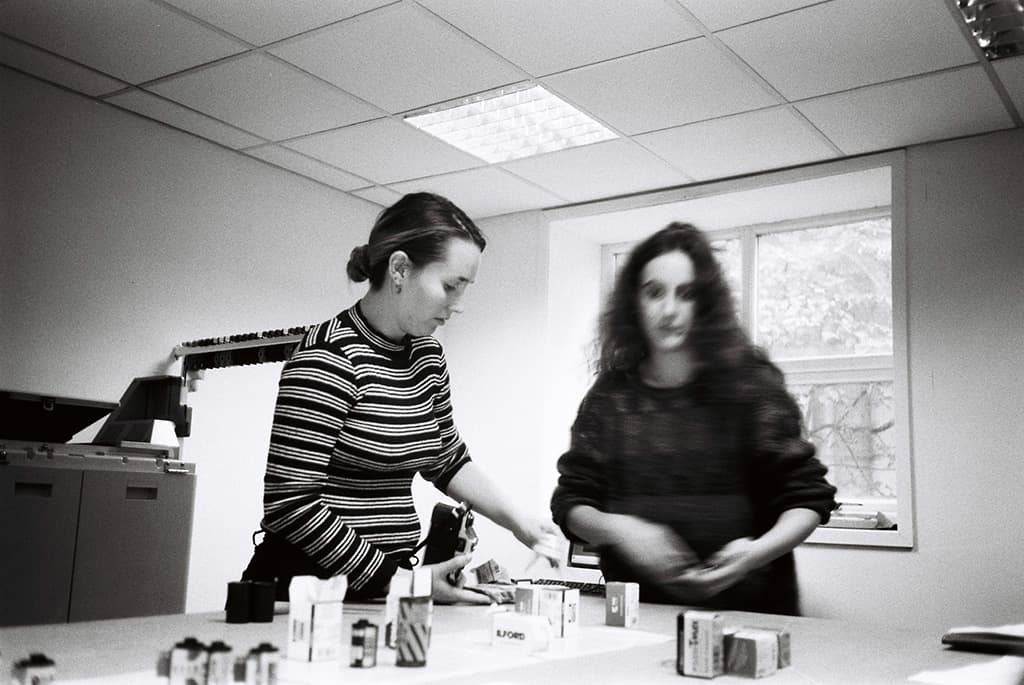 There is a special one week discount, ending Sunday.
---
Further reading
More on film photography