With so many good Black Friday deals around at the moment, it's a great time to upgrade your tripod. Even if you mainly shoot handheld these days, tripods come in handy for astrophotography and macro work in particular.
Carbon fibre tripods are a great choice as they are sturdy but comparatively light – so they are an ideal solution if you want to keep your camera bag as light as possible.
We've found the Peak Design Carbon Fibre tripod for just £389 at Park Cameras, which is a massive saving of over £170.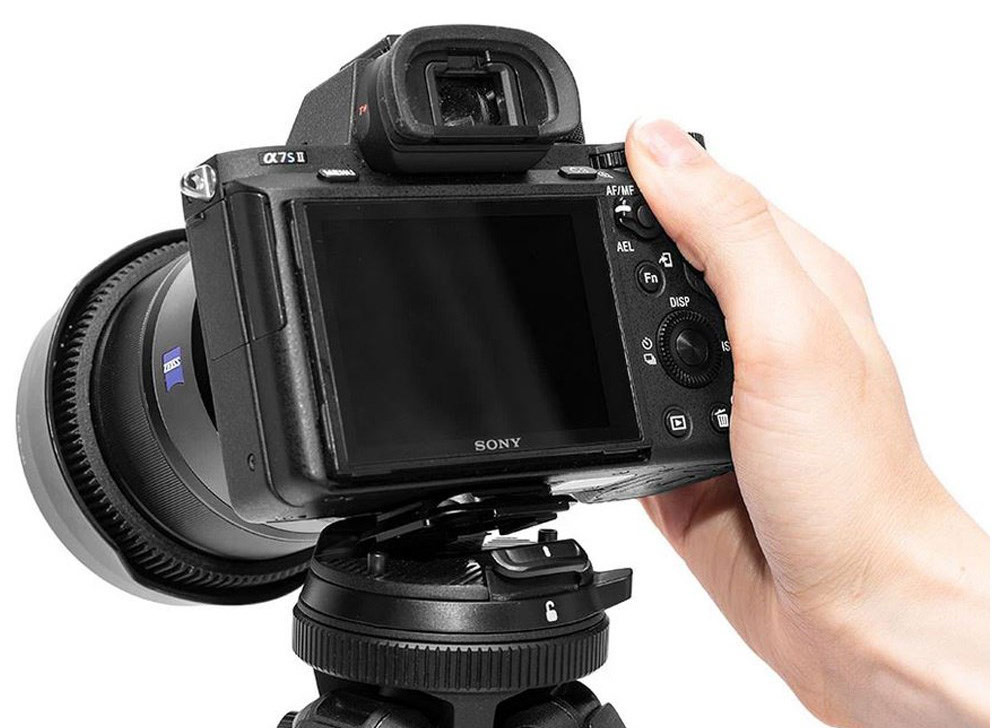 For US customers, you can get it for $419.99
Peak Design Carbon Fibre Tripod key features
1.2kg weight but 9.1kg weight capacity
Includes omnidirectional Compact Ball Head
Fast, ergonomic camera quick release
Quick leg deployment
Integrated load hanging hook
Anchor attachment points for carrying with Peak Design camera straps
Built-in and stowable mobile phone mount
Weather and impact-resistant materials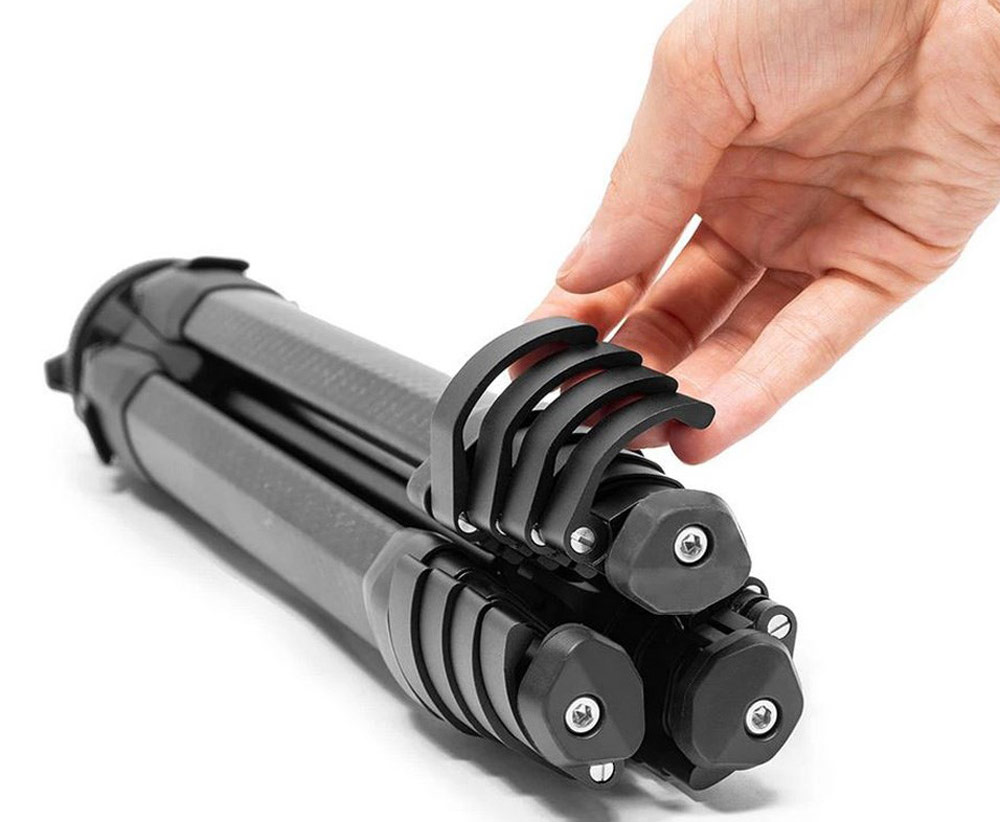 If that is still a bit too much to spend on a tripod, check out some other deals we've found, including the Manfrotto Befree GT XPRO Aluminium Tripod for only £144.99. Or if you reckon you only need a mini tripod, you can get this Joby model at a crazy low price.
*We earn commission from links used in this article, however, it doesn't cost you anything extra to use these links. Prices correct at time of publication, offers may expire or change.
---
Further reading
How To Get The Best Black Friday Deals
Black Friday – How To Avoid Shopping Scams
Find even more Black Friday deals