Black Friday tends to be associated with great deals on cameras and lenses but it's also a good opportunity to save some serious money on tripods.
Even with advanced in-camera and lens stabilisation, tripods still have their uses, particularly for very long exposures (as with astrophotography for example) or if you wish to work in a slower, more mindful way.
If you're in the market for a tripod now is a great time to save big. We've found the Manfrotto Befree GT XPRO Aluminium Tripod for only £144.99, which is the cheapest we've seen it all year. It represents a saving of 42%.
It's aluminium rather than carbon fibre, but still weighs in at only 2kg while supporting cameras and lenses up to 12kg in weight – so you are getting a lot of support for your money, without giving you backache as you lug it around. As you will see below, it's as well suited to macro as well as travel and landscapes.
This deal doesn't seem to be available for US customers, however.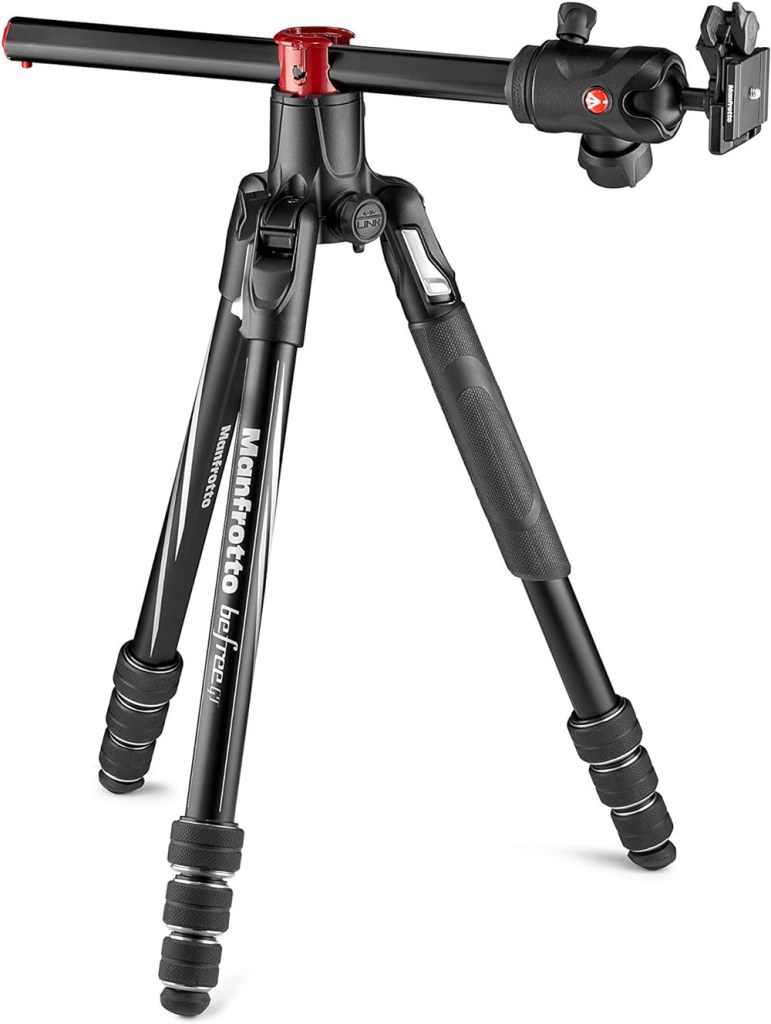 Manfrotto Befree GT XPRO Aluminium Tripod – features at a glance
The first Manfrotto travel tripod developed for professional macro photographers, which combines portability with maximum versatility
Features a 90 degrees column mechanism built into the top casting, for shooting from ground level or directly overhead
The 496 Centre Ball Head ensures smooth movement and locking power, holding up to 12kg
Features the M-lock leg-locking system to save time setting up
Includes the 200PL-PRO plate for maximum grip, compatible with Manfrotto RC2 and Arca-Swiss type head attachments
For more great tripod options, see our tripod buyers's guide to find the right product for you.
*We earn commission from links used in this article, however, it doesn't cost you anything extra to use these links. Prices correct at time of publication, offers may expire or change.
---
Related Reading:
How To Get The Best Black Friday Deals
Black Friday – How To Avoid Shopping Scams
Find even more Black Friday deals