Our recent visit to the CP+ 2017 camera and photo imaging show presented the opportunity to try out Sigma's new top-of-the-line midrange telephoto prime offering – the Sigma 135mm f/1.8 DG HSM Art. This lens slots into the company's lineup above the Sigma 85mm f/1.4 DG HSM Art lens that was released at Photokina 2016. You can download and view a selection of high resolution sample images taken with the Sigma 135mm f/1.8 DG HSM Art coupled to our Canon EOS 5DS R by visiting our Amateur Photographer Flickr page. The gallery on this page offers product views of the lens and our full-size samples are available to view by visiting our Sigma 135mm f/1.8 DG HSM Art sample image gallery.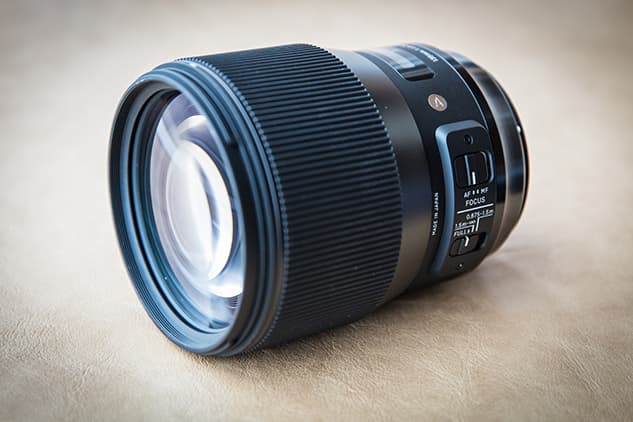 With all other primes of this focal length on the market being quite old designs, Sigma has turned to its new 85mm f/1.4 DG HSM Art as the benchmark for optical performance. It's a lens that's designed to appeal to those who regularly shoot portrait or live stage work. It's a little shorter than the 85mm f/1.4 DG HSM Art but has a similar thickset barrel. It's solidly made and differentiates itself from other Art-series primes by implementing a focus limit switch that gives users control of how far the focusing element moves.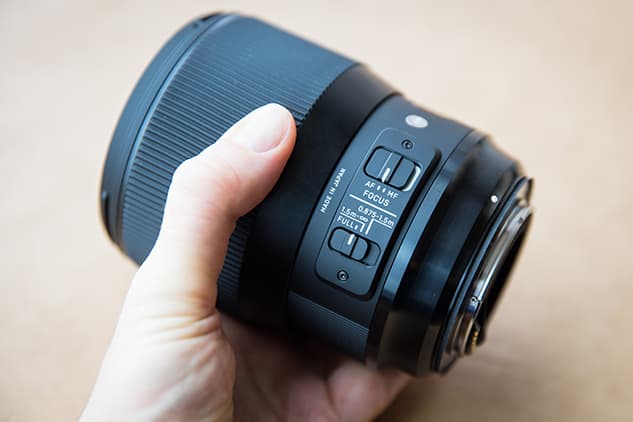 With the focusing glass inside the lens being heavier than other lenses Sigma produces, it relies on a new, faster Hyper-Sonic motor (HSM), which provides 1.3x more torque. The combination of midrange telephoto focal length and wide maximum aperture delivered a sensational shallow depth of field to images in the short amount of time I spent using it in Kamakura – a city in Kanagawa Prefecture, Japan, about 30 miles south-south-west of Tokyo.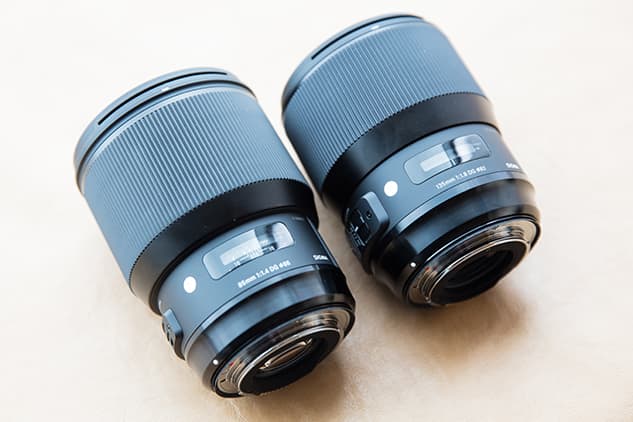 Although we're yet to be informed of the pricing and availability of the lens, we expect it to cost around the same price as the Sigma 85mm f/1.4 DG HSM Art (£1,199).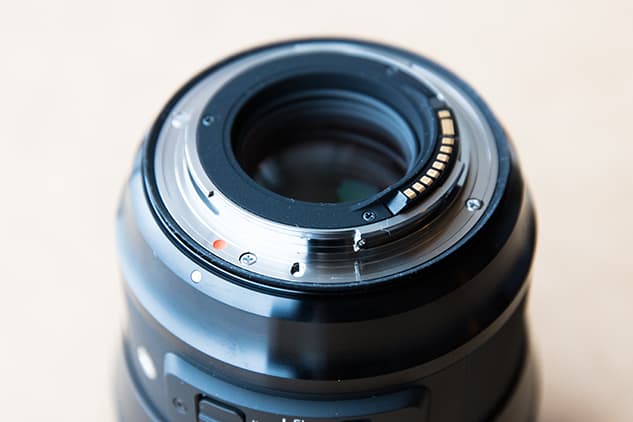 During our time at CP+ 2017, we managed to speak to Sigma to find out more about their latest lens releases that also includes the Sigma 14mm f/1.8 DG HSM Art, Sigma 24-70mm f/2.8 DG HSM OS Art and Sigma 100-400mm f/5-6.3 DG HSM OS Contemporary.  You can find out more about what the CEO of Sigma Corporation had to say by reading our CP+ 2017 Interview with Mr Kazuto Yamaki.