We asked you to name your favourite item of photo kit – new, used or ancient – that you purchased this year. Here's a selection of what you've been buying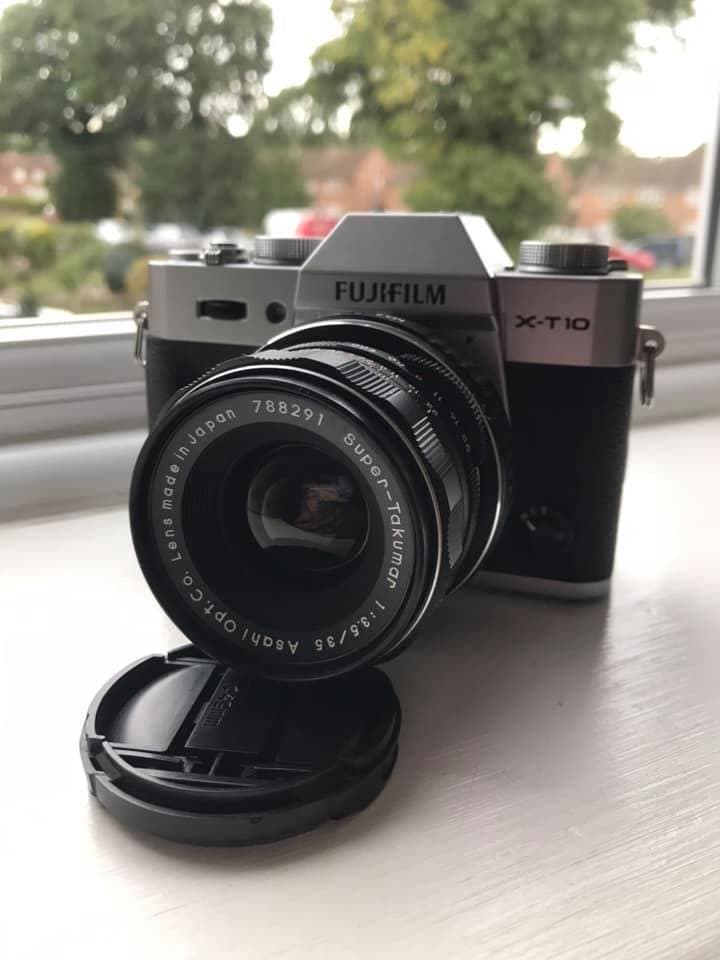 Ben Burchell
I bought a Fujifilm X-T10 on impulse. I got it to see what Fuji cameras are like, especially as the X-T10 can be had for under £200. I've been really impressed with it, even though it's an older camera and 'only' 16MP. Lovely little camera to use. I haven't purchased much gear this year, but out of this camera, a Pentax Spotmatic SP1000 and a few other bits and pieces, this little Fuji has been my favourite purchase.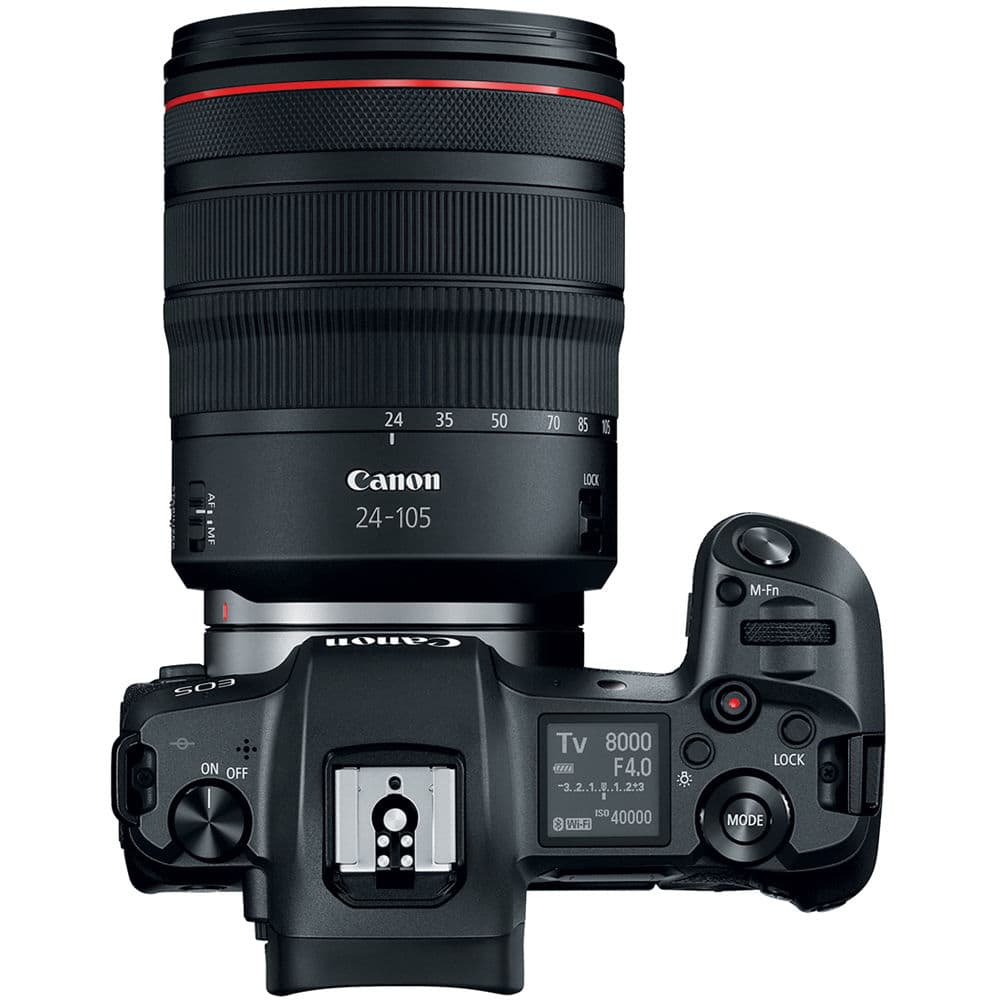 Ian Skelton
A Canon EOS R with 24-105mm L from Wex. It goes nicely with my EOS 5DSR and 7D Mark II. I can share the lenses, too, as it came with the EF to RF adapter. I wanted to try mirrorless and I'm impressed – it's light, quick and gives me beautifully sharp images.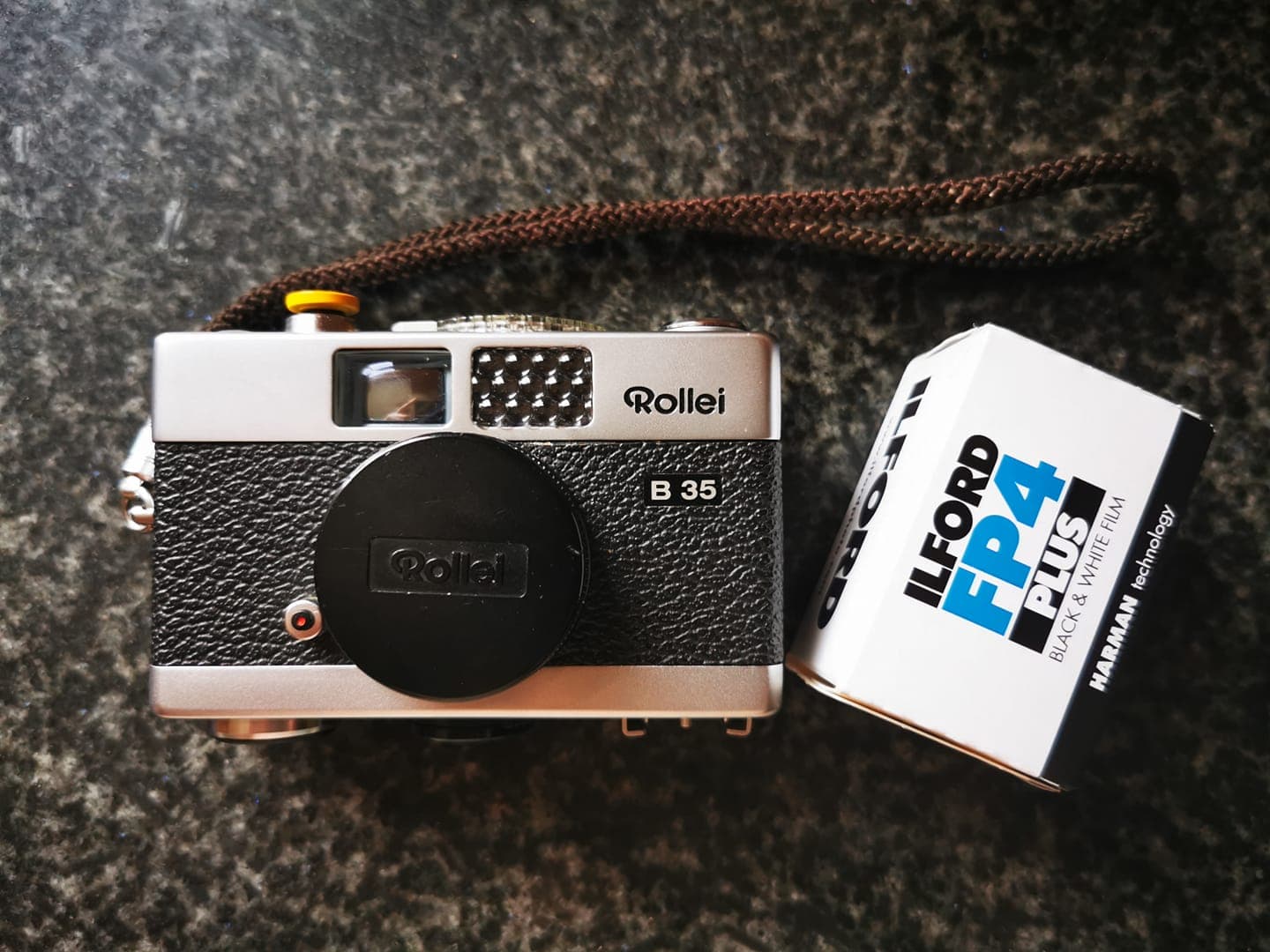 Nathan Barker
Of all my cameras, it's one of the least expensive, least advanced and the smallest, yet it packs a punch more powerful than so many other cameras and delivers great results. It's my Rollei 35B. I had to get two, I love them that much.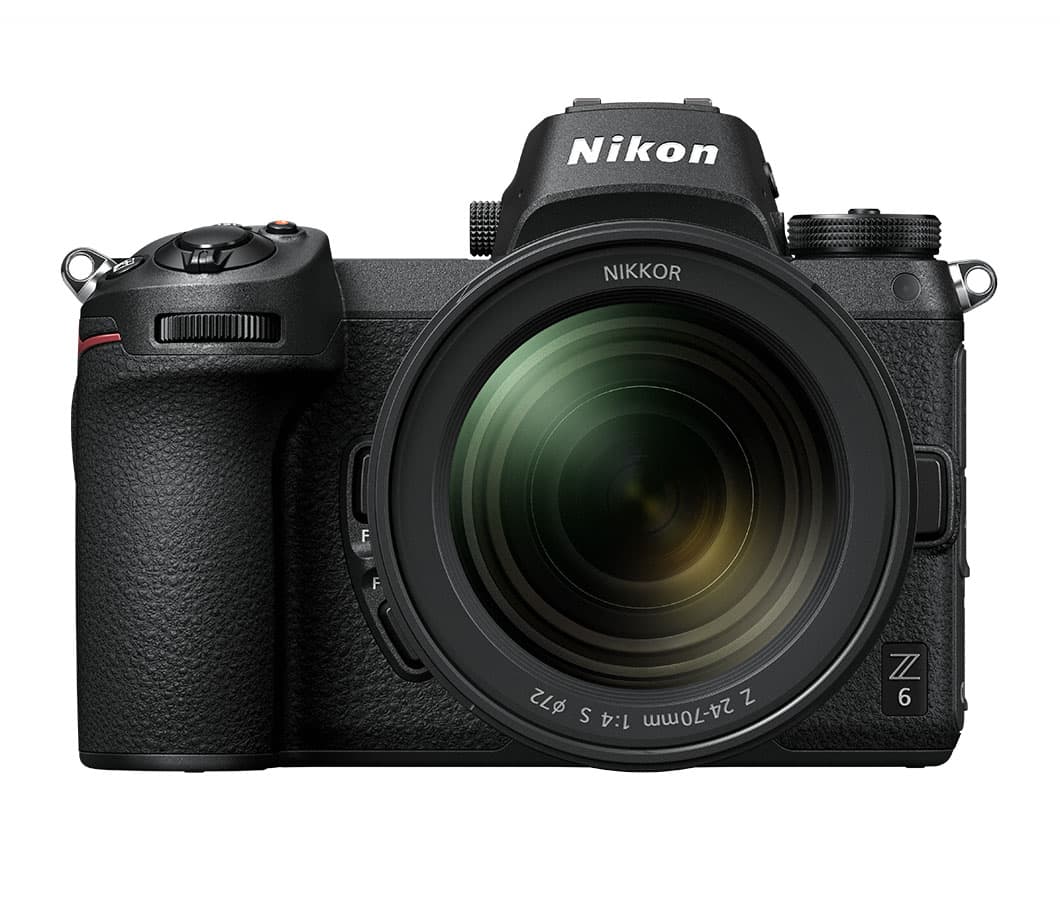 Reece Hudson
I shoot more film than I do digital, using a Nikon F and F3. I enjoy that it slows me down. For digital, though, I swapped my Canon EOS R for a Nikon Z 6 so I can use my older Nikon lenses on it.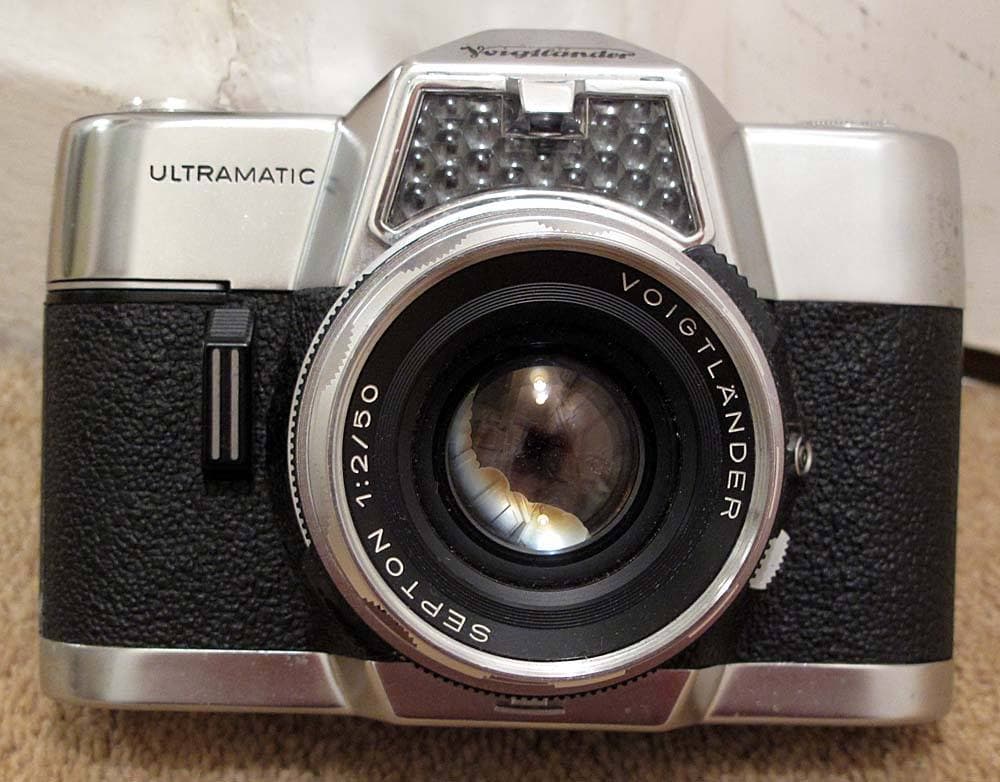 Adrian Gray
I bought a Voigtländer Ultramatic, on the off-chance it might work. I now have a rather gorgeous paperweight – it's the only camera I've ever seen with a shutter rusted shut!
Steve Precious
I bought a Sigma 150-600mm f/5.6-6.3 DG OS HSM | Contemporary lens to get this close to the bird.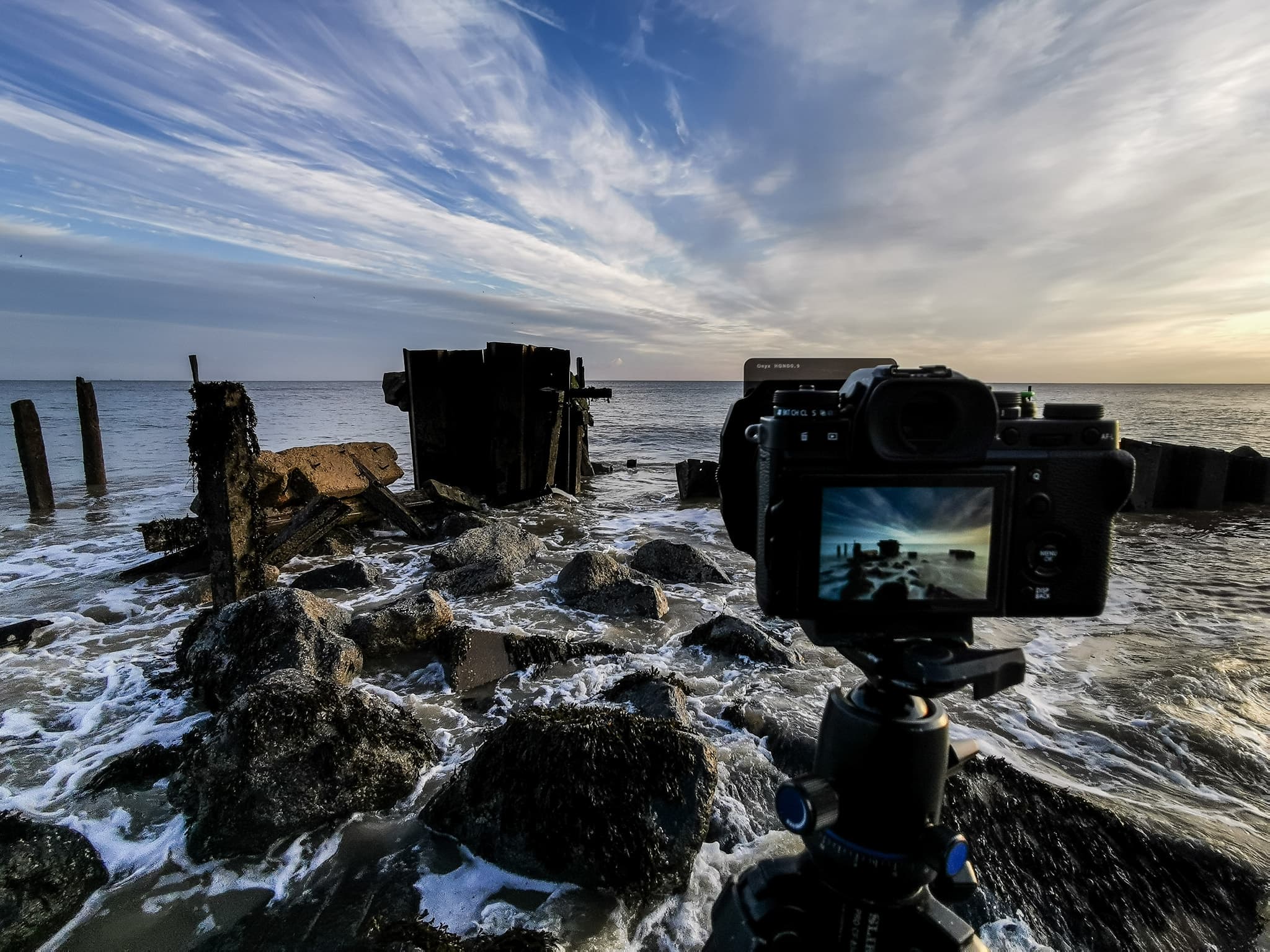 Dibs McCallum
I upgraded my Fujifilm X-T2 to an X-T3 and not long after changed over to the new Formatt-Hitech Onyx filters. I was given a kit, tested them and then straight away bought the rest of the filters I needed in order to swap over my entire system. They're simply stunning.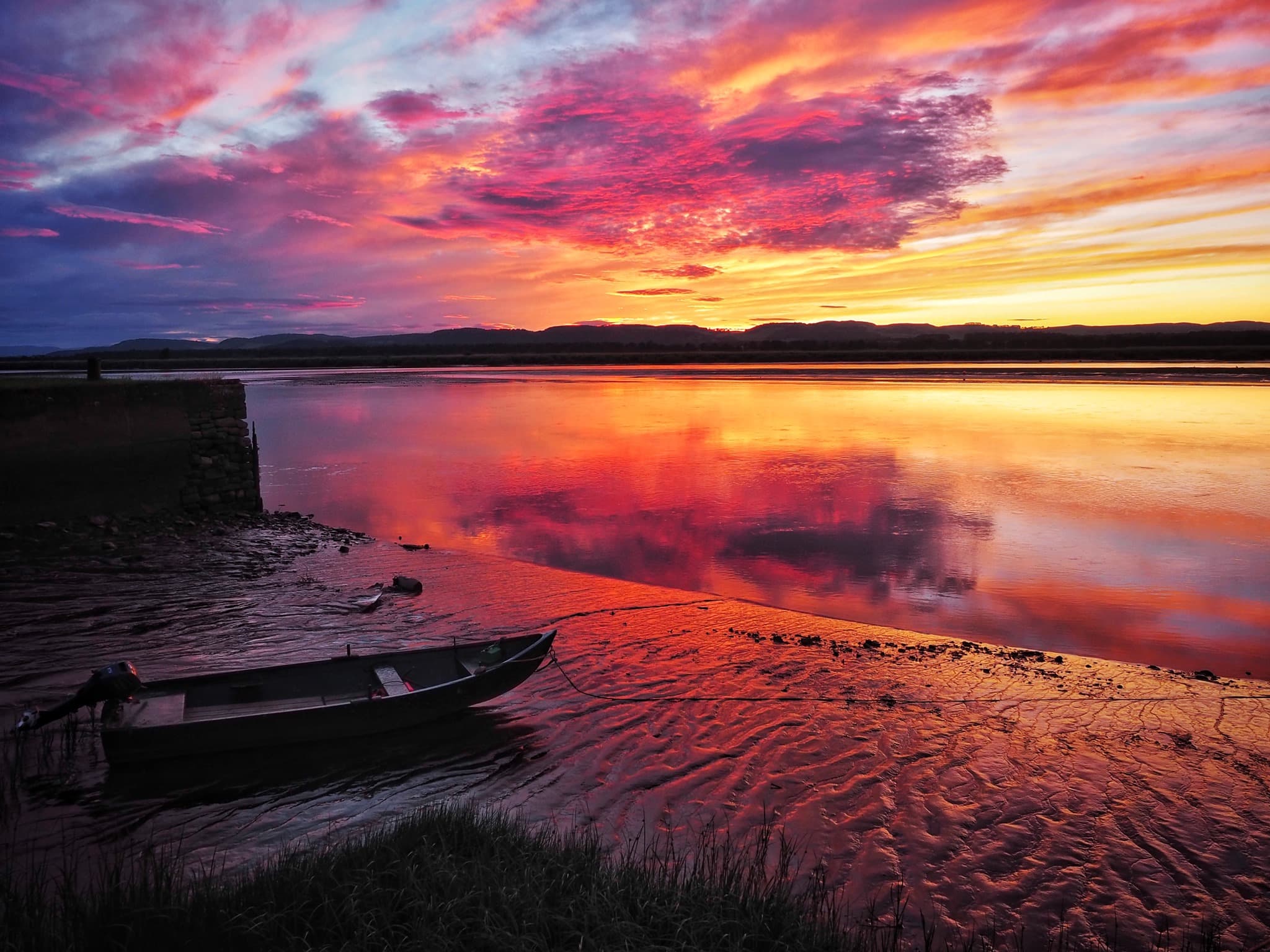 Edward T Ross
An Olympus PEN E-PL10, which fits in my pocket. I love it.

Ferry Widjaja
I bought a second-hand Canon EOS 6D Mark I and had it converted to full-spectrum infrared by Protech Photographic. It's great with the Hoya Infrared R72. I absolutely love it.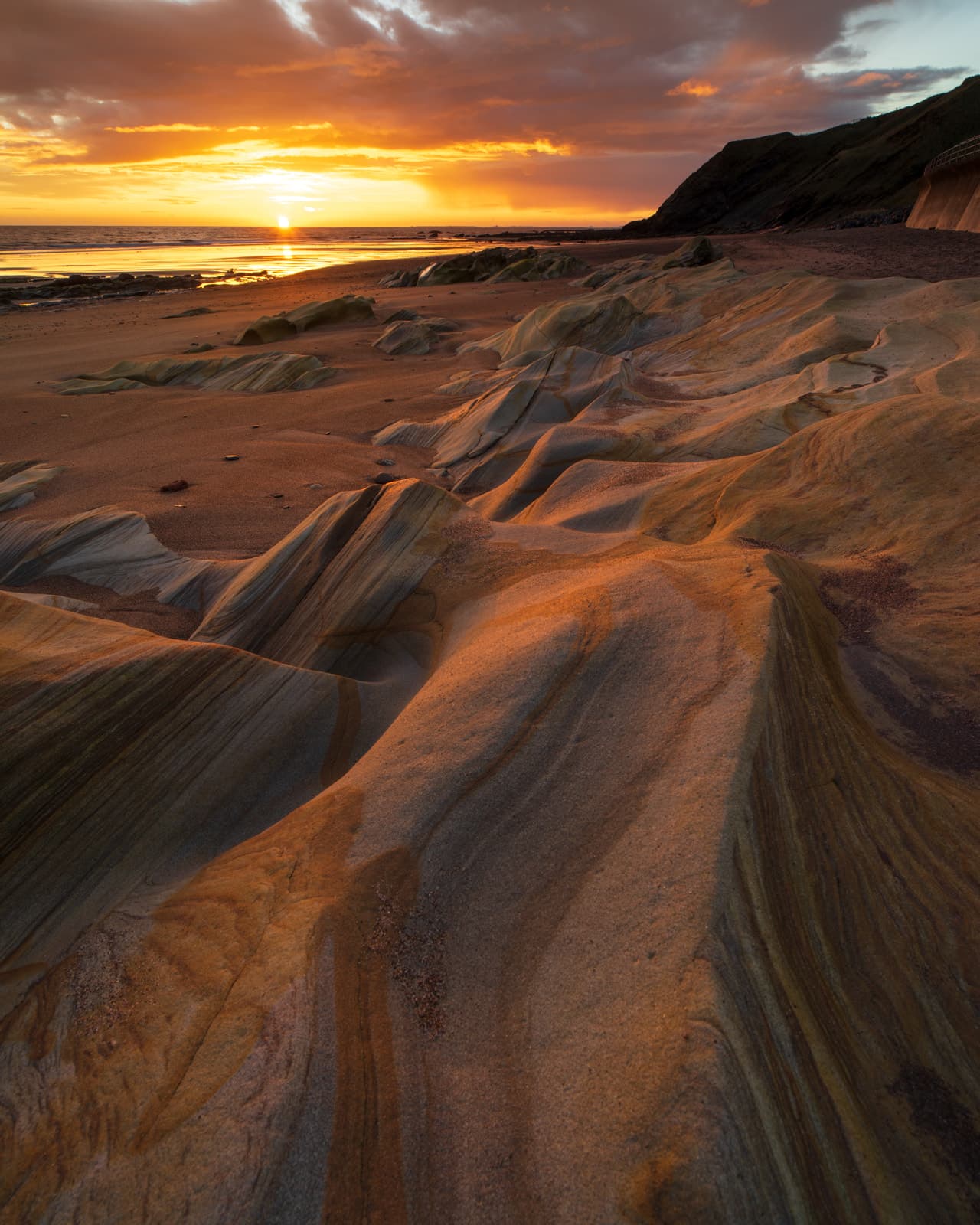 Greg Knowles
I bought the Samyang 18mm f/2.8 FE, because it is cheap, tiny, lightweight and sharp.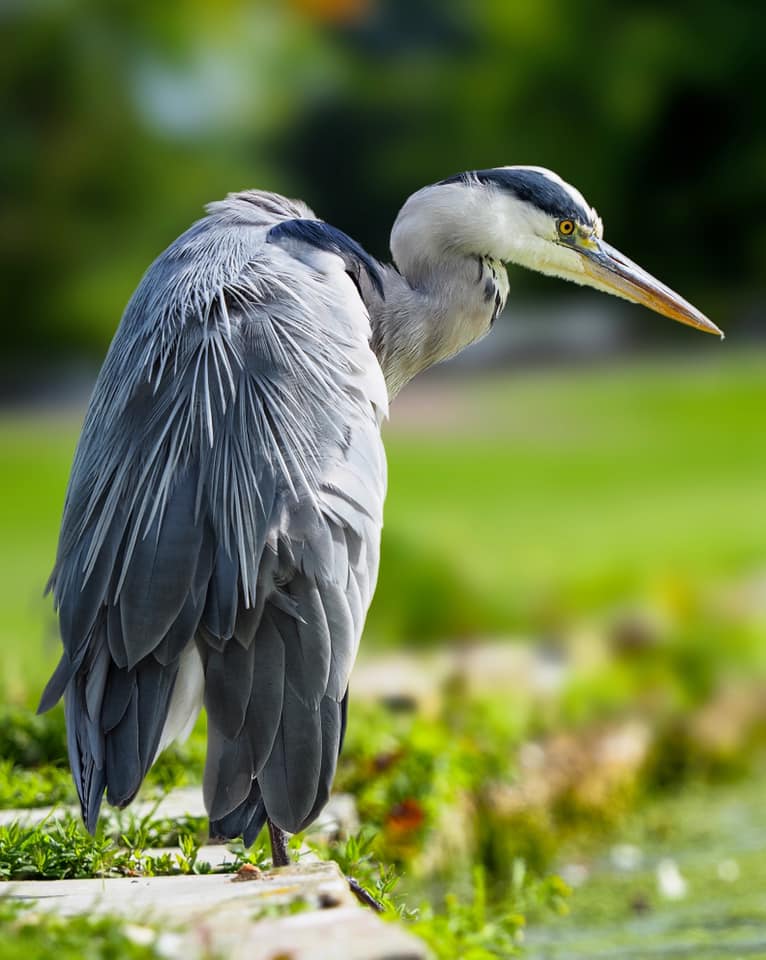 Stewart Wilson
An Olympus 40-150mm f/2.8 Pro with 2x teleconverter. Outstanding performance! I love it.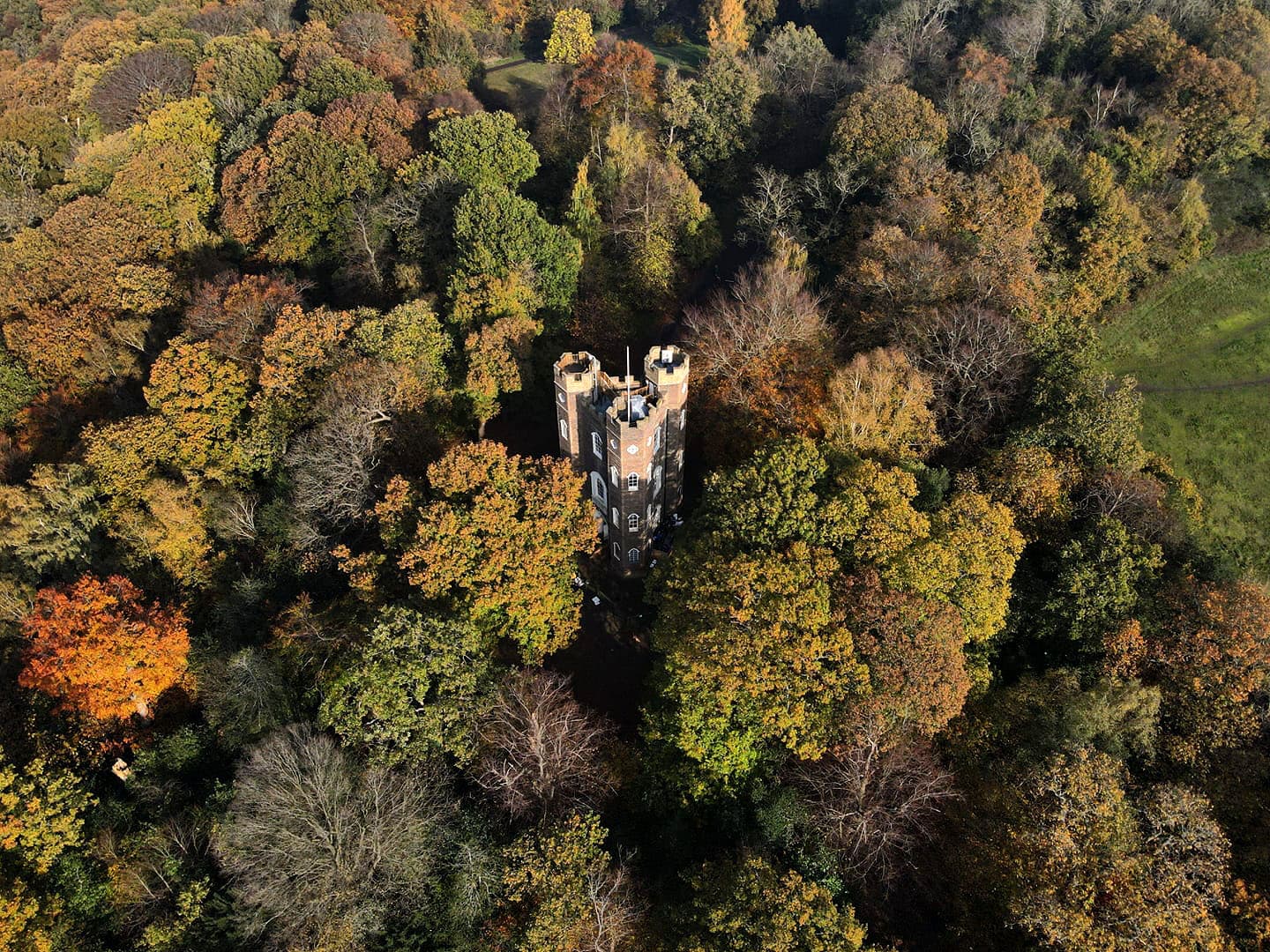 Stuart Green
I had been lusting after a drone for a long time, and then this Mavic Air 2 came along, with suitable spec and the right price range, and WHAMMO… I am now a droner.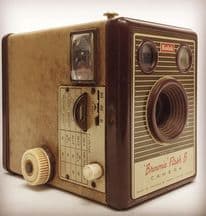 Sam Martin
I bought a Kodak Brownie just to look at it.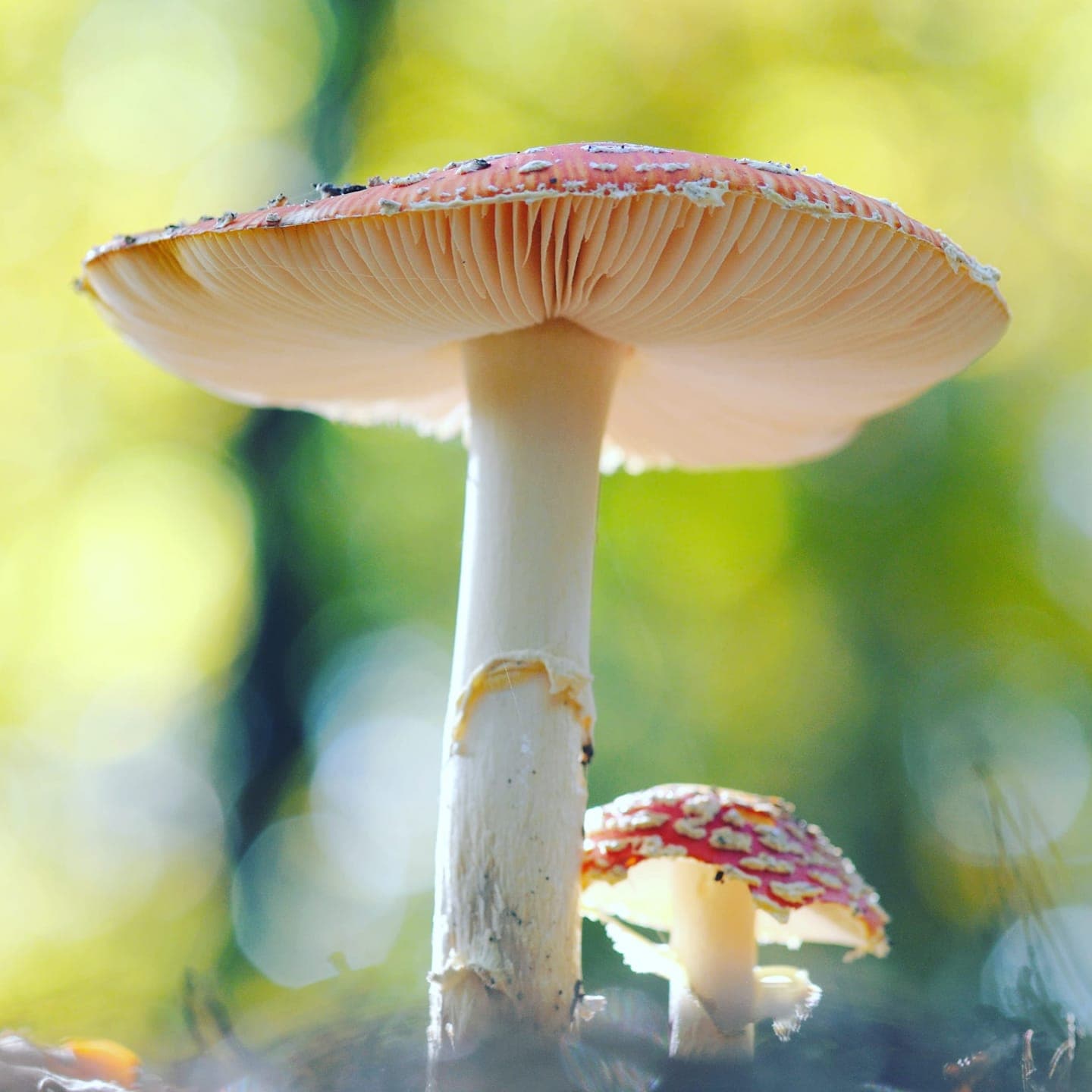 Paul Smailes
A Nikon 50mm f/1.4. Used wide open, it can turn poor light conditions into ideal ones. This was taken on a dull day in a forest in October.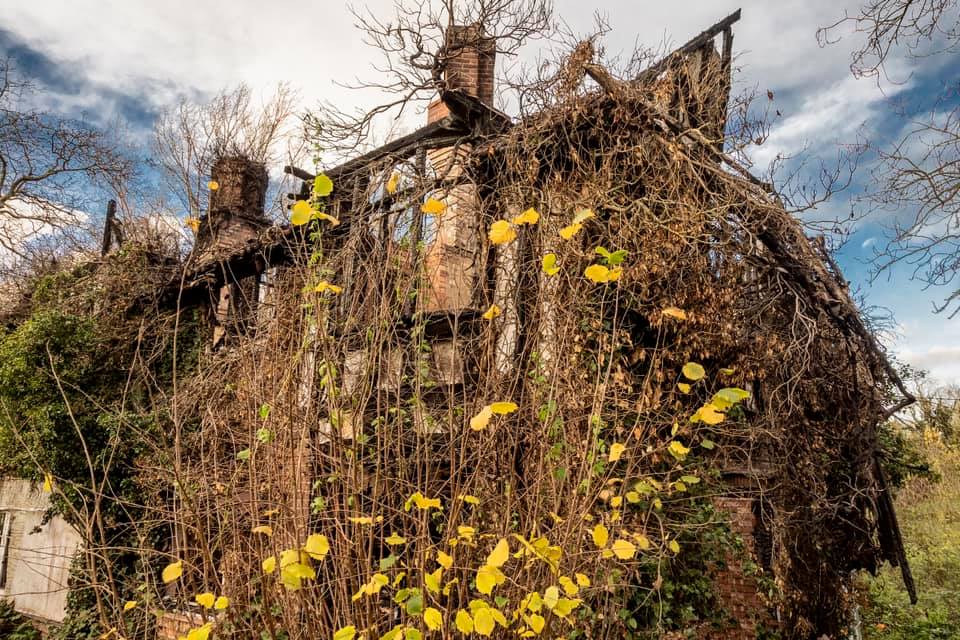 Chris Andrews
Just got a Canon R6 and it's already changing how I shoot. With its wealth of information in the viewfinder and super-accurate live histogram, I can compose in the viewfinder with confidence. The wealth of controls, even in the default set-up, are logical and easy to find.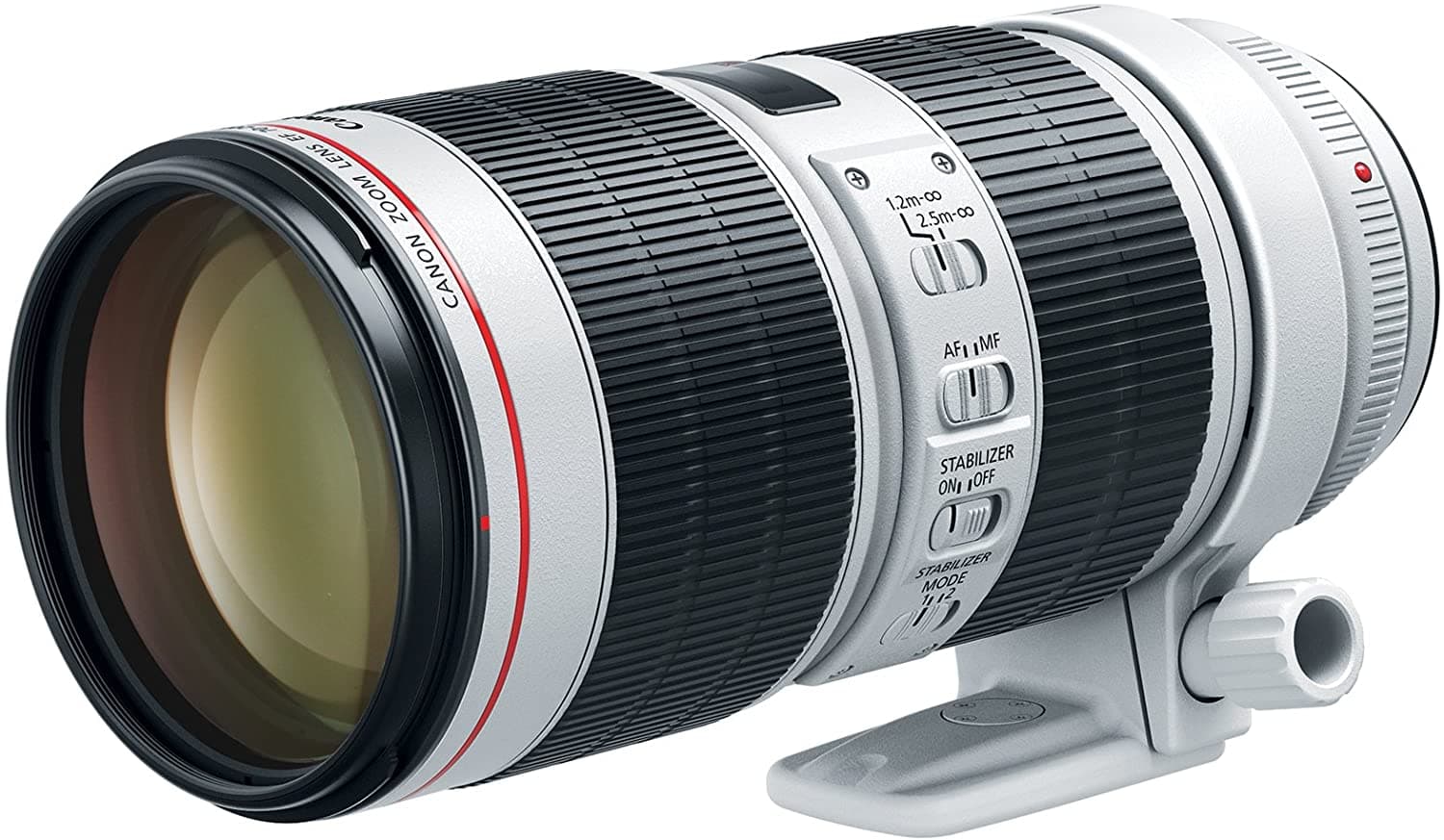 Mike South
A Canon EF 70-200mm f/2.8. It's a brilliant lens, I use it more than anything else at the moment.
Stuart Stott
A Nikon 60mm f/2.8D, which I bought to mainly use in a DSLR 'scanning' setup to digitise my film and slides.
Barry Alan
The original Nikon interchangeable-lens mirrorless camera, the Nikon 1 V1, with 10-30mm lens. Great fun to use.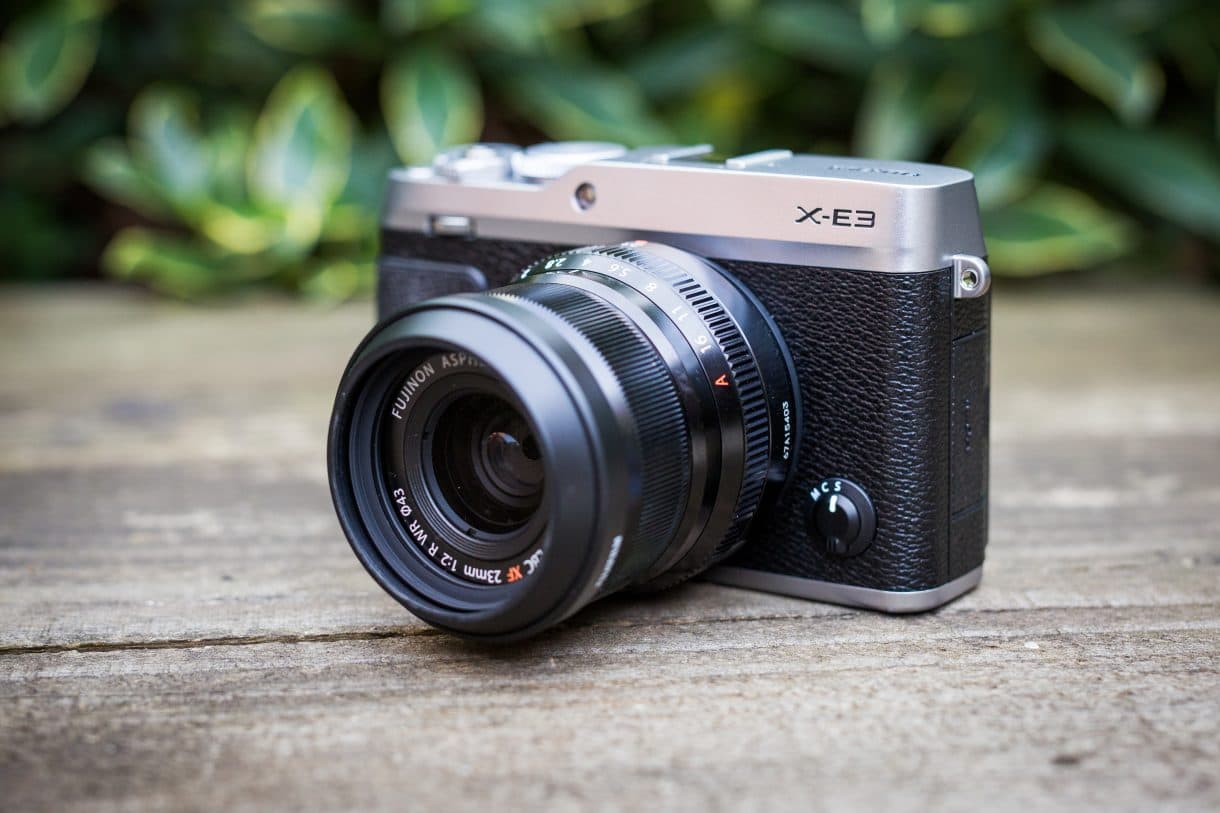 Ian Hartley
I bought a Fujifilm X-H1 and an X-E3, along with 10-24mm and 18-135mm lenses.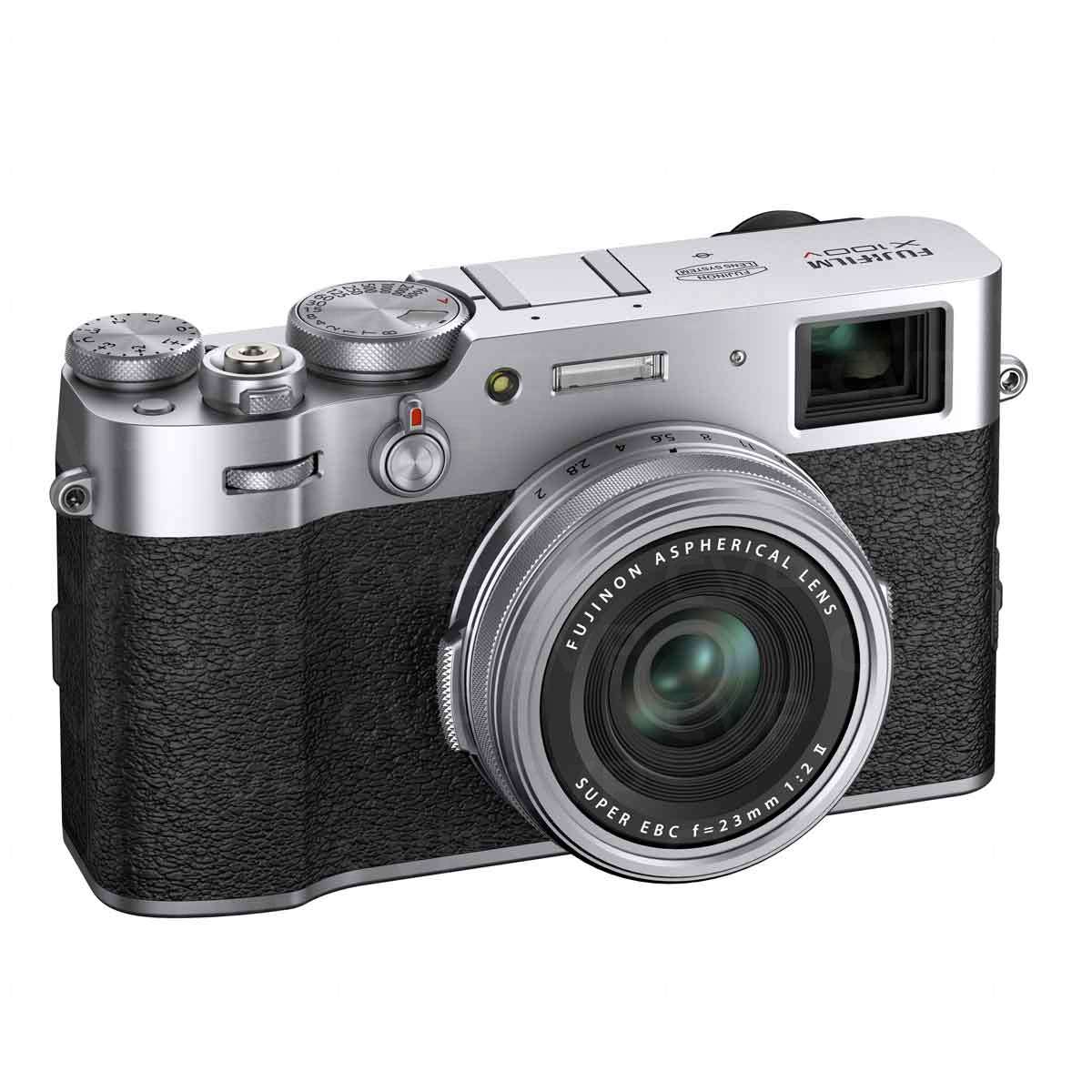 Colin Stock
I sold a few bits and pieces to buy a Fuji X100V. I absolutely love it, even though I'm still getting used to it.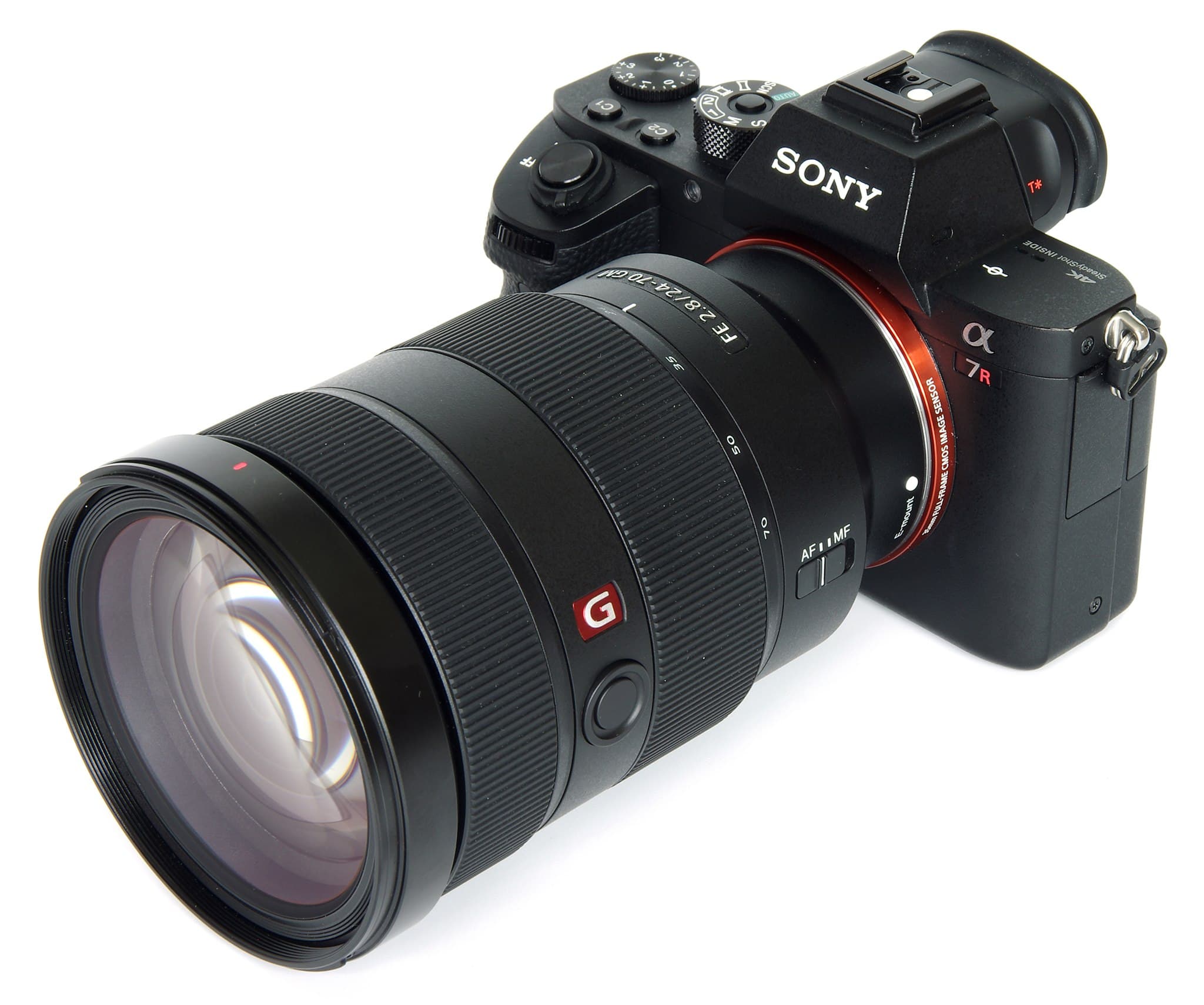 Steve Morin
I bought a Sony A7R Mark III with the 24-70mm f/2.8 GM – the deal was just too good to pass up!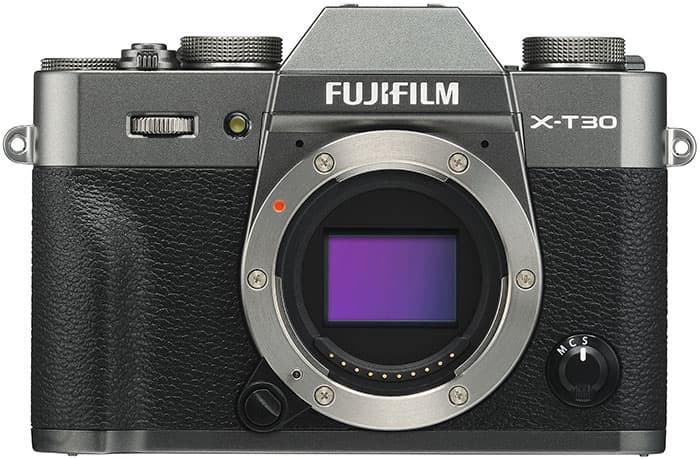 Kate Yates
I bought a Fujifilm X-T30 body, which, with the Fuji 28mm pancake, has become my go-to for street and documentary work.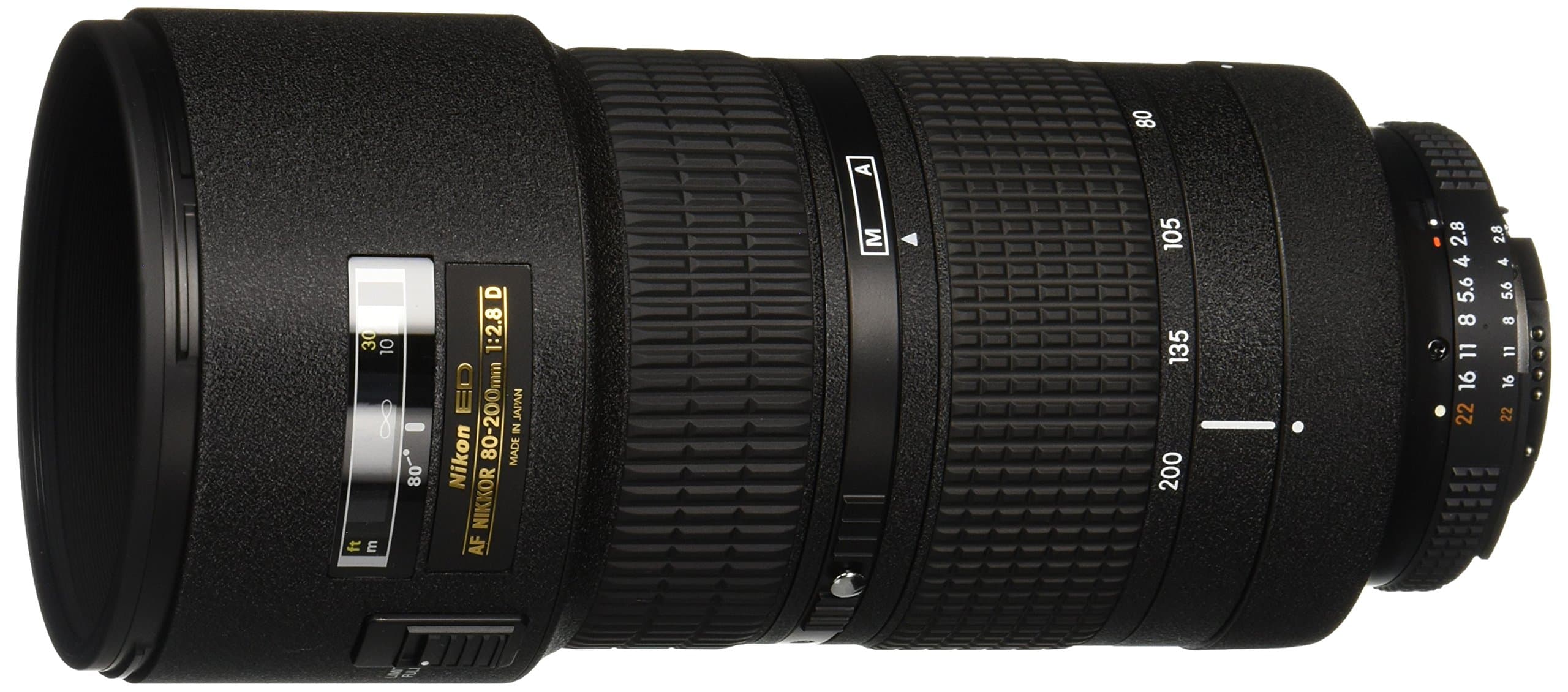 Paul Walker
A Nikon 80-200mm f/2.8D ED – an old, heavy beauty!