© National Express/Adam Fradgley
The precious album, which names Patricia Cavanagh and Brian Lewis as the bride and groom, was handed to staff at Birmingham Coach Station.
It was lost during what would have been the couple's Golden Wedding Anniversary, raising the possibility that someone may have been taking the album to a celebration.
The album records that the couple, who appear to be in their early twenties, married at St Clements Church on Saturday 7 August 1965, aided by bridesmaids Julie and Christine, and best man Derrick.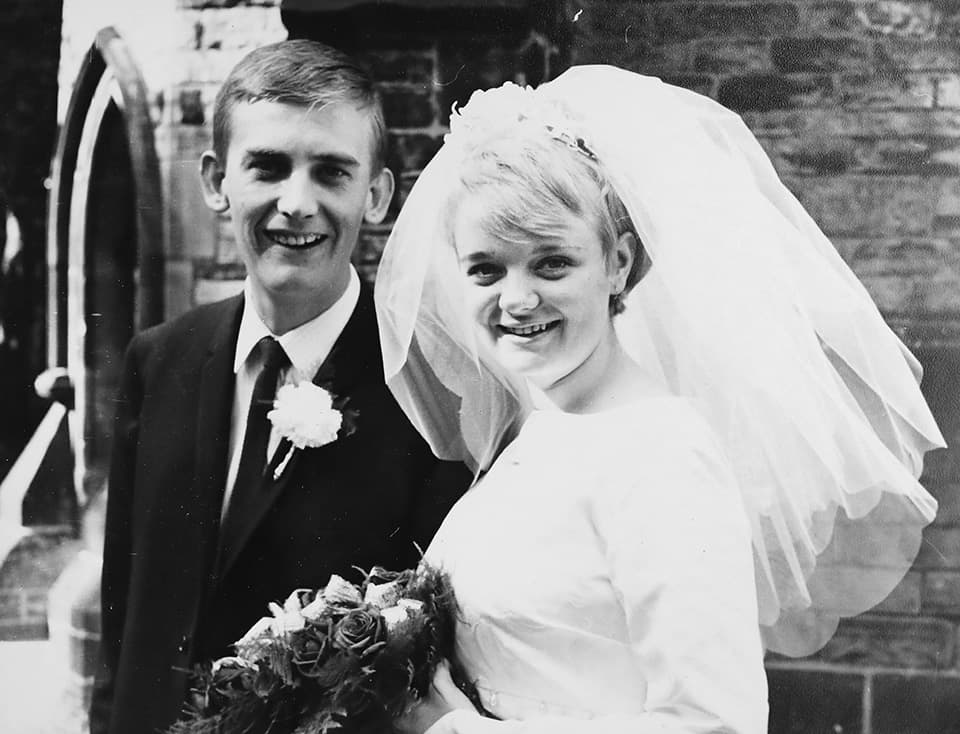 © National Express/Adam Fradgley
The 15 black & white photographs hail from a 'bygone age, when Beatlemania swept the world and Morris Minors ruled the roads', explained National Express, which launched the appeal.
Lost property manager Claire Horvath added: 'We don't know who lost the wedding album or why it was being transported, but it is clear that it must hold huge sentimental appeal to have been carried around after all these years.'
The album's well-worn cover suggests it has been thumbed through many times over the years.
Horvath added: 'We're really keen to get this album home, wherever that may be, and would be overjoyed for it to be returned to its rightful owner.'
Asked if anyone has yet come forward since the appeal, a National Express spokeswoman told Amateur Photographer earlier today: 'We've had some people looking on various history websites – which point to a couple of that name having married in Manchester – but no firm leads yet.'
The coach company has not been able to find any record of the couple on its systems, suggesting that if the album was lost by Patricia or Brian themselves, they purchased an 'on-the-day' bus ticket.
Neither is it clear on which bus route the album was found. Birmingham is a major interchange for connecting coaches, as well as a destination itself.
Anyone who can help is urged to call Rosalyn Golds at National Express on 0121 460 8419/07825 976593 or email rosalyn.golds@nationalexpress.com.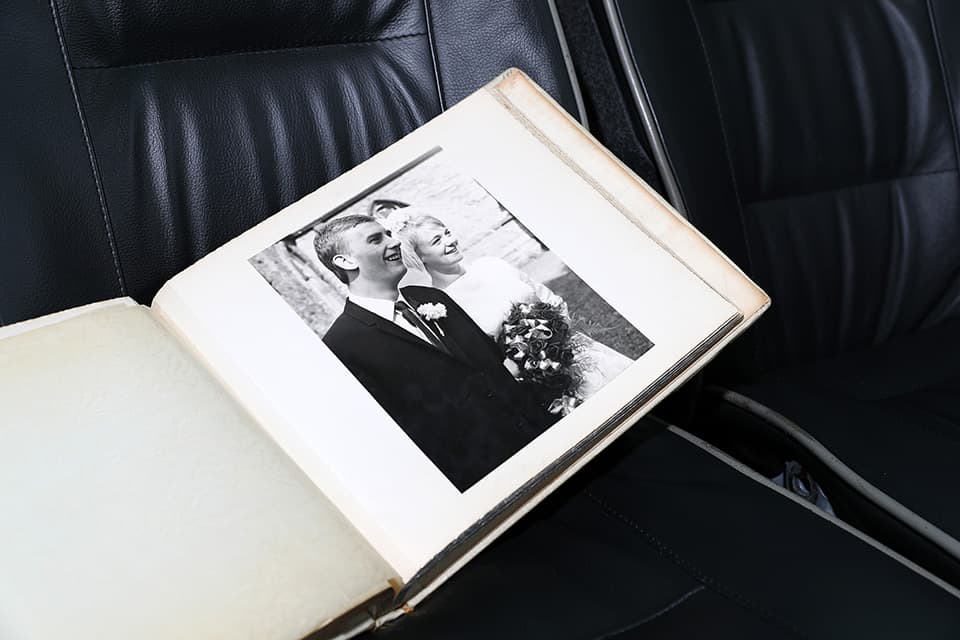 © National Express/Adam Fradgley