The Societies of Photographers has announced the overall winners of the Monthly Image Competition at its recent convention in London.
The Photographer of the Year award went to Hanna Neret from Stockholm, Sweden for an interesting visual twist on the concept of a family tree.
'This is a clever and inventive way of presenting a family portrait, showcasing everyone's personality,' said a spokesperson for the Societies' judging panel. They added that the standard of technical excellence shown in the image left them 'speechless.'
A total of 5,881 images were entered throughout the year into the monthly image competition. Meanwhile Paul Schillings from Alicante, Spain came in second (below)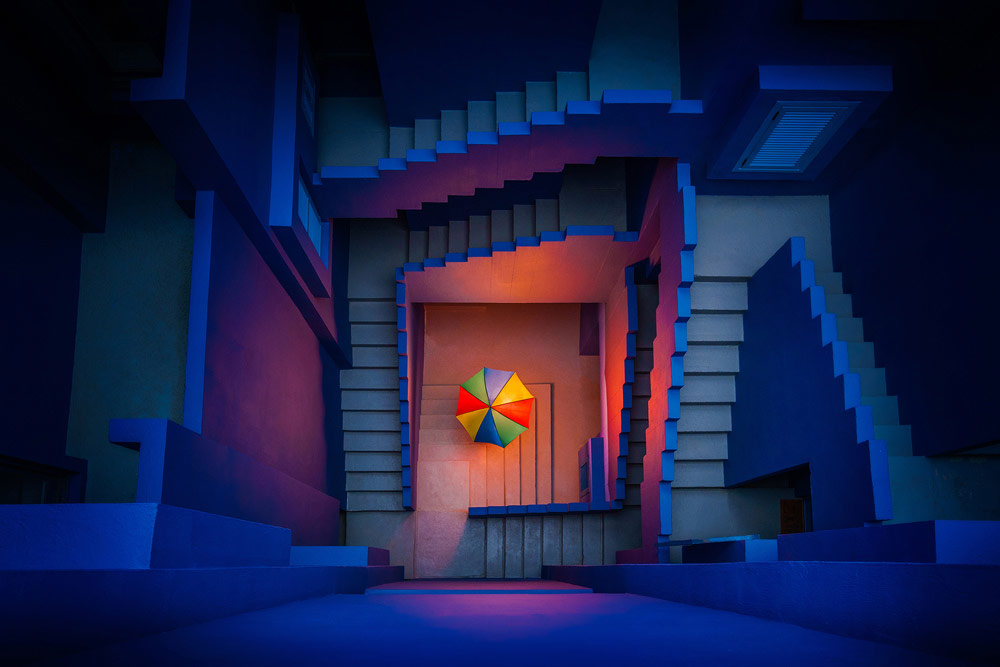 'This image shows a beautiful use of colour, both cold and warm tones bringing you into the central subject,' said the judges. 'It's an excellent example of point of interest within an image.'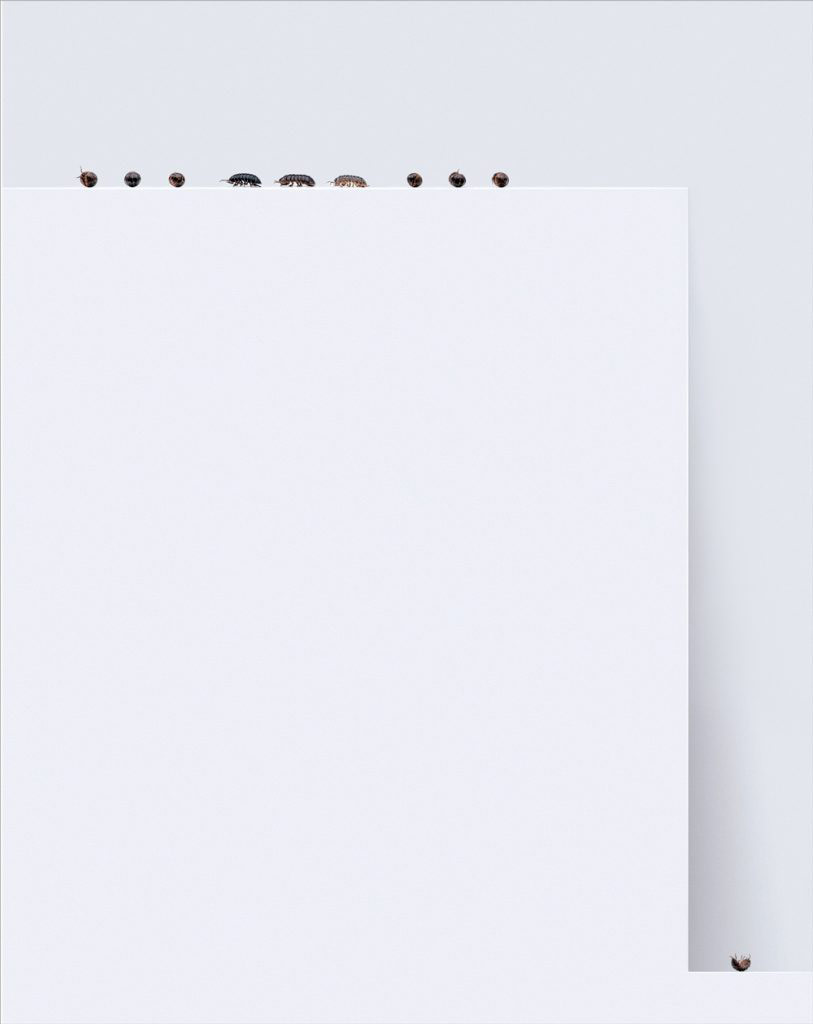 Third place went to Jo Howell, above. 'An image which perfectly encapsulates the category definition, with the bugs spelling out an SOS call for the little bug who has fallen. This one made the Judges smile – very clever indeed!'
In addition, The Societies announced the winner of the annual 20×16″ Print Competition, which attracted 579 entries from all over the world. Top prize went to Jo Howell from Victoria, Australia, for the image below.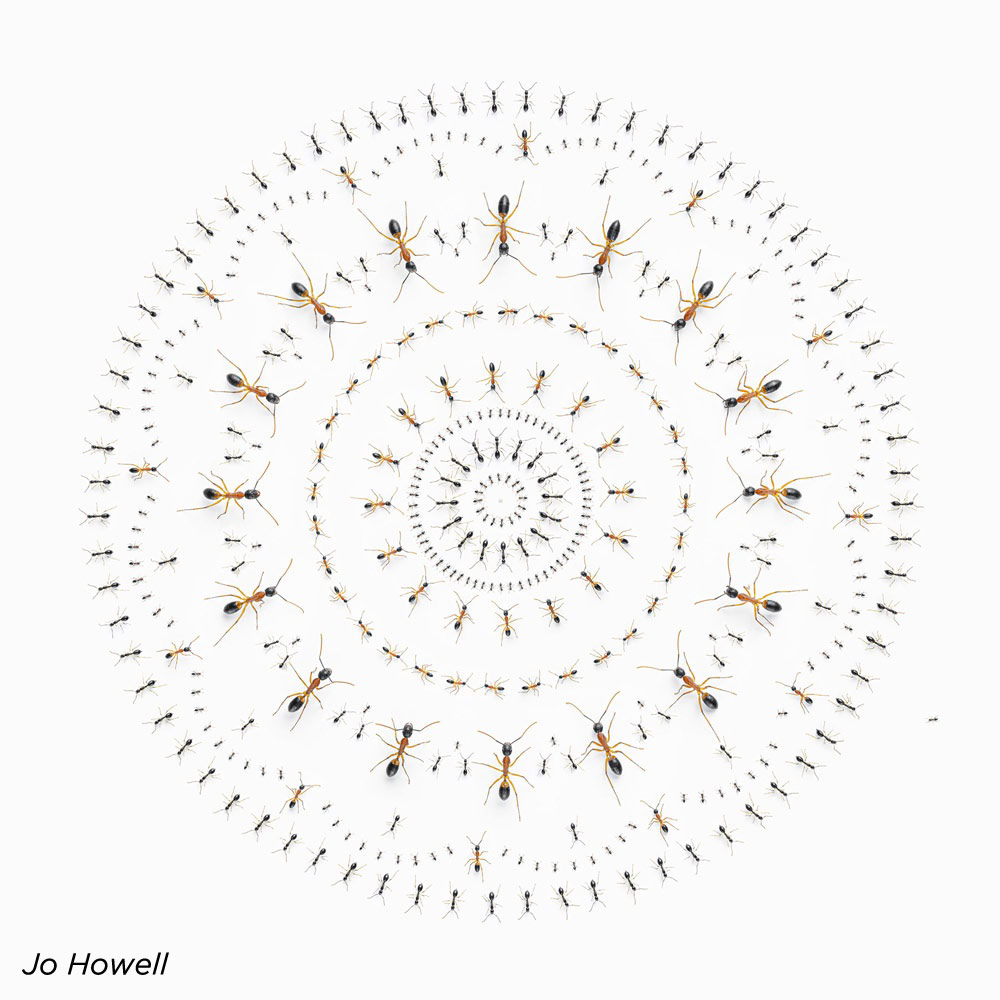 'We loved the simplicity and uniqueness of this image,' said the judges. 'What made it the winner though was the cleaver use of humour that broke up the perfection as a lone ant can be seen making its way across the mount to find its place that was left vacant for them within the frame – as if the others were all waiting.'
For full details on The Societies' Photographer of the Year Awards see here.
If these winning images have inspired you to have a go at entering a competition yourself, check out our comprehensive guide to the best photography competitions to enter.
---