Not only is Black Friday is a great money saver when it comes to hardware or camera accessories, you can also save big on some of the best photo-editing software.
Black Friday software deals: DxO
For example DxO, which is now shaping up as one of the most innovative companies in photo editing, has savings of up to 50% on all Nik Collection and DxO software.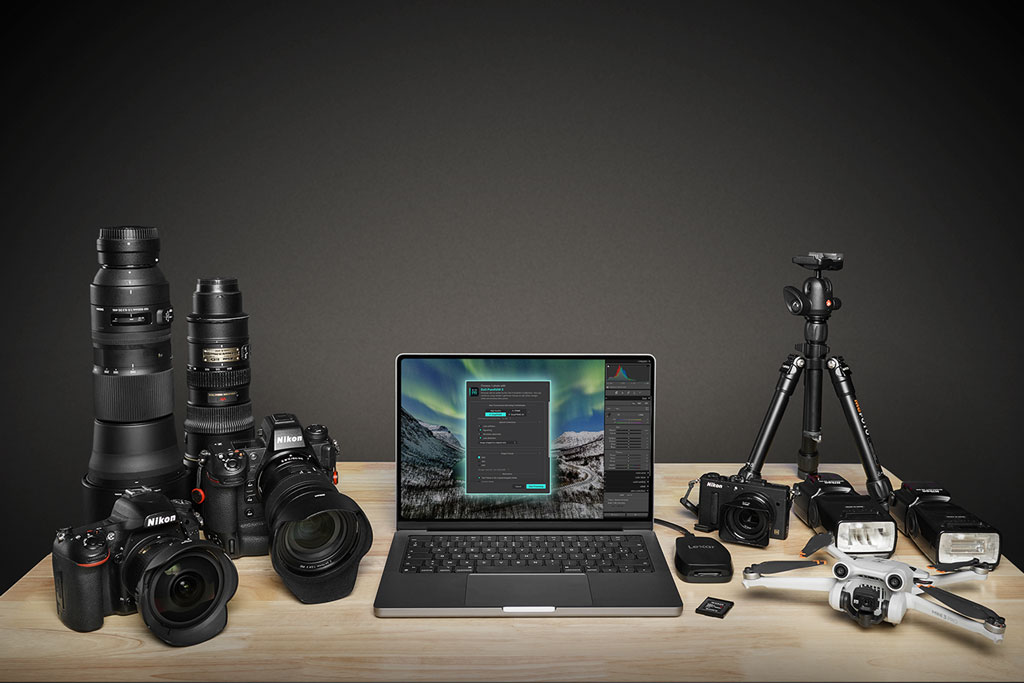 The Nik Collection is a suite of plug-ins for Adobe Photoshop, Lightroom, Affinity Photo and DxO's own PhotoLab. It includes Silver Efex, which remains the gold standard for black and white photo editing for many photographers, as well as HDR Efex, ColorEfex and more.
The plugs-ins enable you to edit your original image in a non-destructive way, but can also be used as standalone applications.
Another highlight is DxO PureRaw, an innovative plug-in for making the most of your raw files, including state-of-the-art noise reduction.
You can get the latest Nik Collection for £99, down from £135. 
Or if you are in the US…
---
Black Friday software deals: Skylum Luminar Neo
Think of Skylum and you think of an AI pioneer when it comes to photo editing, with easy tools for everything from enhancing portraits to replacing an entire sky. The flagship program is Skylum Luminar Neo.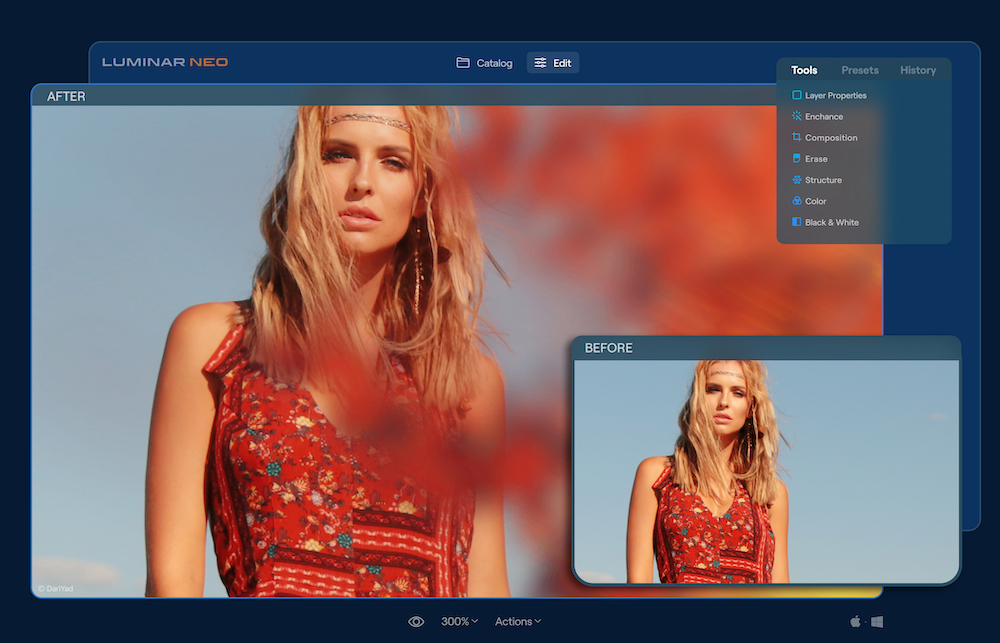 Skylum developed Luminar Neo from the ground up to be different from previous Luminar editors like Luminar 4 and Luminar AI. It has all the Luminar AI tools and a very similar layout, but has additional features such as a modular engine that enables faster image processing.
Skylum has taken an axe, a katana and a chainsaw to its prices for Black Friday, with discounts of up to 83%. The cost of a one-time purchase has been slashed from £916 to £129, which is a massive saving.
You can also get Skylum Luminar Neo on different time-limited licences. While you still pay the same if you pay monthly, the cost of an annual licence has been reduced to £69 from £431 (billed annually), while a two year license now costs £99, down from £575 (billed every two years).
---
Black Friday software deals: Affinity Photo 2
As we've seen in our ongoing series of tutorials on Serif Affinity Photo 2, it's one of the best Adobe alternatives out there, with a massive range of photo-editing tools.
You can get Affinity Photo 2 for MacOS and Windows for £40.49, down from £67.99, while the iPad version costs £10.49, down from £17.99.
---
Black Friday software deals: CaptureOne
Don't assume that Capture One is only for pros, as the company's image-editing software offers a broad range of features that can benefit all photographers. The company is offering a 50% discount on all products.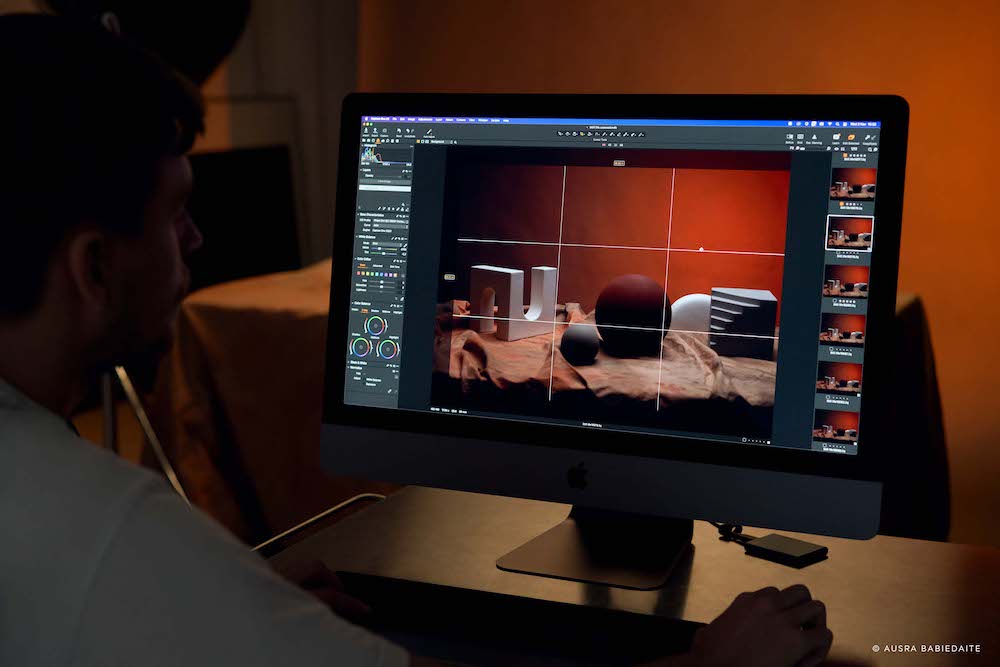 The Capture One Black Friday sale will run from November 20th to 27th and features the latest recent October release, which included the most significant update to Capture One Pro in years.These include a significant suite of AI features, enhanced tethering, and performance improvements.
*We earn commission from links used in this article, however, it doesn't cost you anything extra to use these links. Prices correct at time of publication, offers may expire or change.
---
Related Reading:
How To Get The Best Black Friday Deals
Black Friday – How To Avoid Shopping Scams
Find even more Black Friday deals