Advertising Feature
The best camera is the one you always have with you, and with this in mind, top smartphone maker, Honor, has launched its third annual Magic Moments smartphone photography competition – with the overall winner taking away $15,000!
The free-to-enter competition, which is specifically designed for smartphone photographers, is seeking inspirational smartphone images from all over the world.
It's all about encouraging smartphone photographers to harness the power of technology to capture authentic human stories and emotions across different themes. Over the last two years, Magic Moments has attracted more than 500,000 entrants from more than 50 countries.
You can enter both still images and video, and it's a great opportunity to get your work seen by a much wider international audience – indeed, doing well in this competition could give a big boost to your photographic dreams and aspirations.
What's more, the $15,000 grand prize for the Photographer of the Year is the biggest offered by any smartphone photography contest.
More about the Honor Magic Moments categories
This year's Magic Moments contest opened for entries on April 6th, and it will be judged by a distinguished panel, including AP editor, Nigel Atherton, and Ivan Macías, winner of World Press Photo Contest.
For this year, the categories are as follows:
Protection (nature and environmental protection)
The Moment (daily life)
We (portraits)
On the Way (landscapes and scenic)
The Story (three to nine images that describe events with a social impact, personal growth and life events).
Video
In addition, The Best of Recommendation award will see 20 entrants receive an Honor Magic5 Pro prize, while another 20 will get the latest Honor smartphone as part of the Excellent Work Awards.
Note also that Honor has localised the Magic Moments competition, so UK-based winners of the 'Protection,' 'The Moment,' 'We', 'On the Way' and 'The Story' categories will each get £400 (which adds up to a prize pot of £2000).
The Magic Moments competition closes on August 6th, 2023, and you can enter here.
Top smartphone choices
If you are looking for a powerful smartphone to generate images for this exciting Magic Moments competition, the recently launched Honor 90 (below) will deliver everything you need.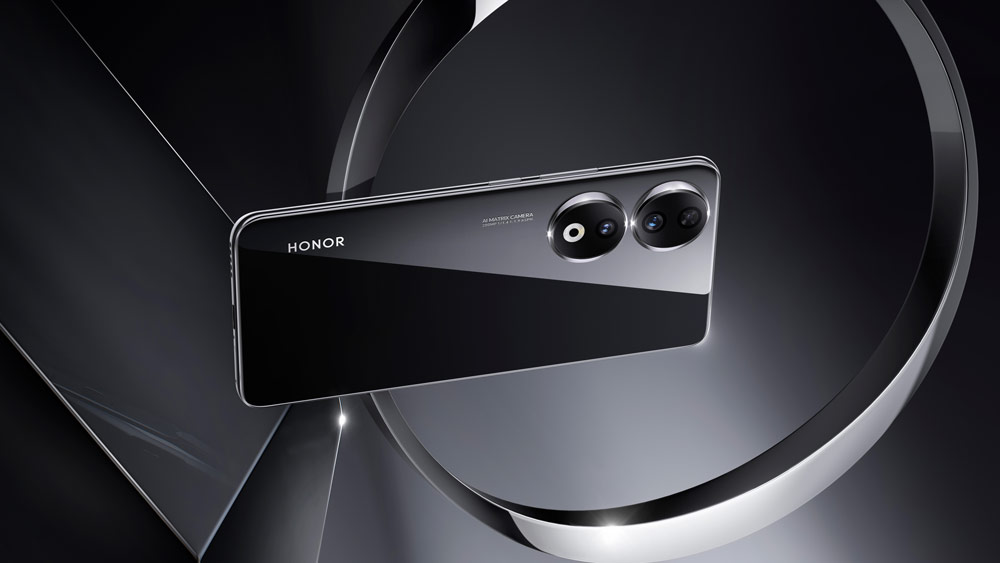 The new phone is packed with imaging features, including a triple camera system, consisting of a 200MP main camera with a 1/1.4-inch sensor. This is backed up with a 12 MP ultra-wide and macro camera with a 112° field of view, and a 2MP depth camera that helps you accurately gauge distance.
The main camera also supports multi-frame fusion, which combines a noise-reduction algorithm with pixel binning to enable high-quality images to be taken in low light, while delivering images with a very high dynamic range across the board.
Another highlight is the Portrait Mode, which harnesses 2x zoom to highlight the subject in the frame more effectively. The Portrait mode has also been upgraded to help you capture well-defined facial features, accurate skin tones and an authentic bokeh effect that naturally blends the background with the subject.
The 50MP front camera, meanwhile, captures selfies with exceptional detail, making the Honor 90 an ideal choice for content creators, whatever their experience level.
Another big selling point of the Honor 90 is its powerful video capabilities. AI is used to reduce noise in your movies, while an AI-powered Vlog Assistant lets you generate a social media-ready,15-second video with just a few taps.
Furthermore, omnidirectional noise technology is used to reduce background noise when recording audio; the signal-to-noise ratio of 20dB is close to a professional recorder, allowing you to capture clear human voices without background noise.
Some kind of Magic
Another great smartphone option is the Honor Magic5 Pro. This phone is particularly well suited to action photography as it features AI Motion Sensing Capture, which automatically detects the highest point of a jump or move and captures the frame in ultra-high definition.
Sharp, accurate focussing is another key attribute of the Honor Magic5 Pro, with the Falcon Capture Algorithm employing hardware-level subject detection for crisp and clear split-second shots. Focus lock also ensures sharp results, even in low light conditions.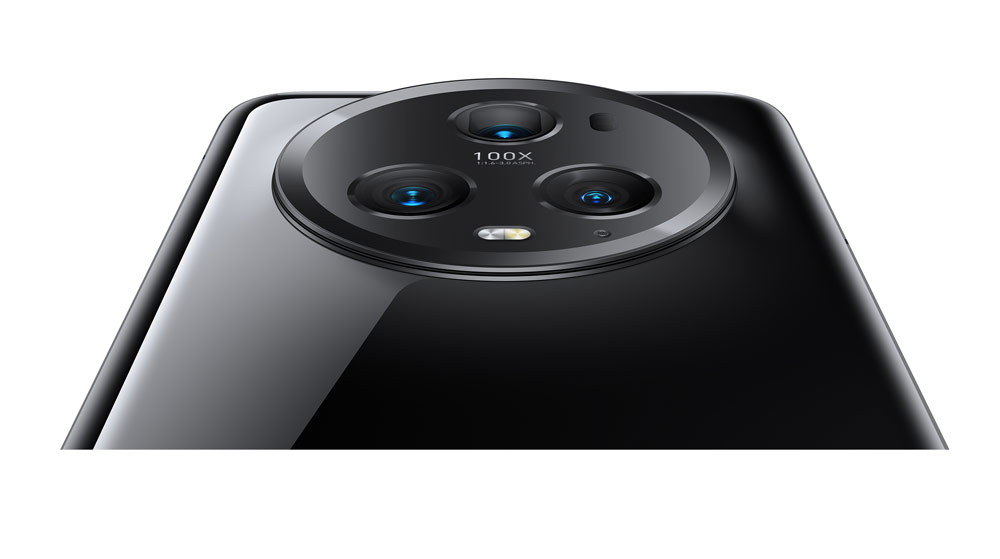 The phone greatly builds on the performance of its predecessor. Focus speed on the Magic5 Pro has increased by 245% compared to the Magic4 Pro, and the inclusion of the Honor Falcon Camera System boosts the speed of the imaging process after pressing the shutter button by 145%.
The Falcon Capture algorithm also works efficiently in low light, and is able to take three low-light images in the time it would take competitors to take one.
See here for more details on the Honor 90 and Honor Magic5 Pro.
---