The world's biggest photography festival, Xposure, has opened in Sharjah in the UAE. Deputy Editor Geoff Harris is there.
Xposure is a major cultural event in the UAE and wider region, and although not so well known in Europe or the US, it attracts some of the world's best photographers.
'No other show gives more floor space to photography and it gets bigger and bigger,' noted Lars Boering, former Managing Director of World Press Photo.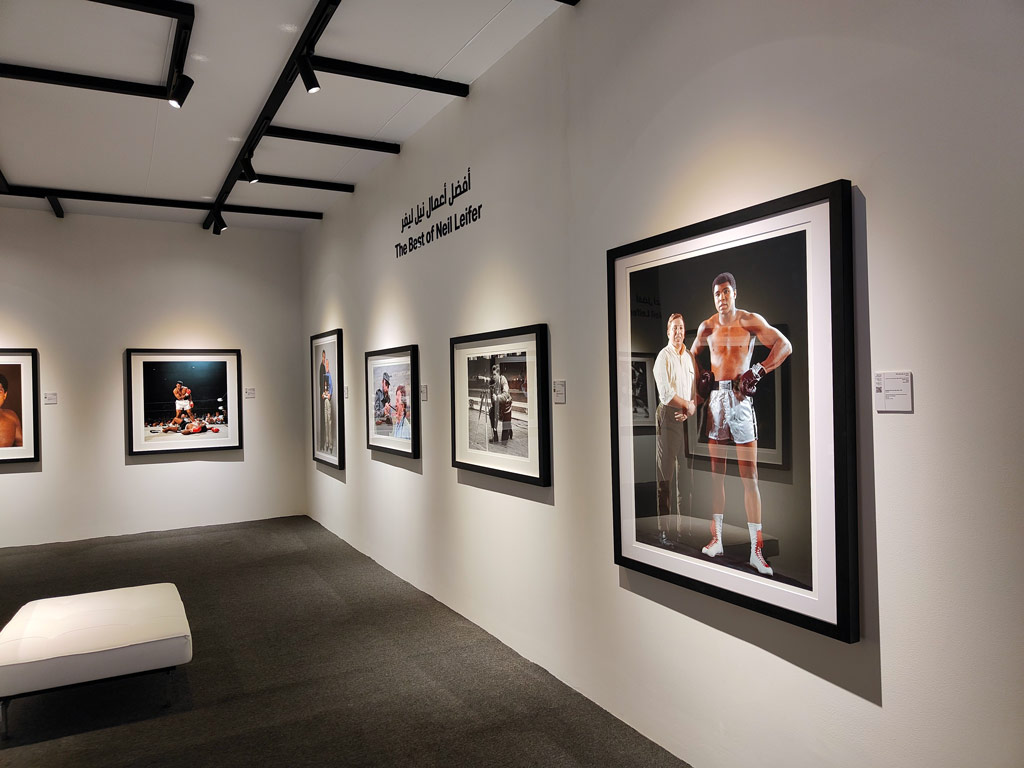 This year's line-up includes Steve McCurry of Afghan Girl fame, veteran sports photographer Neil Leifer, documentary photographer Jodi Cobb, wildlife and environmental photographer James Balog and Dan Winter, famed for his portraits of Barack Obama and other celebrities, as well as his work with National Geographic.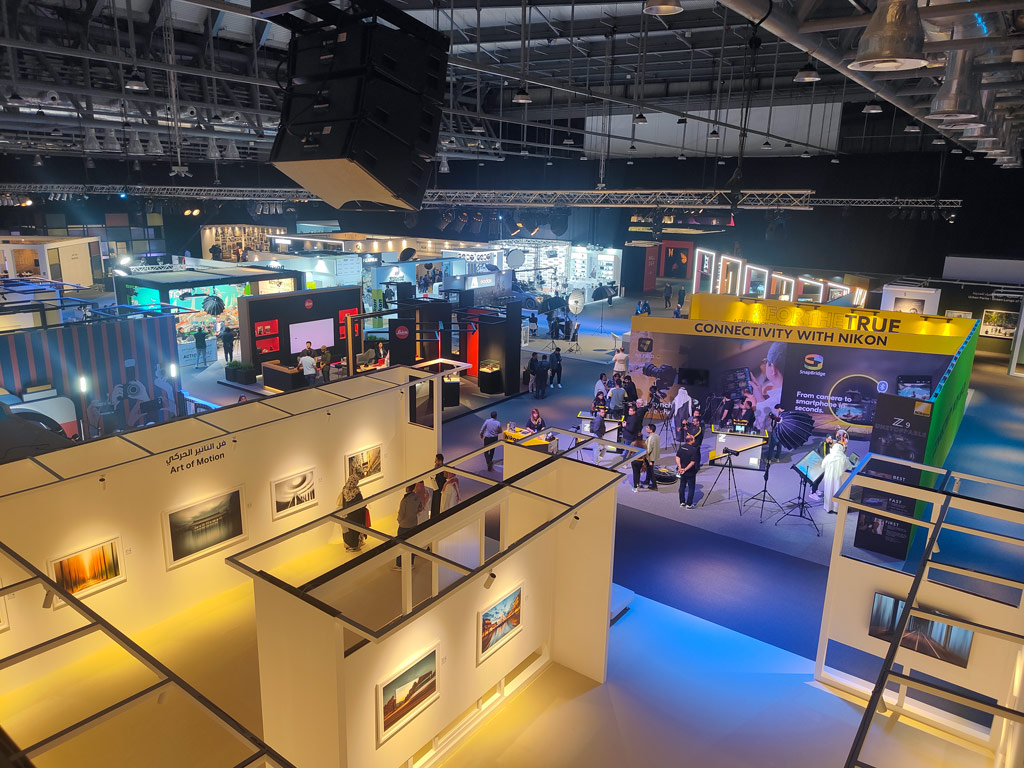 "Photography will be 200 years old in the next three years,' Dan Winter noted at the opening ceremony. 'Roughly 50 billion images are made every year now, as phones have become image-making machines. I'm interested to see where all this goes and whether it impacts photography's key role of documenting."
Some notable UK photographers are also present, several of whom have contributed to AP, including Philip Lee Harvey (below) and Levon Biss.
The festival was officially opened by Sheikh Sultan bin Ahmed Al Qasimi – the ruler of the Emirate of Sharjah and a member of the Federal Supreme Council of the United Arab Emirates. This would be equivalent to a member of the British royal family opening The Photography Show at the Birmingham NEC.
Deputy Editor Geoff Harris is also present at Xposure, so watch out for interviews and tips from some of the big names present. Xposure runs until February 15th so keep coming back to the site for updates.