Camera bodies and lenses aside, the right gear can help you take better photos – and make your life more pleasant, comfortable, and safe while you're doing so. Here, wildlife photographer Graeme Green talks through some of the best accessories for wildlife photographers, from camera backpacks to clothing.
Our accessories for wildlife photographers quick list:
Essential Accessories for Wildlife Photographers
Arc'teryx Acrux TR GTX Boot (M&F)

Not everyone's happy to wear leather or animal products these days, for plenty of good reasons. Arc'teryx Acrux GTX Boot is a heavy-duty trekking boot but it's surprisingly lightweight, suitable for being out all day in challenging and changeable terrain. It's stylish, flexible, comfortable, with breathable Gore-Tex, a good solid grip and dependable waterproofing. And with all that, it's also made without leather or other animal products in any materials or adhesives.
---
Camelbak stainless steel bottle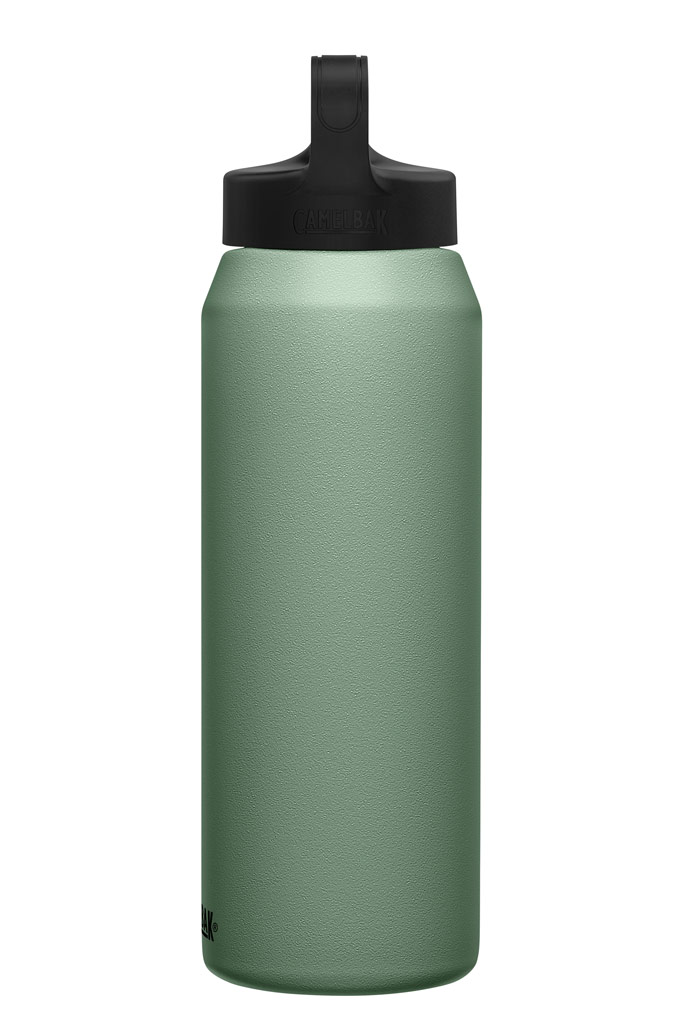 A little warmth goes a long way in the great outdoors, providing a bit of fuel for long days in the rain or cold, and it's important to stay hydrated. I usually carry the same 1-litre double wall insulated stainless-steel bottle, which is leakproof, strong enough to withstand plenty of knocks and scratches, and means not having to buy plastic bottles from shops. Camelbak's carry cap vacuum-insulated bottle keeps water cool for 24 hours and hot drinks warm for ten hours.
---
Snugpak Snugnut Hat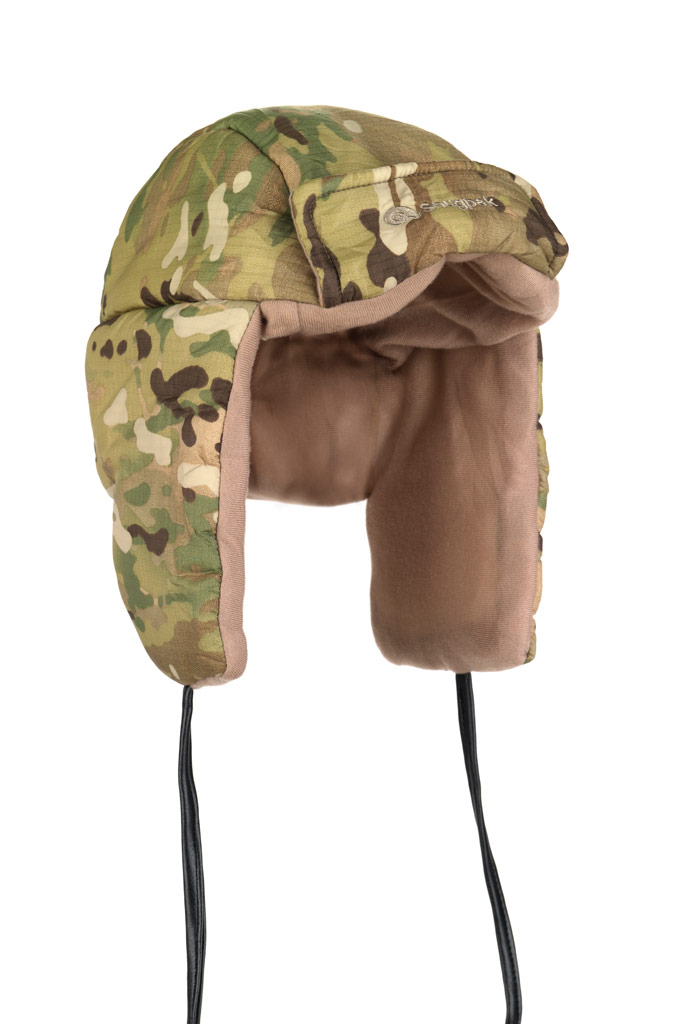 The vast majority of the time I'm out taking photos, I'm wearing a cap to keep the sun out of my eyes and off my head. On colder days, a simple beanie does the job. For a bit of extra warmth, Snugnut hats are made from the same cosy high-performance fabric as Snugpak's sleeping bags, and have flaps on either side to keep ears and face warm and protected from the elements. It packs down into a light, small travel bag.
---
WWS camera and lens cover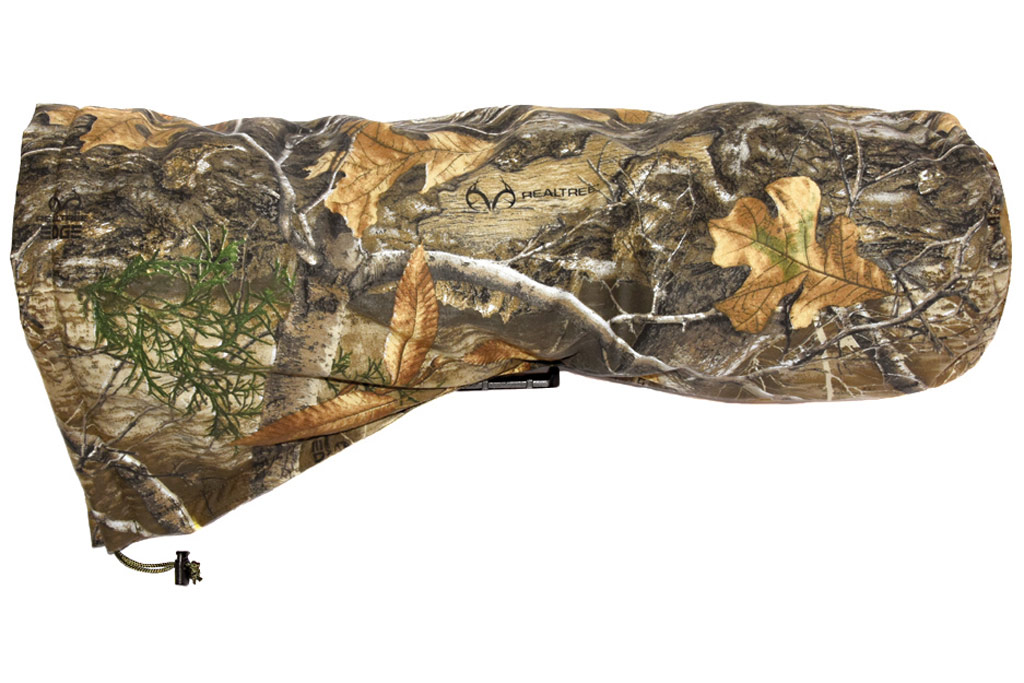 Though many weather-sealed cameras can handle a bit of rain, it pays to look after your camera. A C80R camera and lens cover is a useful item to keep in your kit bag to prevent rain damaging your gear. They're light to carry and can be easily fitted over your camera when the rain comes on suddenly, with the added bonus of camouflage for wildlife photography. They come in a range of sizes to fit different lenses.
---
Helinox Chair Zero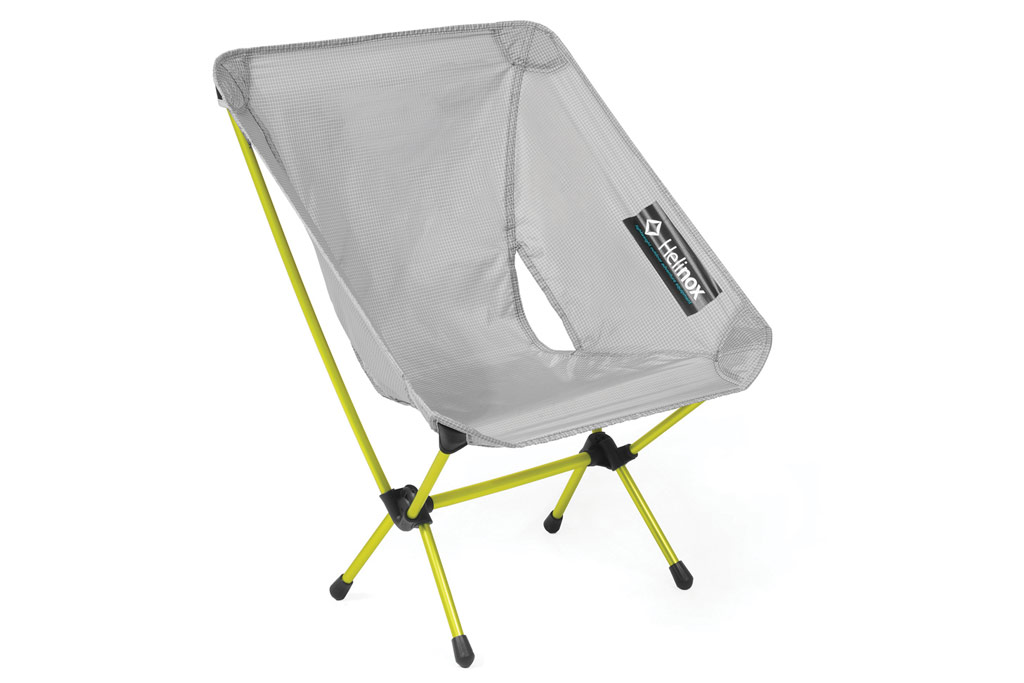 Inside a hide or out in the open, if you're in front of a tripod for long periods, a chair makes life more comfortable. Helinox's Chair Zero is ridiculously light, just 490g, with a frame made from a DAC aluminium alloy. At that weight, it's an obvious choice for photographers heading into the wilderness, carrying everything on their back, and it packs down to a remarkably small pack, most likely smaller than your water bottle.
---
Silva Terra Scout H head torch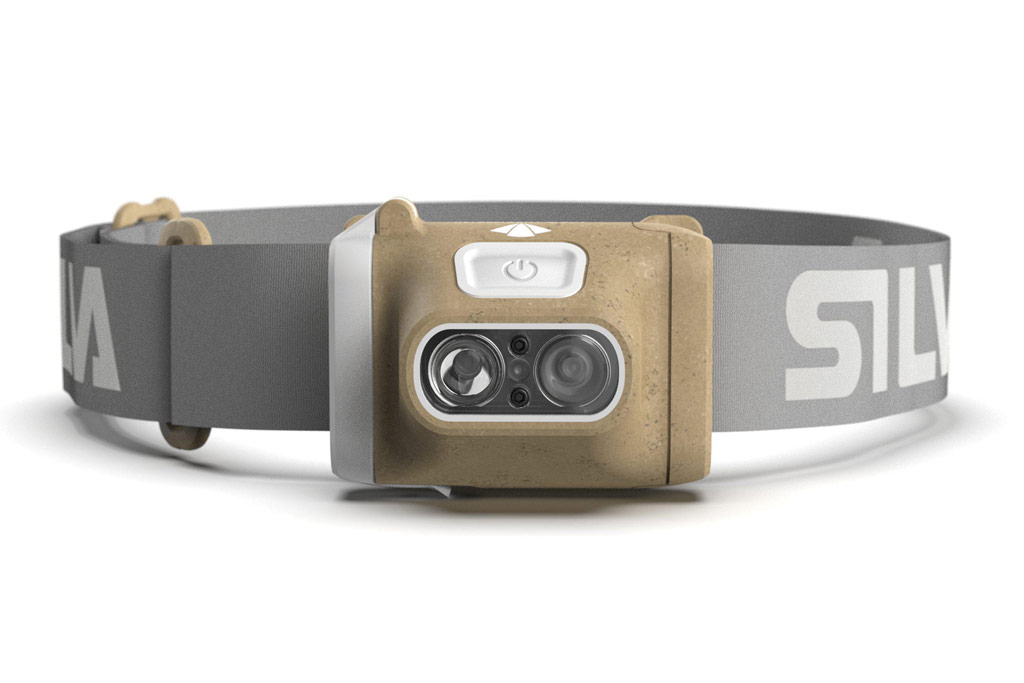 Whether setting out before dawn or moving around in a tent at night, it's useful to carry a bit of light and keep your hands free. The Silva Terra Scout H is a rugged, water-resistant head torch, made from recycled plastic materials, with a hemp headband. It's lightweight and compact but gives off plenty of light, with settings to adapt it from close-in floodlight to a long-reach spotlight. Battery times go up to 70 hours.
---
Helly Hansen All Mountain gloves (unisex)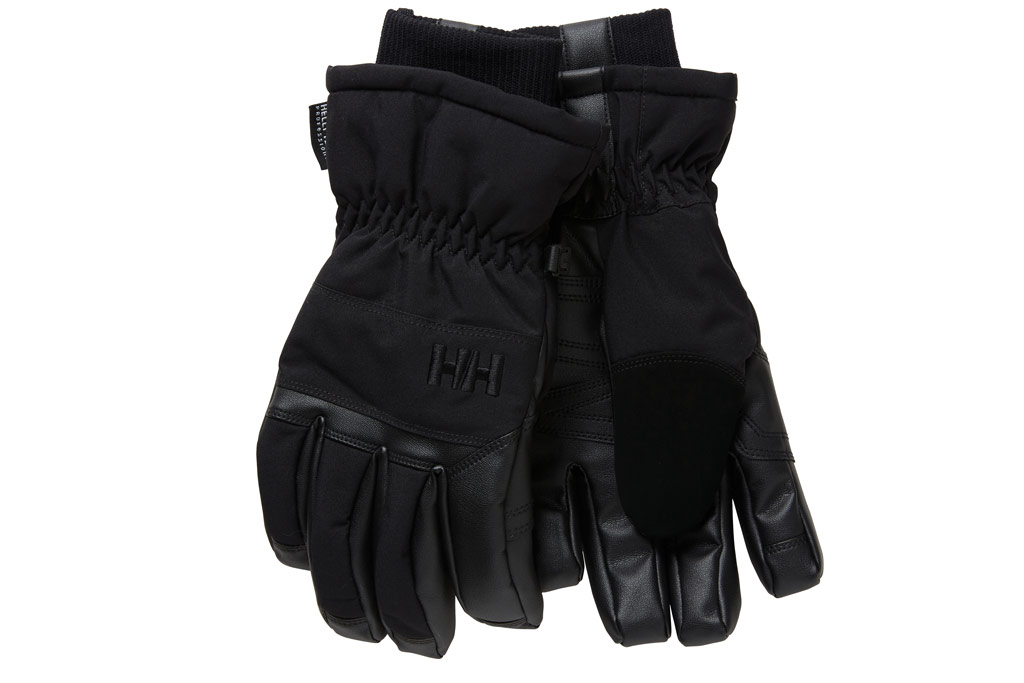 Keeping that all-important trigger finger warm and functional is vital. Some gloves can be used with camera screens, but I prefer to keep my hands toasty when I'm not taking pictures and to go glove-free while taking photos, to give me as much control as possible over camera settings. Helly Hansen's unisex All Mountain gloves keep hands very warm. They're durable, waterproof and windproof, with elasticated wrists.
---
SanDisk Extreme PRO SDXC UHS-II Card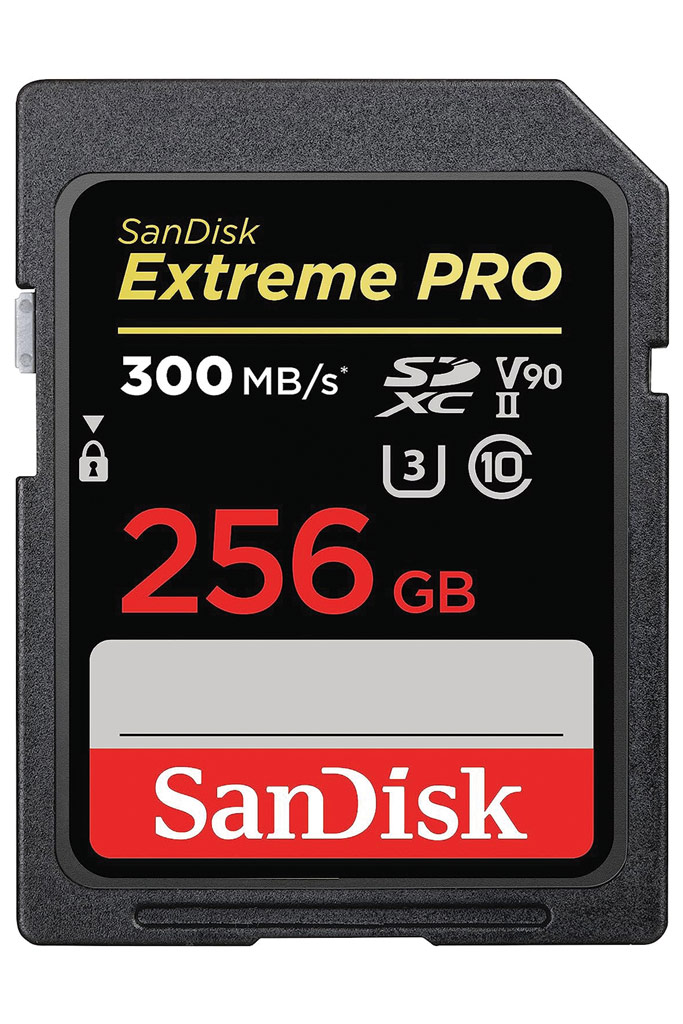 £64.99 (32GB) to £489.99 (512GB)
Wildlife photography eats up memory like
no other genre. It's recommended to carry more than enough memory cards to cover your needs. SanDisk's Extreme PRO UHS-II cards have write speeds of up to 260MB/s, which allows you to fire lots of shots in quick succession, and they can store thousands of images. Read speeds up to 300MB/s allow rapid copying for editing.
Check out our ultimate guide to buying memory cards
---
Vanguard VEO Active 53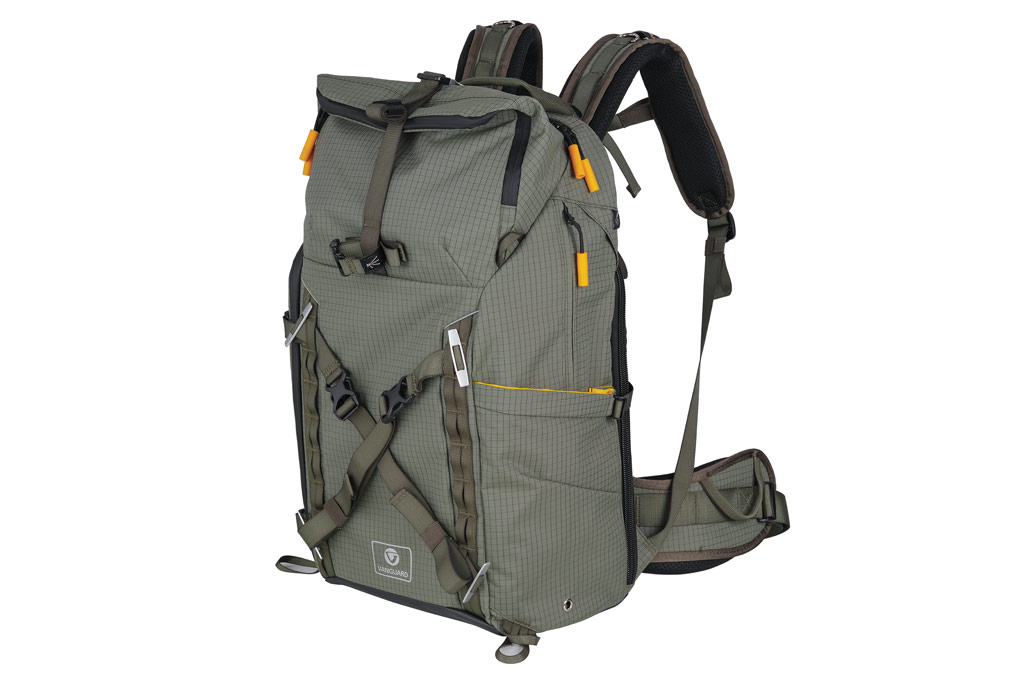 Vanguard's VEO Active 53 is a tough, dependable 45-litre backpack with plenty of padding, so it can take a few knocks and still keep gear safe inside. Available in green and grey, it's made from water-resistant material and has waterproof zips, and comes with a waterproof cover. It's designed to carry a DSLR and 6-7 lenses, and can also hold a 16in laptop or a tablet. The bag has padded straps and cushioned back, so you can carry it comfortably, while the bright orange interior can be personalised, so you can organise it to fit your needs. The camera cube also lifts out. Inside and outside, the bag has additional storage pockets to hold everything from batteries to a rain jacket. Tripods can also be attached to the back or side.
---
Tenba Axis v2 4L Top Loader
I take a full bag of gear on professional assignments and most wildlife adventures, but there are times when I want to travel lightly on my feet, if the subject allows, with just a single camera body and lens. Tenba's 4L Top Loader will fit a mirrorless or DSLR camera with an attached lens up to 6in, but it can also be expanded to fit a longer lens – I can easily carry a Canon EOS 5D Mark III body with a 100-400mm lens in it.
It's a sturdy, hard-wearing, weather-resistant bag that can be carried on a shoulder strap or attached to a waist belt, with a lid that opens away from the body, so you can take the camera out quickly when it's needed. It also comes with a 'weather wrap' for when the rain is full-on.
---
Paramo Halkon Jacket (M/F)
Keeping dry and warm in the great outdoors matters – you're unlikely to take your best photos if you're shivering, hypothermic or dead. Available for both men and women, Paramo's Halkon Jacket is great for being outside for long periods.
The Nikwax Analogy waterproof fabric provides effective protection from wind and rain. The jacket has good ventilation, but for a light, relatively thin jacket, it's also surprisingly warm and windproof when bad weather hits. It has a wired hood that keeps your vision clear and zips up at the front to help keep your neck and face warm. Lower pockets on the front are big enough to keep a lens or compact binoculars handy. It's available in muted green, too, which is advised for many wildlife situations.
---
Arctic Patrol Down Parka Jacket (M/F)
Fittingly for wildlife photography, this Helly Hansen jacket is a bit of a beast. Is the Arctic Patrol Down Parka Jacket warm? The clue is in the word 'Arctic'. With responsibly sourced duck down and a heat-conductive graphene lining, wearing the extremely light, flexible jacket is like being tucked inside an extremely comfortable sleeping bag. It's durable, waterproof, and windproof, with a hefty hood that's also insulated to keep the head super-warm, and large pockets with Velcro covers to keep contents dry.
The jacket's made with Arctic pros in mind, which means it's spot-on for being out for long periods in cold weather. Just be sure to get it in green, not bright red, which will send animals packing.
---
The North Face Antora Rain Trousers (M&F)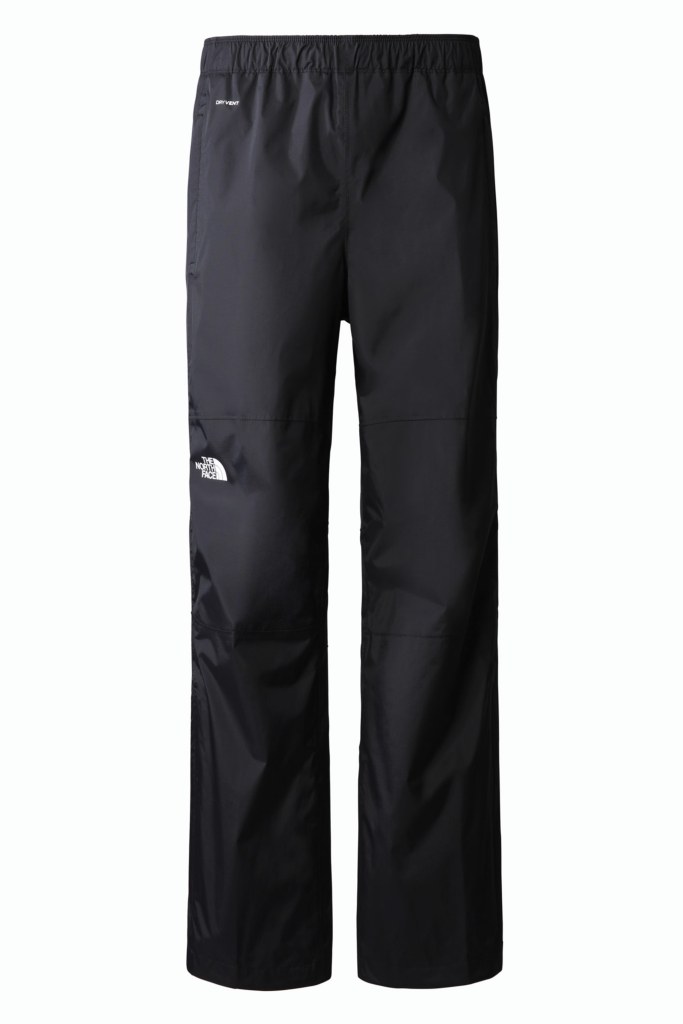 A decent pair of waterproof trousers is another essential, especially for British weather. If you're spending a lot of time in wet conditions, you might want to invest in a serious pair of waterproof trekking mountaineering trousers, for extra comfort and high performance. But for many situations, a light pair of waterproof trousers that go over your normal clothes does the trick.
The North Face's Antora Rain Trousers will keep you dry and warm when the downpours hit, with waterproof, sealed seams. They're breathable, so you won't get too sweaty when moving around the hills, with lower-leg zips to make it easy to take them on and off over hiking boots. Available for men and women (men's shown here).
---
Benro Mach3 TMA38CL tripod and GH5C Mini Gimbal Head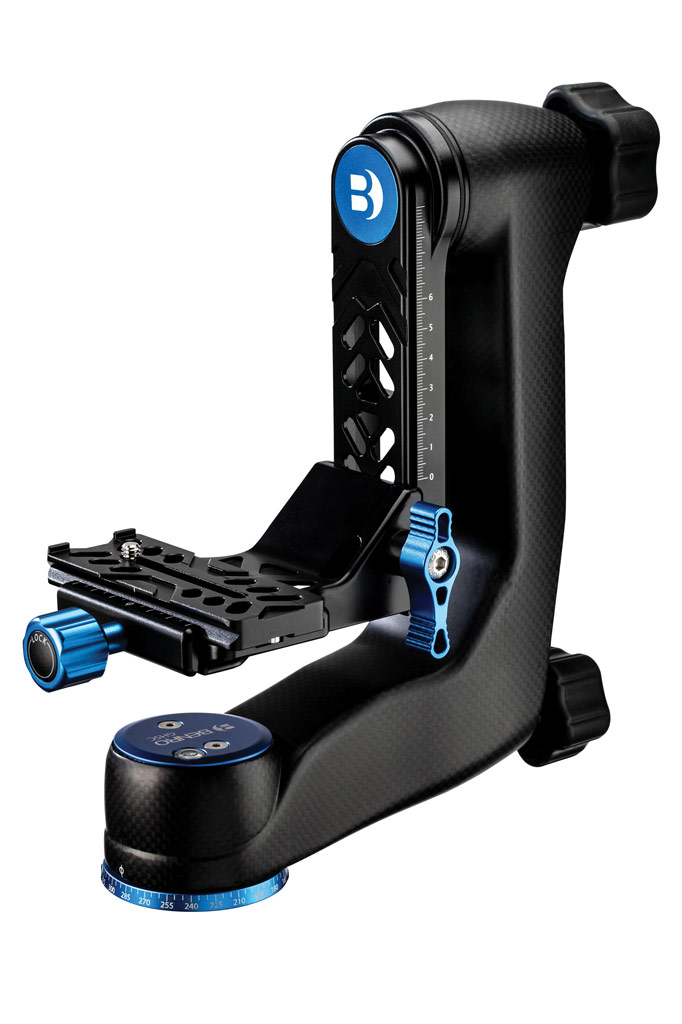 Personally, I don't use tripods much with wildlife photography – I prefer to be able to move around, camera in hand, as wildlife situations rapidly change. But a camera with a big lens attached can be heavy, and when a beanbag isn't possible, a tripod is useful if you're stationary and focusing on a subject for longer periods.
Benro's Mach3 TMA38CL is a strong, stable, but relatively lightweight (2.05kg) carbon-fibre tripod that will support up to 16kg. It can operate from right down at almost ground level up to a maximum height of 177cm. The GH5C Mini carbon gimbal is lightweight (1kg) and compact, suitable for wildlife photographers who spend hours looking for wildlife or locations. It has a weight capacity of 30kg, with ultra-smooth panning and tilting.
---
Wildlife Watching Supplies Double Bean Bag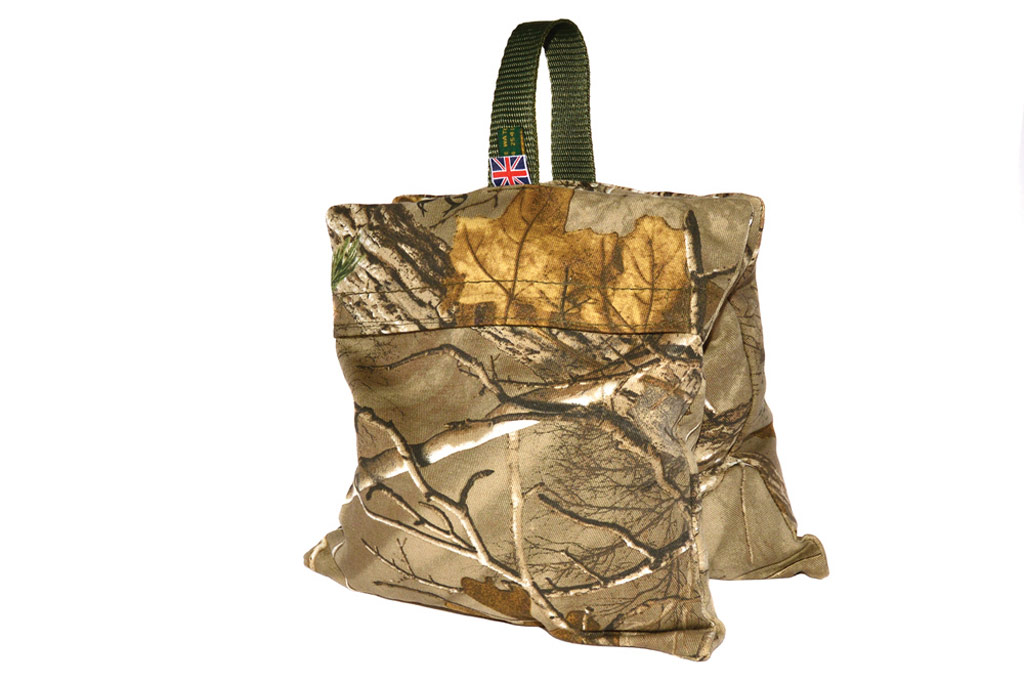 Such a simple piece of kit, but a beanbag is incredibly useful for supporting heavy lenses, especially in situations such as the backs of safari vehicles, when a tripod isn't possible and when you want the flexibility to shift quickly to different positions as the animals move. They're also useful for setting up your camera close to the ground for low-level shots.
When filled, they can be quite a weight, not ideal for carrying on overseas assignments or in a camera backpack. I prefer to carry them unfilled, and often use local materials, such as sand or soil, to fill mine, which can be emptied before travelling home. Code C14 Double Bean Bag works well with a wide variety of lenses, from wideangle to a 600mm.
---
Hide Tragopan V6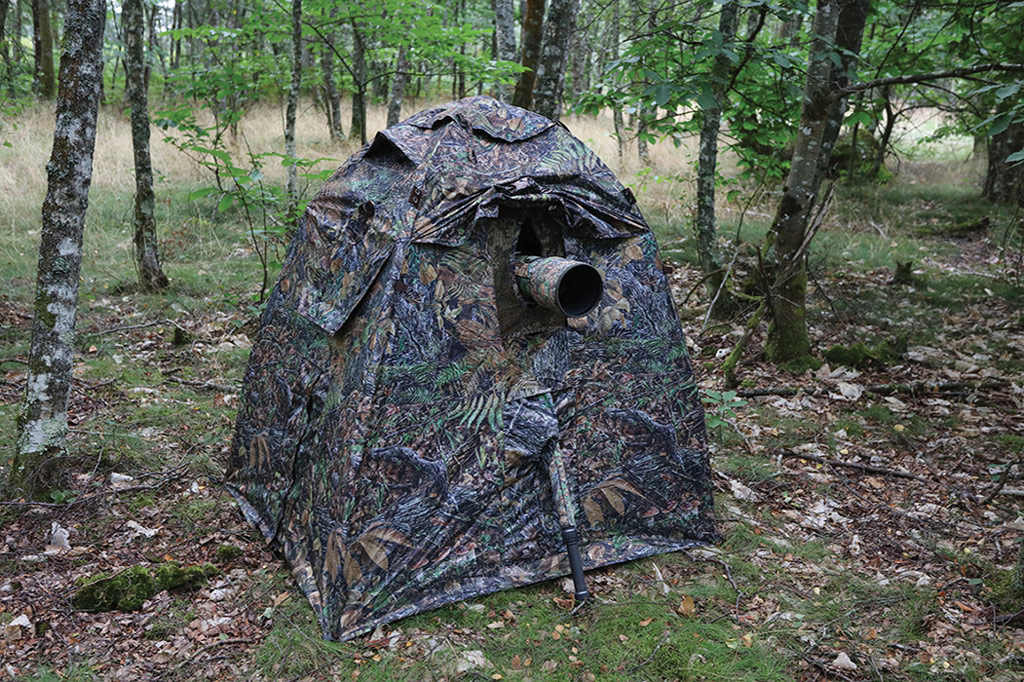 From deer to birds, there's plenty of wildlife around the UK that gets nervous and tends to move away if it sees people. It can be helpful
if it doesn't even know you're there, which is where hides or blinds come in.
Tragopan's Photo Hide Tragopan V6 is light to carry (3.3kg), and quick and simple to put up. It's made from a waterproof material designed to keep photographers cool inside on warm, sunny days, and to keep the interior dark, so movement or shadows won't notify the local wildlife of your presence. The hide has several windows for poking your camera through; it's also adaptable to be used with accessories, including extra 'tent' space, connecting tunnels, or a roof canopy to keep long lenses dry in rainy weather.
---
Wildlife photography holidays
Test and improve your wildlife photography skills on one of our Wildlife photography holidays. Led by experts, we have a range of photo trips coming up in the UK and around the world. See all upcoming trips here.
---
Further reading:
---
Follow AP on Facebook, Twitter, Instagram, YouTube and TikTok.