German printing specialist, WhiteWall, has introduced a new service to create coffee-table books of your best photographs, with very high production values. "Coffee table books stand for understated design, quiet aesthetics, and a passion for photography," said the company. "Your most memorable images are transformed into a self-designed artistic book with the perfect effects as an exclusive presentation of your best work."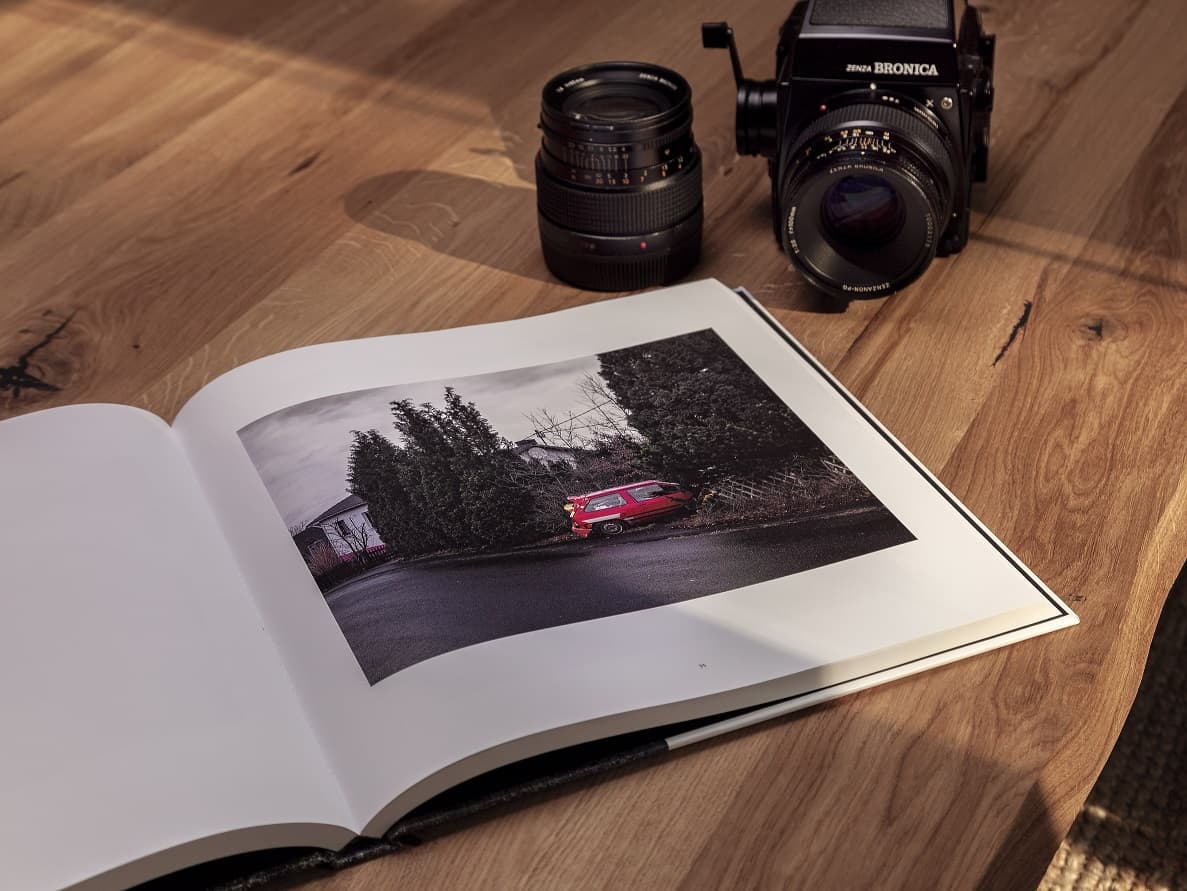 The new range is based on simple layouts, styles and backgrounds that focus on the photos. In addition, there are no logos or barcodes on the coffee table books, emphasising their professional character. You can order in larger formats up to A3, and choose landscape or portrait orientation. The following size options are available:
Exhibition A4 Portrait (20.5 x 27 cm)
Exhibition A4 landscape (27 x 20.5 cm)
Gallery Square (29 x 29 cm)
Portfolio A3 (portrait: 27 x 35.6 cm, landscape: 38.2 x 29 cm).
The books start from 28 pages, expandable by four pages at a time, to a maximum of 200 pages depending on the paper selection.
"High-quality paper is also an important design feature, guaranteeing extraordinary print results with brilliant colours, precise contrasts and captivating image depth," the company added. "In the future, customers will be able to choose from six carefully selected branded papers with different thicknesses and surfaces – with glossy, high-gloss or silk-matt finishes."
You can order online at whitewall.com, via bespoke software for Windows, MacOS and Linux, or upload you own print-ready PDF layout for the company to follow. Full details are here.
---