Amateur Photographer of the Year 2022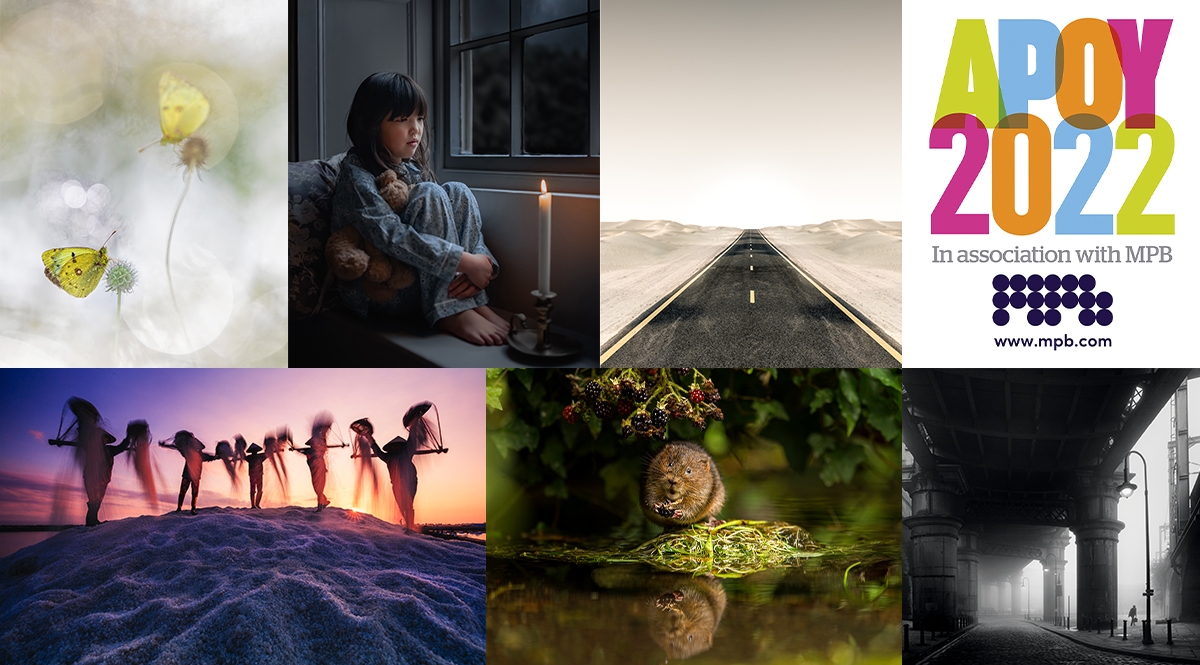 Enter our annual photography competition for the chance to be crowned Amateur Photographer of the Year 2022 and win some fantastic prizes
Amateur Photographer of the Year (APOY) is the UK's most prestigious photography competition for amateur photographers.
The competition is open to all amateur photographers* and once again we have teamed up with Photocrowd, who will be hosting the competition on a simple and intuitive platform.
The competition has 10 rounds, each with a different theme. The themes for this year's competition are: Low Light, Black and White, Travel, Landscapes, Best of British, Close-ups, People, Wildlife, Street, Sport and Action.
Get one additional free entry in each round of APOY 2022 using a code printed in the latest issue of Amateur Photographer magazine. Purchase a print or digital copy here.
Our Young Amateur Photographer of the Year category and Camera Club award have also returned for 2022, more information can be found below.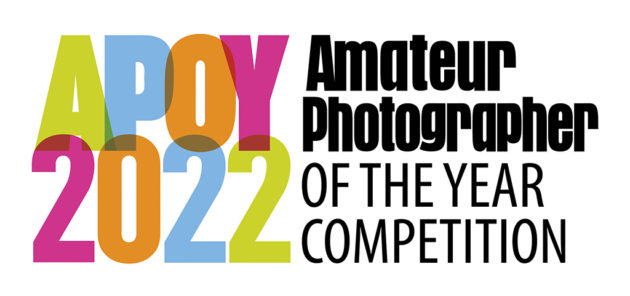 * For the purposes of this competition, 'Amateur' in this context means photography is your hobby, and not your primary source of income. 
---
Why should you enter APOY?
MPB will be providing an amazing £11,000 worth of prizes! There's a chance to win every month.
Your work will be seen by a panel of experienced judges
Get your photographs in front of a wider audience
Gain exposure in Amateur Photographer magazine and online!
---
What you could win
The winner of each round of APOY 2022 receives a £500 voucher to spend on anything at MPB. From top-of-the-range digital medium-format camera bodies, to entry-level DSLRs, as well as the longest telephoto zooms and widest lenses, and useful accessories, MPB is a one-stop shop for used kit.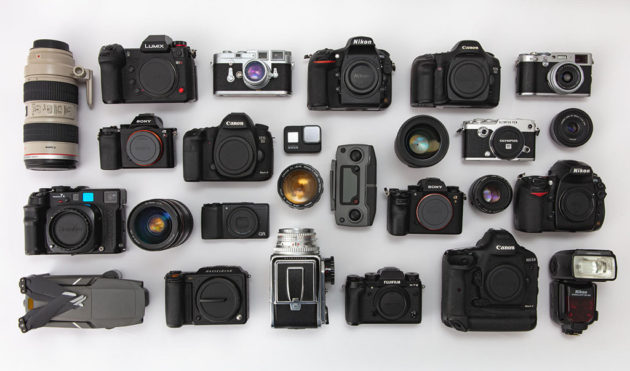 There are great second-placed and third-placed prizes, too, which are £100 and £50 respectively, while the winner of the Young APOY category will win a voucher for £250.
The overall APOY winner will receive a voucher for £1,000. The overall Young APOY winner will be awarded a £500 voucher. Finally, the most successful camera club will receive a voucher for £500.
---
Young Amateur Photographer of the Year
Our Young Photographer of the Year category is open to those aged 13-21, entry for this category is FREE and all rounds are the same as for the main competition.
Entrants should be 21 years old or younger by the competition's final closing date of 4th November 2022.
In 2021, we had joint winners for our first Young APOY competition, they've shared their tips and inspirations here: Behind the scenes with our first ever Young Amateur Photographer of the Year winners!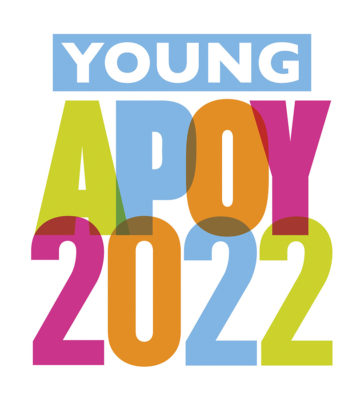 The Camera Club award

Do you belong to a camera club? You can accumulate points for your society when you enter APOY. After the ten rounds are complete, the club with the most points will win the overall Camera Club award and a voucher to spend at MPB.
We spoke to Camera Club award 2021 winners Launceston Camera Club about their success: Launceston Camera Club – winners of APOY's first Camera Club award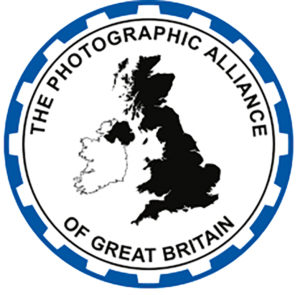 View the current leaderboards here.
---
About MPB

MPB is the world's largest online platform to buy, sell and trade used photography and videography equipment.