Round Four of Amateur Photographer of the Year 2023 is now open! The theme is Landscapes. Submit your best landscape photography to our APOY 2023 competition, find out how below
---
There are few greater pleasures than being out in the landscape with a camera. Setting up a composition and waiting – hoping – for the light to come good can be an almost meditative experience. A good landscape shot transports the viewer to the very spot where you were standing when you took the shot, allowing them to drink in the same sights as you. More than almost any other category, landscape is about light, and the two are almost inextricably linked.
Good light – whether it's the sun bursting through a dramatic cloud formation, or the soft illumination that comes just before dawn – has a transformative effect on the landscape, and can lift an ordinary scene to something spectacular. It's crucial to plan ahead – study apps such as The Photographers Ephemeris to find out the most favourable time to photograph a scene, and be prepared to return to a location several times in order to capture it at its best. But above all, simply enjoy being there.
Amateur Photographer of the Year 2023 (APOY) – Round Four, Landscapes
Your guest judge, Lizzie Shepherd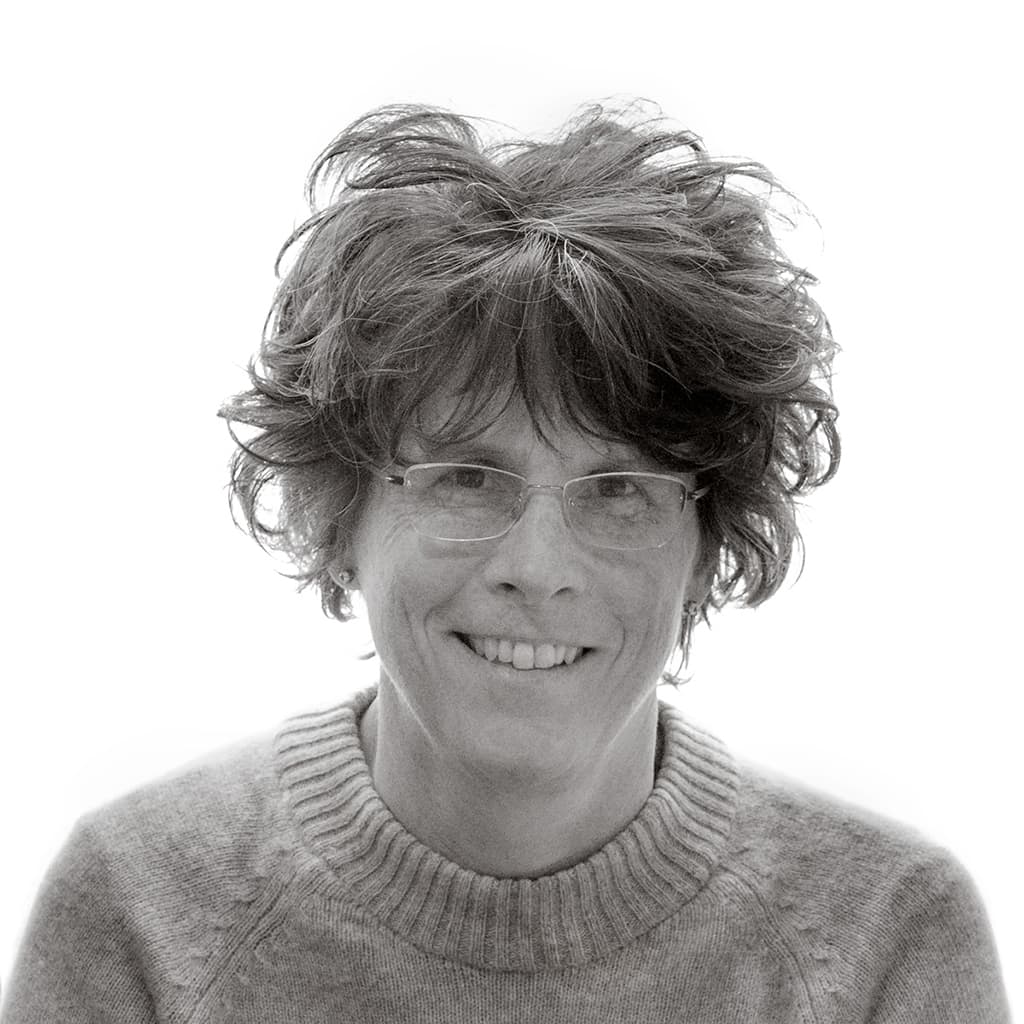 Your guest judge for Round Four, Landscape, is Lizzie Shepherd, a fulltime professional photographer based in North Yorkshire, specialising in landscape, nature and travel photography. She runs small group photography workshops, and writes and speaks about photography for a number of organisations. Her work has been on display at the Joe Cornish Gallery in Northallerton for the past ten years. Find out more at www.lizzieshepherd.com.
The closing date for this round is 30th May 2023.
Need some guidance for your Landscapes APOY 2023 entries? See all of our guides here, or check these out:
Guide to night landscape photography
Transform landscapes with square format
How to capture moody monochrome landscapes
Top tips for great vertical landscapes
Intimate Landscape photography
---
Young Amateur Photographer of the Year 2023
For the third time, we are running an APOY Young Photographer of the Year competition, in order to encourage our up-and-coming snappers. Entrants should be 21 years old or younger by the competition's final closing date of 13 November 2023. All the categories are the same as for the main competition – simply select the Young APOY option on Photocrowd when you upload your images. This category is free to enter; each category winner receives a £250 voucher, and the overall winner receives a voucher for £500 to spend at MPB.
---
APOY 2023, Camera Club award
Do you belong to a camera club? You can accumulate points for your society when you enter APOY, and after all ten rounds are complete, the one with the most points wins a £500 voucher to spend at MPB, and a Rotolight NEO 3 Pro Imagemaker Kit worth £650. The kit includes one NEO 3 Pro, a custom NPF-770 battery, a pouch, diffuser dome, ballhead and cold shoe. It's the brightest LED on-camera light ever made, and comes in a compact form factor you can take anywhere.
---
Plan your APOY 2023 entries
Below is a list of all this year's rounds, including opening and closing dates:
Round One, Black & White: Opens 8th February. Closes 6th March
Round Two, Travel: Opens 7th March. Closes 3rd April
Round Three, Macro: Opens 4th April. Closes 2nd May
Now open: Round Four, Landscapes: Opens 3rd May. Closes 30th May
Round Five, Portraits: Opens 31st May. Closes 26th June
Round Six, Architecture: Opens 27th June. Closes 24th July
Round Seven, Street: Opens 25th July. Closes 21st August
Round Eight, Wildlife: Opens 22nd August. Closes 18 September
Round Nine, Action: Opens 19 September. Closes 16 October
Round Ten, Low Light: Opens 17 October. Closes 13 November
---
Amateur Photographer of the Year 2023 – What could you win?
The winner of each round of APOY 2023 receives a £500 voucher to spend on anything at MPB, with vouchers for £100 and £50 going second and third places respectively. The Nikon D610 features a 24.3-million-pixel, full-frame CMOS sensor, an optical viewfinder with 0.7x magnification, an ISO range of 100-6400 (extended to ISO 50-25,600), 39-point AF system with nine cross-type points and 6fps burst shooting. It can be found at MPB for £189 to £454, depending on condition.
The Canon RF 14-35mm f/4 L IS USM is a pro-spec optically stabilised ultra-wideangle zoom, which is constructed from 16 elements in 12 groups. It delivers 5.5 stops of optical stabilisation, increasing to 7 stops when used on the EOS R5 and R6 bodies that feature in-body stabilisation. It's also dust and moisture repellent. It can be bought at MPB for between £1,399 and £1,449.
Available in Sigma SA, Nikon F, Canon EF, Sony E and L-mounts, the Sigma 24mm f/1.4 DG HSM ART was awarded Product of the Year at the 2015 AP Awards and received five stars when reviewed in AP, with the write-up saying, 'It's not just the sharpness that's impressive, but the overall look of the images, including the smooth, attractive rendition of out-of-focus regions. Quite simply, it produces lovely pictures with the minimum of fuss.' This outstanding lens is available in a range of fits from MPB, starting at £354.
See our pick of the best lenses and best cameras for landscapes.
Check out mpb.com to take your pick from thousands of items of second-hand gear at MPB.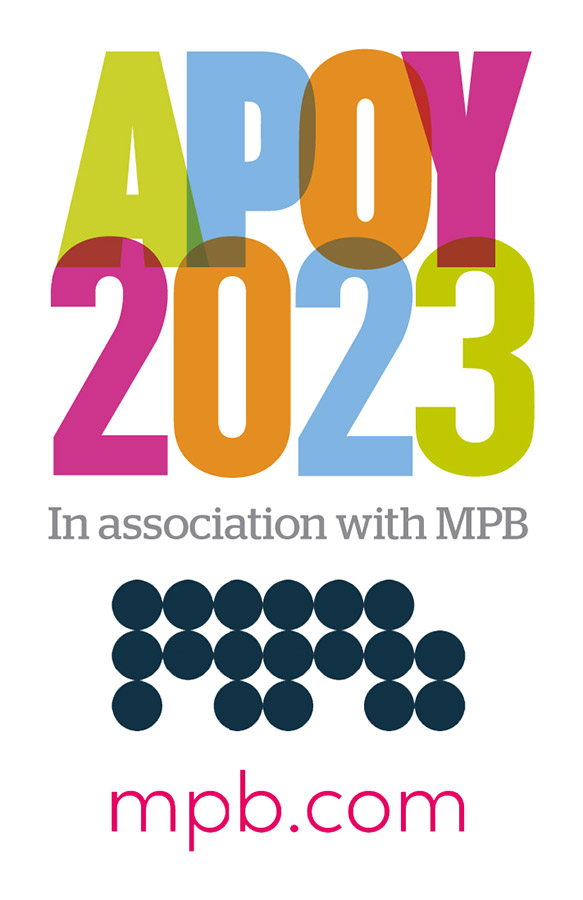 ---
More information about Amateur Photographer of the Year can be found here.
---
Further reading:
The best landscape photography books for inspiration
The top 24 best landscape photographs
Guide to fine art landscape photography
Best photography competitions to enter in 2023
Join us on one of our upcoming Landscape Photography Holidays!
---