1. Craft an all-purpose set-up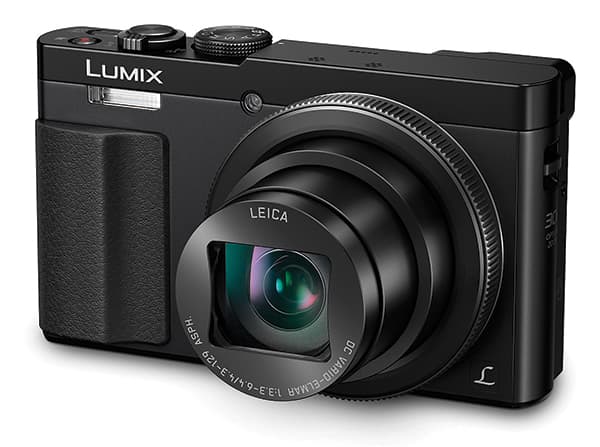 Don't be changing lenses on the streets of a foreign city. If you're going to be roaming unfamiliar places and seeing strange sights with a camera in hand, you want to have a shooting set-up that means you won't be fumbling around with gear. If you've got an interchangeable lens camera, then this means investing in a good all-purpose zoom lens – something like an 18-135mm, or even an 18-300mm if you can afford it. If you're shopping for a camera then consider a travel compact – something like the Panasonic TZ70 (pictured) is designed for exactly this purpose, sporting a 24-720mm equivalent lens.
2. Get a wrist strap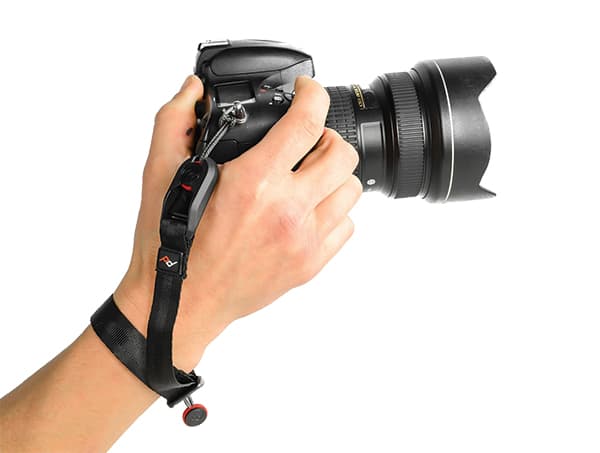 Nothing says 'tourist' like the camera dangling around the neck, and it's not even the safest or most efficient way of keeping a camera at the ready. Invest in something like the Peak Design Cuff Camera Wrist Strap, which allows you to keep your camera always on hand, literally, and without ever compromising its safety – and reaction speed can definitely be a key to better shots.
3. Get insured, for the worst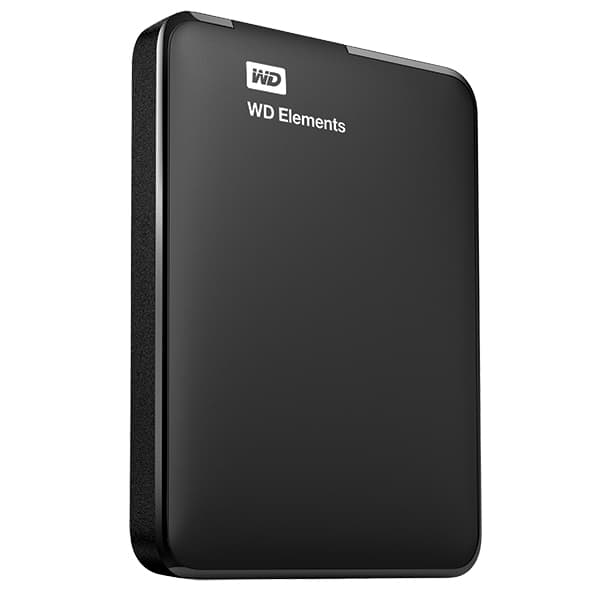 Insurance is a no-brainer, but still worth mentioning. Even if you're the conscientious sort and have all your insurance documents printed, you should still plan for the worst. Think battery breakage. Think card corruption. Think about leaning too close to that water feature at the airport just before you get your flight home and your camera somehow tumbling in, taking your cards with it. A wi-fi enabled hard drive like those made by Western Digital (pictured) is a great way to back up on the go.
4. Plan routes, learn the locale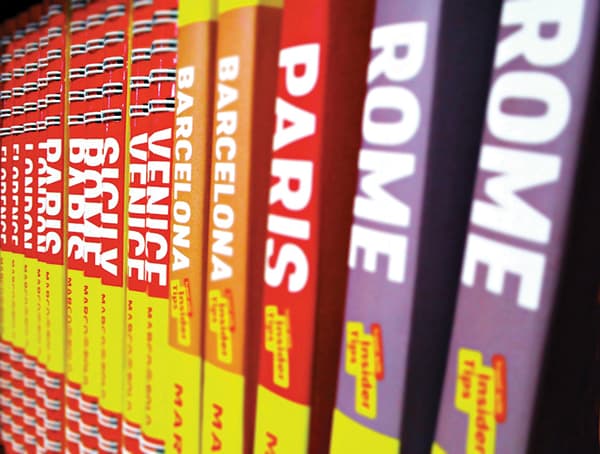 Whether you're hopping around on the Paris metro or navigating the Rio favelas, it pays to research it beforehand. If you're heading to a city, read up on how the transit system works – simply Googling 'how to use public transit in [city]' should sort you out. If you're in more of a rural or secluded environment, do some sensible research on how to navigate and what kind of clothing is appropriate for the time of year.
5. Talk to people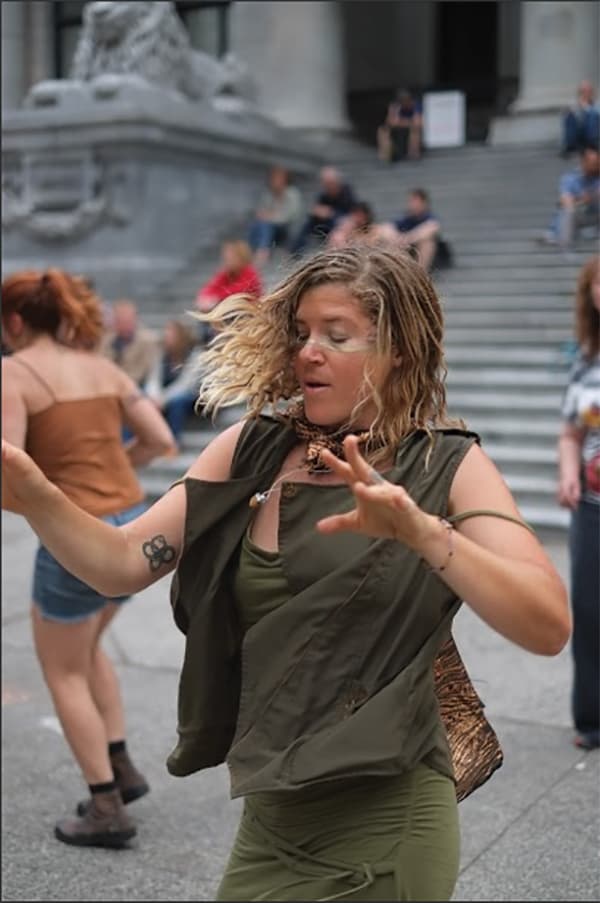 This is one that many photographers, comfortable behind several inches of glass and plastic, tend to neglect, but it's one of the best and most time-honoured ways to get to know a place. Talk to people who live in the area. You'll often find that people are surprisingly friendly and up for a chat, and striking up a conversation can lead you in all sorts of unexpected directions. You might find an event you didn't know was happening (like an impromptu street dance I stumbled upon recently) or a little out of the way street that hasn't yet made it to the guide books. Above all, you might find a good person to have a beer with when you're done shooting.
6. Try shooting from the hip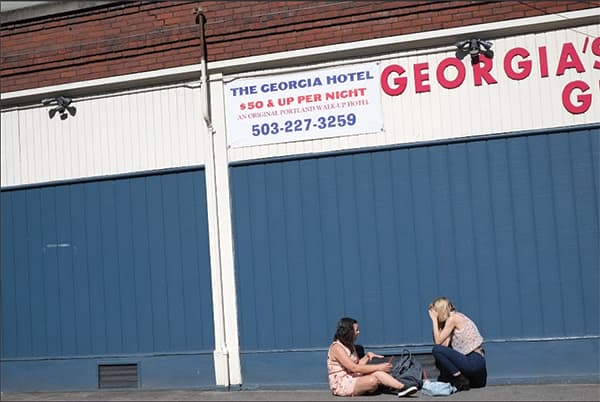 This can be a good way to get out of your comfort zone and try something new and creative. Get out of the standard photographer's pose, hold your camera low (with wrist strap firmly in place) and start clicking away without looking. See what you discover, what fresh new angles you create and what different perspectives you make on a scene.
7. And sometimes… put the camera away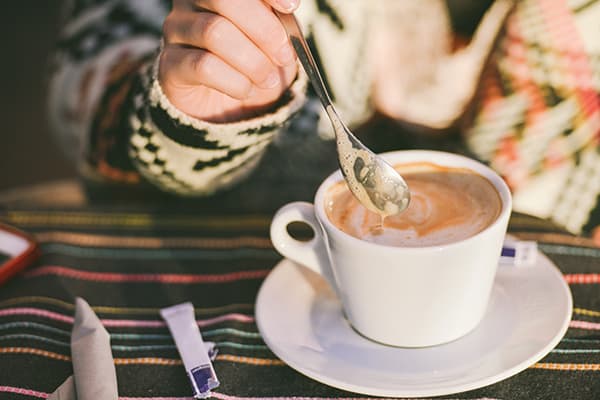 Stay with us here. We all like going away to take photos. But that doesn't mean you need to spend every second with your eye glued to the viewfinder and your finger hovering over the shutter. Travel is an experience to enjoy, and it's always worth taking some time to savour the singular experience you're having. So if you've been shooting for a while, stop at a café with a book for a while, or just stroll down a street without thinking about framing and exposure. You've earned it.