In this round-up we've grouped together a selection of our favourite lighting accessories, from the cheap and cheerful to the more expensive and advanced. As we'll show, you don't need to get a second mortgage to get some cool lighting effects…

Westcott Ice Light 2
£549
www.fjwestcott.com
If you're after a portable, continuous light source that's great for light painting or adding extra illumination to subjects, the Ice Light 2 comes highly recommended. It has simple controls, provides daylight-balanced light that's wonderfully diffused and has sufficient power with 18-step dimming control.
Barn doors (£60) can be purchased to control the spill of light and the rechargeable battery can be replaced with a spare (£70) if you'd like to use it for longer than an hour. Users have the option to control the Ice Light 2 wirelessly from an iPhone or iPad using Bluetooth technology via the Ice Light app.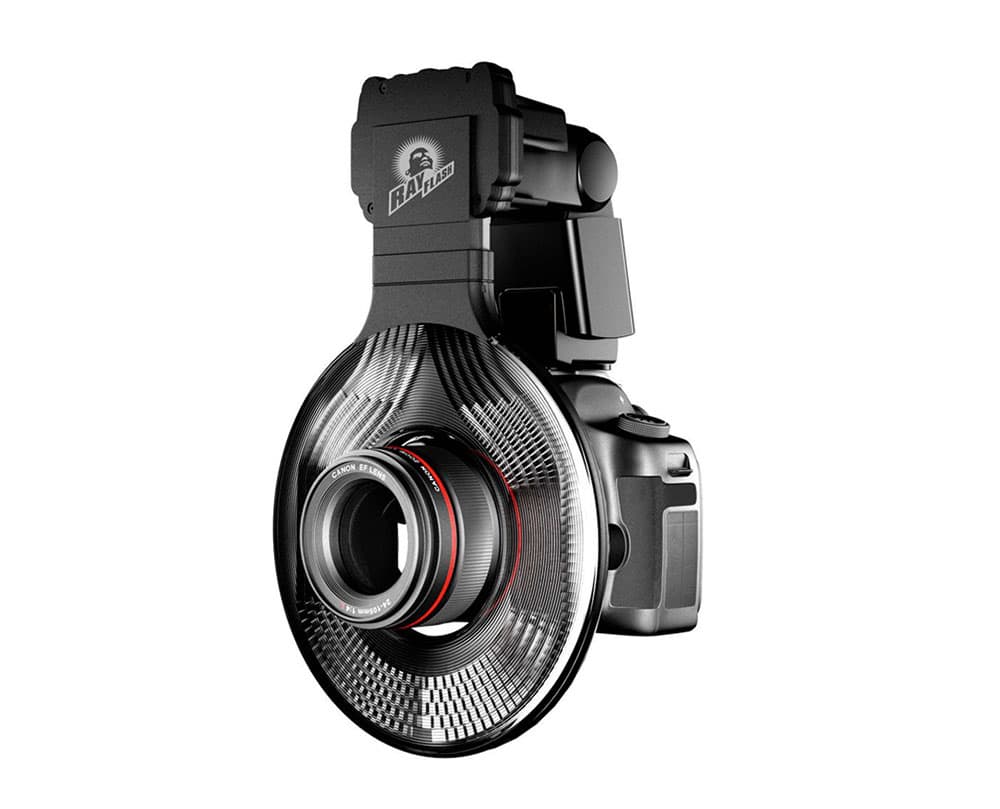 Ray Flash Universal Ringflash Adapter
£99
https://www.ray-flash.com
The Ray Flash Universal Ringflash Adapter is the perfect way to transform a standard flashgun into a ringflash in just a few seconds. Great for indoor portrait sessions where you'd like to capture attractive catchlights in the eyes, the Ringflash adapter attaches to the front of your flashgun and hangs over the lens with an aperture for the lens to poke through.
It replicates the unique lighting effect produced by heavy, high-powered and expensive studio ringflash units, plus you can shoot with the flashgun in TTL mode or manual mode with no ill effects on colour temperature.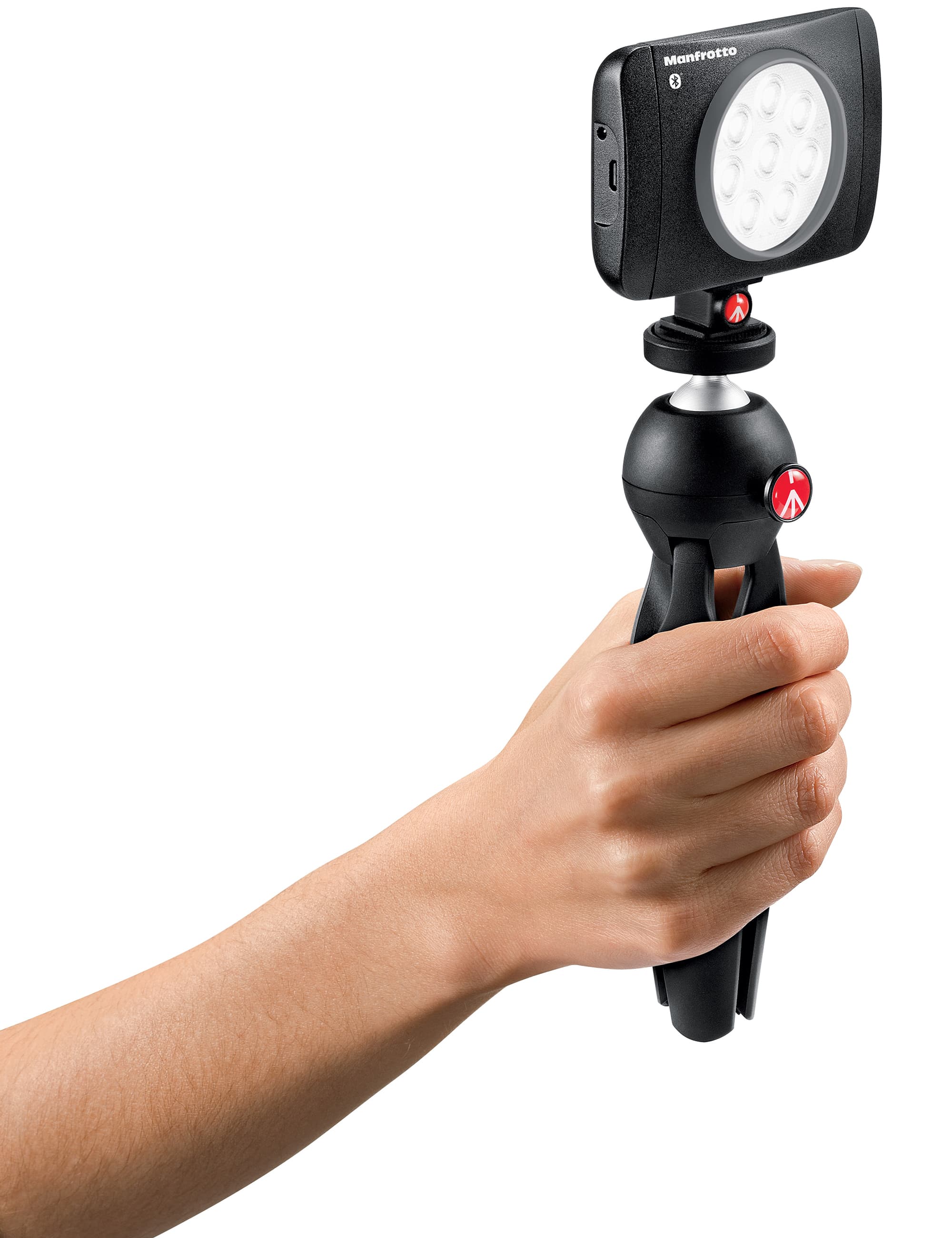 Manfrotto Lumimuse 8 Bluetooth
£99
https://www.manfrotto.co.uk
Manfrotto's Lumimuse LEDs are compact and inexpensive portable lights that can be useful for illuminating small subjects around the home. Download the free Lumimuse app onto your smartphone (iOS only) and you'll be able to control the light remotely while seeing the effect it has.
Features of the app include the option for flash, timers, photo and video modes and complete control over 0-100% dimming.  Powered by built-in lithium batteries that conveniently recharge via micro USB, it comes with a hot shoe mount and ¼in thread, providing good mounting options with accessories you may already own.
It's even possible to modify the colour temperature and diffusion of the LED light using the supplied filters.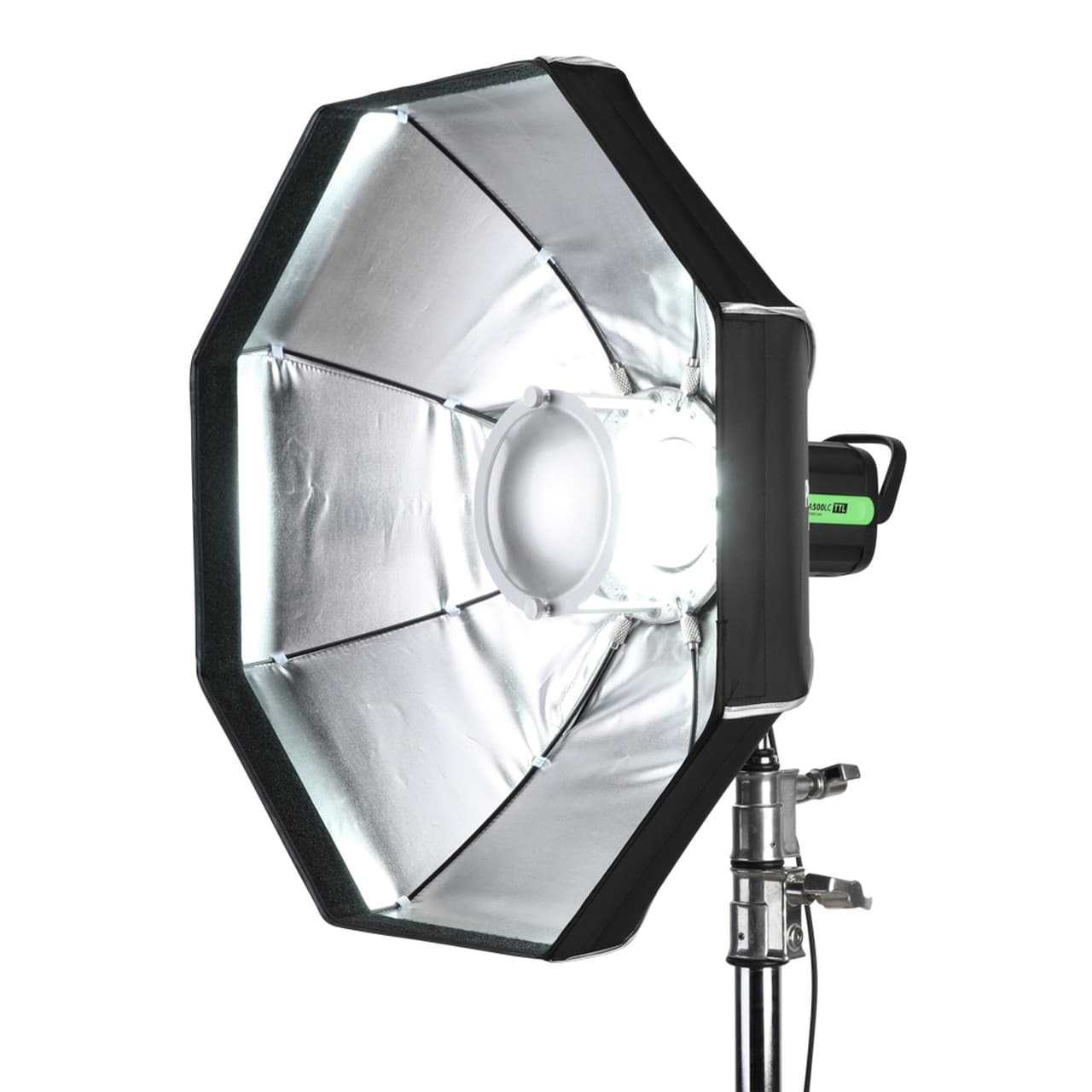 Phottix Luna II 60cm Folding Beauty Dish
£75
https://www.theflashcentre.com
If you don't want a bulky metal beauty dish cluttering up your home and fancy a lightweight alternative that's quick to assemble and fold down, Phottix has the answer with its Luna II 60cm Folding Beauty Dish.
The characteristics of the Luna II will give natural catchlights in the eyes of your subject and it comes with a diffuser and fabric grid to give you control of the spill of light. Internal metal supports give it good rigidity and it has an integrated S-Type speed ring that allows it to be mounted to any lighting unit with a Bowens S-Type fitting. It's a fantastic modifier for the price.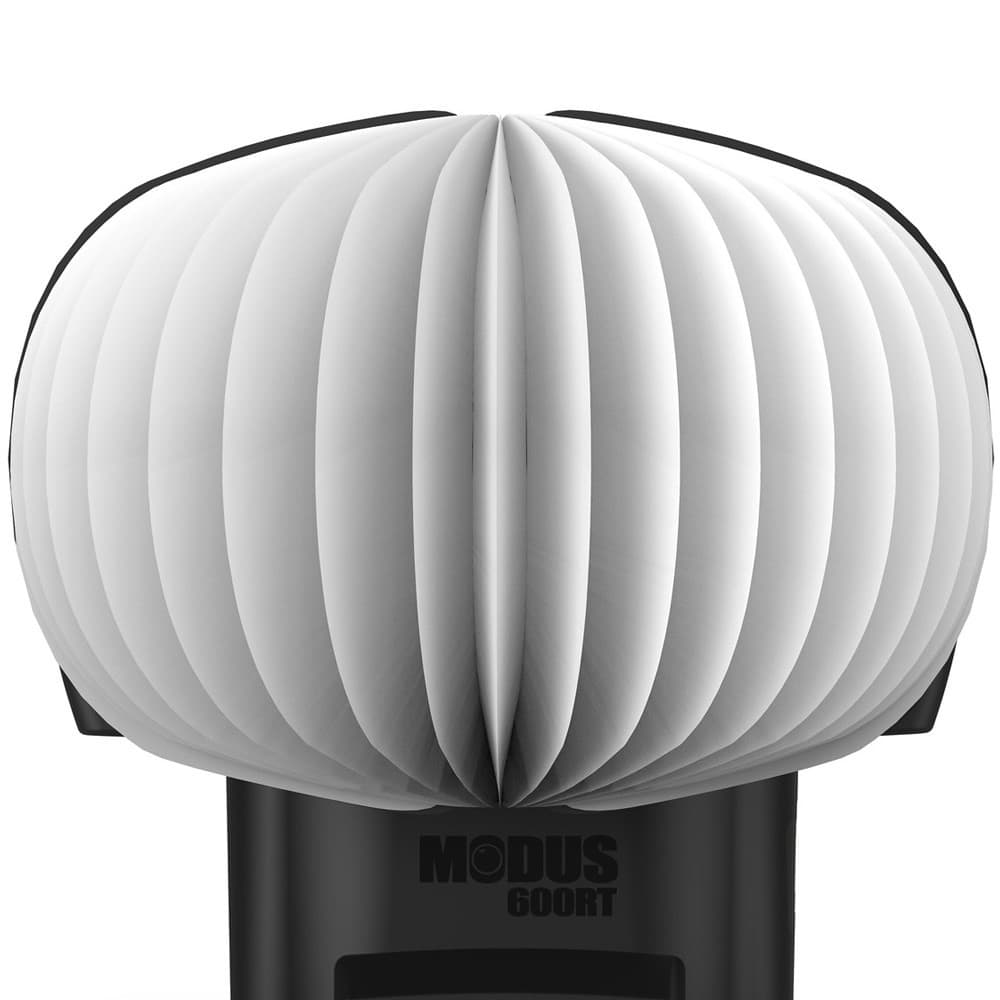 Hahnel Creative Lantern Kit
£59
https://www.hahnel.ie
Shooting without any form of diffuser attached to a speedlight can result in harsh, direct lighting. This kit is based around an innovative paper diffuser that folds out to create a half-lantern shape.
With the lantern diffuser in place, it softens the quality of the light and creates a more satisfying spread of light into the far corners of the frame, making it particularly effective for close-ups and portraits where a highly flattering diffused look to flash photography is desired. It attaches to a flashgun via a magnetic clamp or a colour filter holder.
The latter lets you clip in one of six supplied coloured filters to get creative with lighting effects and coloured backgrounds.
Rotolight NEO 2
£159
https://www.rotolight.com
While lacking the out-and-out power of a conventional flash gun, the Rotolight NEO 2 removes almost everything that's intimidating about strobe lighting.
It's a flash gun, but also a very bright continuous LED light so you can see exactly the effect of the flash before it fires, plus it can be used as a video light.
The colour temperature of both the flash and continuous light is precisely adjustable using the dial and kelvin display, so you can match it to your ambient illumination without using gels. It'll also accept 6x AA batteries for times when you might not have access to mains power.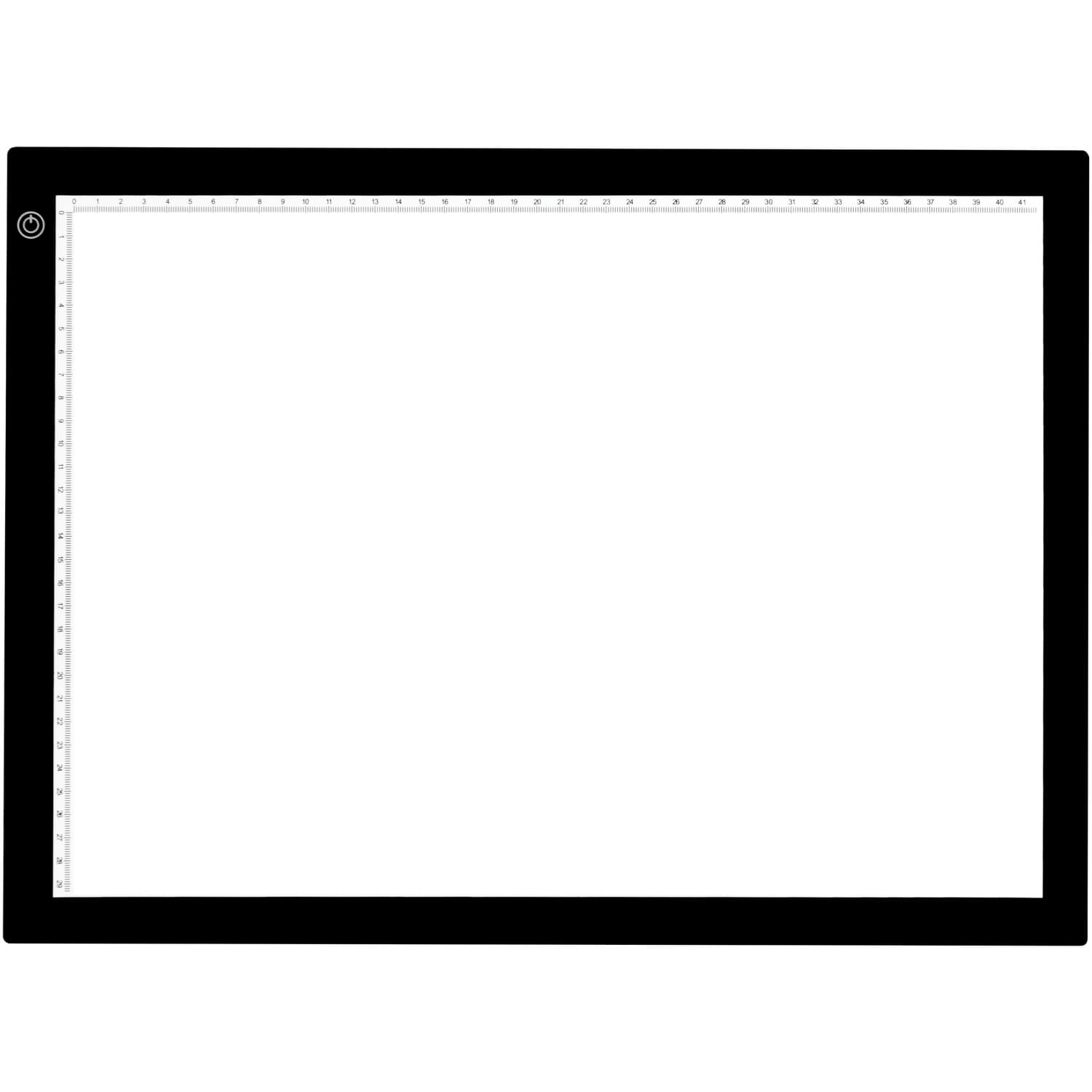 Ultraslim A3 LED Lightbox
£80
https://www.hobbycraft.co.uk
If you'd like to experiment with your photography at home and try something a little different, shooting backlit still-life set-ups on a lightbox can be great fun. Flowers and sliced fruit are classic still-life subjects that can create strong impact. Hobbycraft stocks Ultraslim LED lightboxes, which are easy to store and come with a two-metre USB cable for use with a computer or laptop, or any mains plug that has a USB slot.
If A3 size is too big, a smaller A4-size Ultraslim Lightbox is available for £50.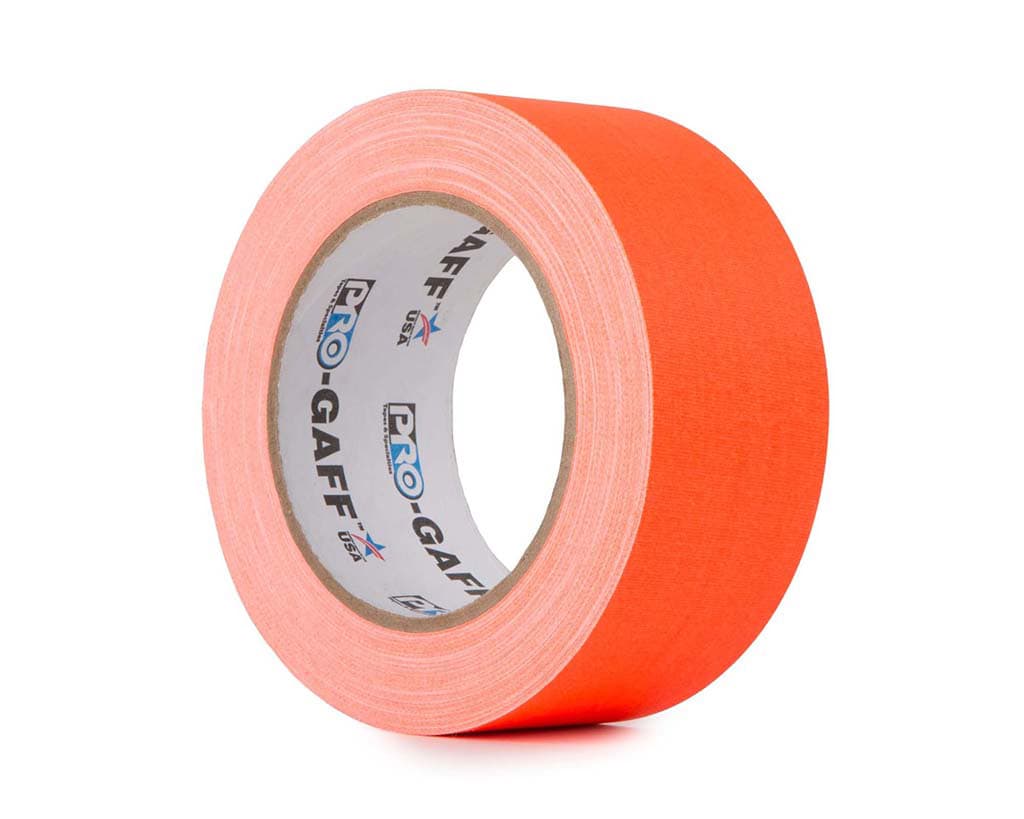 Pro Gaff Tape
£15
https://www.gaffatape.com
A roll of high-quality gaffer tape is one of the cheapest photography accessories you'll ever buy. Pro Gaff tape is one of the strongest tapes around and is ideal for protecting cables and preventing people from potentially tripping over them, which could result in injury, a claim on your personal liability insurance or damage to costly lighting equipment.
By safely taping any indoor lighting cables to the floor, you can go about your work knowing you've done your utmost to keep your working area safe, while protecting yourself, others and your valuable kit.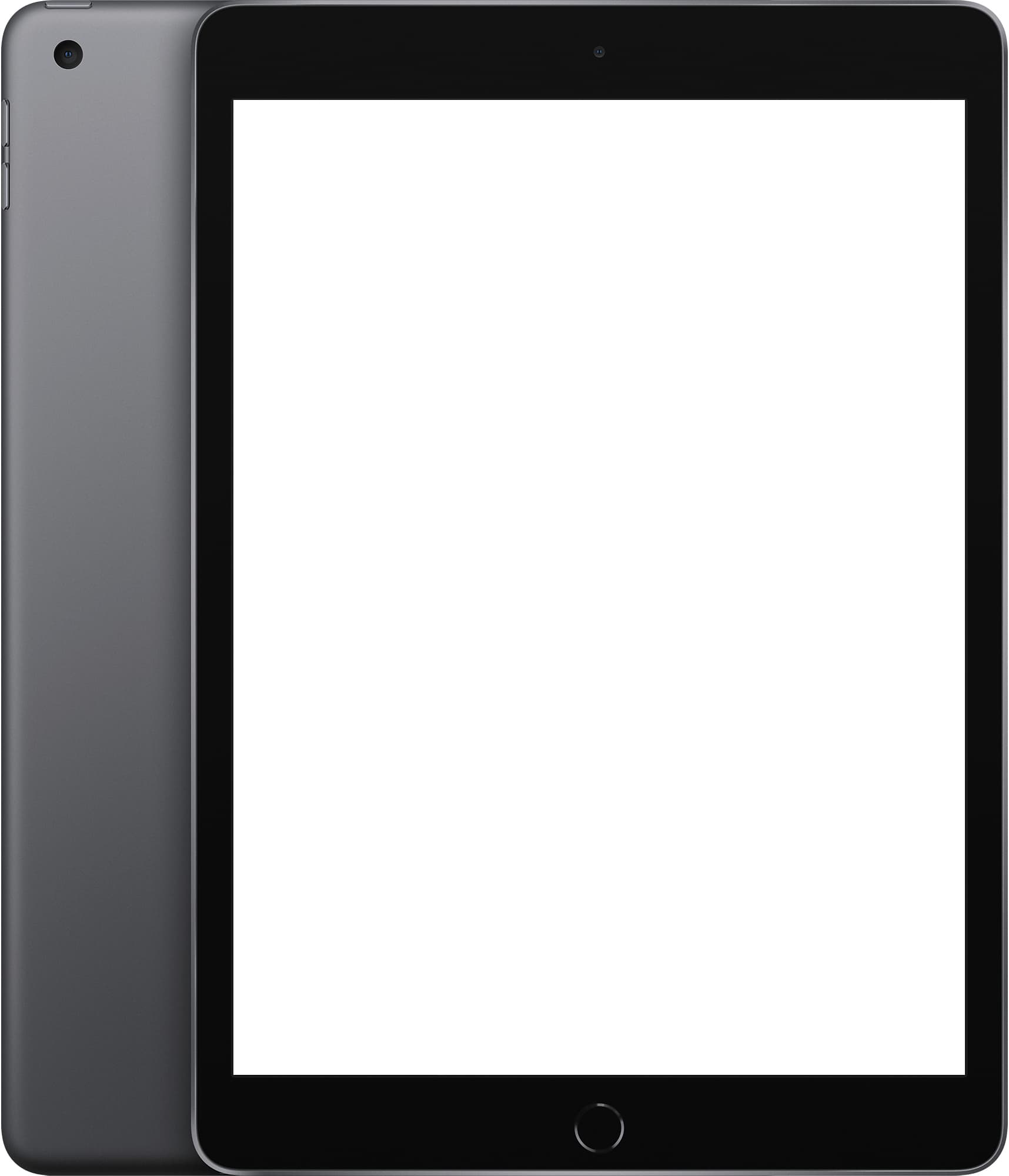 Lightbox App
£ Free
Google Play and Apple App Store
If you'd like to experiment with shooting subjects on a lightbox and own a tablet, you can save yourself some money buying a lightbox by downloading a lightbox app. Simply type the word lightbox into the App Store or Google Play Store and you'll be presented with various options, many of which are free to download. Some of the more advanced lightbox apps will let you adjust the brightness, or add a grid or lines.
Better still, the app doubles up as a way of viewing negatives and slides when it's not being used to backlight still-life subjects.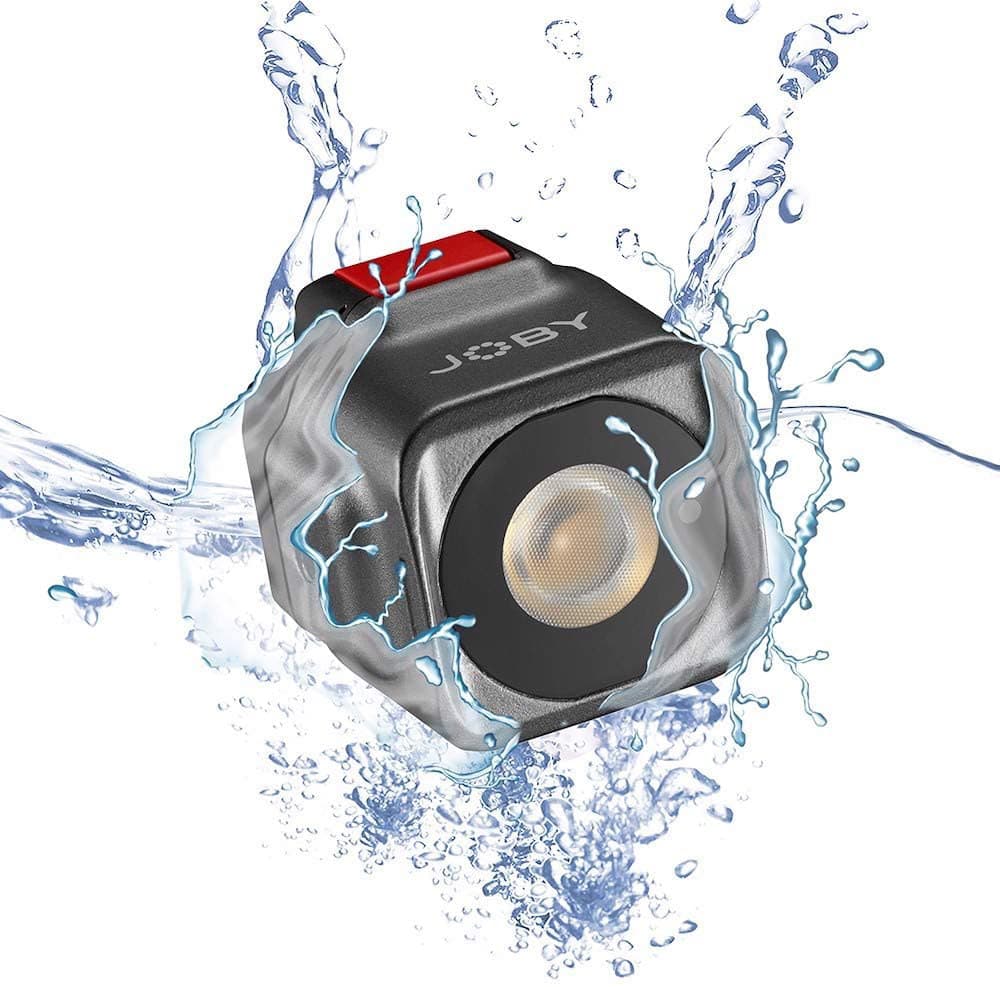 Joby Beamo
£80
https://www.joby.com
Joby's Beamo offers 1500 lumens of brightness with a constant colour temperature of 5100K. It's different from other portable LED lights in the way it has a robust aluminium shell and is waterproof to a depth of 30m – handy if you plan on shooting any home projects that involve water. The spread of light is impressive for a spotlight so small.
To soften the intensity, such as when shooting portraits or small still-life subjects, users can choose from four reduced-power settings or attach the supplied diffuser that pushes over the front. Downloading the myJoby app allows you to set the brightness precisely by percentage, control up to four Beamos simultaneously, save settings for future use and turn it into a flash or a strobe.
Nissin Power Pack PS 8
£149
https://www.nissindigital.com
Flash guns are known for using a lot of power. If you'd like a cost-effective way of powering your flash without feeding it fresh batteries all the time, you may want to look into buying an external high power booster.
The Nissin PS 8 features a rechargeable 3,000mAh battery that allows you to shoot over 500 shots on a single charge with a fast 0.7sec recycling time at full power.
You can even power a pair of flash guns simultaneously, but this will require you to purchase a second power cable (£30). It can be used with Nissin, Canon, Nikon and Sony flash guns with the relevant cables.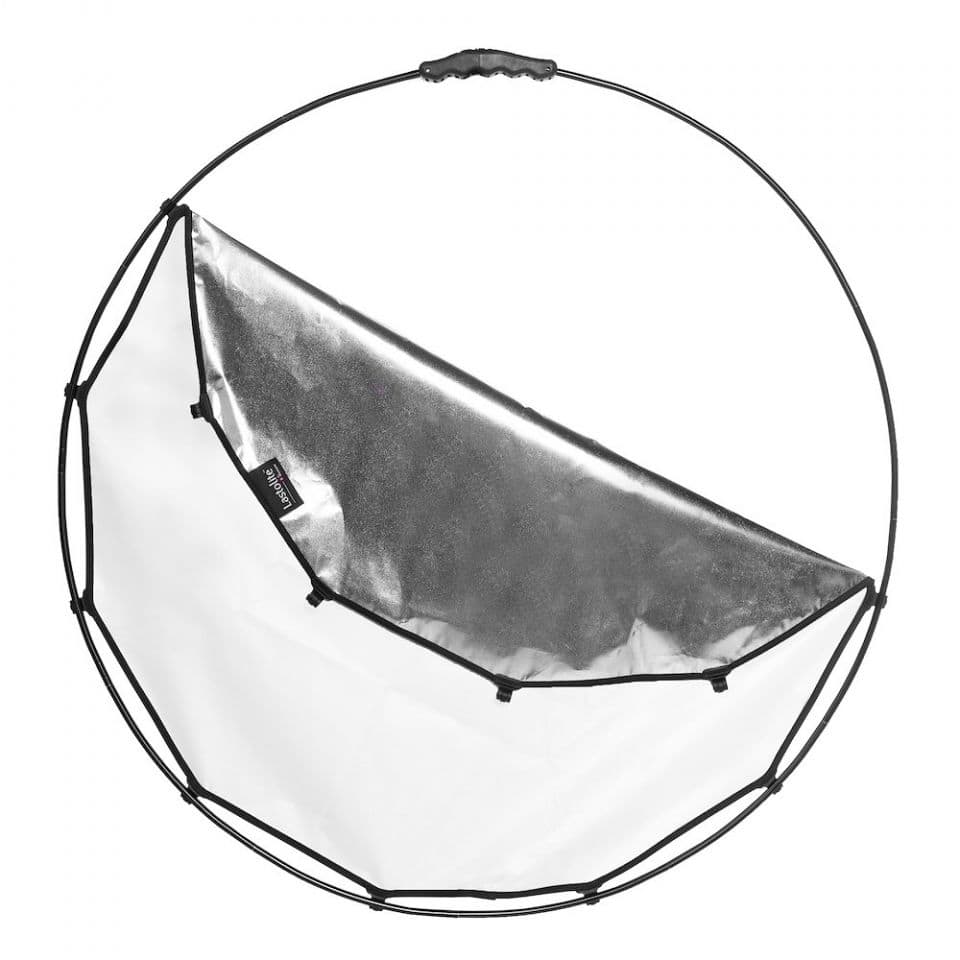 Lastolite HaloCompact Reflector 82cm
£62
https://www.manfrotto.com
This is one of our favourite lighting accessories that's just as useful to have around the home and studio as it is outdoors. Unlike many traditional reflectors that incorporate a steel rim and pop-up design, the HaloCompact has a collapsible lightweight aluminium frame that slots together, with the silver/white reversible reflector clipping tightly onto the frame.
The ergonomically designed handle lets you hold it in your left hand as you shoot with your camera in your right – useful if you don't have the luxury of an assistant to help. It breaks down into small multiple sections and packs into a case measuring only 6.5x27x6.5cm. A two-stop diffuser cover is also available for £26.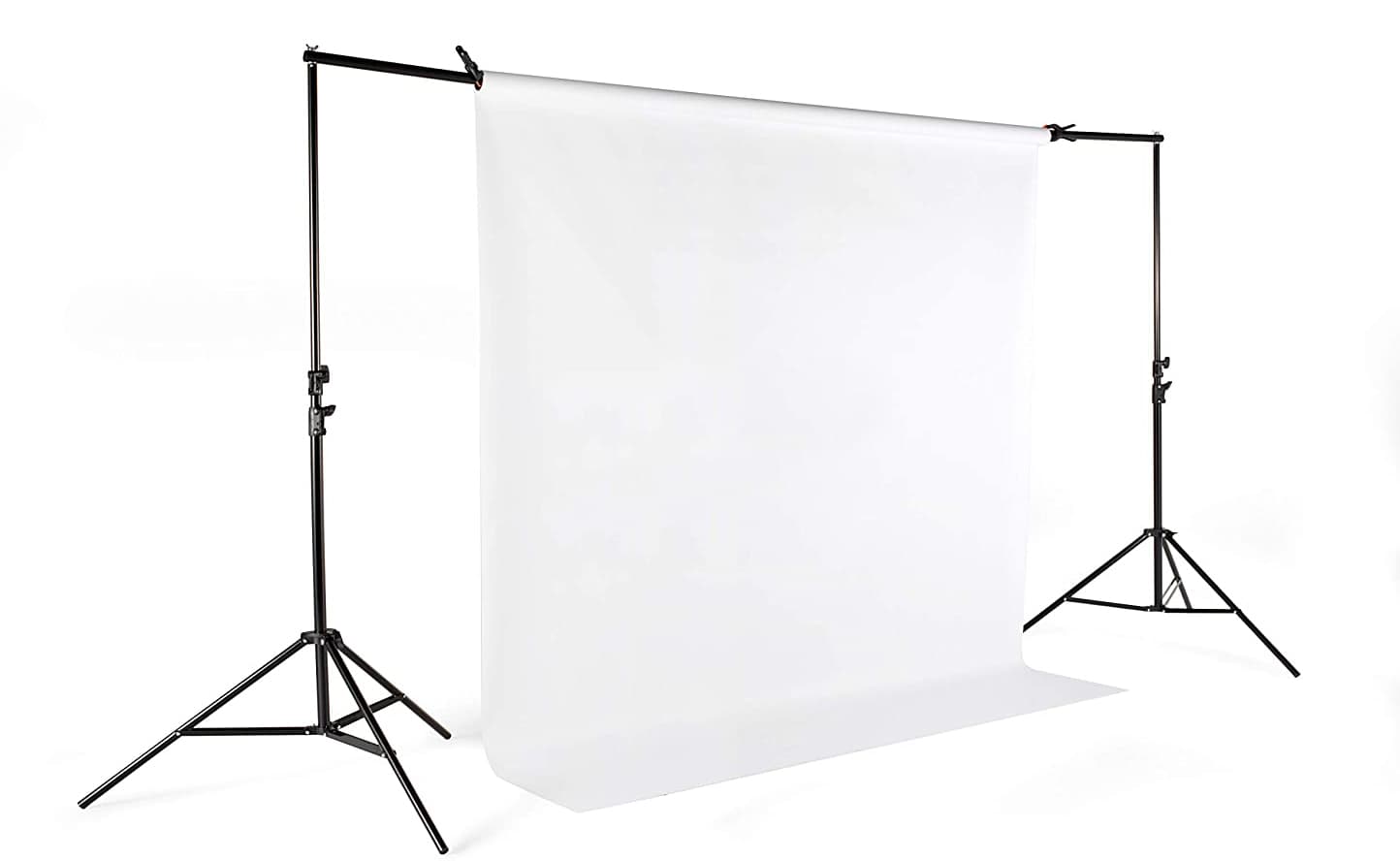 LuxLight 3x3m Backdrop Kit
£50
https://www.amazon.co.uk
If you're after a backdrop kit at a great price that comes with everything you need to hang backdrops from, look no further. This kit consists of a pair of stands and a four-section crossbar that you can hang backdrops from (clamps not included), or slide a roll of colourama background paper onto.
The adjustable stands reach a height between 100cm and 300mm, and the crossbar sections are 75cm in length – allowing crossbar widths of 150cm, 225cm and 300cm to suit your backdrop needs. It can hold up to 4kg in weight and packs down into a durable canvas bag that makes it easy to carry and store. A slightly smaller 2.4x3m backdrop kit is available for £40.
Lastolite Ezybox Hotshoe + Bracket
£133
https://www.manfrotto.com
The 54x54cm Ezybox hot shoe converts your battery-operated flash gun from a harsh directional light into a soft light that can be easily mounted onto either a light stand or a camera bracket.
Simply unfold the Ezybox, slot the supplied speedlite bracket in at the rear (speedrings for Bowens, Balcar, Profoto and Elinchrom studio heads are available separately) fasten the diffuser at the front, mount your flash gun and you're ready to shoot. Lastolight also produces a fabric grid for this 54x54cm Ezybox, which can help direct the light onto your subject and control light spillage.
A cheaper and more compact alternative is the Ezybox Speed-Lite 2 (£49).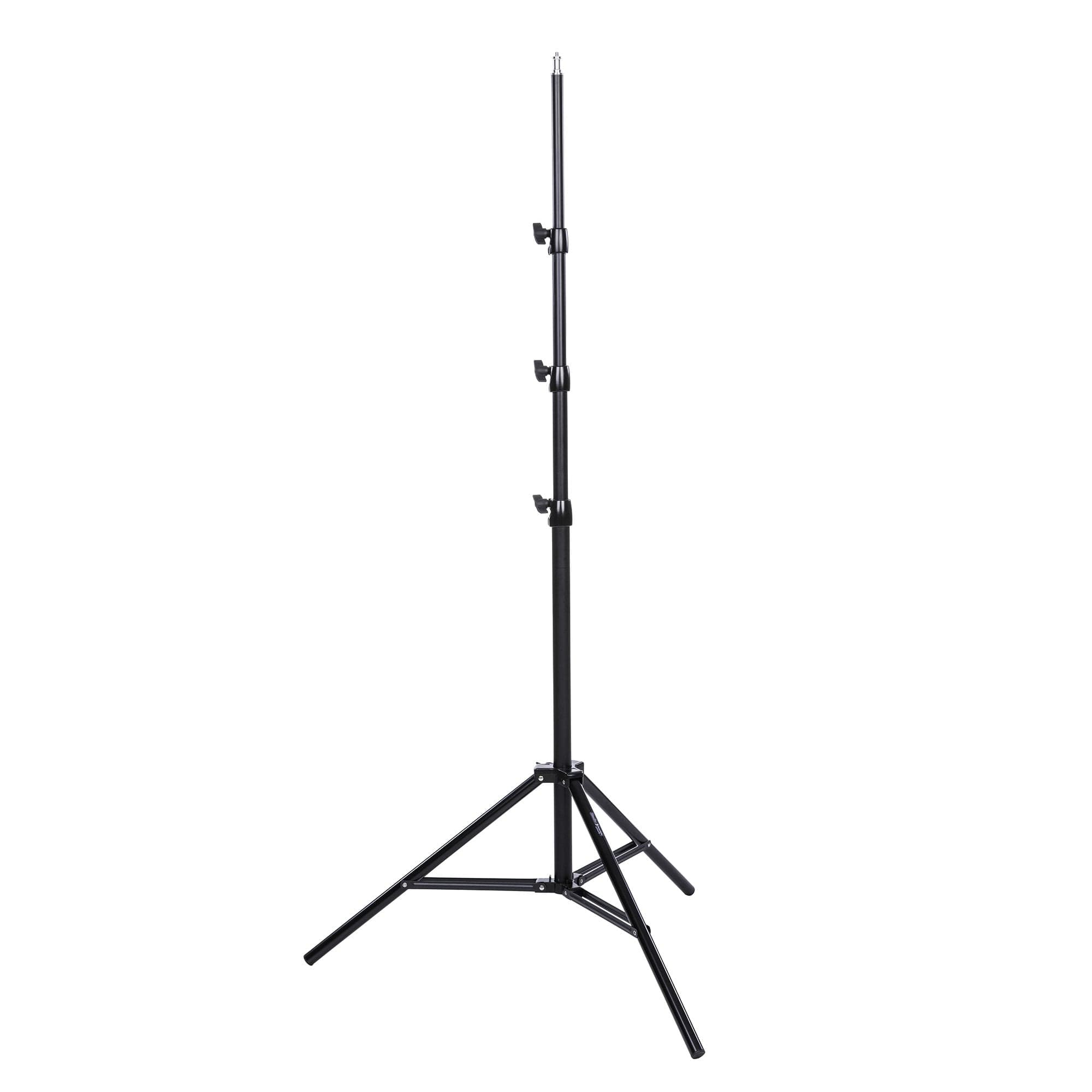 Interfit Premium Light Stand
£50
https://www.interfitphoto.co.uk
The saying 'buy cheap buy twice' can be related to light stands. Though you'll find light stands can be picked up for less, they're unlikely to last as long as a premium stand that features a robust construction like this aluminium example from Interfit. This stand can support a load of up to 5kg, which is ideal for large lights fitted with large modifiers.
It has a maximum height of 2.6m and a minimum height of 89cm, plus it features air-cushioning, which prevents lights crashing down and ensures they descend slowly when the section locks are loosened. Interfit offers a good selection of stands on its website, with the taller 3m and 4m versions of this stand costing £60 and £70 respectively.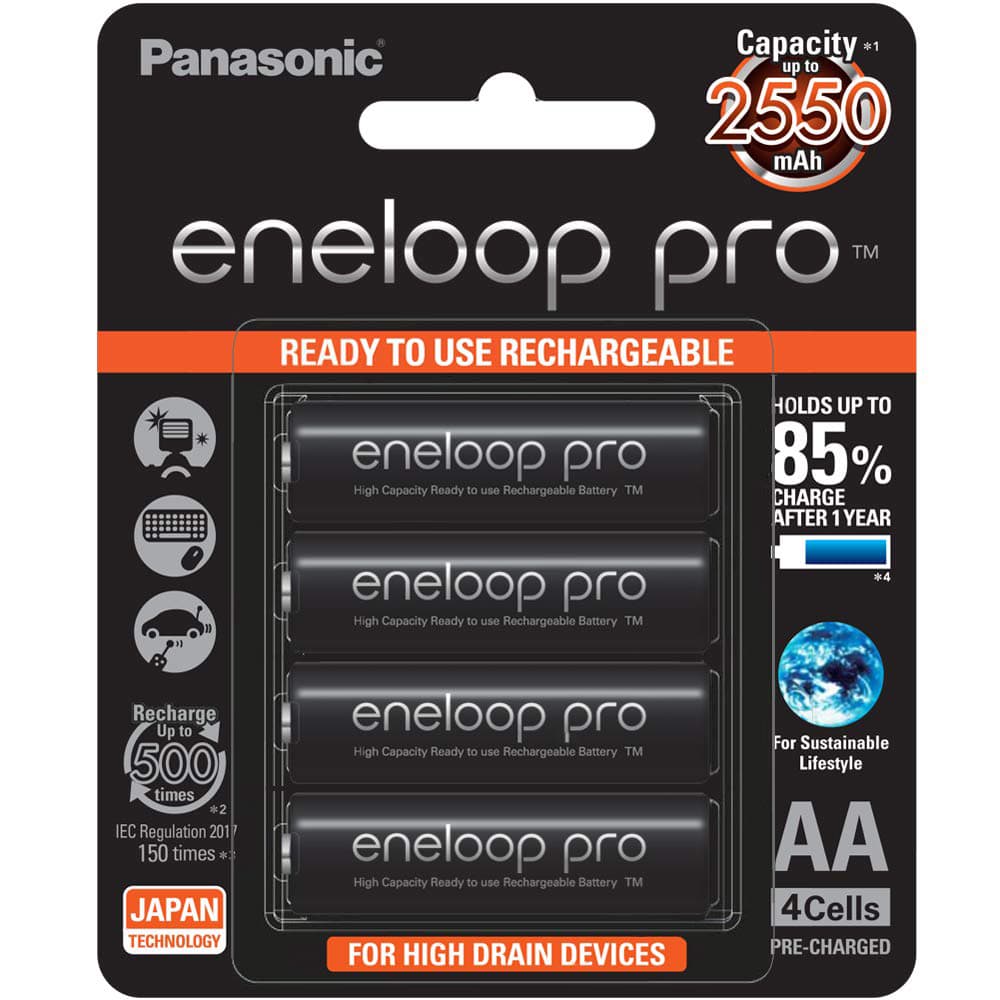 Eneloop Pro Rechargeable Batteries
£17 (pack of 4)
https://www.amazon.co.uk
Fed up of forever buying packs of fresh batteries for your flash gun, triggers or other photo equipment? These 2500mAh Ni-MH Eneloop Pro rechargeable batteries with their extra strong performance are ideal for devices with high power consumption and can be recharged up to 500 times – great for protecting both the environment and your wallet.
To charge them you'll need a standard NiMH battery charger such as the AmazonBasics Ni-MH AA & AAA battery charger with USB port that costs £14. Packs of 4x AAA batteries are also available for the same price.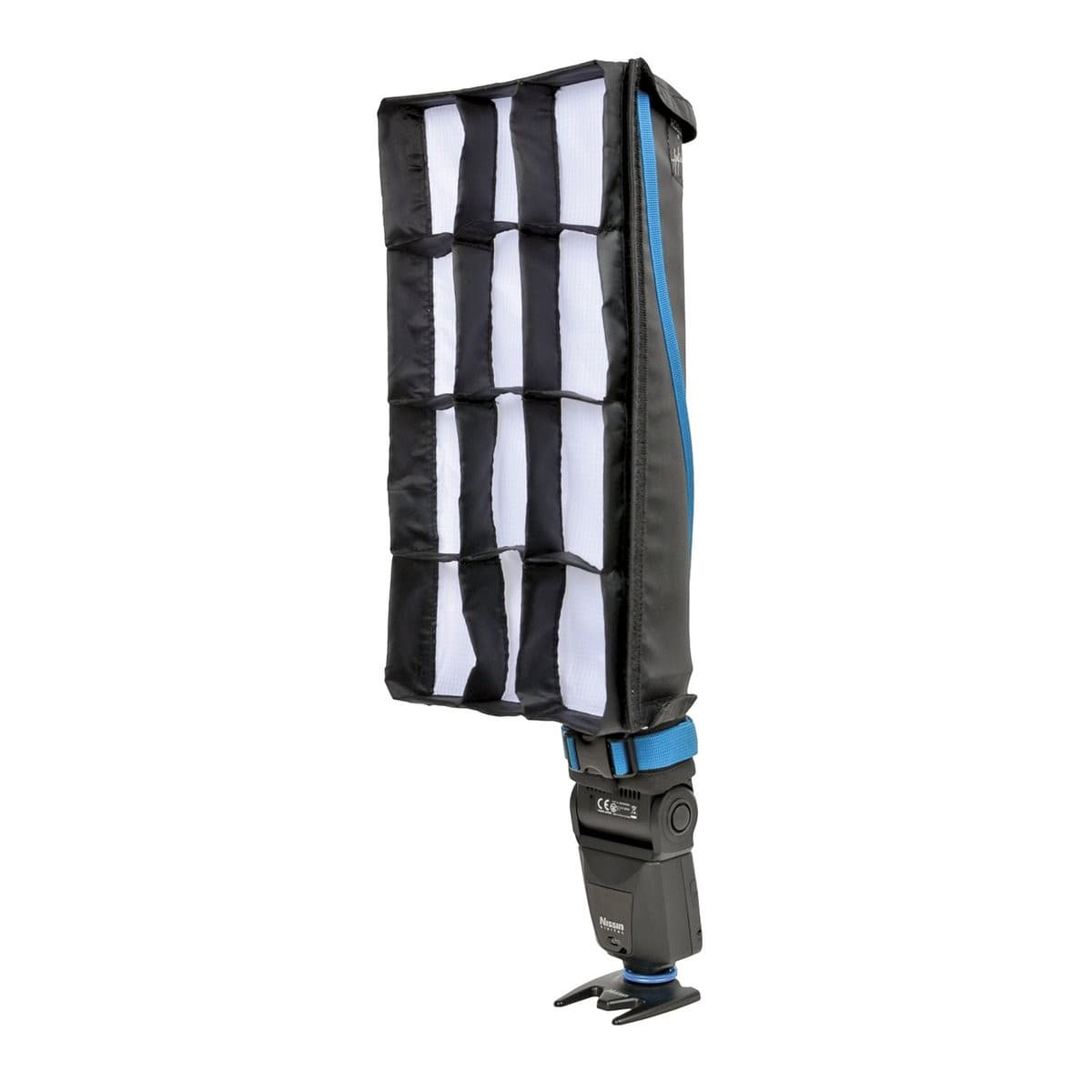 Rogue FlashBender v3 XL Pro Lighting System
£95
https://www.expoimaging.com
What you're looking at here is one of the most versatile light-shaping systems on the market for a flash gun. The kit includes the FlashBender v3 reflector, a softbox diffuser attachment for softening the light, and a strip-grid attachment (strip diffusion panel and fabric grid) for directional concentration of the light.
Don't expect the quality or spread of light to be as good as a purpose-built softbox, but if you'd like to sculpt a snoot or add a little fill-light, the results can be impressive.
It improves on the older v2 version with an improved attachment strap and quick-release buckle. It is also compatible with a wider range of speedlite flashes than before.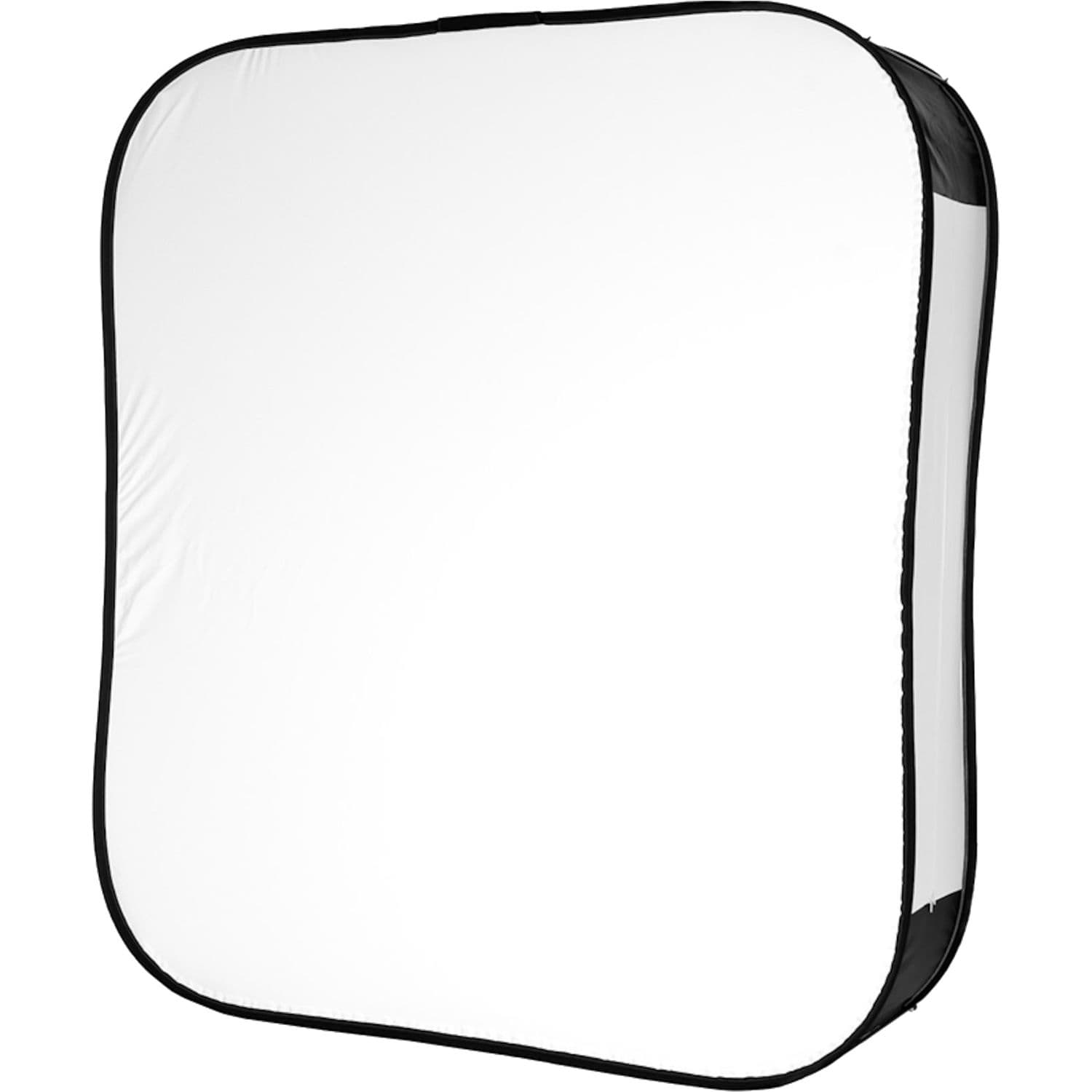 Lastolite HiLite Background 6×7 ft
£397
https://www.manfrotto.com
Lastolite's HiLite backgrounds allow photographers to take high-key portrait images at home where space can be limited. The white background can be rear-lighted so there is no longer a need to use a background light behind the subject and because the background is illuminated, the subject can stand directly in front without casting a shadow.
Better still, it's collapsible, allowing it to be easily stored when it's not being used. This large 6x7ft version is ideal for full-length portraits or small group shots. Larger 8x7ft (£619) and smaller 4.5×3.5ft (£184) versions are available too.
---
To read more articles like this one subscribe to our print magazine today. You'll save money every week and enjoy having each issue delivered to your door! Click here