Vanguard VEO 3GO 235AB at a glance:
$139 / £165 (with phone adapter)
5-section aluminium tripod
136cm maximum height
33cm folded length
1.24kg weight
4kg rated load
One of the advantages of mirrorless cameras is that they can be smaller and lighter than DSLRs. This is particularly true of APS-C and Micro Four Thirds models, as their lenses are also generally more compact. This allows you to downsize the rest of your kit and potentially use a lighter tripod.
Vanguard's VEO 3GO 235AB is a five-section aluminium affair that comes with plenty of accessories, including ones specifically for use with smartphones. It's very portable, measuring 33cm long when folded and weighing in at 1.24kg (there's also a carbon-fibre 235CB version that's 180g lighter, for not much more money). Fully extend the dual-section centre column, and it can reach 136cm in height. This means it won't hold a camera at eye level for most adults, but with almost all mirrorless models boasting articulated rear screens, that's less of a concern that it once was.
Vanguard VEO 3GO 235AB key features:
Spikes: The rubber feet can be pulled off and replaced by screw-in ground spikes. But then the monopod leg doesn't retract quite as far as the other two
Weight hook: A sprung, retractable hook can be used to hang your camera bag beneath the tripod for extra stability
Smartphone: A sturdy plastic phone clamp is supplied, along with a Bluetooth remote shutter release that can be clipped onto one of the legs
Carry case: A padded nylon case comes in the box, with a drawstring closure/carry handle. Unfortunately, there's no pocket to hold all the accessories
Each leg can be set independently to one of three angles, including almost flat. Meanwhile the centre column can either be inverted or replaced by the included low-angle adapter for ground-level shooting. One leg can also be removed and combined with the centre column to make a monopod up to 138cm long. I suspect most users will find too this short, but it can also be deployed as a selfie stick if you like.
The ball head has an independently locking panning base, along with an Arca-Swiss compatible quick release clamp, complete with bubble level. All its controls are captive, meaning they can't accidentally unscrew and fall out, which isn't always the case.
In practical use, the tripod is fairly quick to set up, as all five locks on each leg can be undone in a single twist. The controls are also impressively large and easy to use for such a compact design. Crucially, the camera clamp accepted every Arca-Swiss plate and L-bracket I tried.
I'd happily use this tripod with either a compact camera or a small mirrorless model fitted with a standard zoom. But I'd avoid loading it with even a moderately large telephoto. Like most similar designs it's a bit wobbly at full height, and you're better off not extending the second centre column section (at which point it's 120cm tall). Even more than usual, it pays to use a remote shutter release to avoid introducing any vibrations.
Also in the Vanguard VEO 3GO range
The VEO 3GO range includes three sizes, each in either aluminium (denoted AB) or carbon fibre (CB). The lightest 204CB weighs just 820g yet extends to 131cm, and costs £150.
Meanwhile, the largest 265HCB (£250, above) extends to 166.6cm, folds down to 41cm, and weighs 1.4kg.
Vanguard VEO 3GO 235AB: Our Verdict
If you'd like a small, travel-friendly tripod and don't need it to support a large load, then the Vanguard VEO 3GO 235AB is versatile, well-made and will do a good job. It's well suited for use with mirrorless cameras, as well as compact cameras, and with the provided accessories makes a useful option for smartphones as well.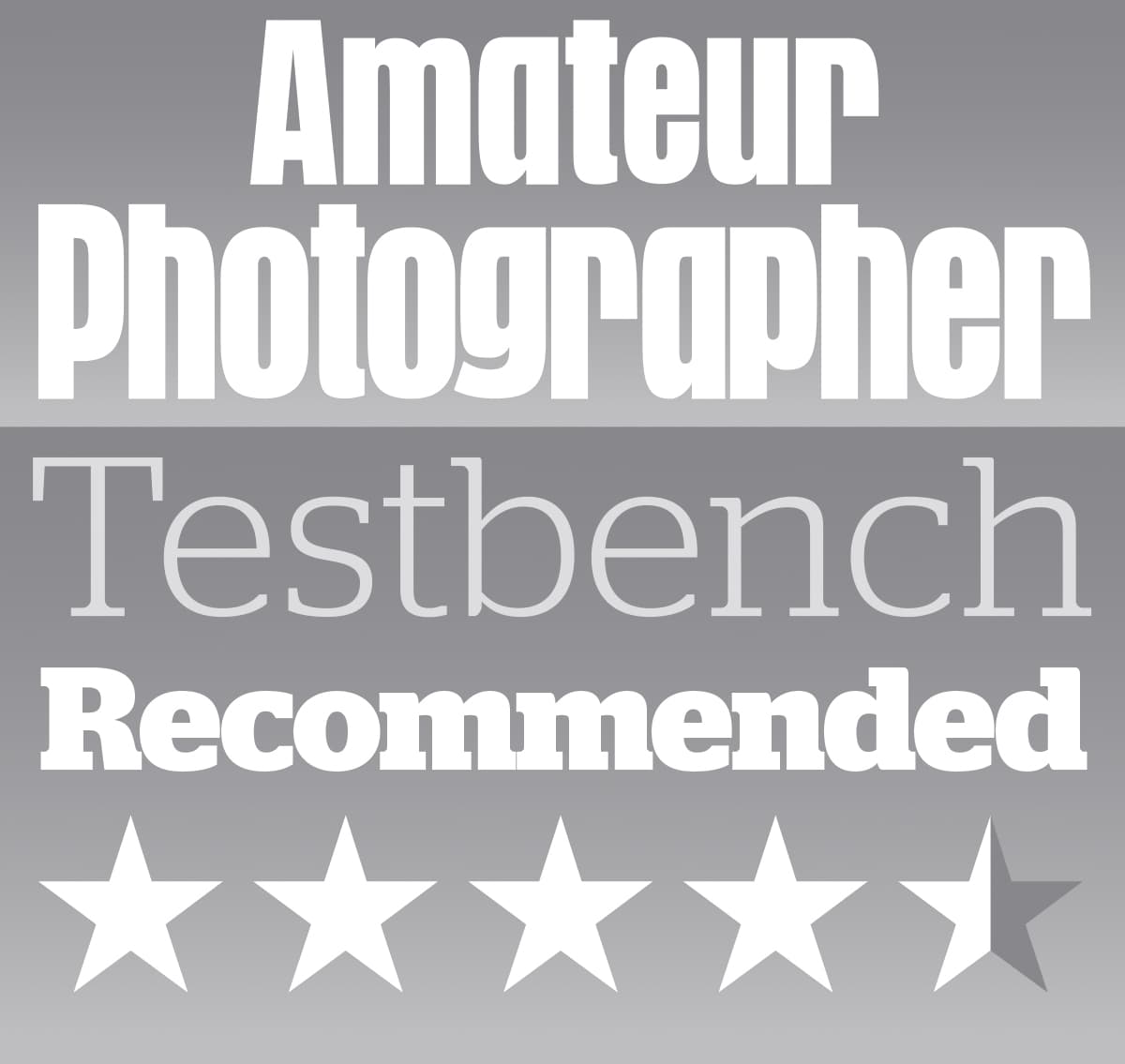 ---
For more options have a look at the best camera tripods, or have a look at the best camera phone tripods.
---