Nokia has today unveiled a camera phone incorporating a '41-million-pixel', 1/1.2″-size, imaging sensor.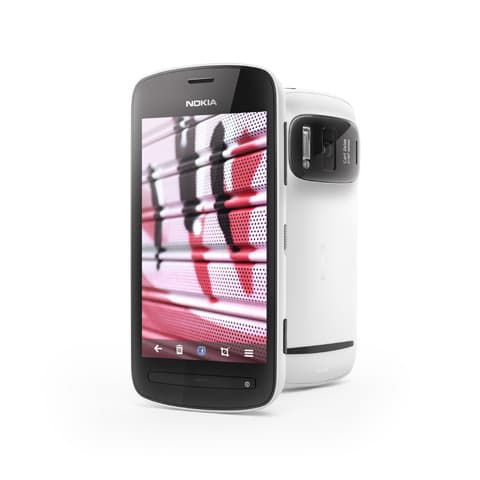 The Nokia 808 PureView boasts an f/2.4 Carl Zeiss lens and ?superior low-light performance'.
It captures images at a maximum resolution of 38MP, according to Nokia.
"It means the ability to capture an image, then zoom, reframe, crop and resize afterwards to expose previously unseen levels of detail," claims the firm.
Features also include Full HD video.
Compact camera makers will likely see the newcomer as a further threat in an already cut-throat market.
However, earlier this month we reported how UK sales of compact cameras, at the bottom end of the market, have dodged the impact of the smartphone revolution.
Sales of fixed lens compacts, priced £50 and under, shot up 26% in volume and 29% in value in 2011, according to GfK Retail and Technology UK Ltd.
They bucked the trend of a declining compact market which showed an overall drop of 13% in value and 9% in volume last year.
In total, compact sales in the UK fell from 5.4m in 2010, to 4.9m units in 2011.
Speaking to Amateur Photographer last month, GfK account director Richard Gregory said the figures flew in face of a widely held belief that all compact cameras are doomed as the cameraphone market escalates.
He believes many consumers may have been tempted into the lowest end of the compact category by price cuts, or a desire for better picture quality, having first enjoyed taking pictures using a smartphone.
Demand for more expensive superzoom cameras (10x optical zoom and above) also faired better than mid-range models last year.
UK consumers snapped up 54% more superzoom compacts in 2011 – a rise of 26% in revenue terms.
The Nokia 808 PureView went on show at the Mobile World Congress in Barcelona, Spain earlier today.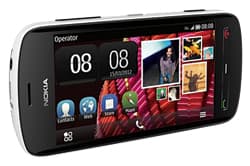 RELATED ARTICLE