The images were captured between 1858 and 1864 by Emma Johnston, who auctioneers describe as 'one of the lost figures of 19th-century photography'.
They document the activities of Johnston's immediate circle, and the many visitors to her family home in Hampstead, said a spokesman for Bonhams.
The collection, containing more than 350 photos, is expected to fetch £10,000-£15,000 at an auction on 12 November.
Figures depicted in the portraits include George Waterhouse, curator at London Zoo. Other shots feature artists' models, painters and diplomats.
Bonhams' head of books Mathew Haley added: 'Emma Johnston stands in a great tradition of Victorian women photographers.
'Unlike her famous contemporaries, Lady Hawarden, admired for her technical and artistic achievements, and Julia Margaret Cameron, who gained recognition for her celebrity portraits, Emma was chiefly concerned with the daily round of her own social circle, which might explain why this most talented of amateurs has been unjustly neglected.'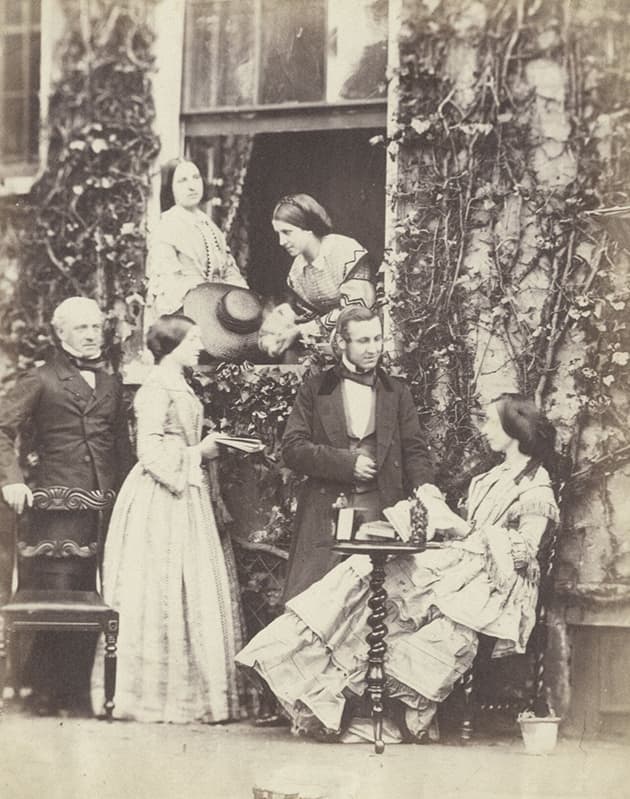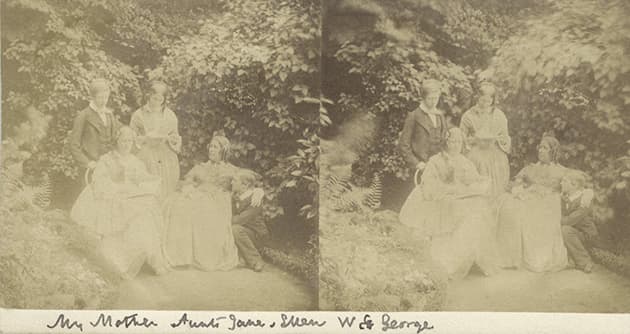 All photos, courtesy of Bonhams