Twitter has banned publishing of images of others without consent, in order to provide protection to those photographed, however, Twitter goes on to say that images/video showing people participating in public events, such as large scale protests, or sporting events would generally not violate this policy. Where this leaves street photography, and photography in public places does not, as yet, seem entirely clear.
In a tweet posted by Twitter Safety @Twittersafety Twitter has stated that
"Beginning today, we will not allow the sharing of private media, such as images or videos of private individuals without their consent. Publishing people's private info is also prohibited under the policy, as is threatening or incentivizing others to do so."
Sharing images is an important part of folks' experience on Twitter. People should have a choice in determining whether or not a photo is shared publicly. To that end we are expanding the scope of our Private Information Policy. ?

— Twitter Safety (@TwitterSafety) November 30, 2021
The policy is designed to give users the ability to request for images to be removed when needed. Twitter went on to clarify the conditions:
"This policy update will help curb the misuse of media to harass, intimidate, and reveal the identities of private individuals, which disproportionately impacts women, activists, dissidents, and members of minority communities."
"Images/videos that show people participating in public events (like large scale protests, sporting events, etc.) would generally not violate this policy."
With full details on policy updates on Twitter's blog, as well as further information on the Twitter's safety and cybercrime private information policy.
The majority of responses made on Twitter appear to be negative, with @andylivingston saying that the policy is "astonishingly vague, badly written, and wide open to abuse."
This policy is astonishingly vague, badly written, and wide open to abuse. Your pool of moderators does not realistically have enough local knowledge to make the assessments required. What are you thinking here?

— Andrew Livingston (@andylivingston) November 30, 2021
Via BBC news.
---
Comment: a "hamfisted policy"
Damien Demolder is a former editor of AP and regular contributor, as well as a highly experienced street photographer who runs frequent workshops. He had the following to say on Twitter's move: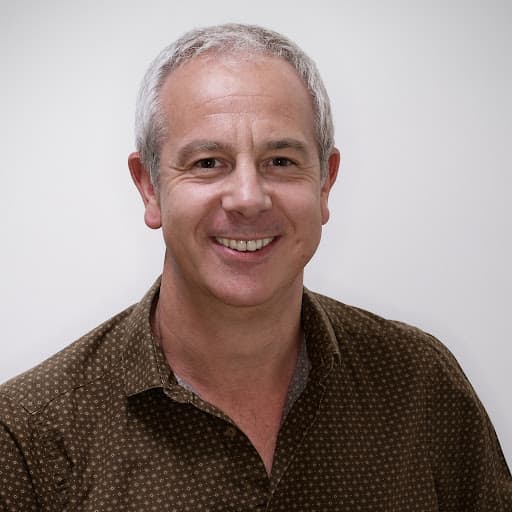 "This seems a pretty hamfisted policy, that lacks any form of balance and forward thinking – unless Twitter really does mean that it won't allow us to post pictures of anyone without their express permission.
I suspect that isn't the intention but to make sure we all know that the rules need a little more clarity. If I photograph my wife in a restaurant and don't get permission from the people in the background it appears one of them could force me to take it down and can get my account locked by Twitter. And if I shoot someone in the street and they choose to object that will have to come down too.
It is our right to take pictures in the street and to publish them in an editorial or artistic context, but now we run the risk of breaching Twitter's poor idea of protecting the public. Protecting them from what exactly?
All the rights here seem to be with the person in the picture and none with the photographer, which isn't very balanced, but more importantly it ignores the rights of photographers. I guess we all have the right to stop using Twitter too, until whoever thought this was a good idea is helped to realise how short-sighted it is. Curbs on media and publication need to be thought through carefully from all perspectives to avoid denying us all our freedoms. Twitter needs to look at this again."
---
Further reading
Street photography news and articles