Simon Marsden: A Life in Pictures had its global premiere at the BFI on 16th August, directed by Irish documentary filmmaker Jason Figgis and produced by Gray Levett of leading Nikon specialist, Grays of Westminster. The movie is yet to go into general distribution but as Jason Figgis explains, "there will be a special screening at the RPS HQ in Bristol early in 2019 with 'video on demand' download planned for later this year."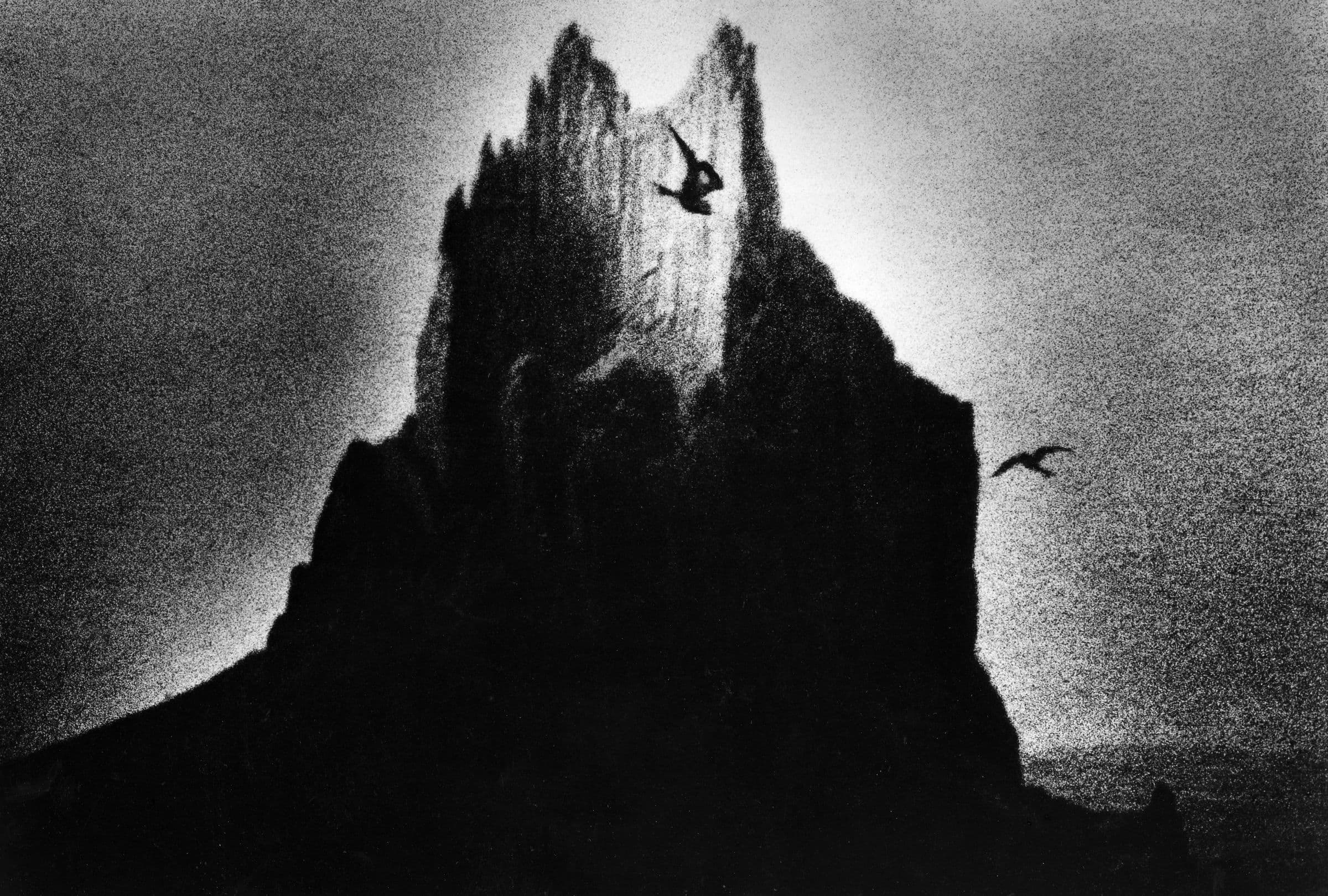 Figgis began gathering material on Simon Marsden in 2001 but the real work on the film began after the photographer's death in 2016. Marsden was well known for his strong interest in the occult and the supernatural and Figgis also recounts some strange experiences at the ruined locations so beloved by the photographer.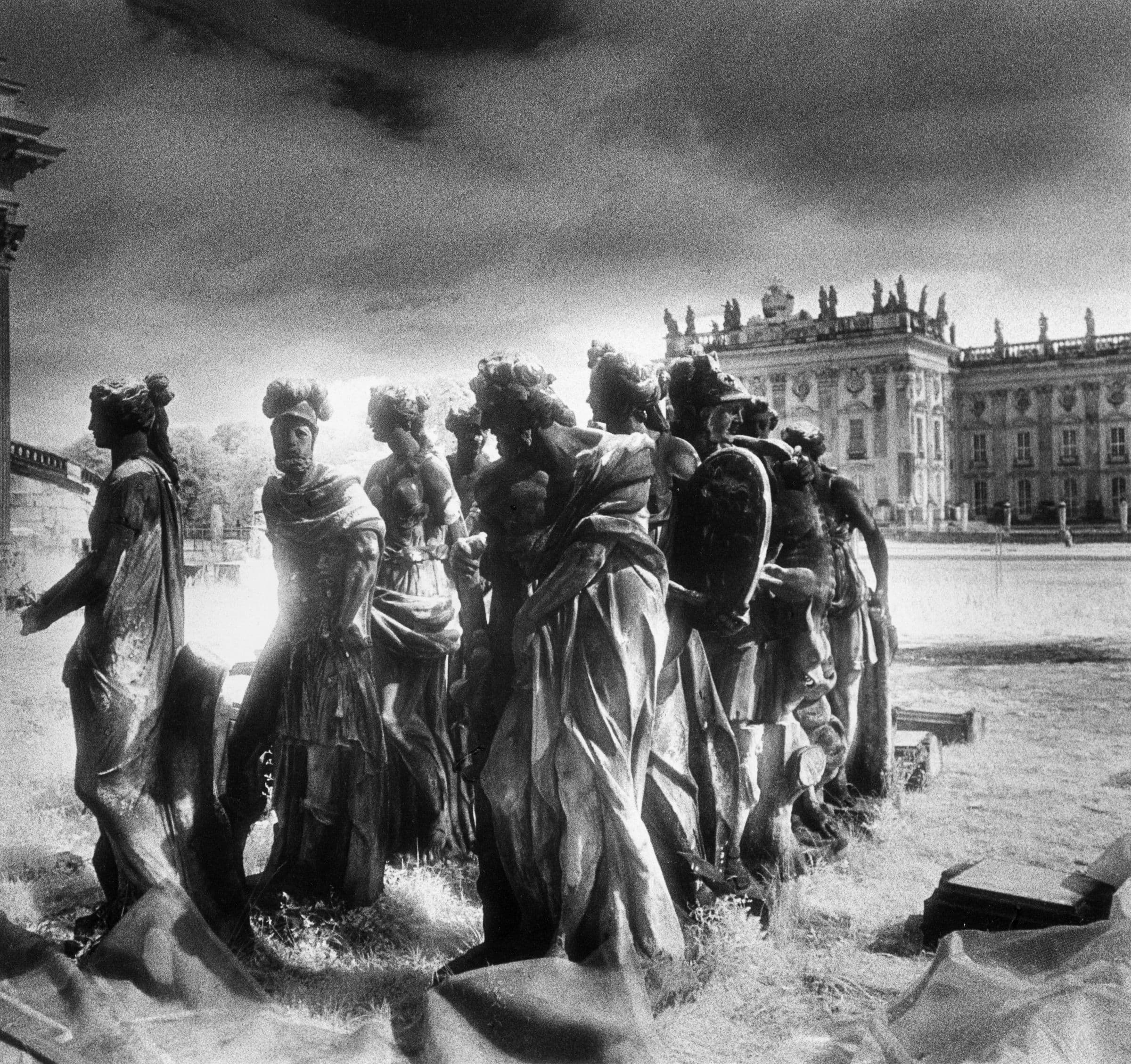 "Definitely the scariest was hearing a disembodied female cry in the burned-out wing of Woodlawn House, a vast palladian mansion in the West of Ireland. The other was experiencing a dancing light in Simon's camera lens, which was not visible to the naked eye, at the haunted mansion of the Leslie family in Northern Ireland." For more of Simon's work see here.