Leica has acknowledged to 35mmc that a batch of faulty pressure plates made it into a number of new M6 rangefinder cameras and quality control procedures were not able to catch the issue before sending them to customers. This follows reports from costumers having trouble with film scratching and shutter blackout, raised initially within an online Leica public forum, and there were concerns in the community after Leica did not make any specific announcements about it or issued any sort of batch recall.
In the forum, users were concerned about scratches found on multiple rolls of film one week after receiving a new M6. One account noted that when they attempted to have the camera repaired they had received confirmation from a Leica NJ, USA service centre about the pressure plate issue. 35mmc was shown a follow-up email from a senior product manager in the Leica M division which acknowledged that there was a bad batch of pressure plates installed in new M6 cameras.
When 35mmc reached out to Leica for comment on this, they received this statement:
'Shortly after the start of production of the Leica M6 last year, 2022, a faulty batch of pressure plates was identified, which in rare cases can lead to scratches on the film. As a result, Leica Camera AG immediately and carefully analysed the production processes and adjusted them where necessary. Should the case nevertheless occur, Leica will of course and without any doubt carry out the appropriate repairs.
So far, we have not identified such an error in the two models Leica MP & Leica M-A. Nevertheless, Leica Camera AG has made the same adjustments in the production process as for the Leica M6.
As ever, the company's primary goal is to provide a first-class customer experience through products that are superior in both design and performance.'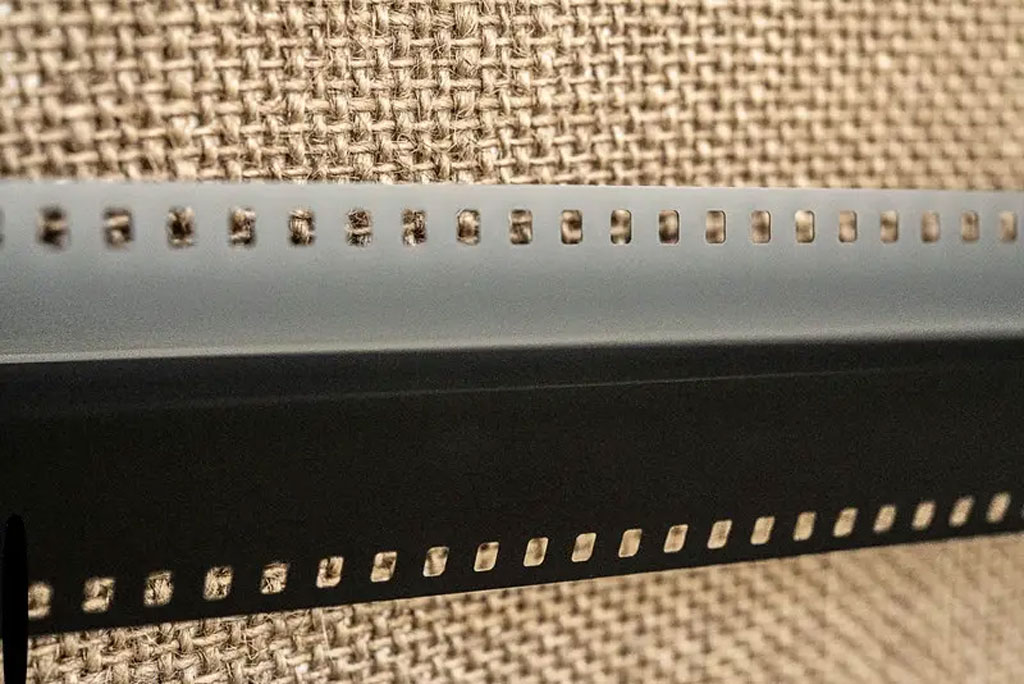 ---
Related content:

---
Follow AP on Facebook, Twitter, Instagram, YouTube and TikTok.