With the winners of this year's Travel Photographer of the Year recently announced, we caught up with British photographer Paul Sansome, below, who recently won an award for a memorable and beautifully timed shot of a scooter passing a mural in Hanoi, Vietnam. Paul has been a regular winner in this prestigious and notoriously tough competition, so he shares some tips and insights about his trade during a very, very difficult time.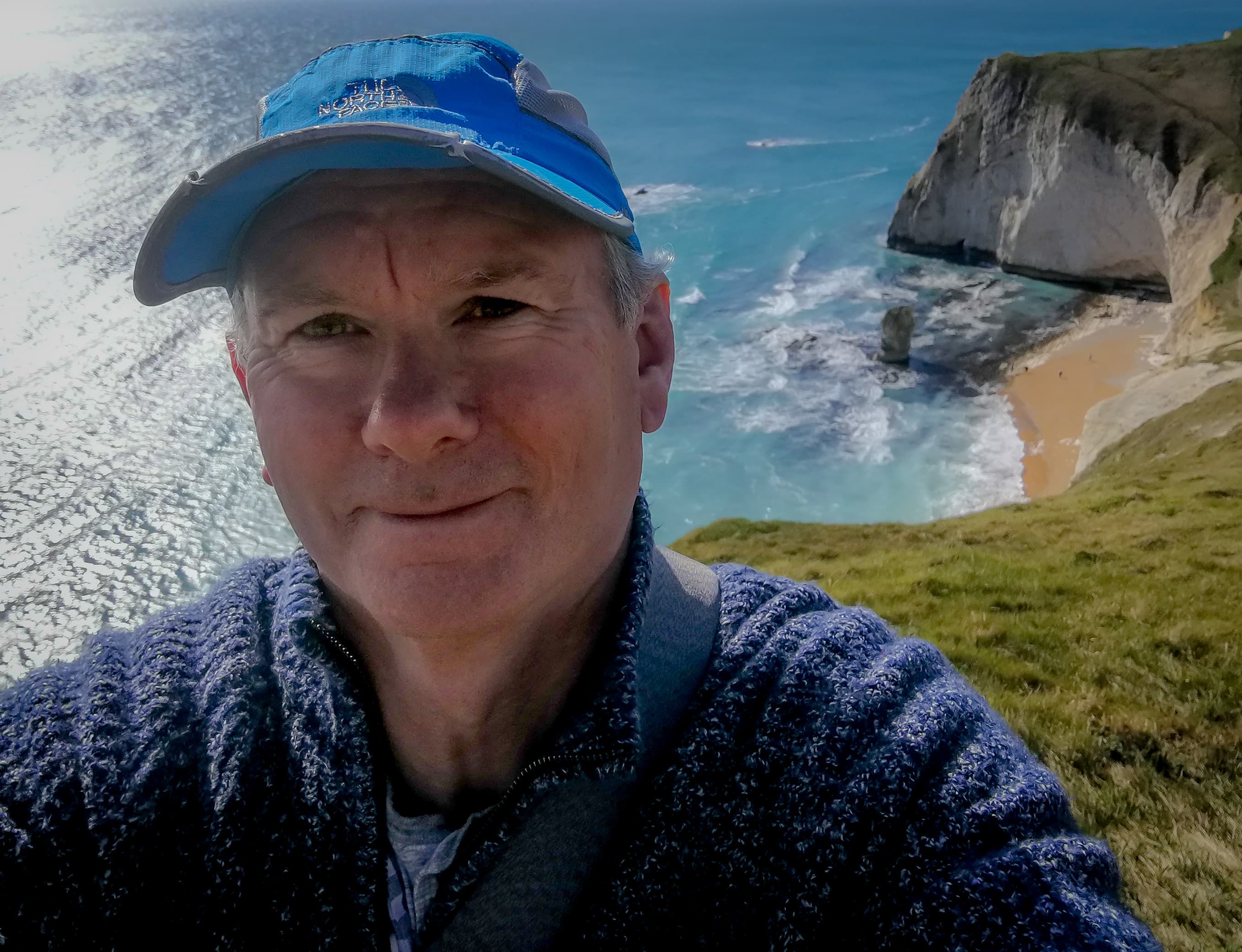 Well done on doing well in Travel Photographer of the Year and winning the Best Single Image in a Travel Portfolio
Thank you. This is the fourth year in a row that I have featured in these respected awards, having twice won portfolio categories.
Was it hard deciding which images to enter?
Having been a regular participant I now find it a little easier to choose images for entry, though it is often difficult to make the choice of the final image if I have several candidates.
Please tell us how the successful scooter shot from Hanoi came about – did you find the background first and then wait for the scooter?
Hanoi boasts the longest wall mosaic in the world, at about 4 miles, and this presents photographers with numerous opportunities for using it in the background. So, yes, the background and concept definitely came first and I encourage photographers to find strong backgrounds and be patient for the scene to fall into place.
This shot was a particular test of patience as this is at a busy junction in the city centre and the view was mainly obscured by cars coming in all directions. It was so frustrating when a suitable motorbike approached this spot only for another vehicle to get into the frame at the last moment. I stayed for an hour and got five or six images that worked but this was the best timed for the impression of flowers coming from the exhaust and I liked the colour of the bike.
What camera and lenses did you use and what were the image settings
Canon 6D Mk II, Canon 70-300mm F4.0-5.6F, ISO 800, F8, 1/4000 sec.
Do you have any general tips for other photographers wanting to do well in Travel POTY?
You need to give yourself lots of time, by which I mean days. Not only do you have to trawl through your images to find candidates but then you really need to consider how the images will work in a portfolio. Consider whether your images have strong story-telling quality, rather than just being pretty.
My winning portfolios were themed, though this is not specified as a requirement. I then prepare the images so that they are at the highest quality possible and this may mean starting the post-processing from scratch.
I will probably have processed an image for printing or publishing previously but now all the images need to be the same dimensions (not specified, but the winners nearly always are) so the creating the final composition to balance the images is time consuming. You also need to provide technical information and text so it all takes time.
Having said all that, I wish that I could get out of the habit of leaving it until deadline day to enter!
It is a terrible time for travel photographers at the moment, how are you surviving as a business?
It certainly is terrible. I have lost tours to Mongolia, Vietnam and Iceland and a significant multi-country commission. It should not be forgotten that it is considerably harder for those involved in supporting these tours in the destination countries.
On the positive side, there is great pent-up demand for when we can get going again. Equally frustrating is that I have had to postpone workshops in Scotland as well. Fortunately, I also make my living from selling photography as artwork and was able to squeeze in a couple of exhibitions between lockdowns though they were heavily affected by Covid restrictions. I have also had quite a productive year in taking new landscape images.
Further reading
Tips for better travel portraits