The Insight Investment Astronomy Photographer of the Year 2018 title goes to American photographer Brad Goldpaint, who wins the award for a stunning image of the milky way and the Andromeda galaxy over a dramatic red rock formation in Moab, Utah. Brad also pockets the £10,000 top prize.
"For me this superb image is emblematic of everything it means to be an astrophotographer; the balance between light and dark, the contrasting textures and tones of land and sky and the photographer alone under a starry canopy of breathtaking scale and beauty," said one of the judges, Will Gater.
The Young Astronomy Photographer of the Year award goes to 15-year-old Fabian Dalpiaz from Italy, a runner-up in last year's competition, who took his winning picture of a meteor passing over the Dolomites before going to school. Fabian gets a £5000 prize for his efforts and never-say-die spirit.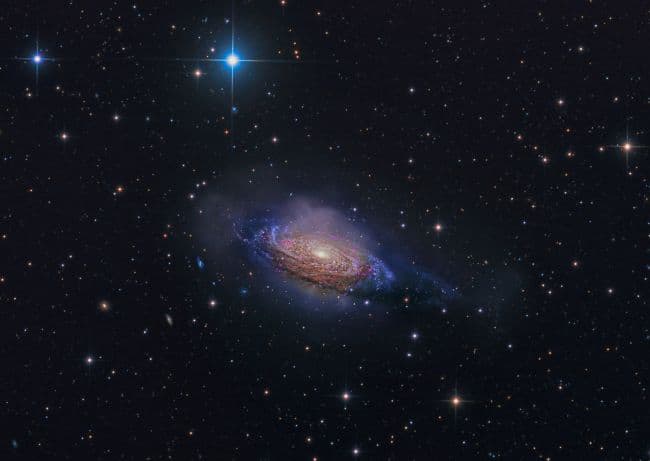 The other category winners were also really eye-catching, a particular favourite of AP's being Steven Mohr's image of the NGC 3521 galaxy.
For all the category winners and details of the current competition, click here. 
---